The reality is that a lot of people today don't know the first thing about car loans.
They see a super nice car they want and instantly head into car ownership, unaware of the many consequences that come with it. Getting into car ownership without understanding what you're in for can lead to a lot of issues, especially if the loan application is rejected.
Educating yourself is the key when it comes to car loan applications. The good news is that there are a number of ways to avoid disappointments while ensuring your application gets approved quickly. Here are the things you need to look out for when applying.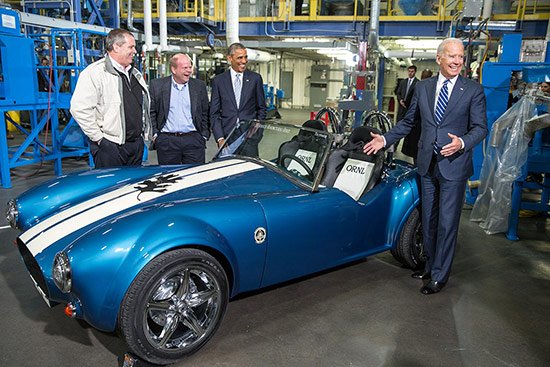 Save for a down payment
This is the most crucial thing that you must do to get approved fast. Some lenders won't consider you seriously if you can't invest a large amount upfront. The usual 20 per cent down payment is a good place to start, but if you can put more money up front, the faster things will work out for you.
Assess your financial status
Before going to a lender, first assess your income, credit history, and debt-to-service ratio, or the percentage of your income that you will use for your monthly car payments. Talk to a financial advisor if you must to identify if you're in a good position to acquire a car loan with your current financial situation.
Evaluate your credit history
Unsettled credit is a major red flag for loan providers. It's very risky for them to invest in people with issues in payment. You should show your lender a good credit history. You can do this by paying your bills on time, paying unpaid loans, paying off credit card balances, and obtaining a certificate of payment from the lender. Your goal is to make the lender see that you can pay the loan you're applying for.
Get your loan pre-approved
Getting yourself pre-approved for your car loan before starting to shop is the right way to start the car buying process. A pre-approval will offer information on how much you can afford as well as the interest rate you have to pay. You'll know how much you can set aside while avoiding falling in love with a car that's way above your pay grade.
Stick to your limits
After checking where you stand and getting pre-approved, you'll know the loan duration and the monthly spending that you will take on. Don't allow lenders to dictate how much you can shell out on a car loan. Rather than choosing a luxury car because the lender says you can, stay practical and keep monthly car payments within your means.
Choose a good loan provider
When it comes to the provider, the best personal loans like the one offered through Newcastle Permanent car loans will usually provide the following benefits/features along with the loan service.
Flexible loan options – Get a new car, combine debt, go on a holiday or renovate your home
Benefits – Make additional repayments with no account keeping fees
Interest Rates – Secured or Unsecured competitive fixed rates
Personal Loan Calculator – Check exactly how much you can comfortably afford to borrow
Moreover, it will vastly help if your chosen provider offers fixed interest and fixed repayments on secured and unsecured loans. If you find yourself having extra finances to pay off the loan, check to see if there are no penalties for early repayments. The account keeping fees should also be low, if not free.
Before you start shopping for cars, it's best to thoroughly check out the car loans. Look for fixed repayments and competitive rates so you can easily keep your budget firmly on track. The loan provider should be able to assist you in figuring out how much you can comfortably afford to borrow.