Clothes can make any room messy especially the laundry where you can find both clean and dirty clothes, tons of clothes hangers, drying racks, detergent and all kind of different stuff. If you can't find a way to put your Landry room in order stay tuned cause here I'm going to give you some tips which can be of a great help. Scroll down through the article and see the Smart Laundry Room Organisation Ideas That You Are Going To Love. Find the ones that will work best for your space and recreate them to have a clean and neat room!
Labeled Detergents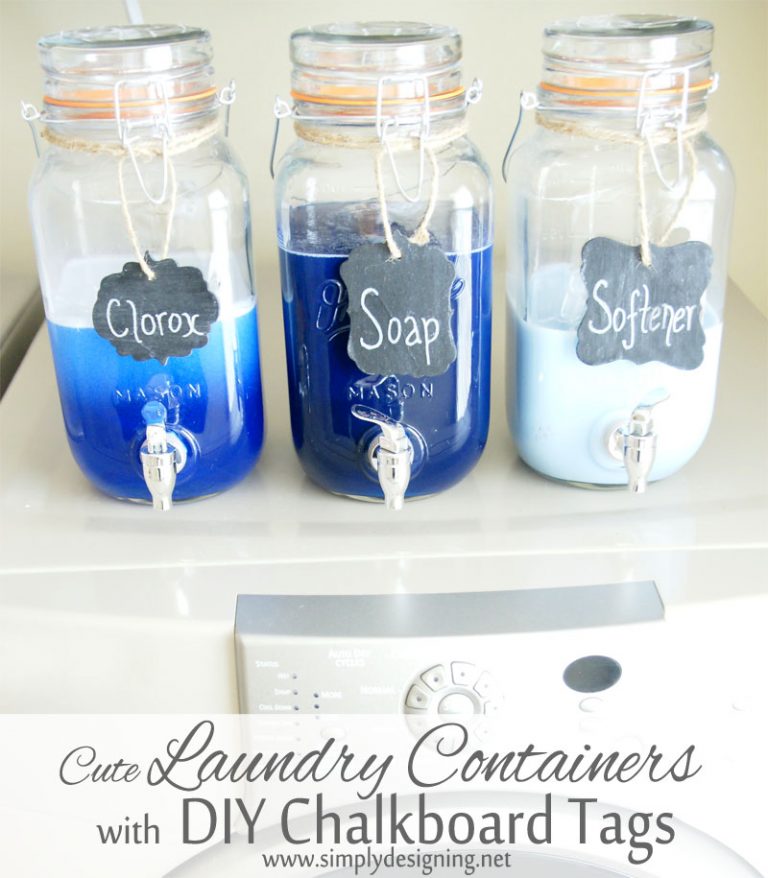 Wire Baskets Organizers
The wire baskets are see through which makes them awesome for laundry rooms. You can see what's inside them from a distance without having to empty them all before finding what you need.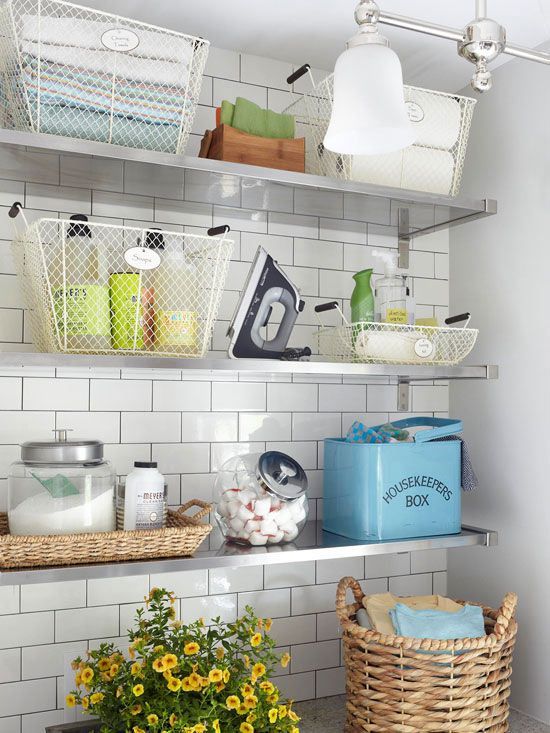 Wall-Mounted Drying Rack
There are always some delicate clothes that can't be put in the dryer, so a drying rack in the laundry is a must. If you are dealing with lack of space then a wall-mounted design is the perfect one for you.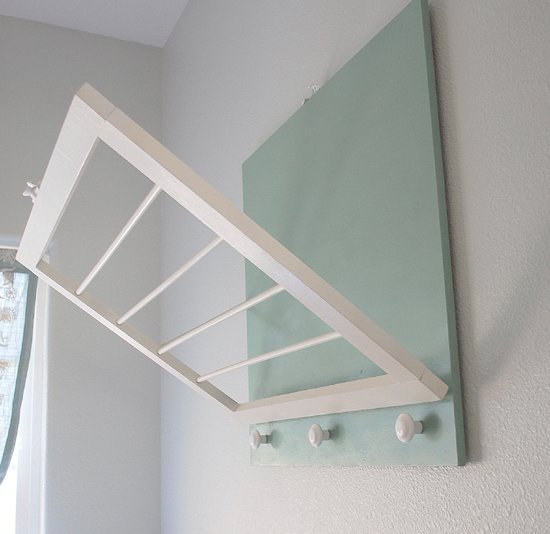 Bins And Baskets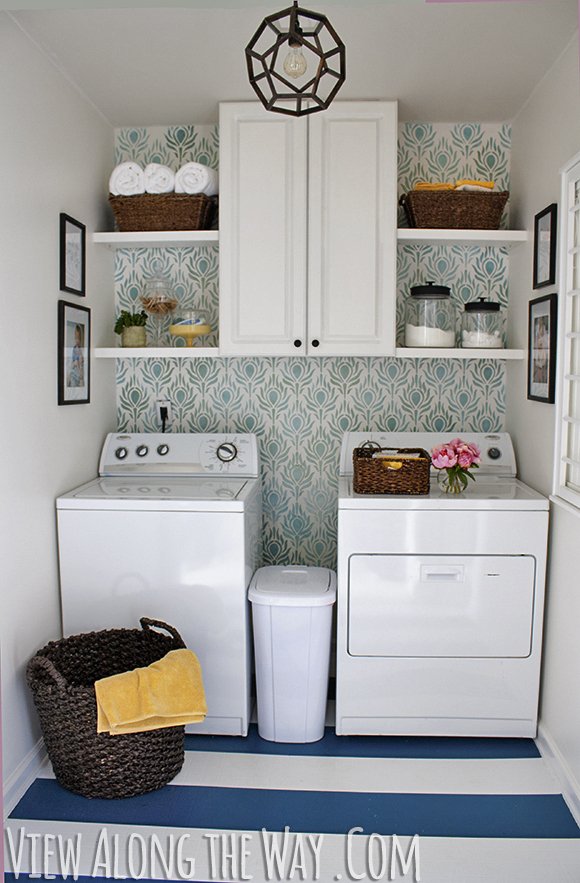 Open Shelves
There are clothes that need to be washed by hand, so a sink the laundry is a good idea too. Add some open shelves above it to keep and store things that you need daily, so you won't have to open cabinet doors to look for them.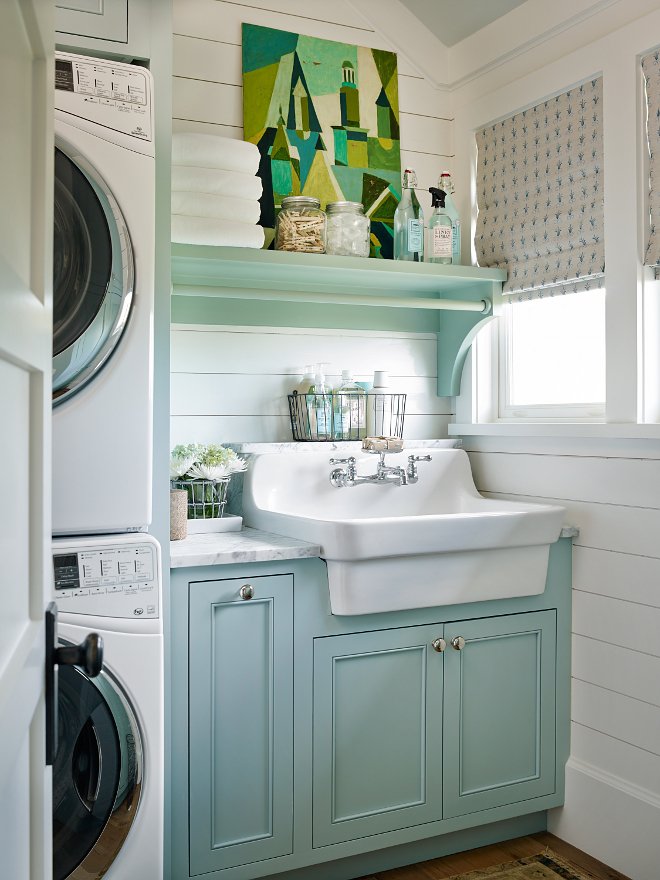 Tons Of Baskets And Cabinets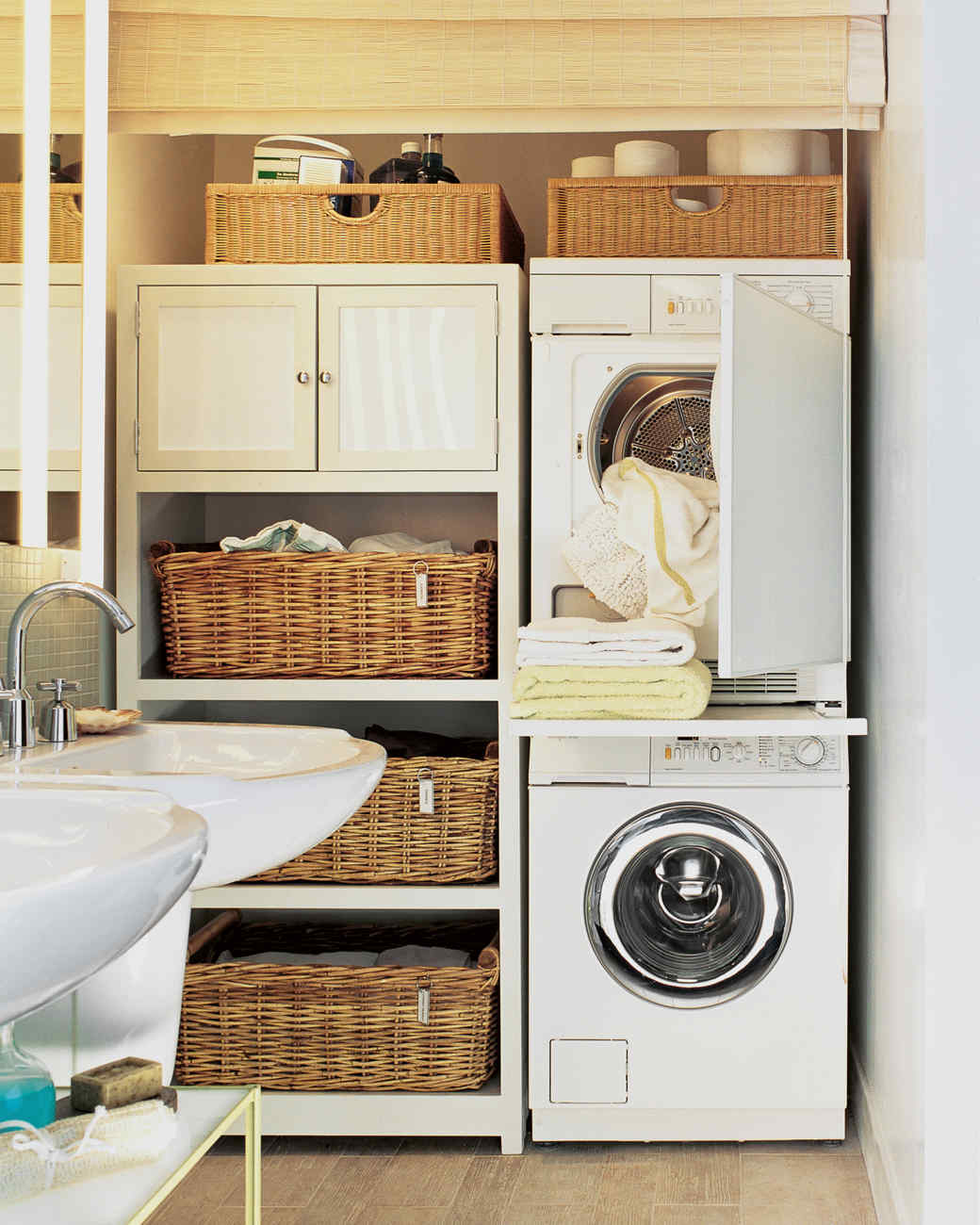 Hidden Storage For Dirty Clothes
Always keep the dirty clothes in bags that hide them. When everything is out of sight it's more tidy immediately, isn't it? You may use different bags or containers for different types of clothes, so you don't spend time on sorting it out when you have to put it in the washer. It's a great time-saving idea! Try it out!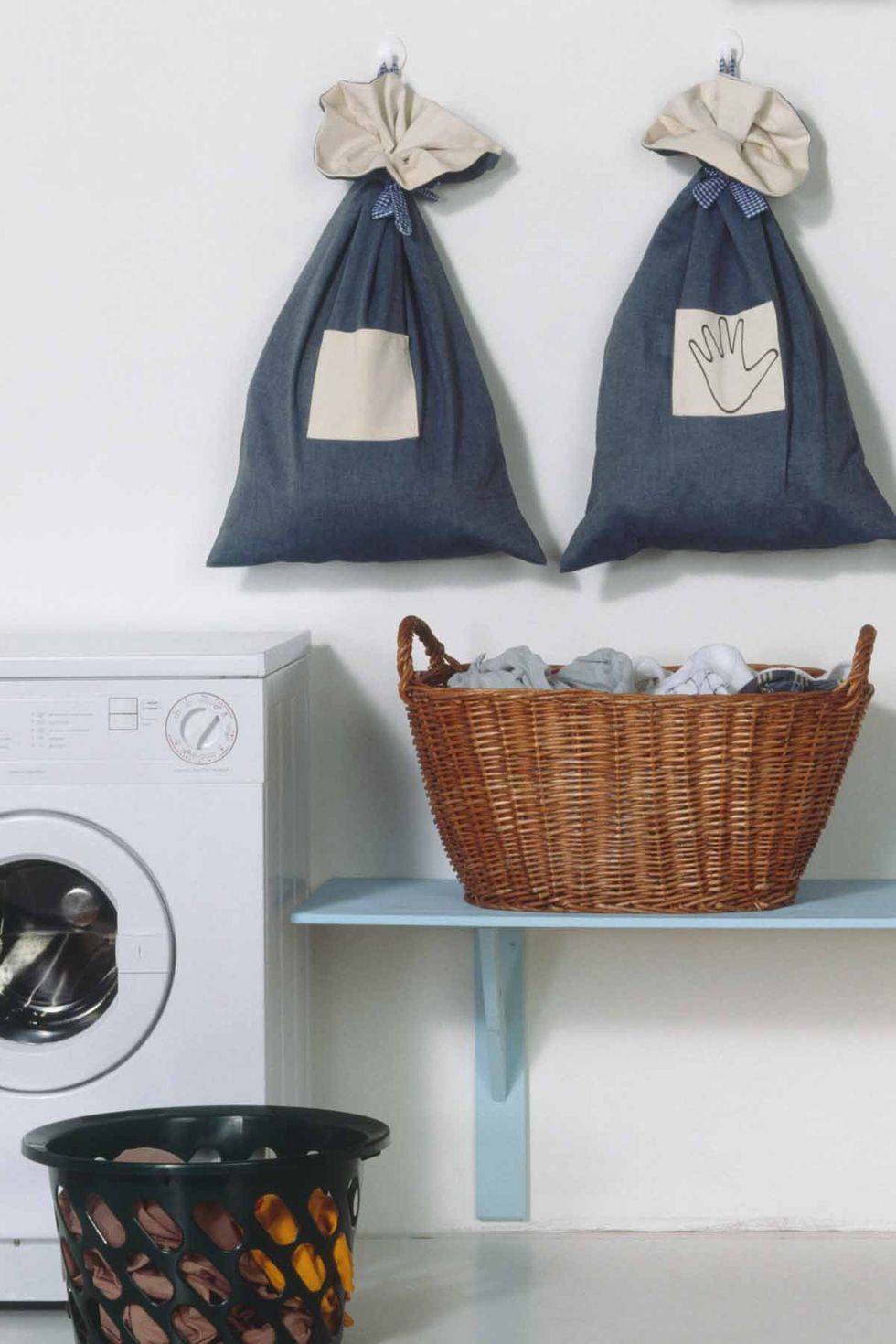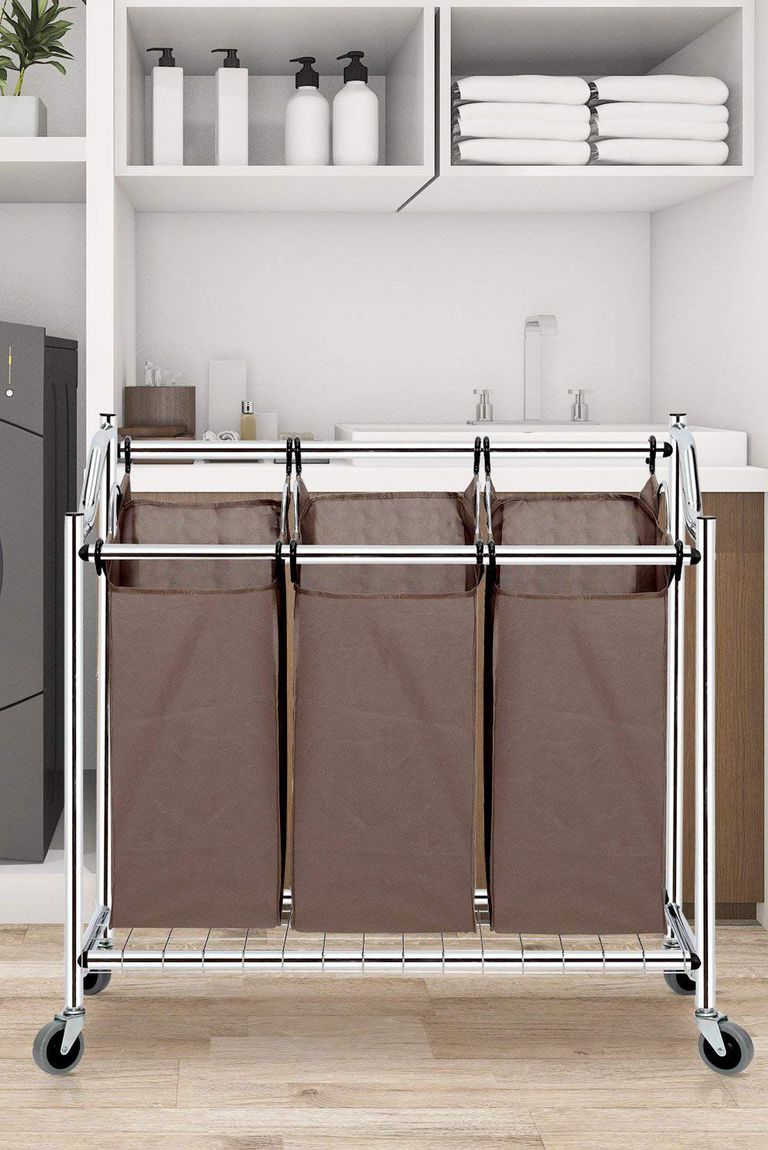 Drying Rack For Delicate Clothes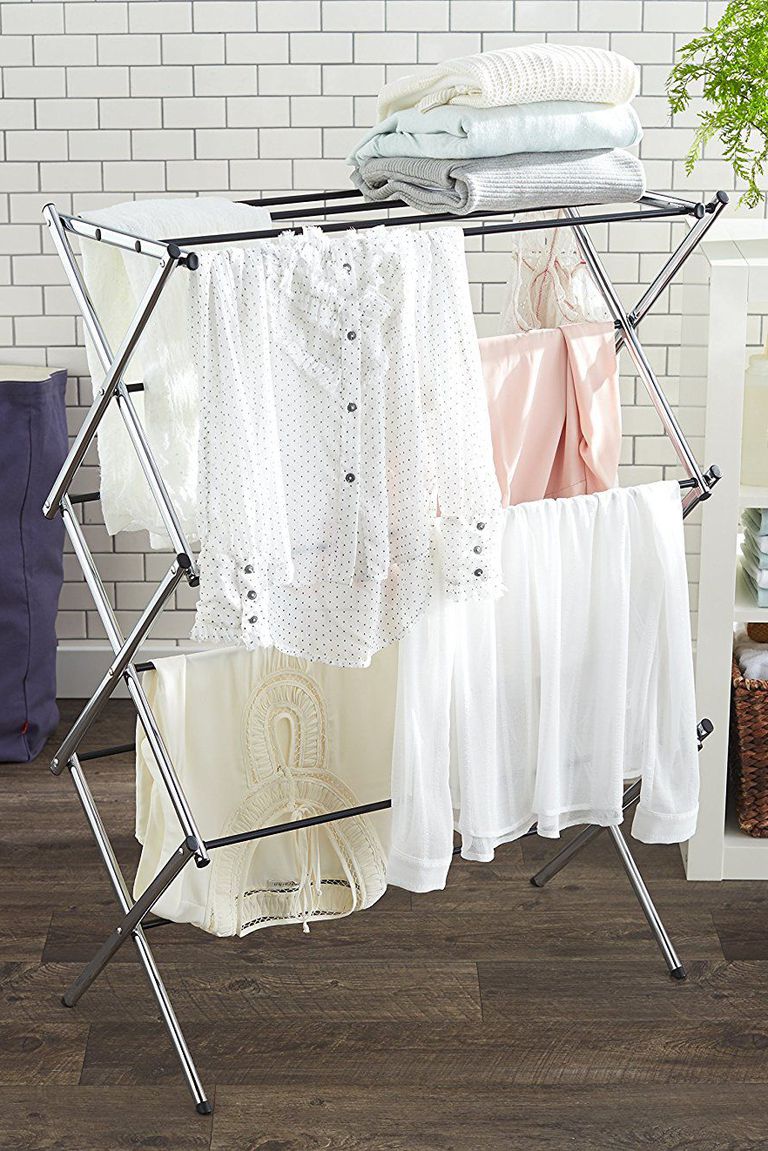 Drawer Ironing Board
Is your ironing board taking too much space and you don't use it every day? Then you should definitely copy this design and have it hidden in a drawer!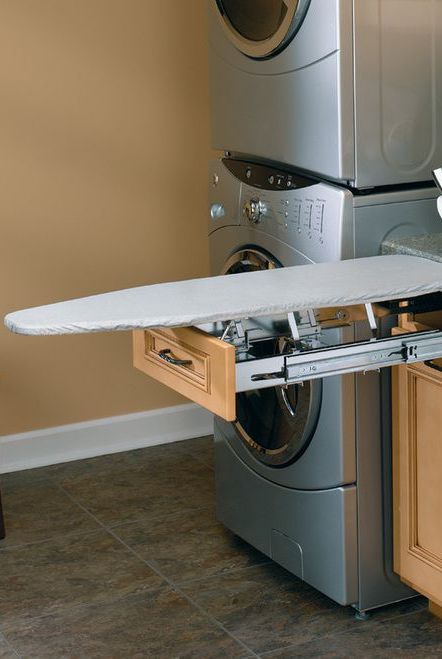 Rod For Drying Clothes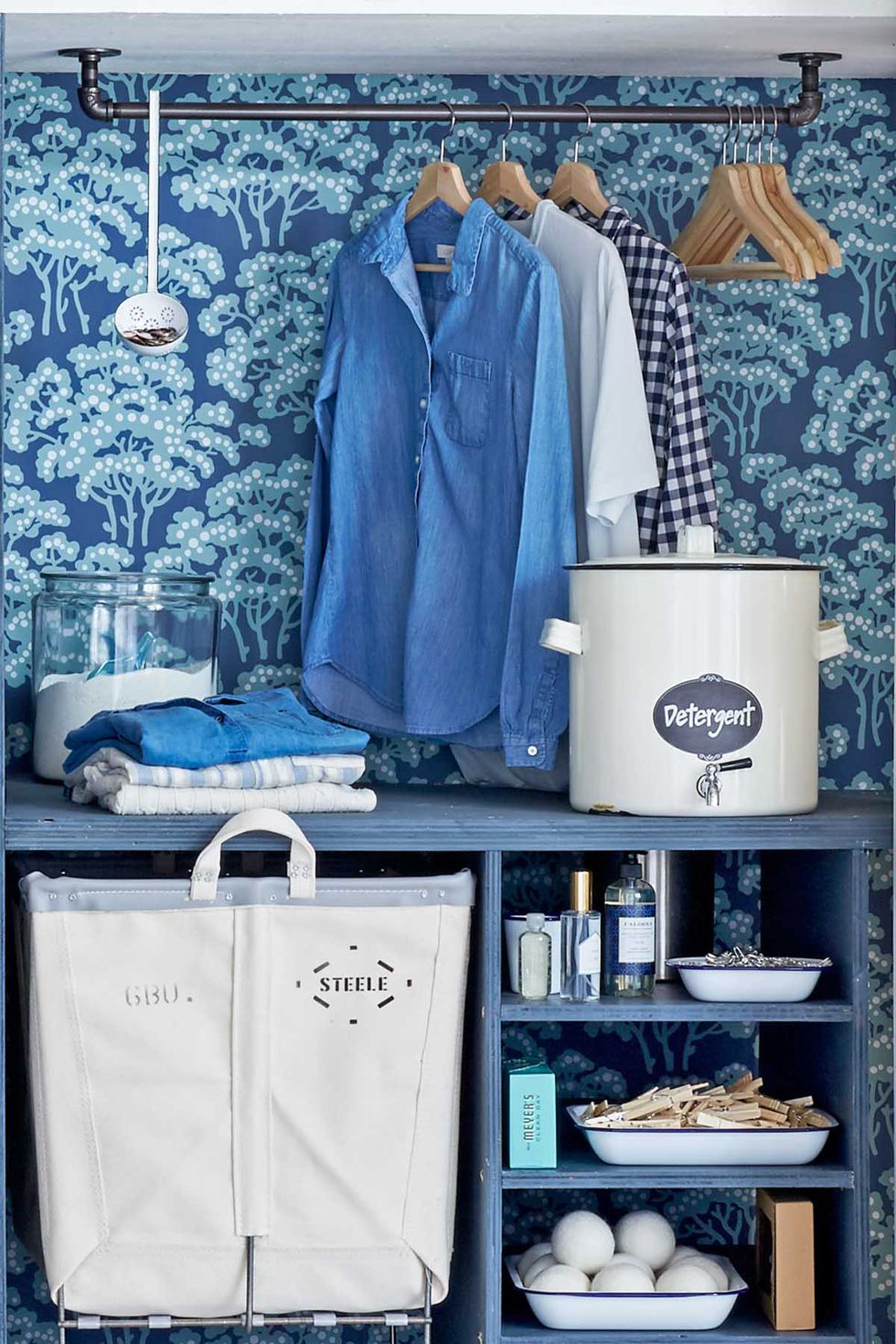 Vertical Drawer Between Your Washer And Dryer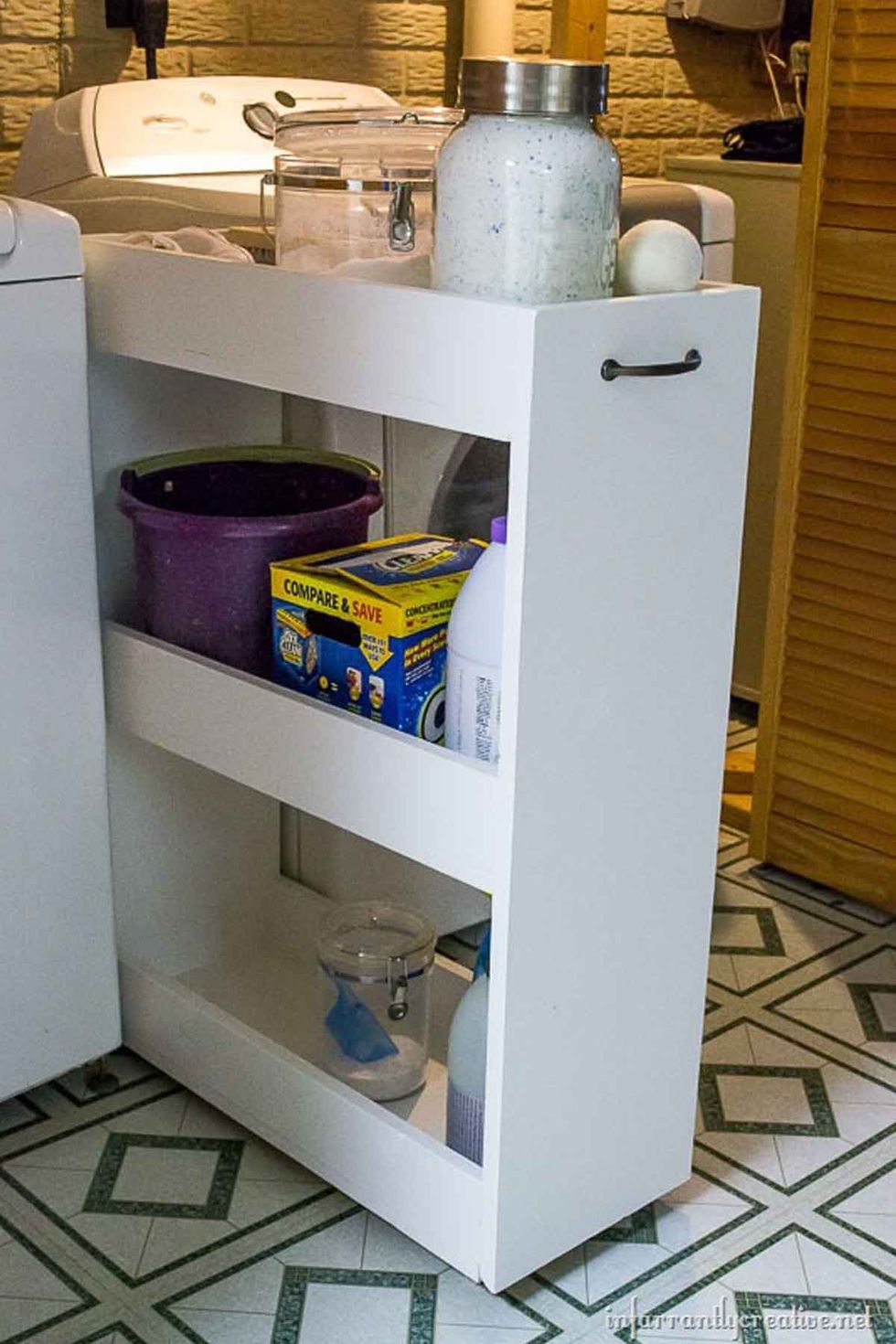 Folding Station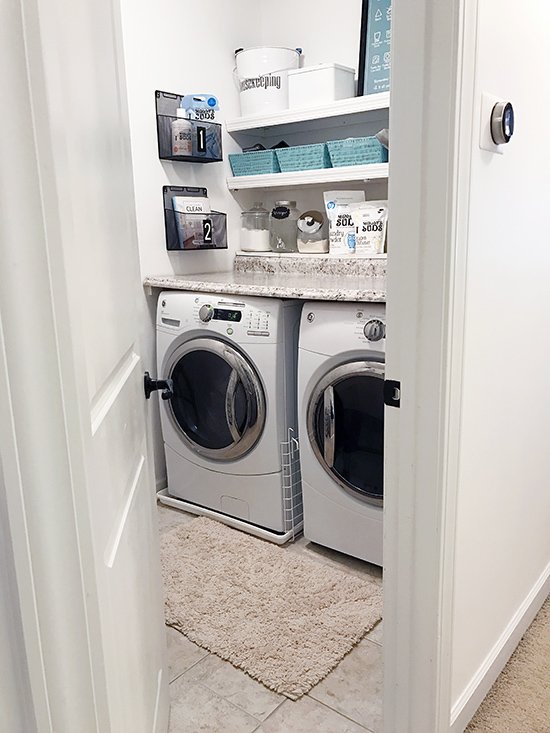 Detergent Neat Storage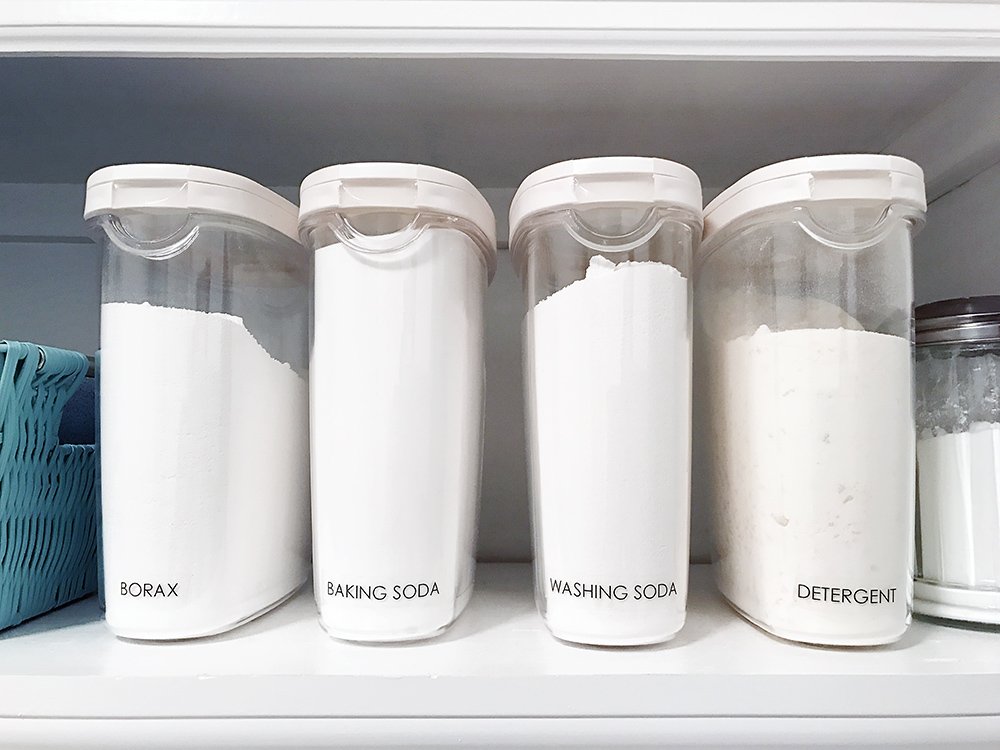 Basket Storage
When you fold towels in the same way they look neater. Use a basket to organize and store them with ease!
Behind-The-Door Storage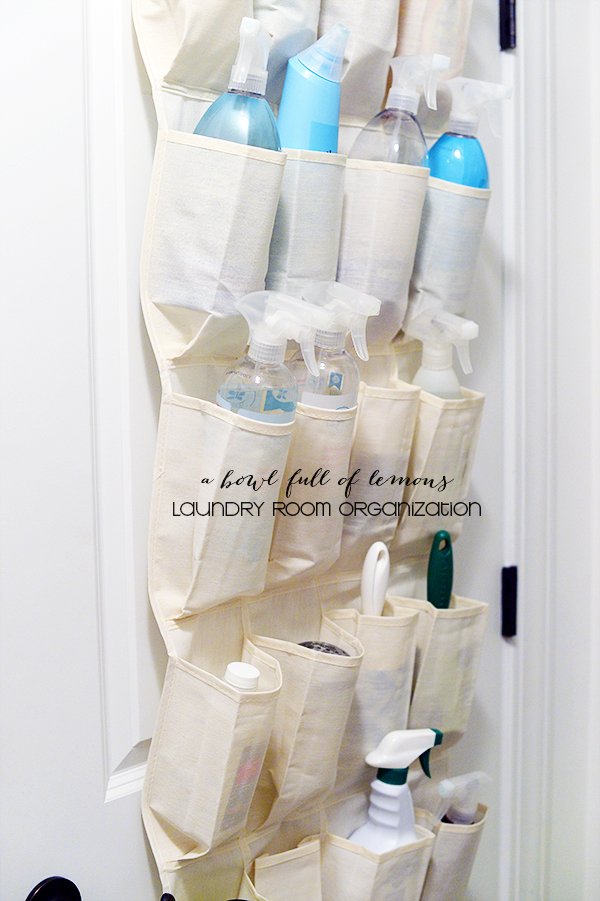 I hope that you find these organisation ideas useful!