Advertisements
Are you looking for ways to coax your inner creativity and become more passionate about what you do? It is not as easy as you might think, and something that people from all walks of life struggle with daily. When asked whether or not someone is living up to their creative potential, less than 25% of people responded affirmatively. So the question remains — how do you unleash your artistic side?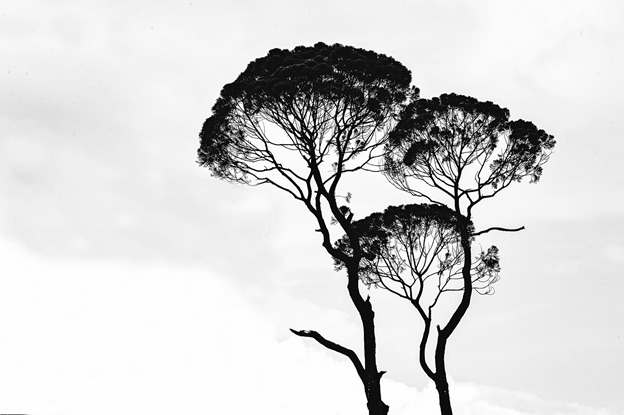 In this article, we will go over a few insightful ways to spark one's inner creativity. Such methods might help you reign in your creativity which can benefit your personal and professional life.
Engage in Mindfulness Meditation
Perhaps the best way to tone one's creativity and tap more into your artistic side is through meditation. The latter enables us to focus and tune in to our thoughts and notice details that we may have missed as we go about our day. If anything else, meditation can help us see things from a different perspective and come up with fresh ideas or solutions to old problems.