Summer will be here before you know it, so you better get ready to welcome it in style and to rock some amazing combinations that will make summer more enjoyable and bearable. The hot temperature will make us hate clothes, so the less we have on us the better! Summer is perfect for spending time outside, talking walks and going on trips, so if you have some on your mind already you will probably want to have some combinations ready in your mind. Comfortable clothes and shoes are a must if you want to walk long distances, so if you are looking for casual fashion ideas stay tuned and check out what I have got for you today. These Comfy Summer Polyvore Outfits That Will Make You A Fashion Diva are the cutest. Scroll down and don't miss them!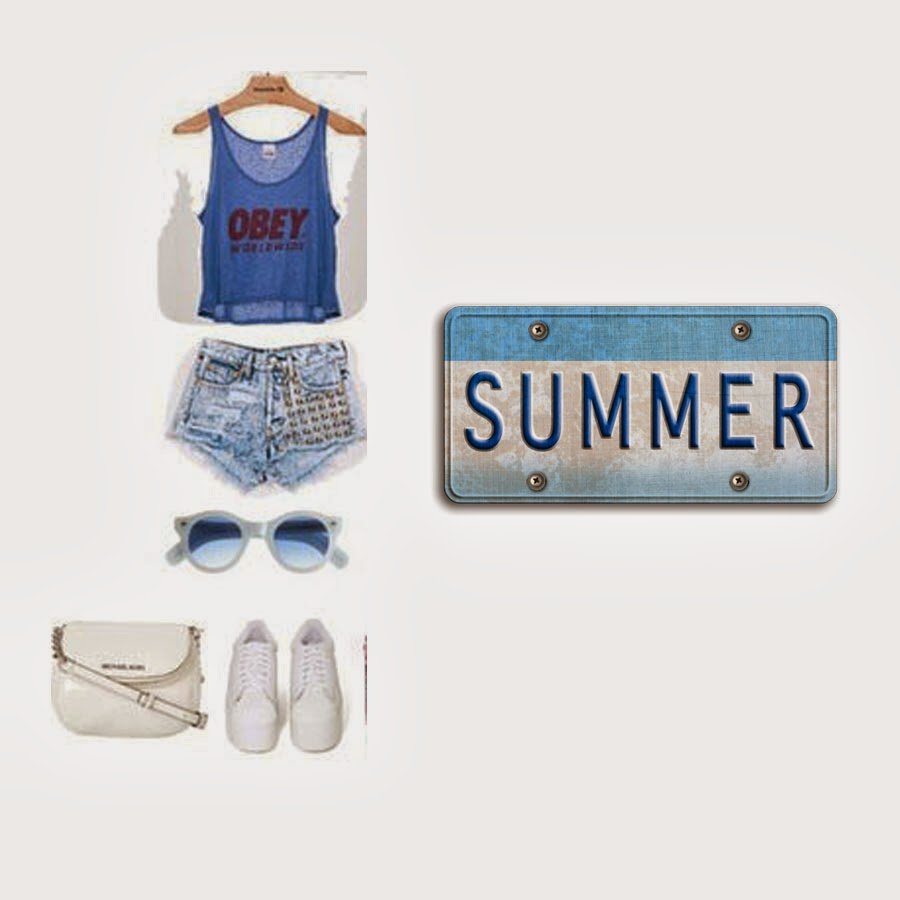 Denim shorts are the real deal for summer. In case your wardrobe misses them, this is the thing that should be on top of your list when you go shopping. Pair them with a crop top and you are ready to go.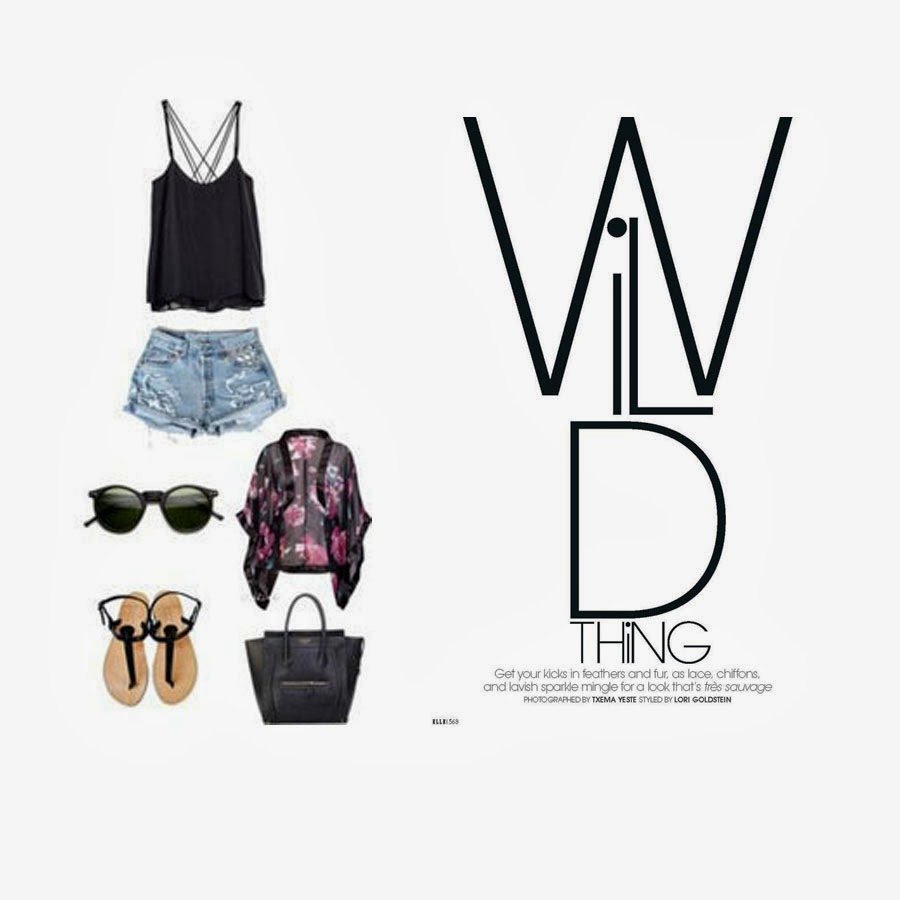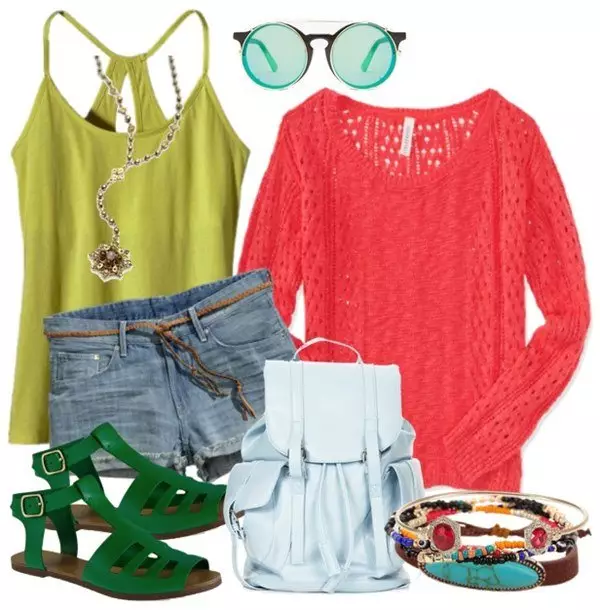 When you think of a comfortable pair of shoes think of some light trainers in a fun color. They are just great for trips cause they will get your feet covered. Plus, you can wear them with jeans, pants, skirts or dresses. The choice is yours.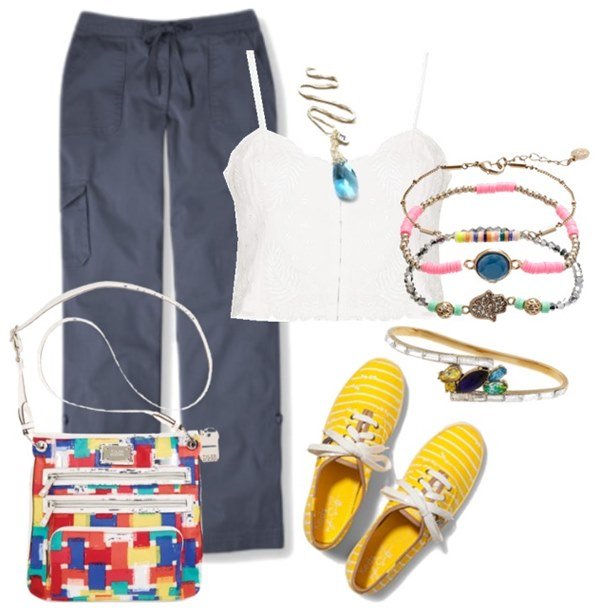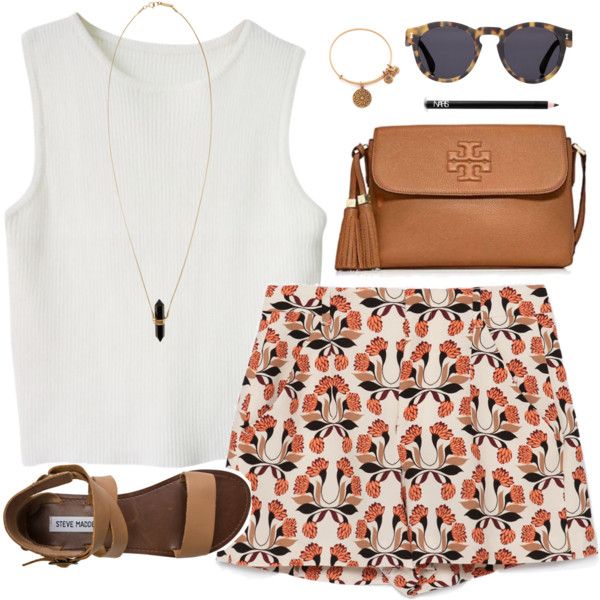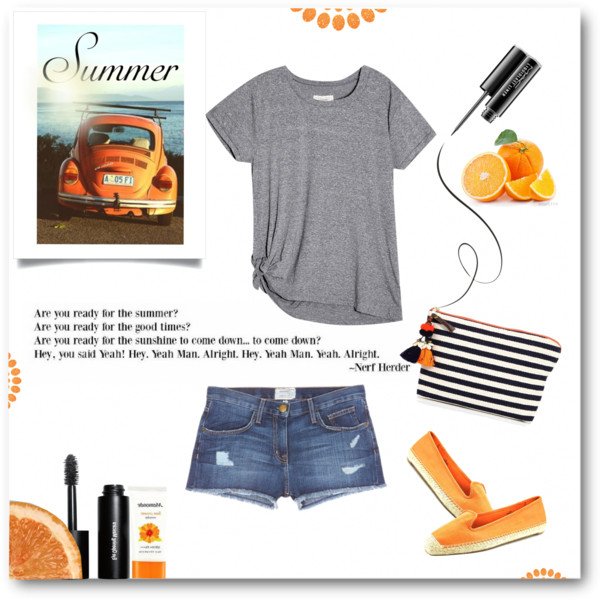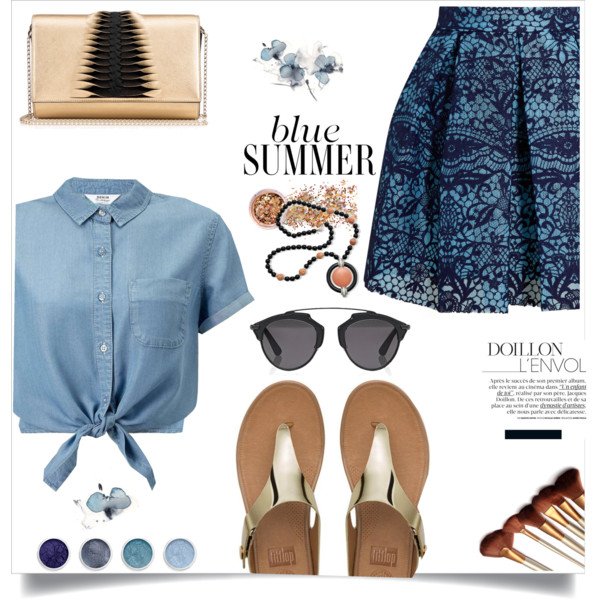 A light dress and converse sneakers is one of my favorite polyvore combination that I wear most often. It's not too much yet you will look stylish and polished from head to toe. If the temperatures are boiling consider wearing a hat as well.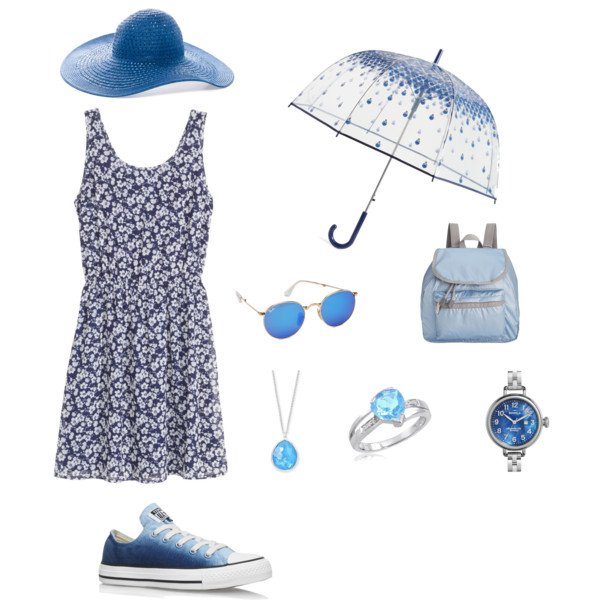 We can never get enough of stripes. Here's an amazing example how to mix vertical and horizontal stripes in one outfit.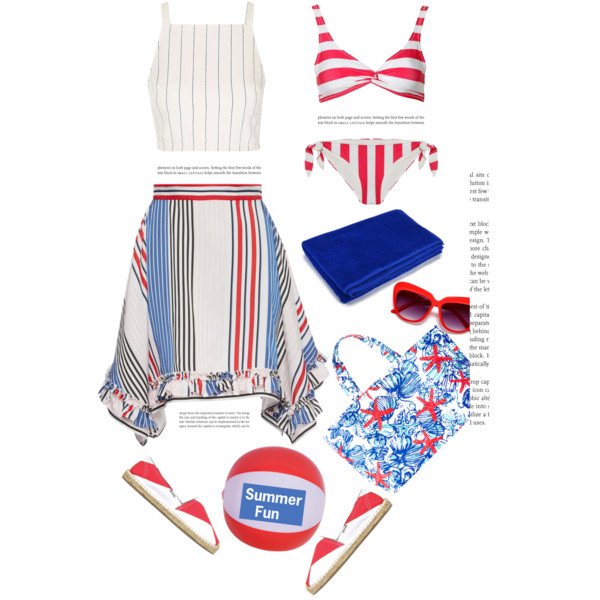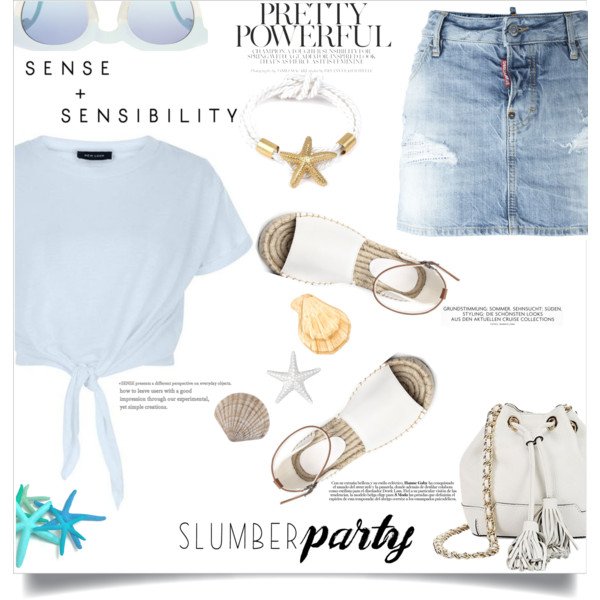 Some summer nights can get chilly, so it's good to have something to put on on top of your outfit like a cardigan or a light summer sweater. Toms are also a good option when it comes to choosing the perfect footwear.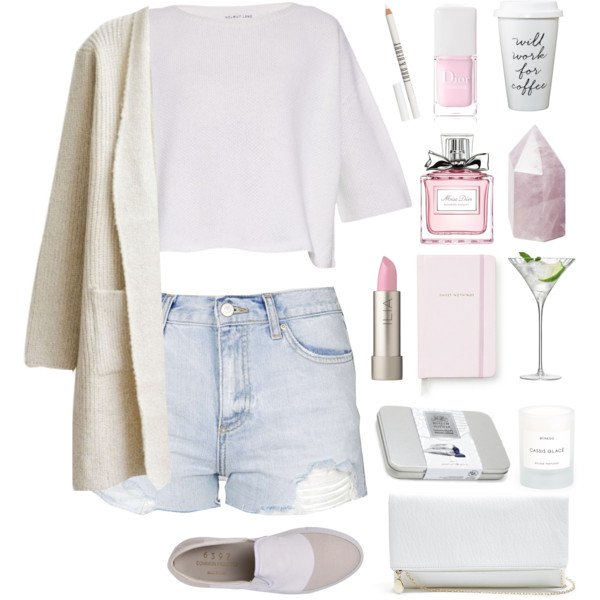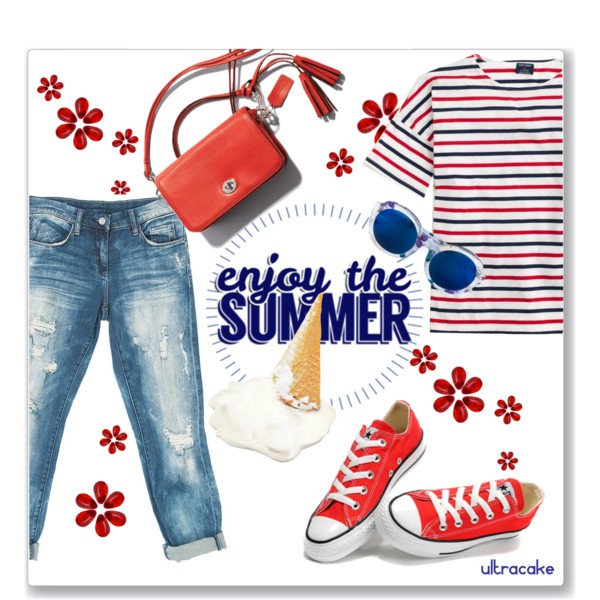 Are you heading to the beach and you can't seem to plan a nice combination that will get you looking both comfy and stylish? Here it is!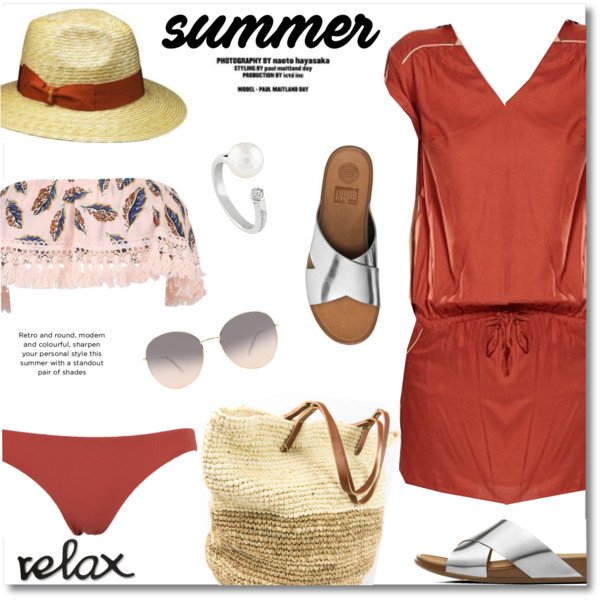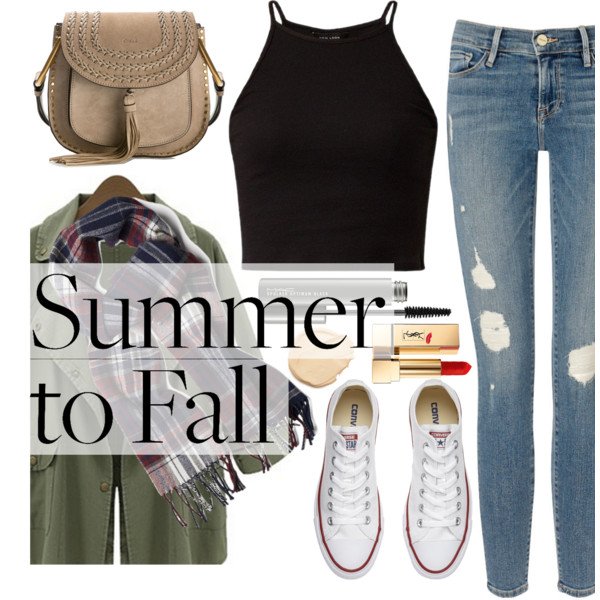 Aren't all of these combinations totally fabulous? I love every single one of it. How about you? Which is your favorite one? Keep me posted in the comments below!