Almost two weeks until start the season of celebrating the Christmas Holidays and the party spirit and the Christmas euphoria could be seen everywhere these days. We are sure that you have ideas how to decorate what to give for presentations what to prepare for launch but in case you need some additional ideas you can always search our web site, you i'll always find wonderful inspiration.
One of those inspiration is these presented DIY video tutorial below. It is really the most amazing DIY Christmas decoration and definitely the most adorable ornaments ever.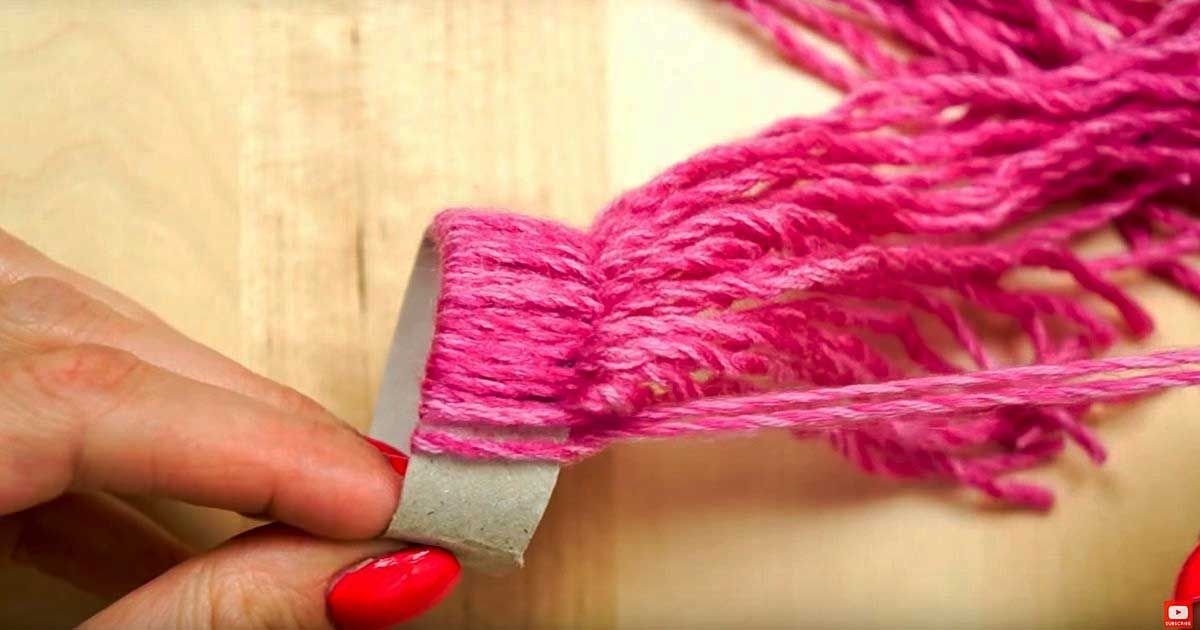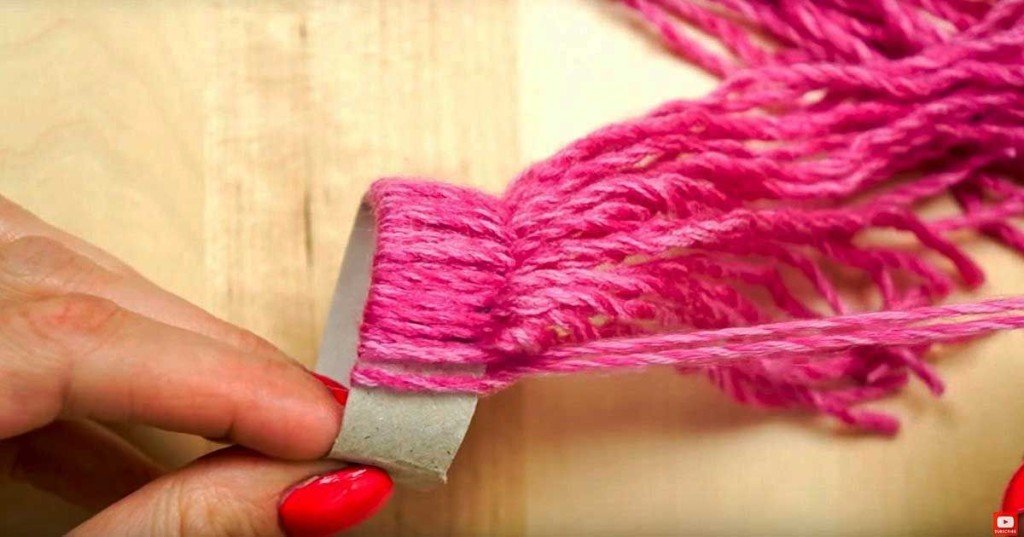 The creative community at Handimania, you can make adorable, tiny, yarn hats in just a few simple steps. The hats can be created in any and all colors you desire, and can be used as ornaments and even mini hats. Take A look and enjoy!
via 
Handimania