Winter is one of the most inspiring seasons of all. Especially when it is snowy, it becomes a real magic no one can resist to love. And, in this world of Instagram and other social media, there is not a better way to keep the good memories one can have than to capture them and post on social media. Now when everyone is crazy about sharing something amazing on social media, everybody is trying to get the best photo ever possible, and share it with his/hers virtual friends. If you are one of those people and you enjoy the snowy winter outside, then you will be pleasant to read these helpful photo shooting tricks we are sharing here with you.
Use the Histogram
The best way to get the perfect photo is to use your camera Histogram, instead of the LCD screen for an accurate reading of the scene. It is difficult to judge an image on a small LCD screen under a bright sun or when surrounded with all white surrounding, so it is good for you to explore all the need information about camera Histogram.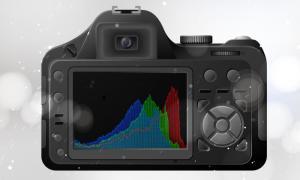 source
Enjoy the whiteness-white balance
If you are lucky enough you can find some all white surrounding to take some magical photos. Sometimes, no matter how amazing it looks like, the fully white place to take photo can become a problem, especially if you are photography beginner. It is very important to learn more about white balance before you start your winter photography adventure. Maybe shutting down the auto white balance sounds presumptuous, but you should continue trying one and once, and more and more times and at some point you will get the perfect white balanced photo.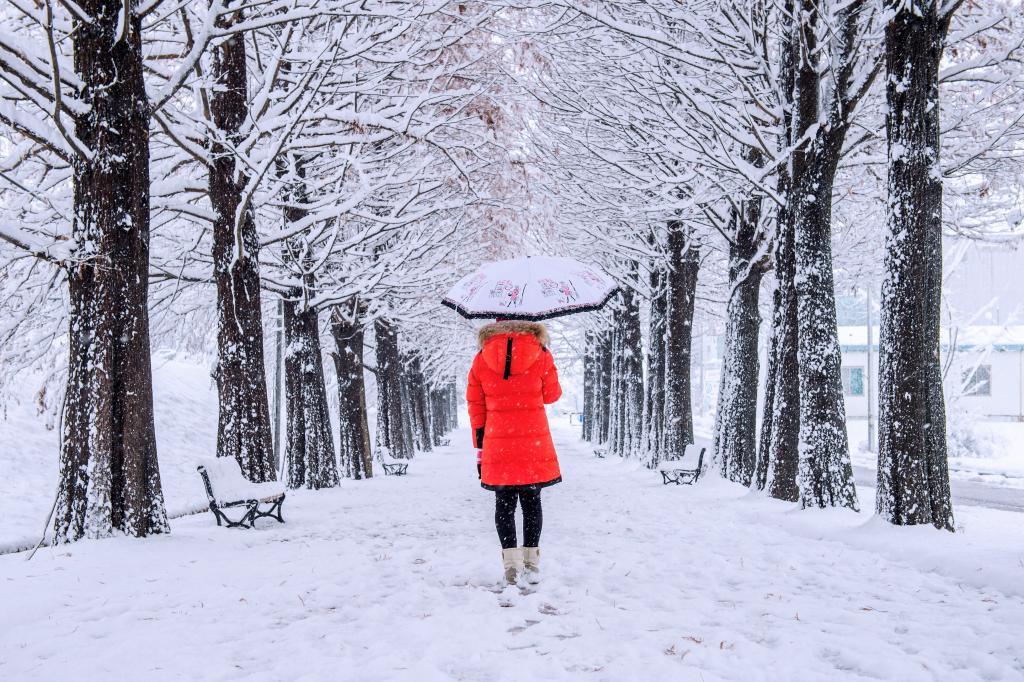 source
Preserve Your Memories
Once you have finished photo shooting, take care to keep all your photos safe stored. Always bring some extra memory card when photographing.  Also, take care to keep the camera in a zip-top bag for some extra protection, so that your photos won't be damaged when you enter a warmer interior when getting home.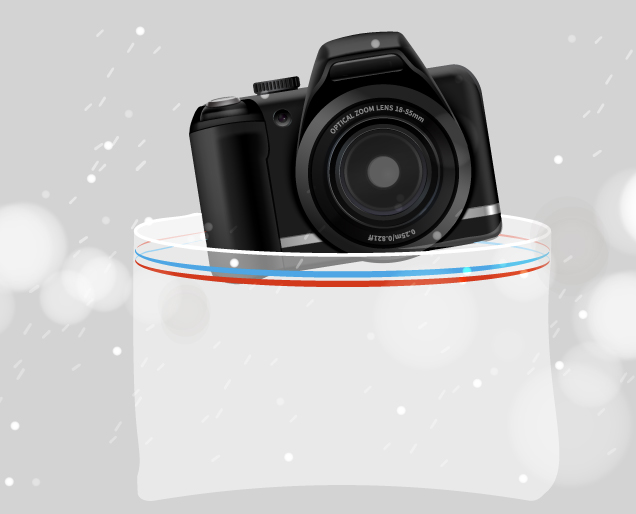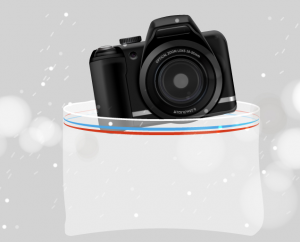 source
Be ready when it snows…
There is no better synonym for winter photography than snowfall. So, if you are willing to have the best winter photo ever, keep checking weather forecasts and be ready for the day it shows it is going to snow outside. Get the camera, chose some calming location, and start capturing. Taking photos of snowfalls can be very difficult, but is not impossible. The most important is to use shutter speed foggily or use fast shutter speed to capture the snowfalls getting frozen.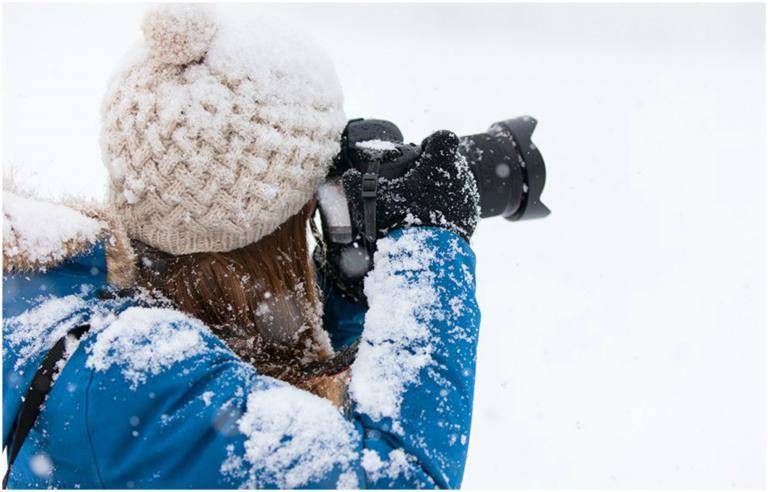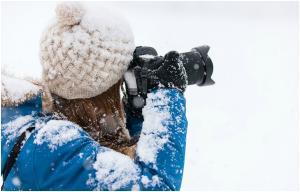 source