Home decorating can be intimidating, particularly if you insist on comparing yourself to others. That is difficult for anyone, but more importantly – it always ends in disaster. Interior design is a personal style choice for your interior spaces. These spaces can include your home and your office design spaces.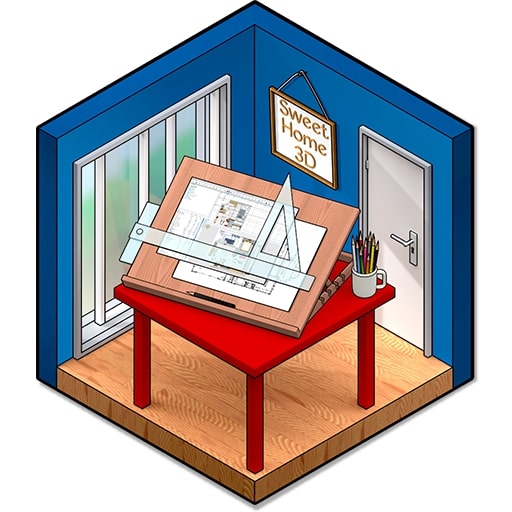 To get the most from home decorating, you should follow these five crucial tips below. They will help you to achieve your desired look without breaking the bank:
Start Simple
Home decorating doesn't have to be intimidating. The easiest way to make your home interior projects work is to start simple. Go online and do some basic research into color palettes and mood boards.
Once you've selected the mood board that suits your design personality, you can go out and choose the paint and the pieces that will help bring that mood board to life.
Add a Mirror
Mirrors work wonders for adding an element of style to almost any room. They help to add depth and warmth to a room by reflecting natural light and your gorgeous minimalist home décor pieces.
Choosing a mirror doesn't have to be complicated, just do your best to ensure the size of the mirror suits the size of the room. Feature mirrors can be one large mirror against a back wall or multiple smaller mirrors that run down a sidewall.
New Appliance A Month
Redesigning and redecorating your home can be time-consuming and expensive. A pro tip is to start with one room at a time and work your way around the house. It is best to start with a high-traffic room, like your kitchen.
Kitchen remodels are an investment into a space that you spend a lot of your time in as a family. Once you have completed the shell, the next step is to fill it with new appliances. Make that job easier by choosing one new appliance every month, by the end of the year you will have a completely brand new kitchen.
Look into an American Home Shield home warranty plan to protect your pocket.
Let the Sunlight Pour In
Natural light is a free design element that keeps on giving. Open up rooms by removing unnecessary walls or by making windows larger. Sunlight effortlessly adds warmth to your room and it helps to ward off depression.
There are so many health benefits to having lighter, airier rooms that you should try it for yourself.
Stay True To Yourself
No matter what the current trends are, never implement one that you don't absolutely adore. Your home is your safe place, and it should reflect your true self and not just a magazine page.
Your interior design style helps define your personal style on a whole new level in an otherwise chaotic world. Never feel pressured into choosing something you don't like, no matter what other people might think. Your home is all about you and your family. Don't be bothered by the opinions of people who don't live there.