It seems like there are never enough hours in the day to get everything done, between taking the kids to school and activities, working, and then keeping the house in order. When it comes time to sell your home, then you might see your stress levels multiply. But there are some ways to stay on top of everything that you need to do to sell your home, that can make your life easier every step of the way.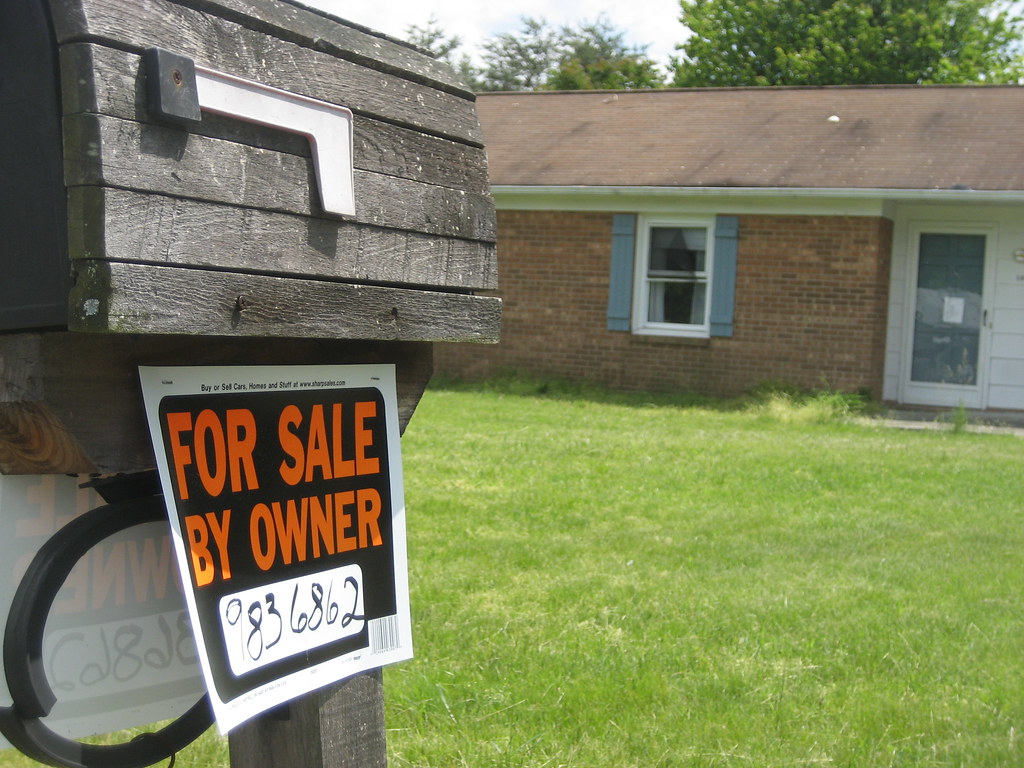 Declutter
One of the projects to tackle when selling your home is to get everything in order and that means it's time for a serious decluttering session. While it might seem like a big task, with a strategic method it's possible to get your home streamlined in no time. It might be easiest to start small, such as with a bathroom, or a closet, first by throwing items away. You can also create boxes for items to donate and those items that you just aren't sure about. Of course, you will keep some items, and Marie Kondo and her KonMari method of only keeping those things that spark joy is a solid strategy to follow.
Get the kids involved
Kids might not be so excited about the prospect of moving, especially if it means a new school or getting used to a new environment. To help get them on board and excited about your big changes, you can have them work on decluttering their stuff too. You might tell them that with a certain number of items that they give away they can get something new, or have them think about items that they can donate to a friend, their school, or a local charity. They can even enlist help from friends to go through their stuff and see what treasures they might find.
Deep clean and stay on top of it
This next part may not be fun but it's definitely essential. Once you've got your home streamlined, it's time to do a serious deep clean. You can make your life easier by hiring a service to get to those hard–to-reach-places like crown molding, ceiling fans, and windows. Then you'll want to enlist your kids' help to stay on top of a regular cleaning schedule to keep your home ready for showings.
Make a game plan
When it's time to show your home, you and your family will have to make an exit so your home can be in the spotlight. To make this easier, you'll want to be sure to have a plan in advance. Maybe you have a friend or neighbor who you can count on to watch your kids, or you can arrange showings as a time for a fun outing. Especially if showings and open houses are happening on nights and on weekends, you can plan activities in advance so you won't have surprises, and your kids can look forward to the time away from home, instead of seeing it as something negative about moving.
Selling a home can be a stressful time but remember that it doesn't have to be. With a plan in place and by taking some steps to get your home ready, you'll get your home sold and have your family moved into a new space in no time.