One of the biggest problems for a landlord is to maintain its rental property. There are lots of issues that a property owner needs to face due to uncooperative tenants. A recent survey reports that maintaining a rental property is the third biggest pain for a landlord. It is true because I am also an owner of a rental property and I know how much maintenance is required in a year. It does not only costs me money but also a great amount of time. So, I made a list of rules that I follow to keep the maintenance organized and within my budget. Moreover, we will discuss some strategies for the maintenance task.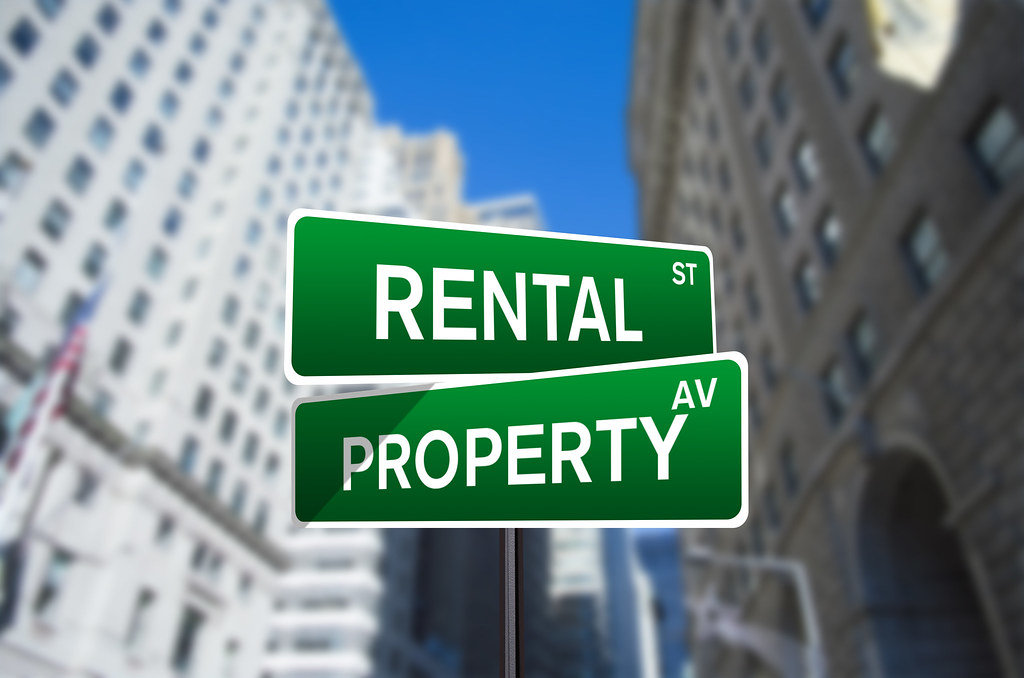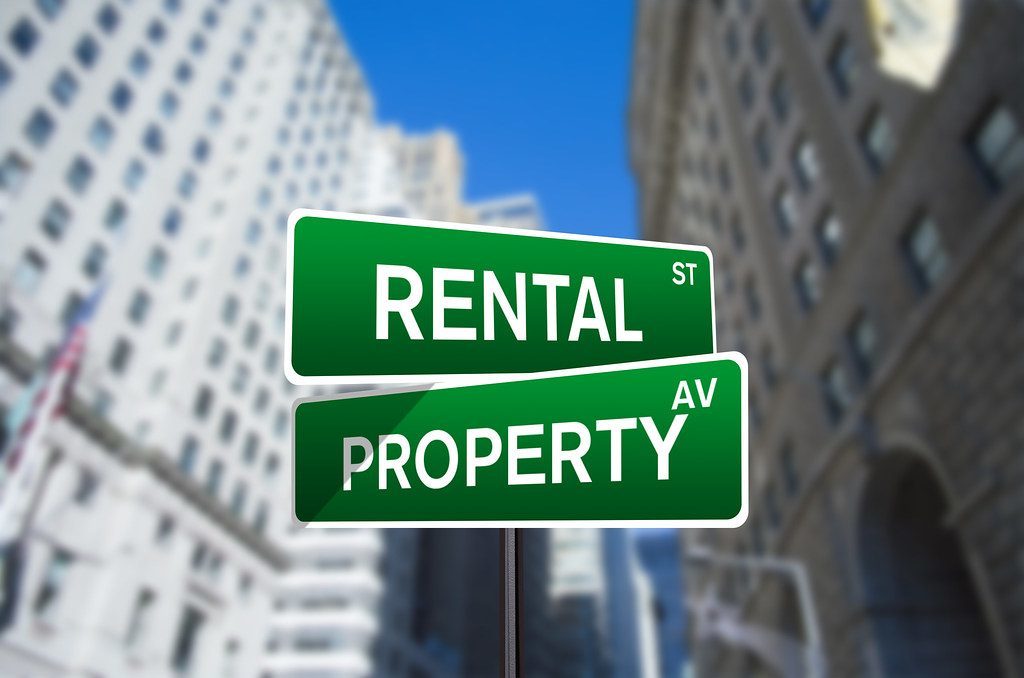 Regular Maintenance
There are some common issues that I need to fix such as a leaky faucet. But some issues can be addressed before by following a maintenance schedule. It involves items that can be checked regularly for any fault. You can check them weekly, monthly or yearly depending on the item. If you can address the issue ahead of time, it can help you save money on repairs.
First, you need to make sure that there is no leak of any kind after snowmelt or rainstorms.
Water can badly damage a property.
Regularly replace the air filters and test carbon monoxide and smoke detectors.
Also, perform a regular check for pests.
Moreover, re-caulk the bathtubs and showers to prevent leaks and mold.
Flush water heater, clean gutters and check fire extinguishers.
If a tree is threatening structure or power lines, then remove or trim it.
The best way is to make a rental maintenance schedule for your property. Keep in contact with different contractors and call them for replacement. For maintaining the flooring of my property, I keep in touch with Decking Board for any replacement or repair. The schedule for the maintenance depends on the wear-and-tear of each unit.
Regular Inspections
To maintain each unit in your property, I highly recommend that you conduct regular property inspections. There are four types of inspections which are as follows:
Routine Inspection
It is better to schedule a regular inspection with the tenant. It highly suggested to do it quarterly. To perform an inspection, you need to issue a notification before entering the property. Well, many state laws or terms in the agreement specifies these visits because it is a great opportunity to discuss and identify any maintenance issues in the property.
Move-in Inspection
This inspection is done with the tenant. It is the best opportunity for the tenant to identify any issue in the property for the landlord to fix.
Drive-by Inspection
Moreover, you can stop by the property to inspect it from outside to see if there is an issue that needs to be addressed right away.
Move-out Inspection
This type of inspection is done when the tenant moves out. Mainly because it is a great time to identify any damage that can cause serious wear-and-tear repair issues for you; and you need to address them before a new tenant moves in.
Expenses of Maintaining Rental Property
The expenses of maintaining the rental property can be tricky because it depends on the condition. Most of the professionals put one percent of the property value aside for the maintenance expenses. It means, if your property's worth is £100,000 then you should put £1000 monthly for the maintenance expenses. However, this rule does not apply to all as there are other factors involved such as the cost of living and the age of the property. Considering these factors, you can make a yearly maintenance budget for your property. Some expenses can cost a lot such as roofing and flooring. In these cases, you should follow the 50% rule. It means that half of the income from the property should be used for operating costs. This amount will be used not only for maintenance but also for paying insurance, taxes and fees. It means, if you are renting your property at £1500 per month, then £750 will be the amount for operating costs and maintenance.
Hire A Professional
You can also hire a professional if you are not willing to do all the maintenance work personally. You can hire a company or an individual to look after your property. But before hiring anyone, make sure that the individual or company has skills and the experience to do this. If you own a small property, then it's better to do it yourself. You also need to keep in mind that maintaining a building requires electrical, plumbing skills, and the ability to troubleshoot problems. As a property owner, you should be ready for any kind of untoward events. Tenants do not care how much you are saving to maintain the property. They only care to not renew the lease if the maintenance is poor. It is also important to replace or repair an item as soon as possible. Otherwise, the tenant will hold the rental or will call the housing authorities to inspect the property. As a landlord, you can get help from various places. You can ask tips from a landlord friend or can get help from professionals. They will help you match with professionals which can help maintain the property.
Maintenance Makes the Tenant Happy
It is very difficult to find a good tenant. If you found one, then you must keep them happy. You should conduct important inspections and maintenance as well as repairing a unit as soon as possible. Most of the tenants are used to poor services. So if you are going to provide them good services, the chances of them to continue renting your property is significantly higher. If a tenant calls and point out an issue, you should resolve it and then call the tenant if he or she is satisfied with the work. The first step to the maintenance is to find a tenant with good credit history and strong references. These kinds of individuals take good care of your property which can help save you some money on maintenance.