The bedroom is a special room in the house that is provided to give us the necessary peace so we can rest and relax ourselves from the outside world. This is why it should be decorated in such a way that it will give us enjoyment and we will feel good whenever we enter the room. What's the thing that you need the most when you lay in your bed? Do you always feel bothered cause you don't have a nightstand where you can put your phone, your book, the remote or anything else before you fall asleep? The nightstands are a must for a functional bedroom, so if you were missing them you should definitely consider getting some as soon as possible. If you are just here to see how to decorate your existing ones don't worry cause I have got some marvelous ideas. Here you will see How To Style Your Nightstand Table In Some Stupendous Ways. Follow them and you nightstand will become something more than a place where you put your glasses before you go to sleep!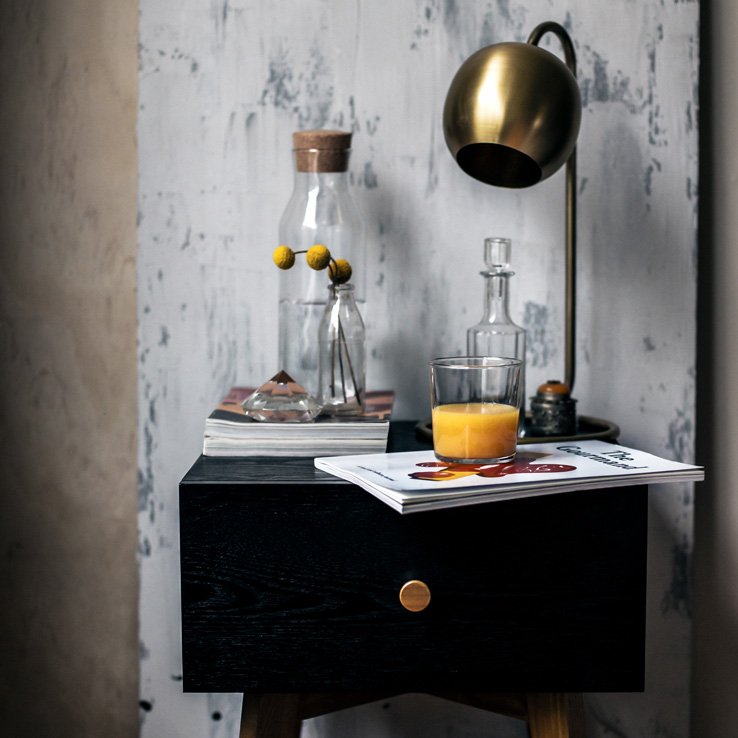 Are you more into the open concept of designs rather than closed ones? No one said that the nightstand has to be closed with drawers, right? Do you see this lovely open bedside table which holds the books and everything else in a magnificent manner?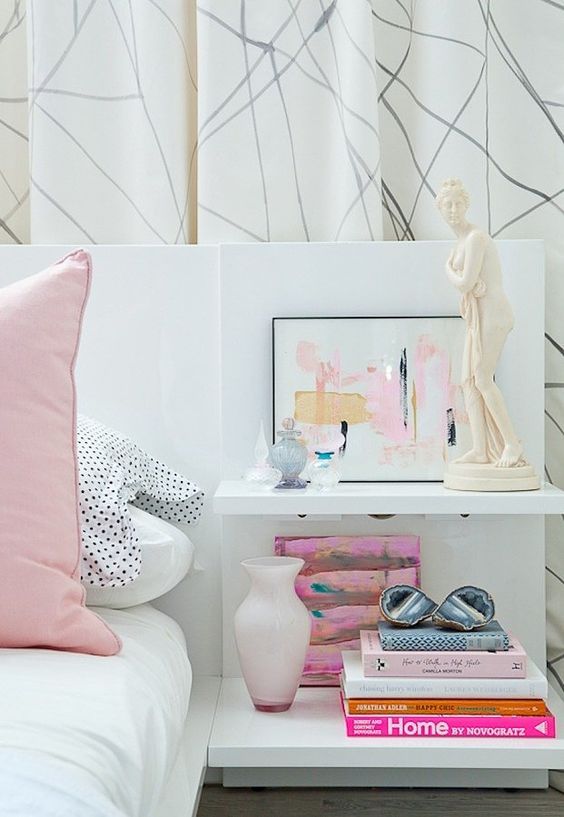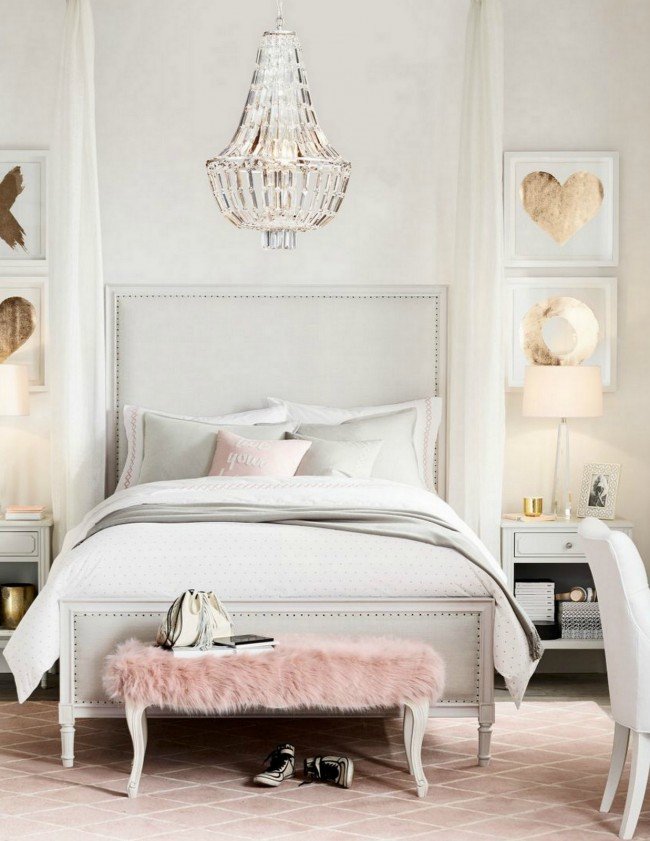 A lamp near your bed is a must for your bedroom if you want to turn on the light quickly and easily when you need it in the middle of the night. Then add some other decorative matching pieces like a clock, a vase or anything else that you like to make it look complete.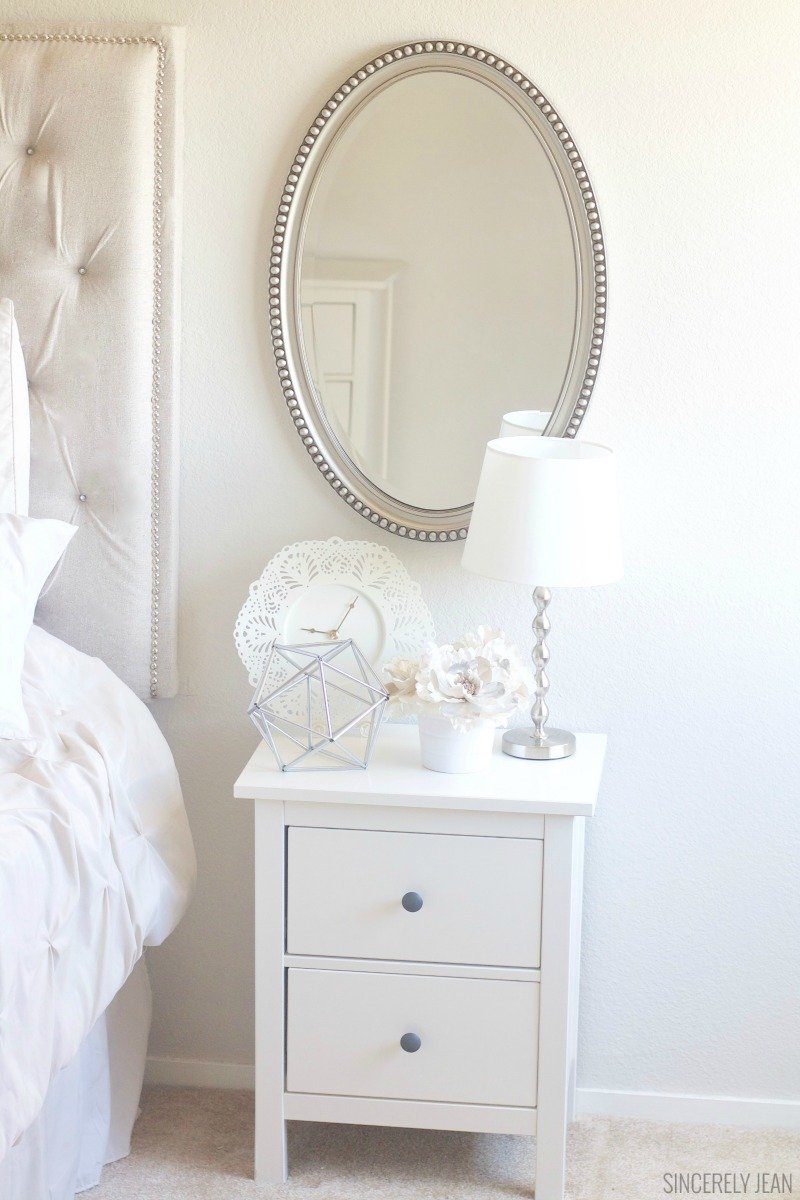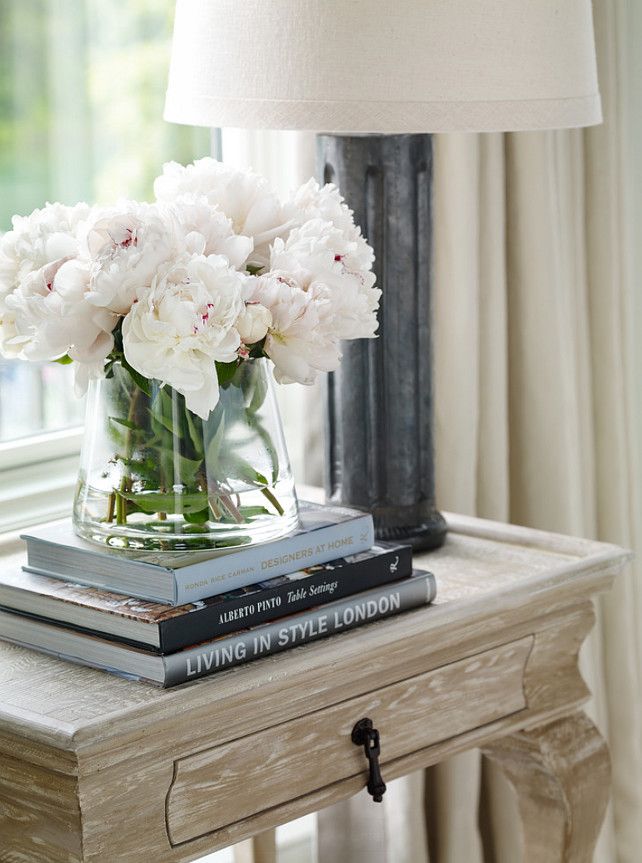 Yeah, family photographs will help you turn your bedroom into a warm and lovely spot and you will definitely want to look at your favorite people and moments when you wake up or before you go to bed.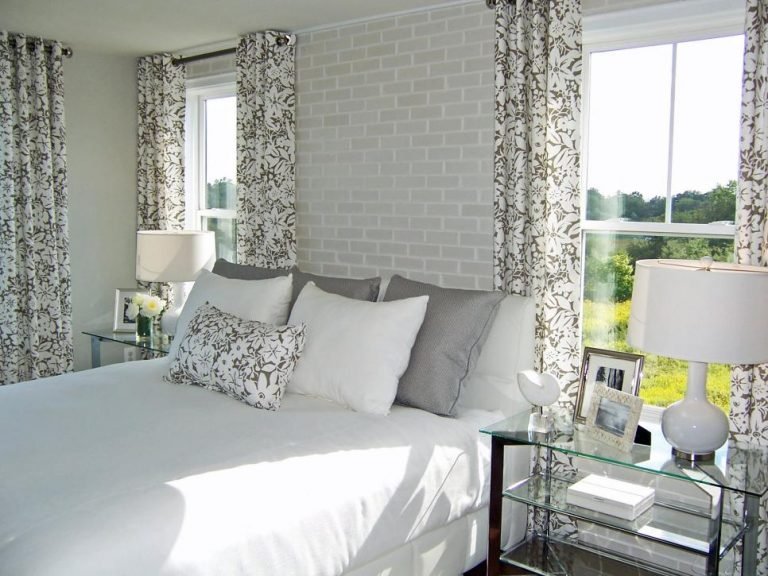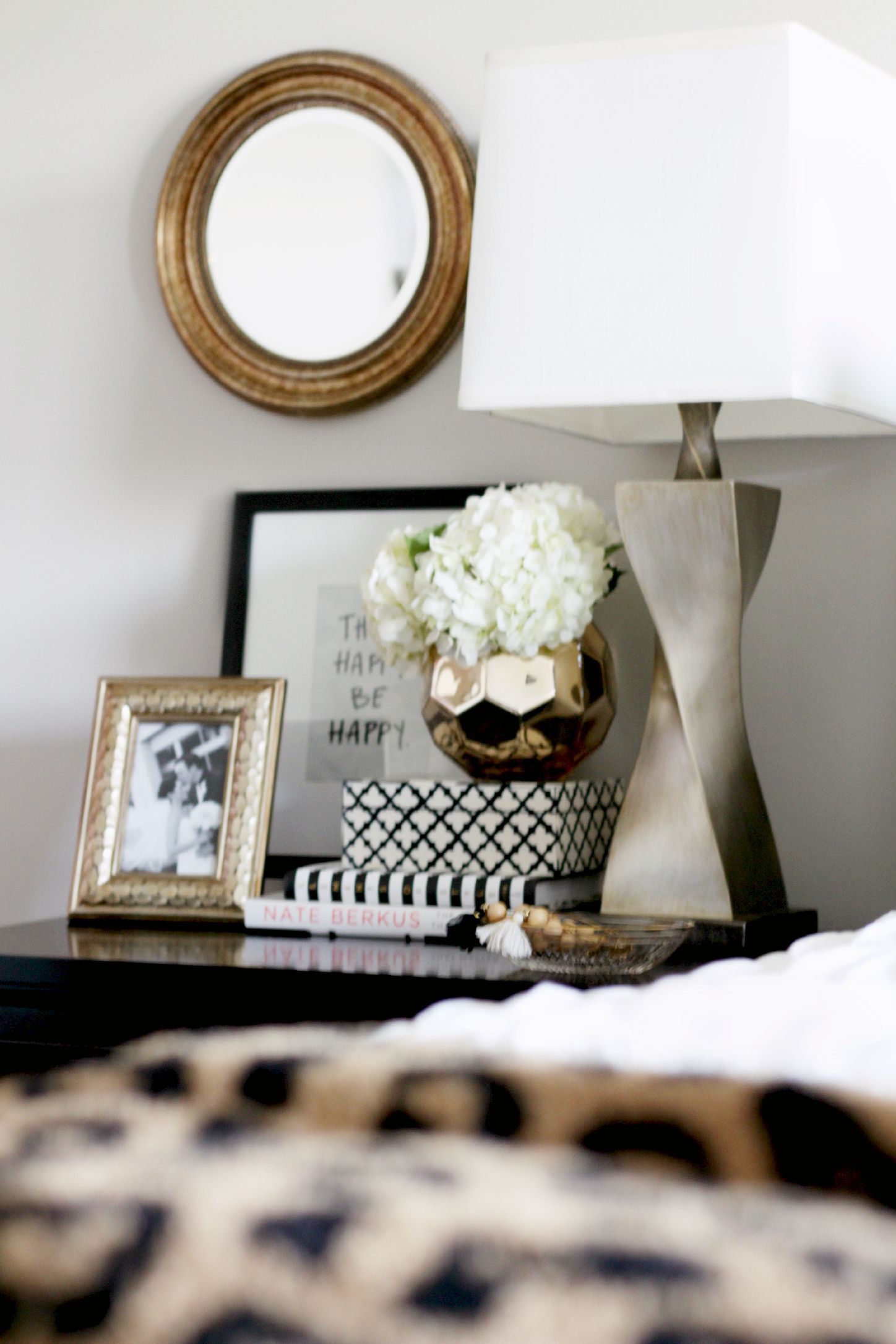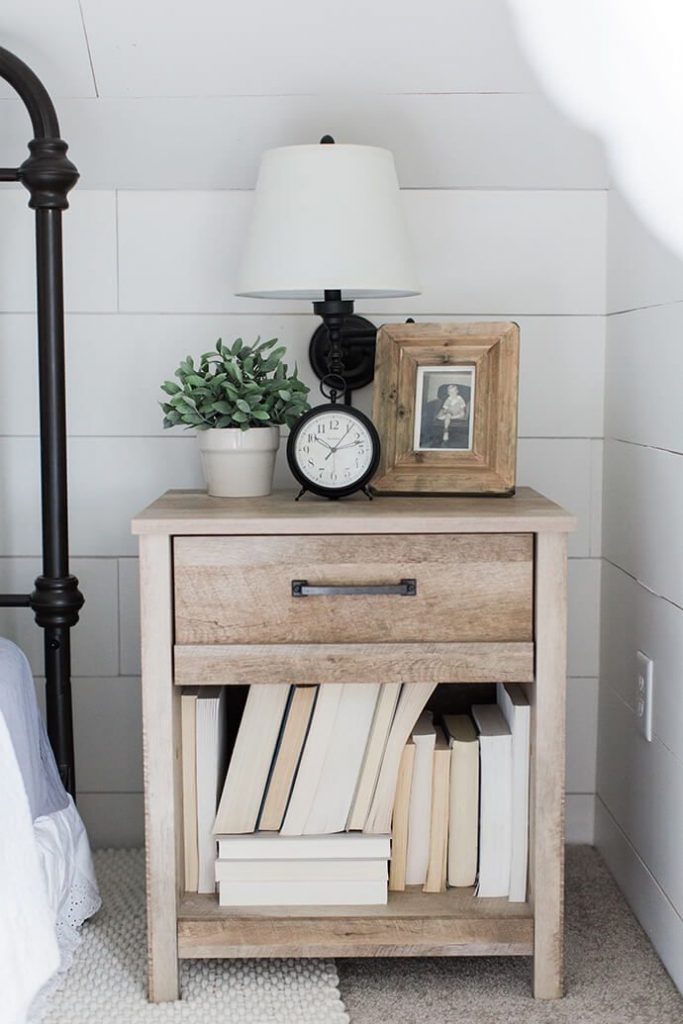 How about plants and flowers on the bedside table? They will make your room bright and airy and more fresh for sure!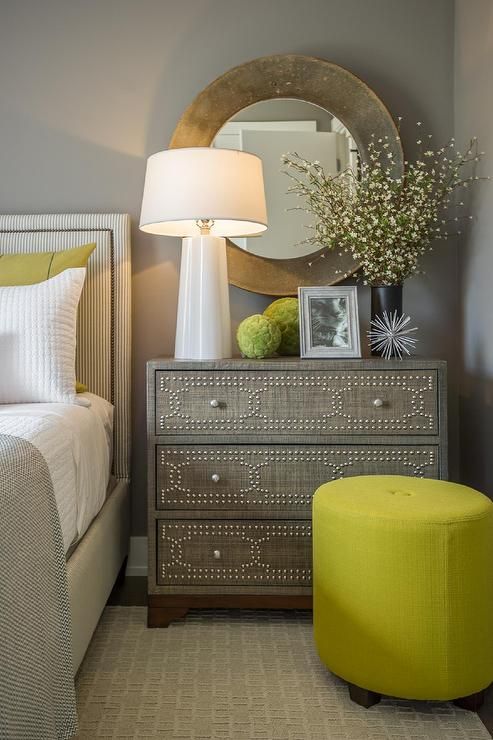 A bowl for jewelry is a good ideas too. Not only that it's super stylish but it's very useful as well. Consider decorating the wall above the bedside table too if you want to have a great overall picture of that spot. The wall will give you some bonus points, so don't miss decorating it!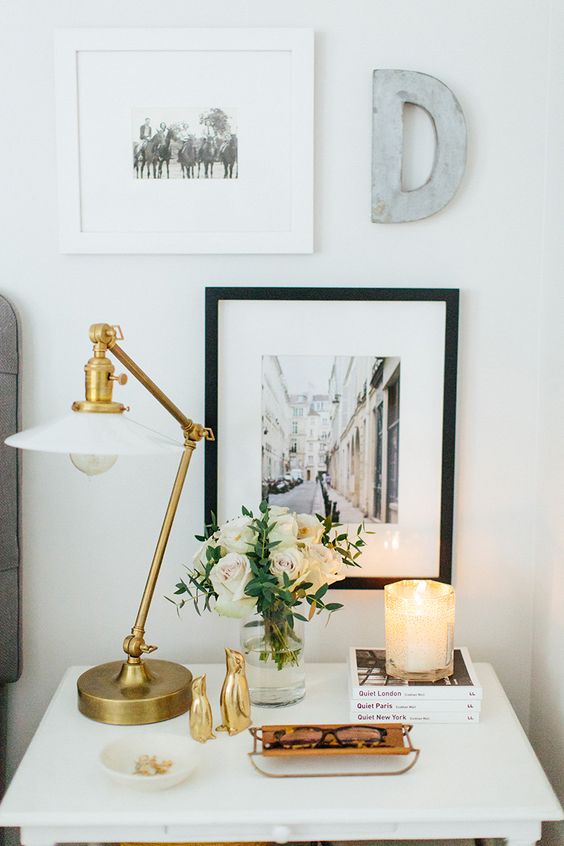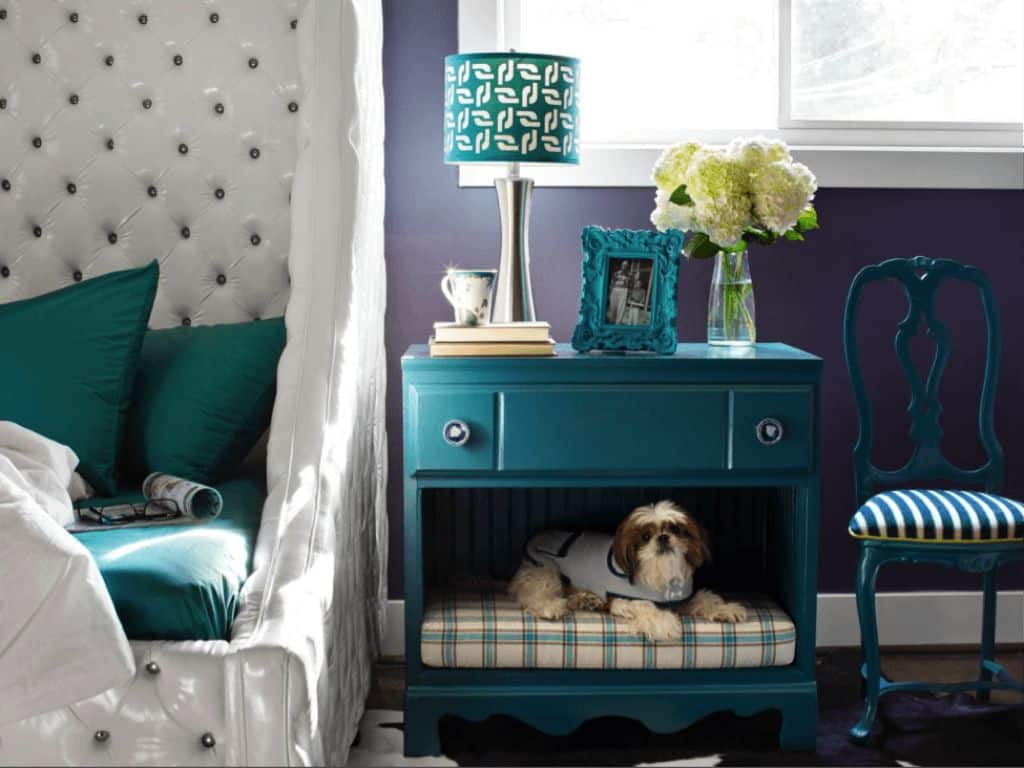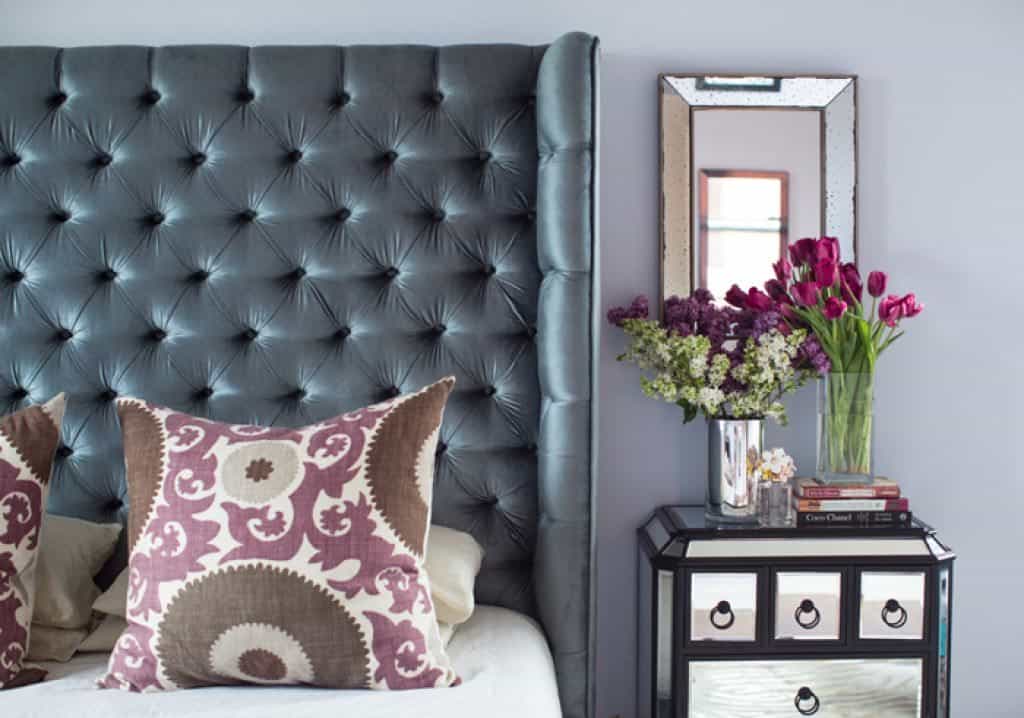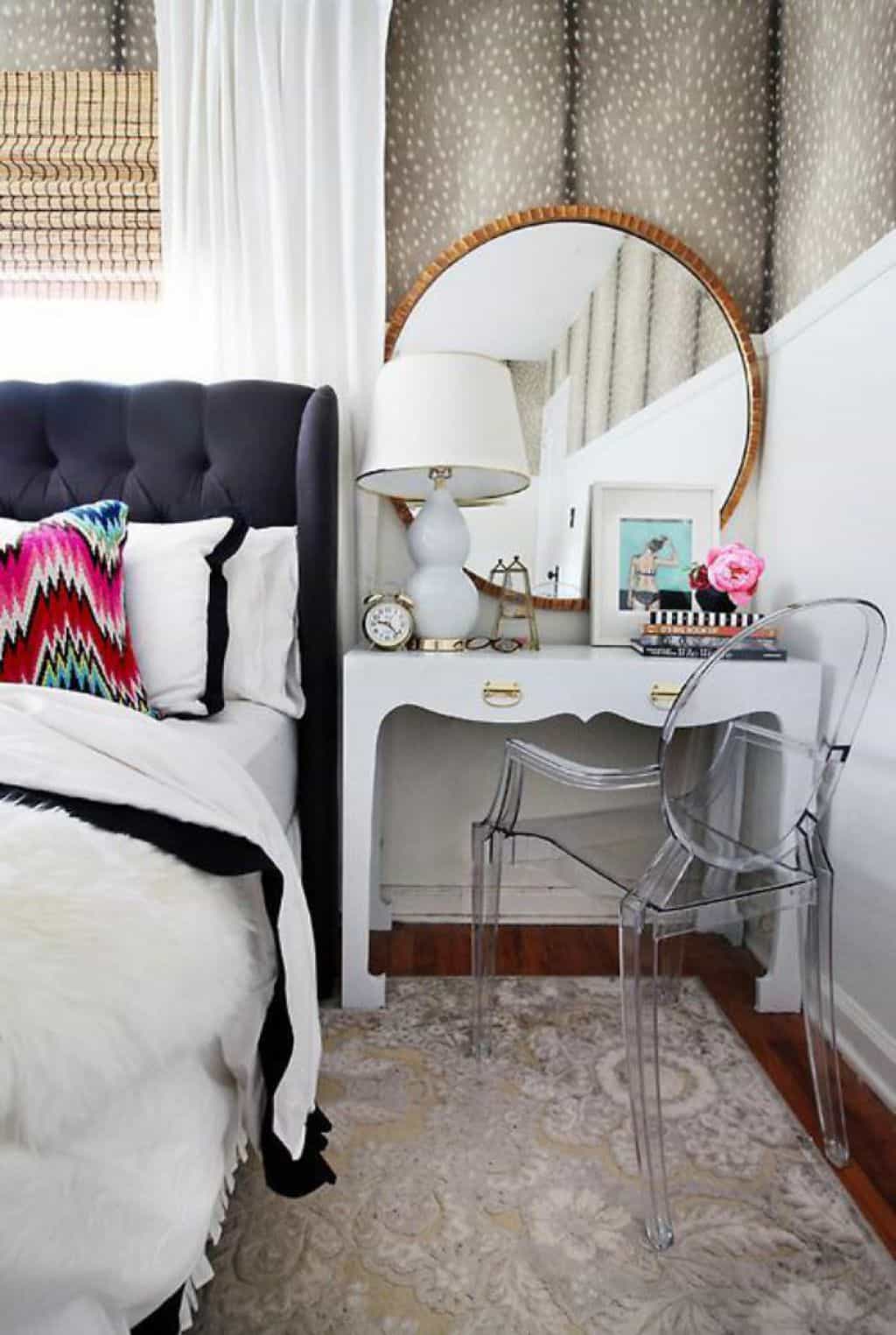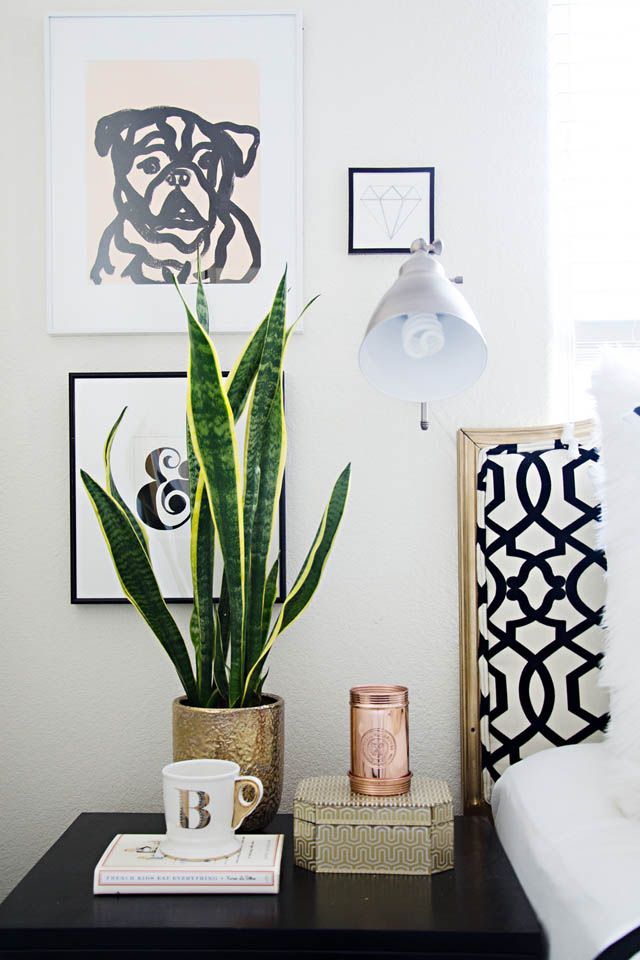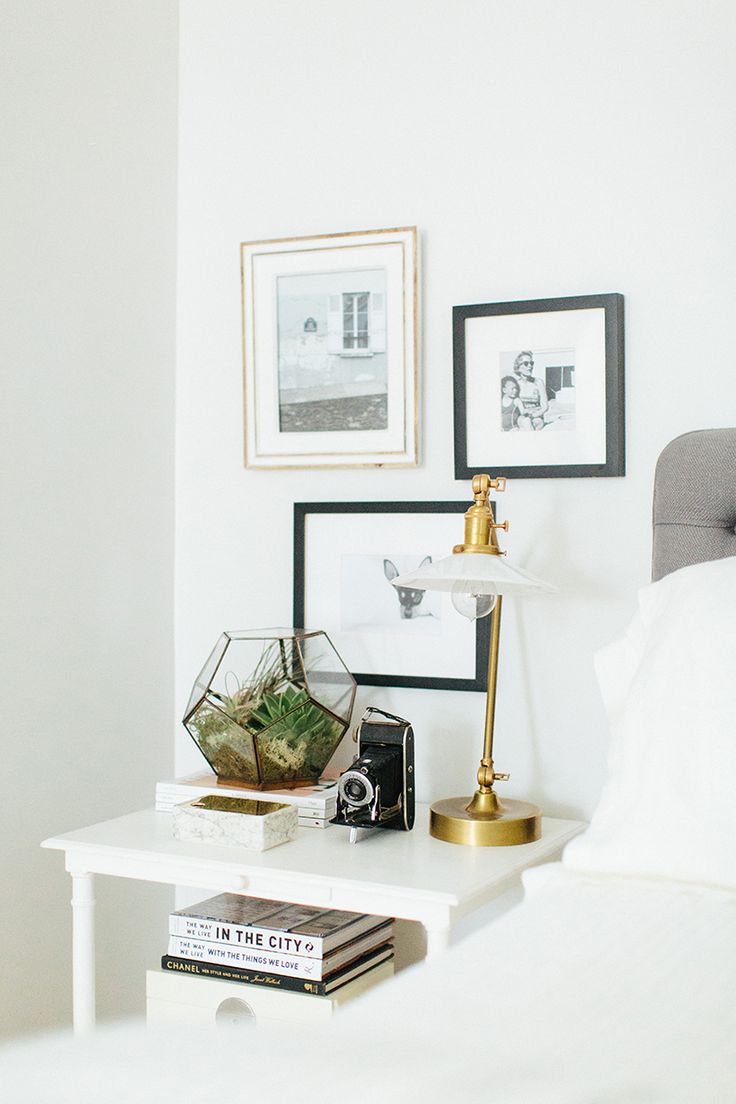 I just love how stylish all of these nightstands are! How about you?