Many rental property owners prefer not to be involved in the day-to-day operations of earning a rental income. Instead, they opt to outsource this function to a property management service. Agents from such companies take on the responsibility of ensuring that the renting process runs smoothly. Their fee is typically a percentage of the monthly rental charge.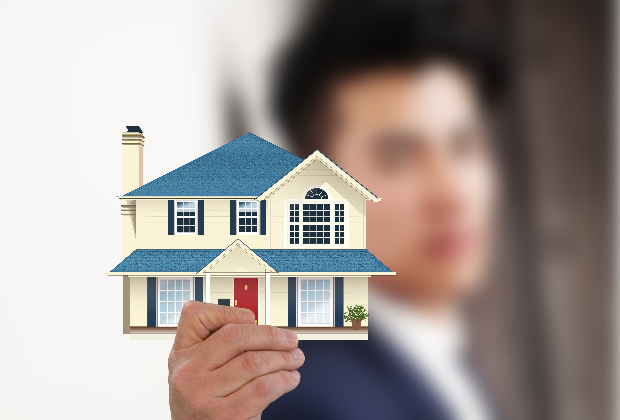 Not all property management services are the same, and some research beforehand will help you find a suitable one and build trust with it. Here is why landlords must trust their property management company:
Finding tenants
After taking on a landlord as a client, a property management company's primary directive is to find the right tenants. As a property management company operating in Denver and other US cities, Evernest prides itself on marketing rental properties and identifying tenants who meet the landlord's requirements. Other local companies like Integrity Realty and Management and Colorado Realty and Property Management, Inc. do the same. Their agents know the best platforms for marketing and advertising rental homes to reach the most significant pool of potential tenants. Real estate management giants, such as Greystar Real Estate Partners LLC and BH Cos. operate in the Denver area. However, many landlords prefer working with local operators who potentially have better local insight.
Marketing a rental property is not a matter of uploading a few photos and a brief description. To make a property stand out from others, a property management agent must put out a well-written advert accompanied by professional photographs that attract potential renters. Many property management companies have a waiting list of potential tenants on standby for a rental home and can get suitable tenants by making a phone call or two.
Vetting tenants
Trusted property managers know that it is not enough to find tenants for a rental home. They must also screen these applicants to ensure that they will not default on their agreement, especially regarding payment. It involves doing a deep dive into an applicant's past and present. Most agents start by verifying an applicant's employment and salary, determining if they can afford their rent.
However, an applicant who earns enough to cover their rent will not necessarily cover rental costs. A look at their credit history will reveal why. People overburdened by debt pay a substantial portion of their income to service these financial obligations. Their net income after doing so might not be sufficient to pay the rent. An applicant's credit history shows how financially responsible they are. Significant outstanding debts indicate a tendency to take a relaxed approach to debt and predicts how seriously an applicant will take having to pay their rent.
Rent collection
Rental property management agents collect rent on their client's behalf each month. After deducting their fee, the remaining money is paid to the landlord. Working with someone they trust means that landlords do not need to worry about getting their rental income.
When working with a dodgy property management company, landlords often run into a brick wall when they try and collect their rent from the agent. They come up with many excuses for not paying. The consequences for a rental house owner could be defaulting on mortgage payments and losing their investment.
Repairs and maintenance
Most property management companies include repairs and maintenance in their service offerings. They undertake to hire contractors to fix any problems in a rental home. Most form a network of trusted Denver contractors that deliver on their promises without charging exorbitant rates.
A landlord must trust that their rental property management company will not allow unscrupulous contractors to take them for a ride by not doing the necessary repairs and maintenance, offering slipshod service, or charging excessive fees. Property managers screen and vet contractors to ensure this does not happen.
Managing tenant relations
A property management agent acts as a go-between in a landlord-tenant relationship and must be trustworthy enough to protect both parties interests. Owners can rest assured that their tenants have everything they need in compliance with the rental agreement.
Simultaneously, the agent must ensure that tenants keep their end of the bargain and do not breach their lease contract. This fair representation of the landlord and tenant's interest is what the relationship between a property owner and their management agent is built on.