Probably one of the most expensive and most important investments one makes in his/hers life is buying a home. People dream of buying their dream's home, but the fact is that the whole process of making it is not that easy job to do. There are so many things one should consider in mind before deciding to buy a property, such as the home of his/hers dreams. Now, when it seems like the real estate market is finally giving a signs of revival, and before the prices of property starts to grow up again, it is probably the best time to buy your own home. But, before you do it consider these important things  listed below and think carefully about any and each of them. 
Credibility of the builder
Before buying a property, the first thing to do is to look at the credibility of the builder, his past record, his financial position and the capacity to deliver the project on time. A lot of project delays are being noticed nowadays with the increasing real estate market, so you should pay a real attention on these details listed below. Another thing to find out is if the piece of land is under litigation, and if it is to make an extra verification of the builder credentials. You can also visit some online real estate forums where other buyers share their experience with the builder you are going to buy a property from, so you can see their reaction and experience with the specific builder.
Approval and Licences
Another very important thing to do before buying your dream home is to verify if the project where you are planning to buy the home has all the necessary approvals and clearances from the concerned authorities. You should verify if the builder has all the necessary documents pertaining to the project too, such as title deed, encumbrance, Release Certificate, property tax receipts, land use, fire approvals. Don't even plan to make an investment before you check these documents first.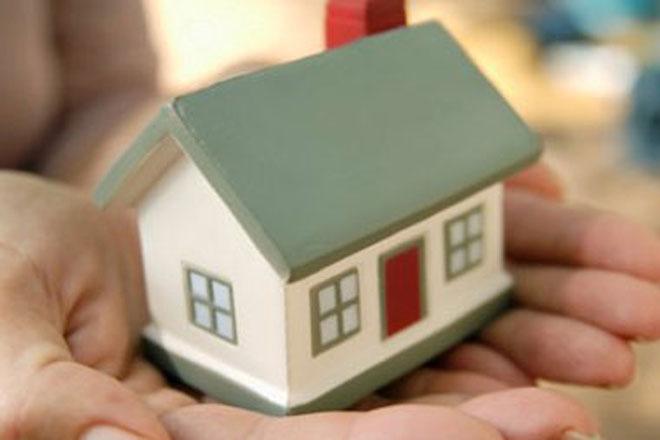 source
Cost of Property
One of the factors that mostly affect one's decision to buy or not a property is the total cost of the property. The total property costs include internal/external development fees, preferential location charges, parking / club/ statutory charges etc. Before you decide to buy a property take care to deal with the builder to clarify all the property costs, so that there won't appear any hidden cost later.
 Location of the project and amenities provided
One of the vital factors that determine the present and the future value of any property is definitely its location. Properties with prime location ( such as buildings next to shopping malls, schools, hospitals, bus stops, economic parks…) are more valuable, and therefore more expensive, but you should consider that their value will stay high if you decide to sell it one day.
Infrastructure Plans
Before you buy any property, take care to see the infrastructure plan of the area. For example, if you are buying a property close to metro or any other property infrastructure development you should consider that the value of it will increase tremendously in the future. Be careful when choosing the perfect location, and avoid areas close to some polluting industry.