How many times have you stared at your bare windows and wanted to add them some character cause they looked super dull to you? They are pretty boring when they aren't decorated and they make the whole spot uninteresting. If you skipped the curtains and your windows and window sills are visible then you should think about adding something to them for sure. Don't underestimate this "irrelevant" spots in your home cause details matter and they make the overall picture of your home complete. It's a pity not to add some decorations to them since they can definitely be a game changer when it comes to interior decor. Scroll down through this article and check out the Inexpensive Decorations To Dress Up Your Window Sills Like A Pro. There are so many different ways to put interest to them, so see which one will work best for your space!
If you have high ceilings you have the opportunity to create double window sills and in this way you double the decorations too! Get many candles and vases that go well together and add some fresh flowers to break the monotony.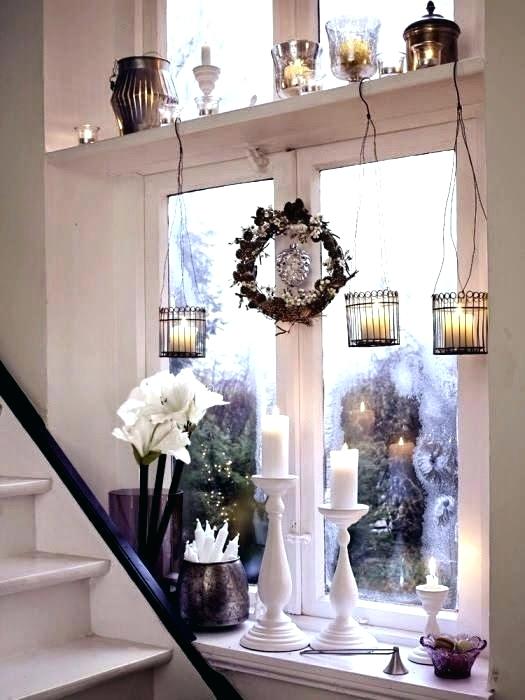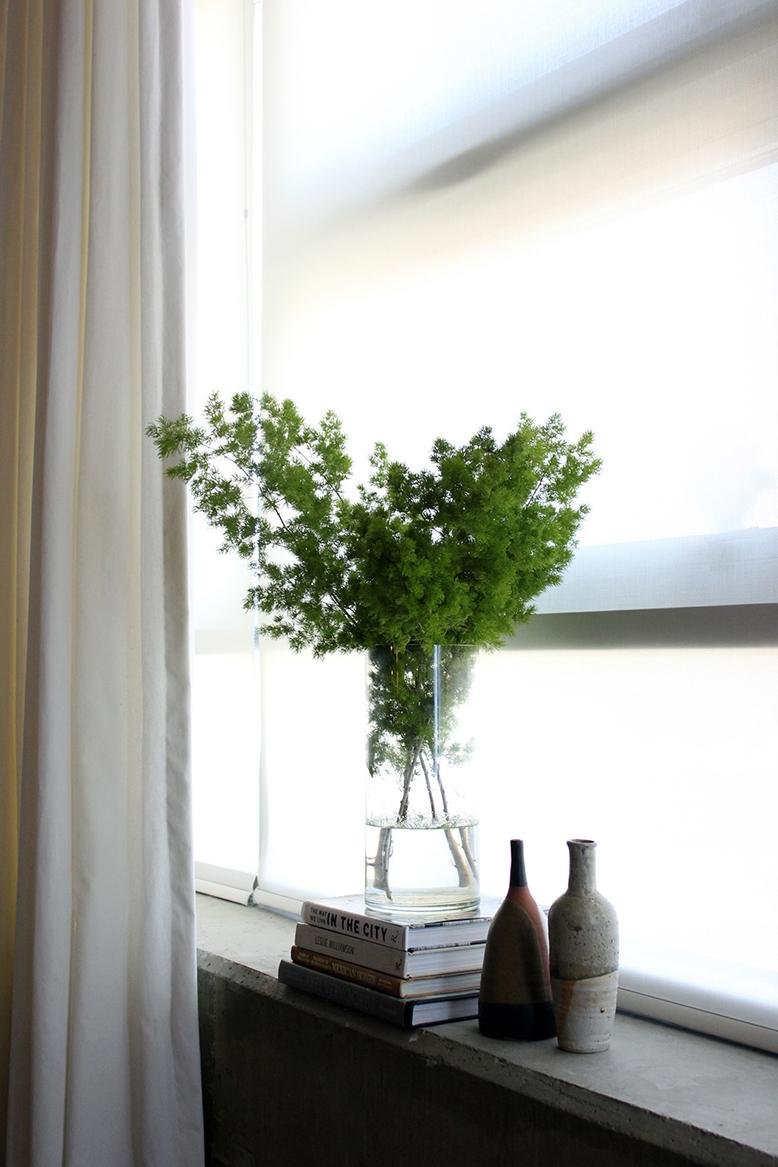 If you have decorated your home in the minimalist style then you should stick with it when it comes to window sill decoration too. A glass vase with some flowers will be more than enough.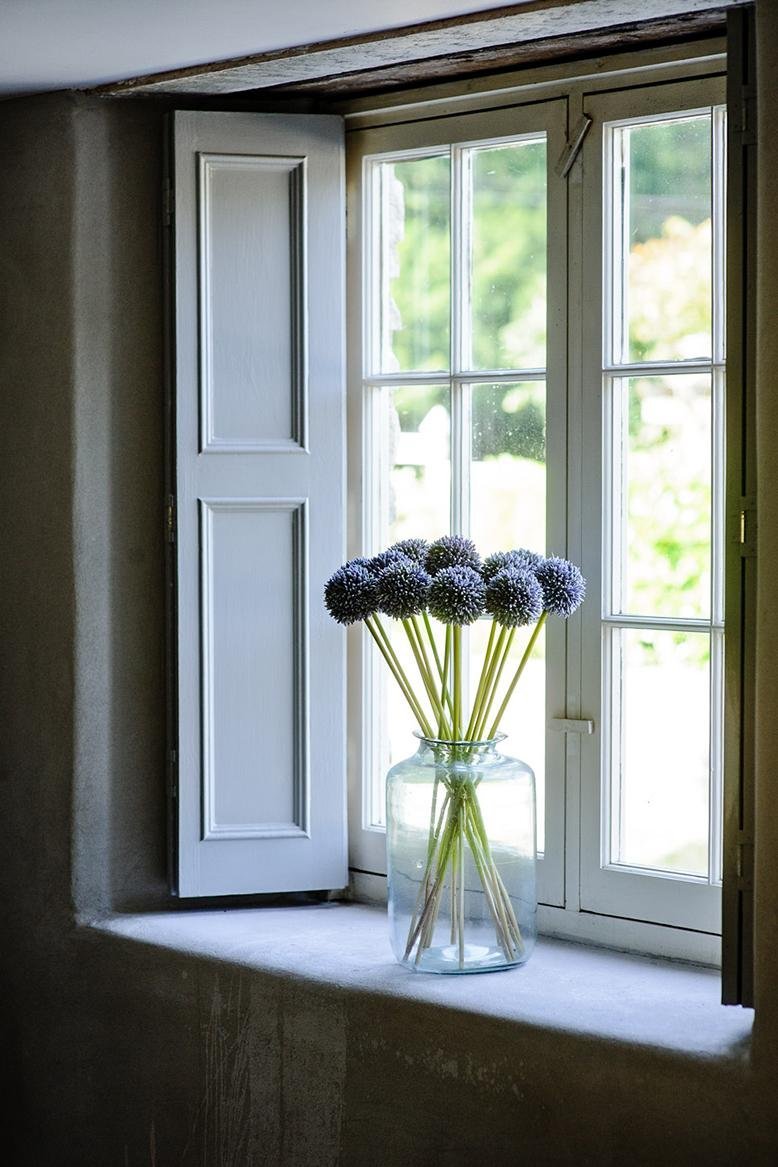 Are you a fan of wooden animals and other wooden decorative pieces? If yes, they will find their place at the window sill and they will take the central stage in your home.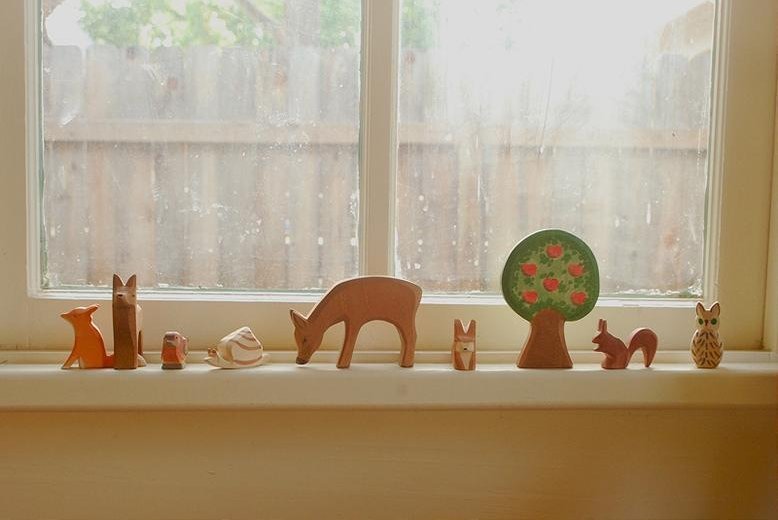 I'm in love with succulents and I'm looking forward to copy this wonderful ideas and make some flower plants in the size of my window sills. They fit in this spot perfectly well and this mini succulent garden looks more than fantastic. The small stones and rocks give some nice final touch to it, don't they?
Big sculptures, a fruit bowl, vase and books can look great at the window sill too! Don't be afraid to combine many decorative pieces as soon as they match and don't look like you have put them in the attic.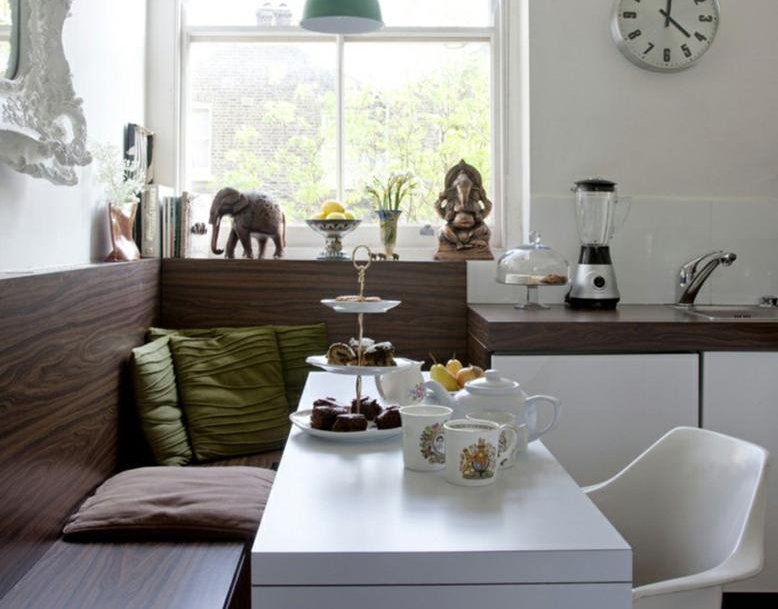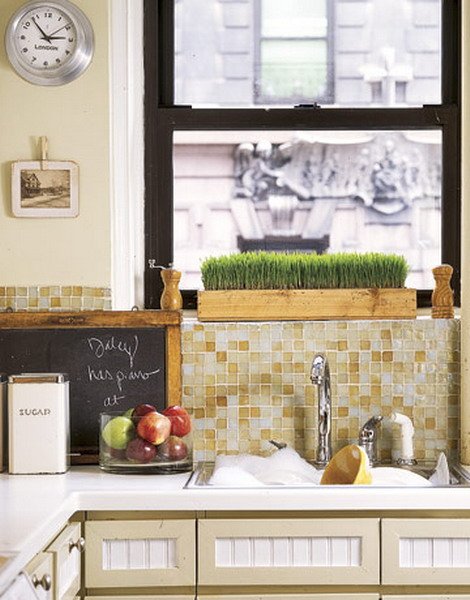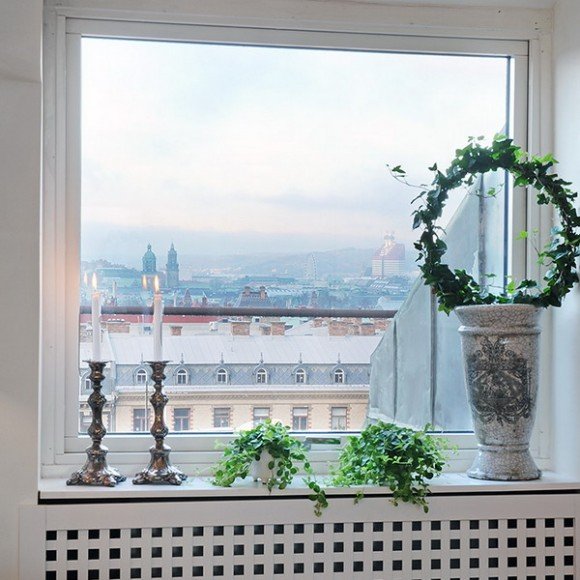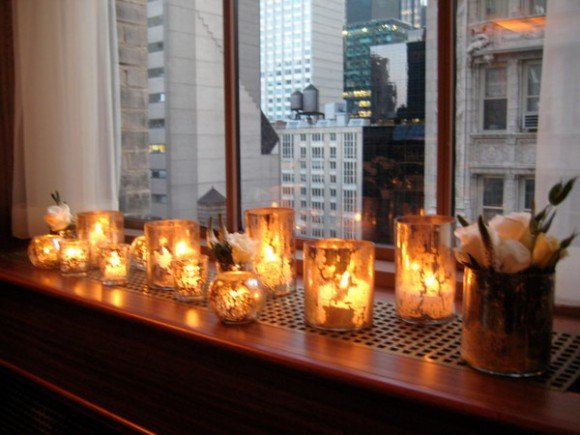 If you have decided to stick to the white color theme in your home, then don't miss the window sill decorations as well. These white vases, flowers and candles look totally stunning and make the whole space elegant and sophisticated.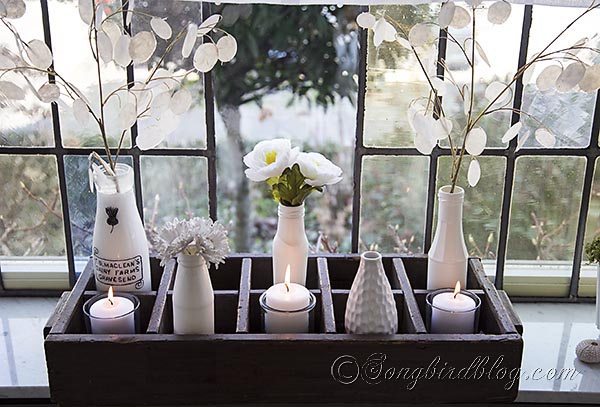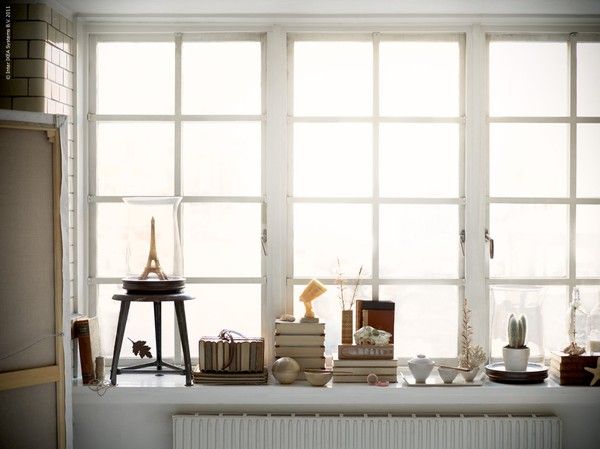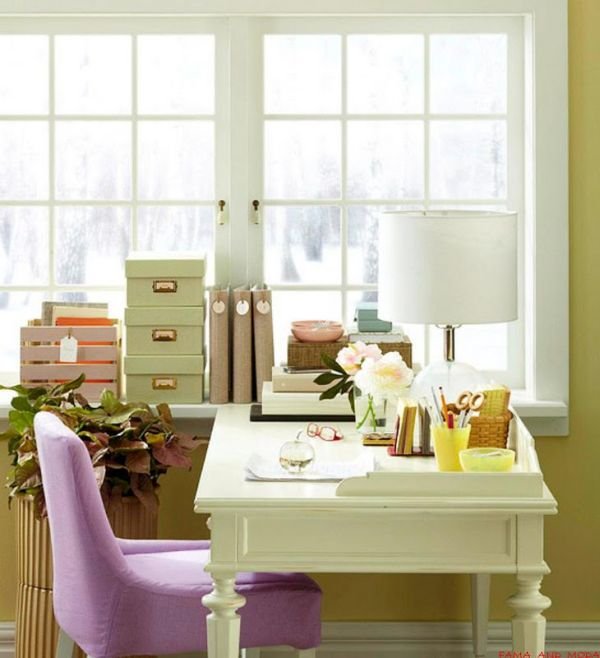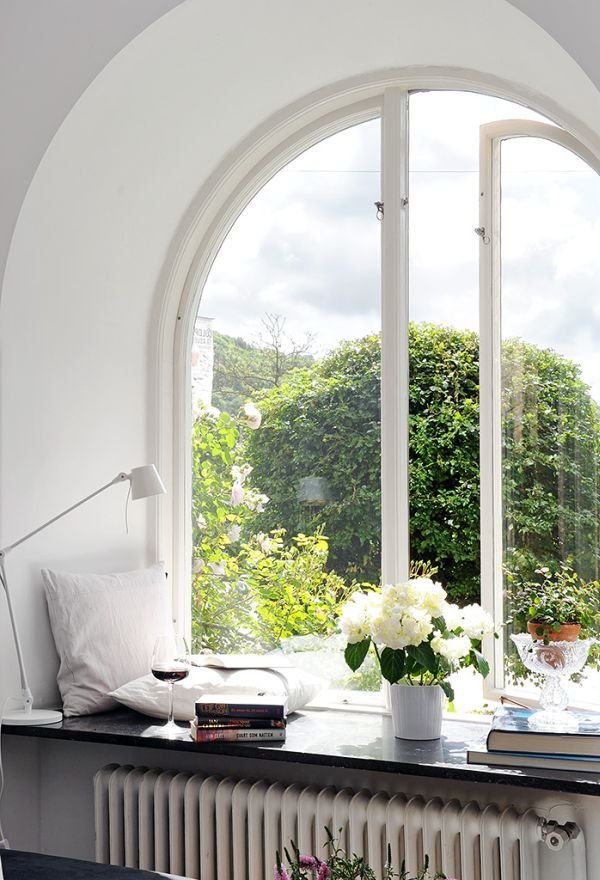 Have you found the perfect way to decorate your window sills? Let me know in the comments below!