Baskets are everywhere around us and home owners just love them cause they are just perfect when it comes to storing things and organizing your home. If you still haven't got them in your home this article will definitely make you shop for some and use them in your home in various ways. You can find them everywhere in your home starting from the entryway, living room, kitchen, kids room, bedroom even to the bathroom. The see-trough baskets are totally amazing cause you can see what's inside them without taking everything out and making a mess. This is the main reason I have decided to share with you How To Use Wire Baskets And Organize Your Home Effortlessly. Wire baskets will fit any home decor, so you shouldn't worry whether they will match your existing interior design. Scroll down and get inspired!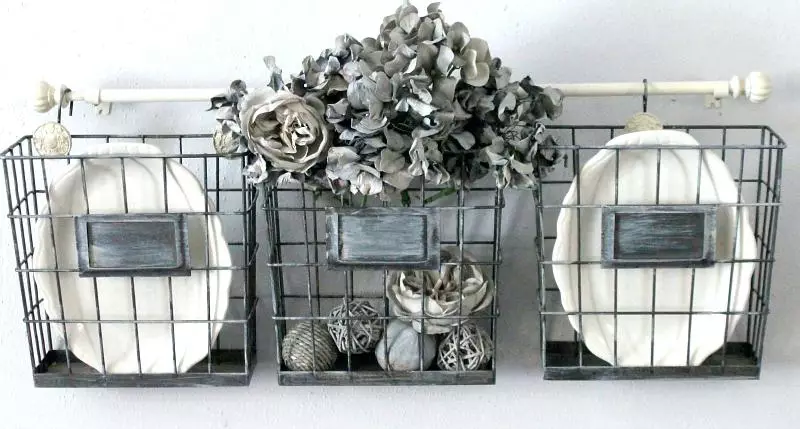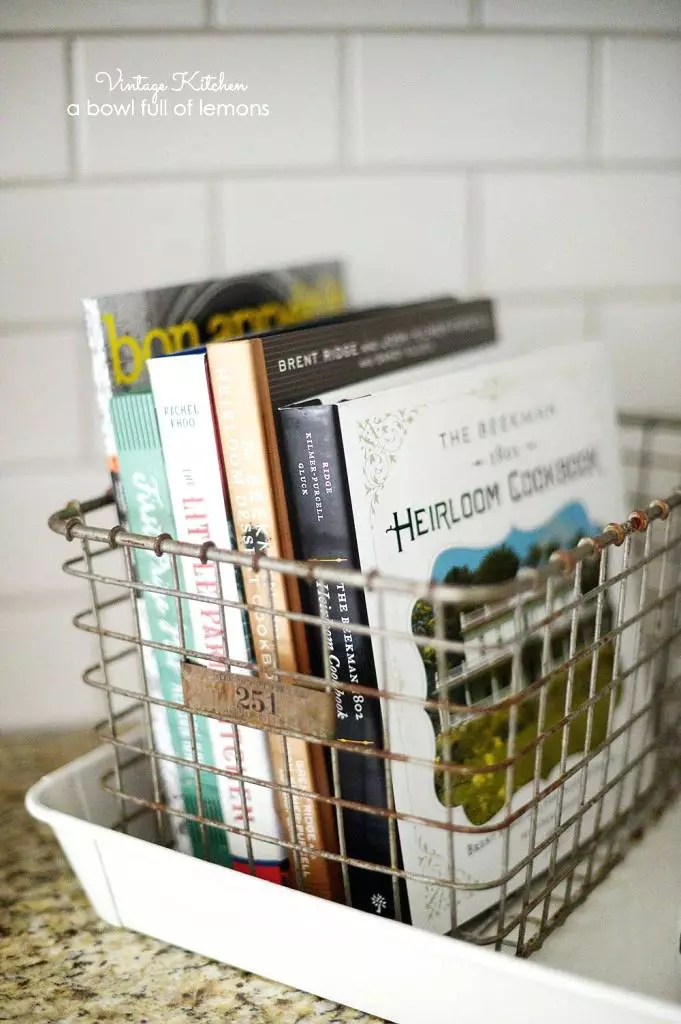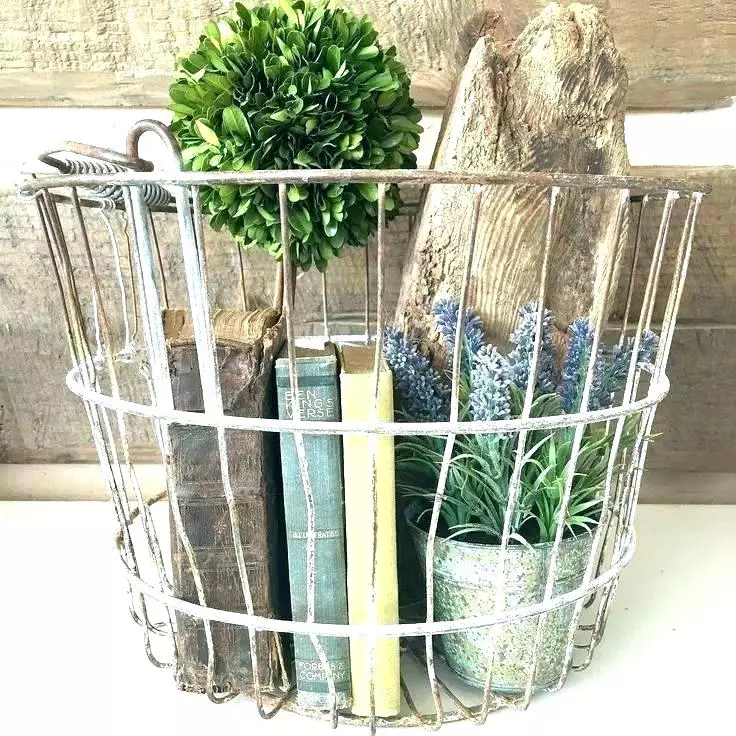 Wire baskets will find their perfect place in the crafts room. They will hold your supplies and you will never get disorganized again. Finding the ones you need will be as easy as a pie.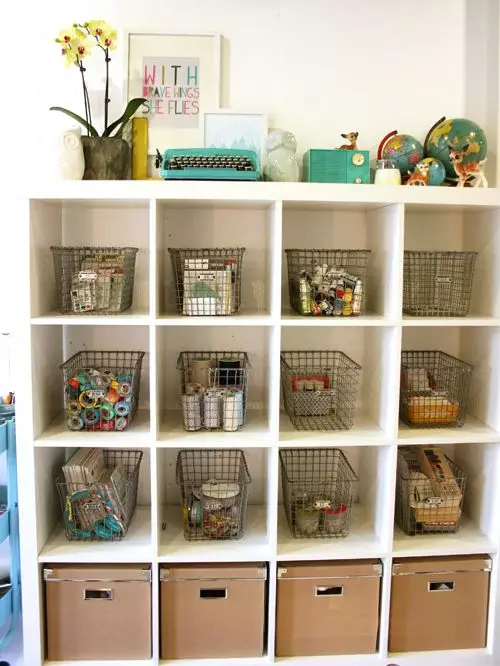 Has it ever occurred to you to add some wire baskets in your kitchen? Fill them with groceries that you use the most and keep them within the reach of the hand. Cooking will be quicker and easier for sure.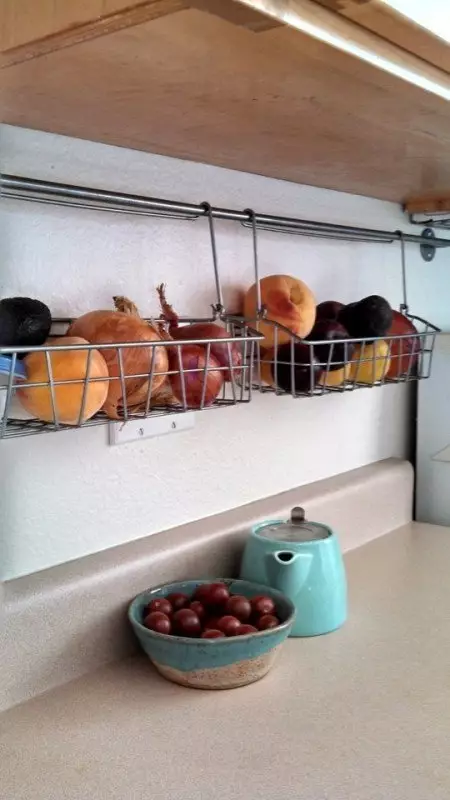 If you or your kids love reading and you have plenty of books but no shelves, add some wire baskets on the wall and use them as book holders.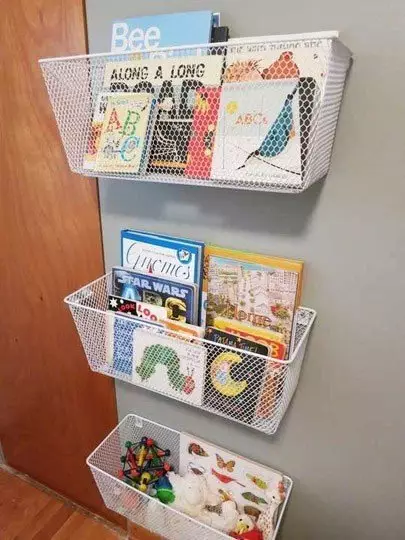 Do you see how these wire baskets take the role of shelves? They hold towels. candles and beauty products in a great way and make your bathroom super organized and neat.
Are you struggling to find the perfect way to organize all the plates you have? Have the wire baskets crossed your mind? You should take this idea in serious consideration, believe me!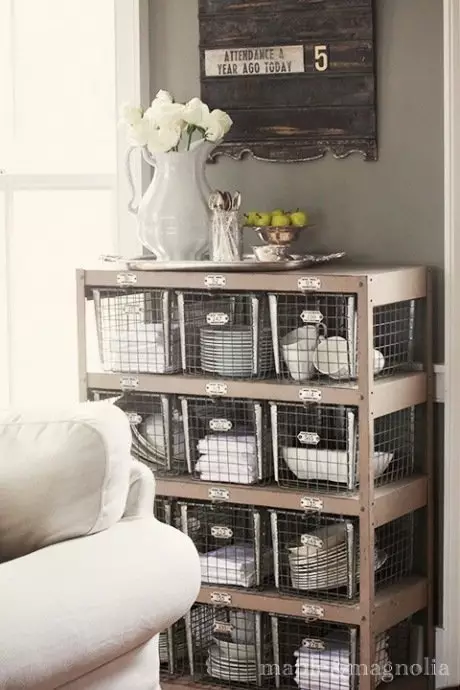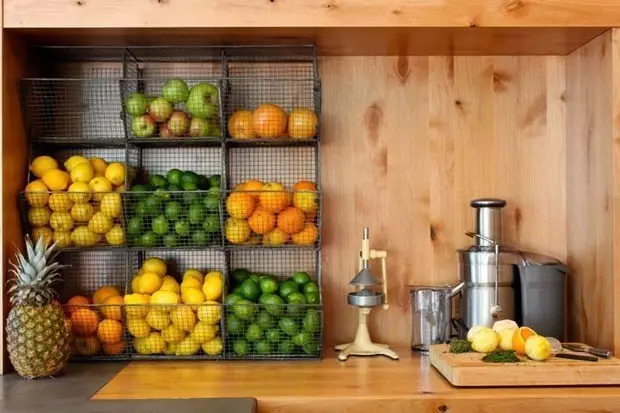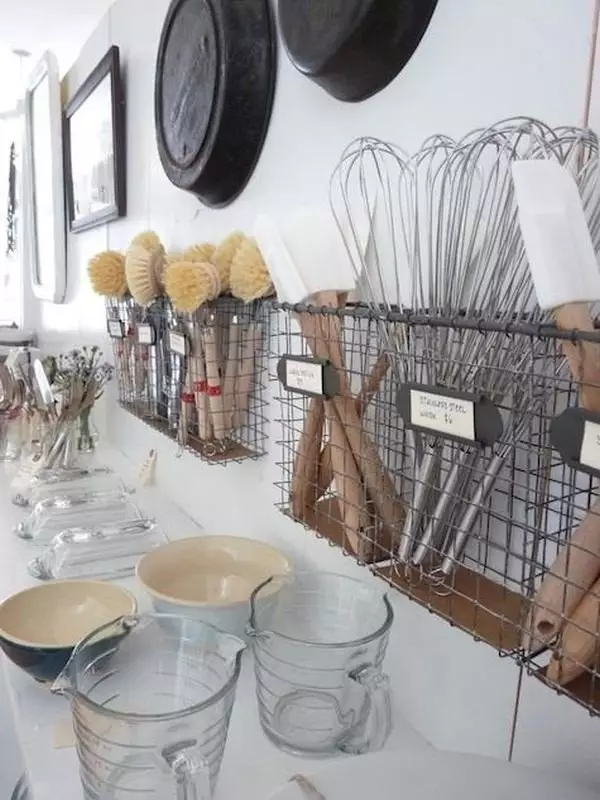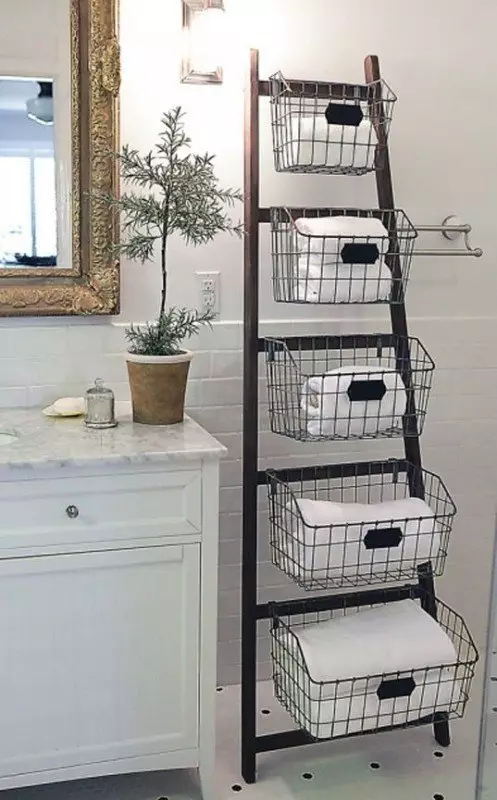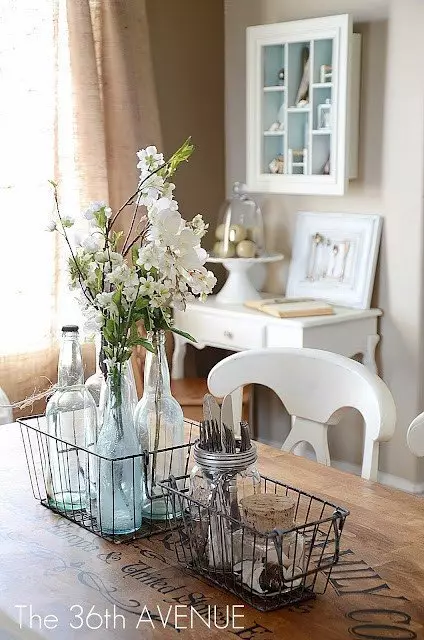 Kids have millions of toys and they can make the room a mess. Teach your kids to put the toys in the wire baskets as soon as they finish playing and their room will always be clean.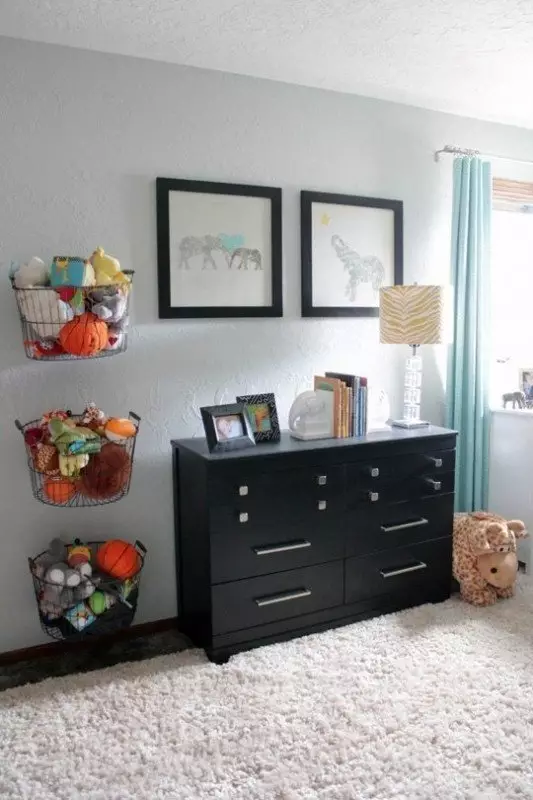 And who says that wire baskets must hold different stuff and serve you just for home organization? They look amazing as decorative pieces, so feel free to fill them with anything that is in trend at the moments and see how they they change the way your home looks like.