The coronavirus has definitely changed our way of life greatly especially in terms of traveling. The long-anticipated vaccines are finally in sight and we couldn't be happier about it. Now it may be just the ideal time to think about your next vacation. Are you struggling to pick a destination? Do you find it hard to decide where to go next after almost more than a year with restrictions? If you are the type of person who wants to combine some outdoor adventures with sightseeing and enjoying nice little restaurants and bars, you should most certainly check Innsbruck out!
Innsbruck is the ideal place to visit since everything is within walking distance and you can enjoy it fully even on foot. If you want to inspect it closely, find all the information that you need on innsbruck.info. When you get there you will encounter 12 tourist information centers that assist both residents and visitors and will provide you with anything you need. Also, you can use Innsbruck Card for some discounts.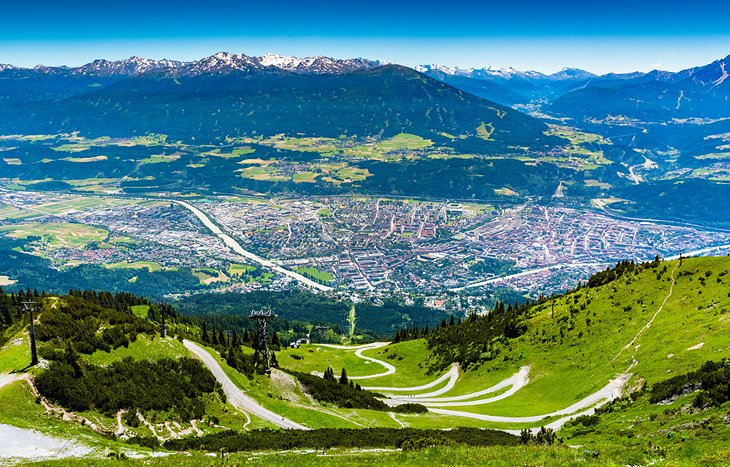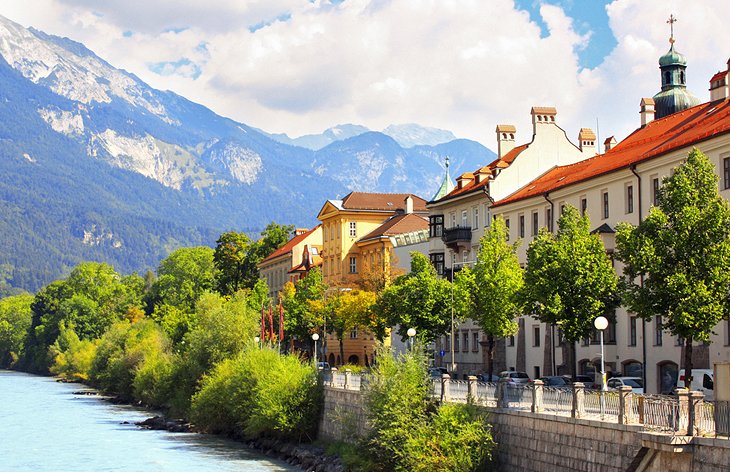 Active and healthy lifestyle
The alpine backdrop will leave everyone speechless. The mountains that surround the Innsbruck region give you the possibility to enjoy a vast variety of sports and other leisure activities. There you can spend your time on an active and healthy lifestyle and enjoy snowboarding and skiing, downhill racing, cycling, mountain biking, golf, hiking, and mountain climbing. In 2012 Innsbruck was a host to the Youth Olympic Games and its facilities and other sports activities show its expertise in sport. Did you know that the local population is said to have a sports gene and that could be contagious to its visitors?
Cultural exchange and commerce center
Innsbruck being the capital of the Tyrol region, is considered to be a place where a great mix of shopping centers and retailers are found. Once you get there you will immediately notice the close correlation between nature and culture. It's a meeting point of cultural exchange and it's beginning to be considered as a vibrant urban location more and more.
A unique experience
It can be tricky to plan whether to pack your high heels or hiking boots when getting ready to head to Innsbruck, but packing both pairs of shoes is definitely the smartest thing that you can do. The mountains and the city will give you only the best from both worlds. And while you can see yourselves promenading on the city's streets, you can find yourselves drinking a coffee on a mountain bar terrace really quickly. Whether you feel like hiking or using the railway, the choice is yours! Did you know that it has more than 300 peaks over 3 kilometers?
Attractions
Innsbruck is full of plenty of different attractions and you won't have the chance to feel bored at any point of your stay there. You can choose to see museums, churches, and palaces, indoor swimming pools, the Zoo, the Golden Roof, the Bell Foundry, the Old Town, the City Tower, the Triumphal Arch and so much more. There are so many different ways to experience Innsbruck and I believe that everyone will be able to find something that matches their personality. It doesn't really matter whether you visit this place in summer or winter, you will certainly have plenty of things to do in any season.
Warm welcome
Last but not least, are the people who live here. They are the heart of the place and make it like it is. They shape the region and culture. The warm welcome that you will most certainly get is guaranteed! So what are you waiting for? Book your next trip to Innsbruck and make the best of it!