Have you heard what's the most powerful weapon when it comes to home decor ideas in your arsenal? Trays! Yes, the popularity of trays is on the rise and people love to display them on their coffee tables while holding versatile decorative pieces which bring excitement to every living space. If you are looking for inspiration and ways to decorate them, scroll down and see tons of amazing different tray designs that will fit in different home interiors and styles. Check out these Interesting Tips That Will Help You Use Decorative Trays In Your Home In Some Magnificent Ways and do it like a pro. Your coffee table will look completely different with them and your interior will be super fancy and stylish. Scroll down and see what I'm talking about!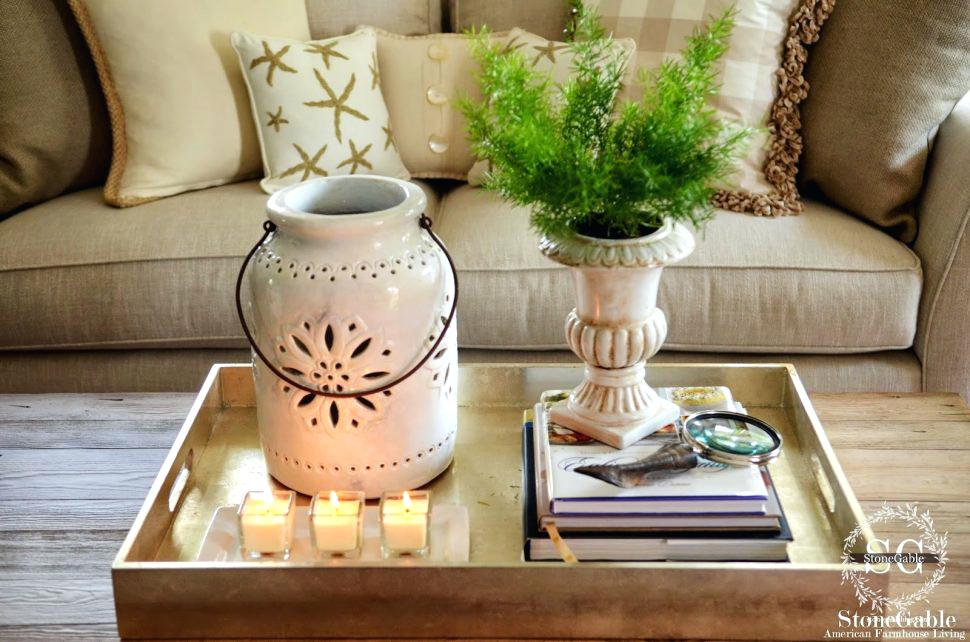 Don't miss adding a flower or a plant in your tray to enliven things a bit and add some greenery in your home. This is the perfect spot for your favorite flower since you will stare at it all day round.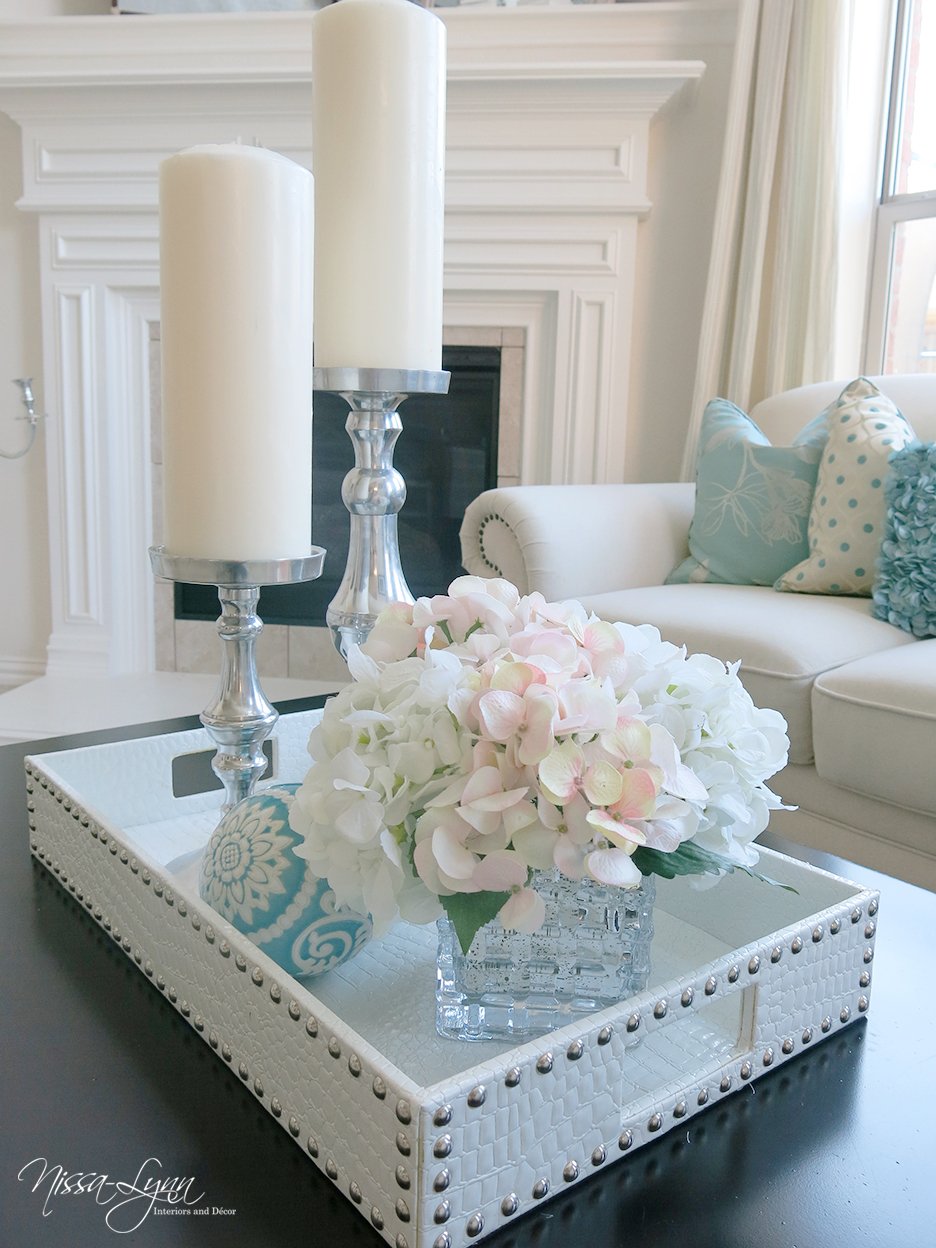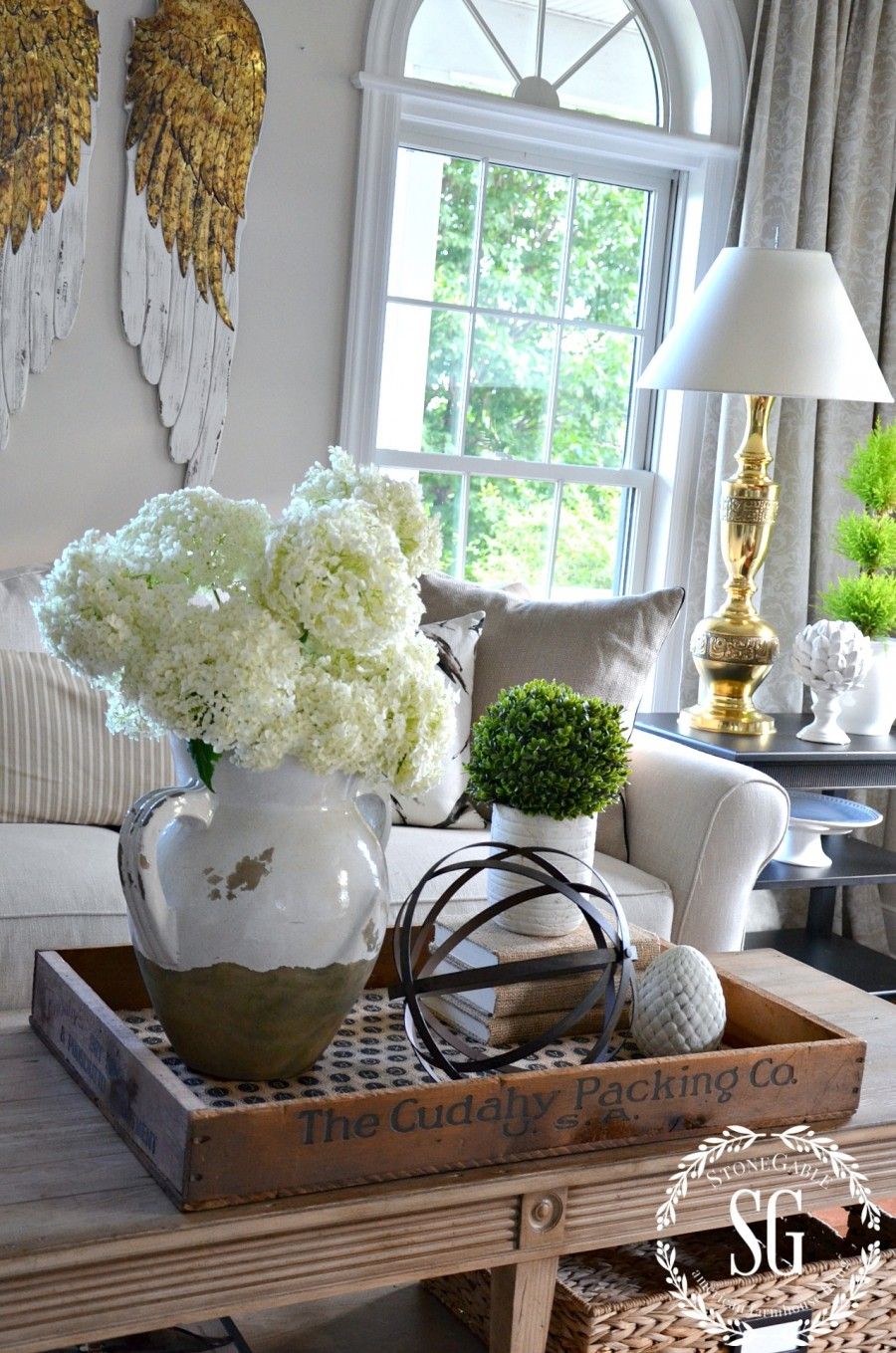 You all know that lighting plays a crucial role in every interior, so pay attention to other ways of illumination as well. Candles will do wonders in your home and will make it more cozy and welcoming, so feel free to add some in your decorative tray together with the book you are reading at the moment. It will be within the reach of the hand and will add up to the decor at the same time!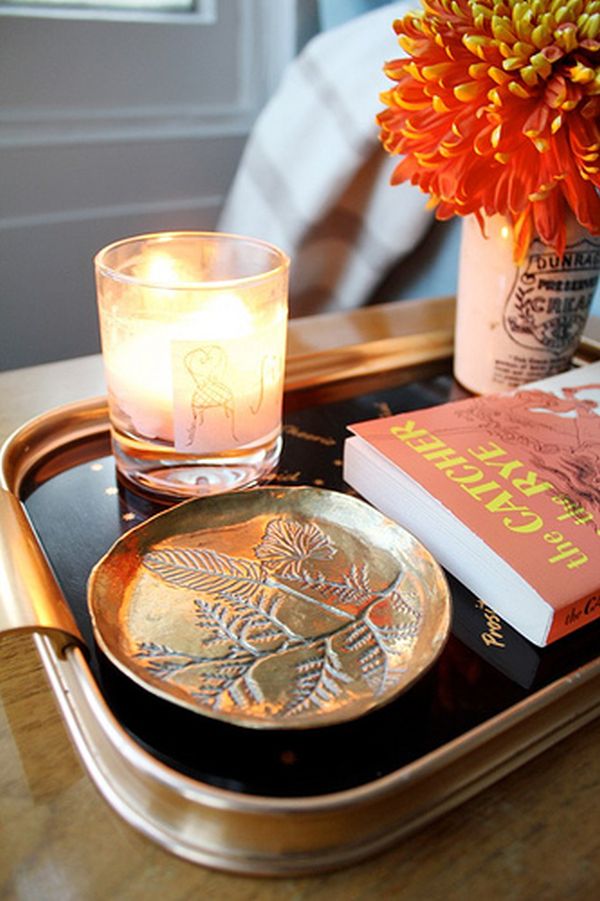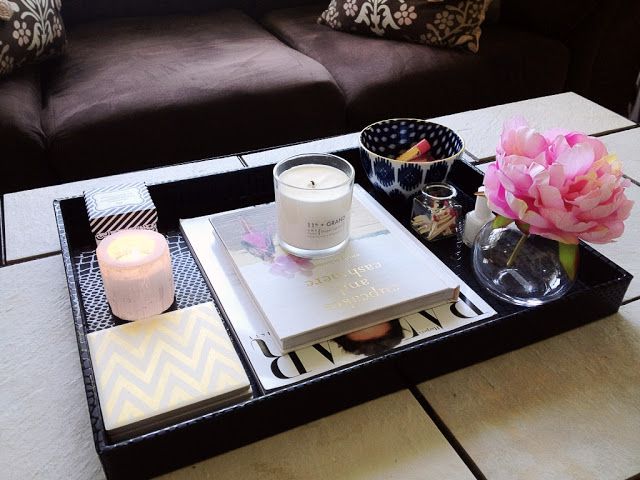 If you want to keep your table tidy all the time, keep in mind to add a decorative box in the tray which will hide all of those little things that end up on the table. They will still be here, but not everyone can see them.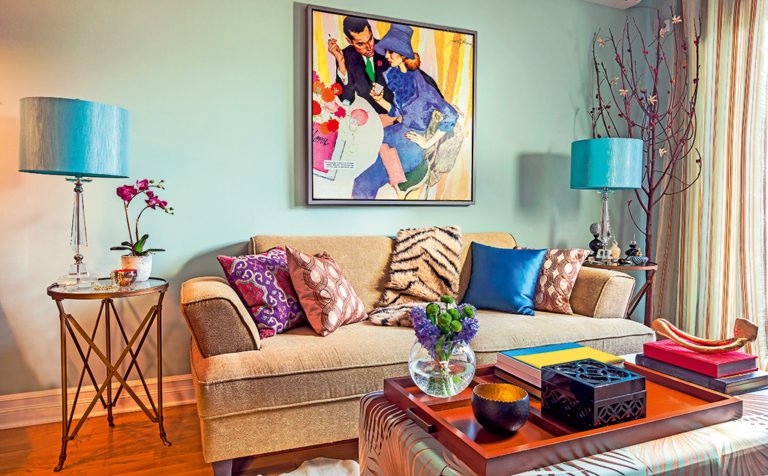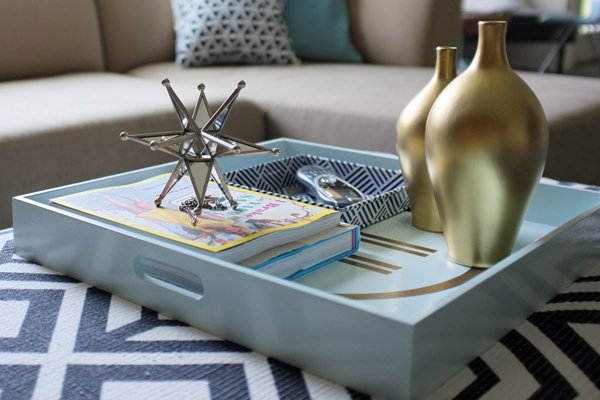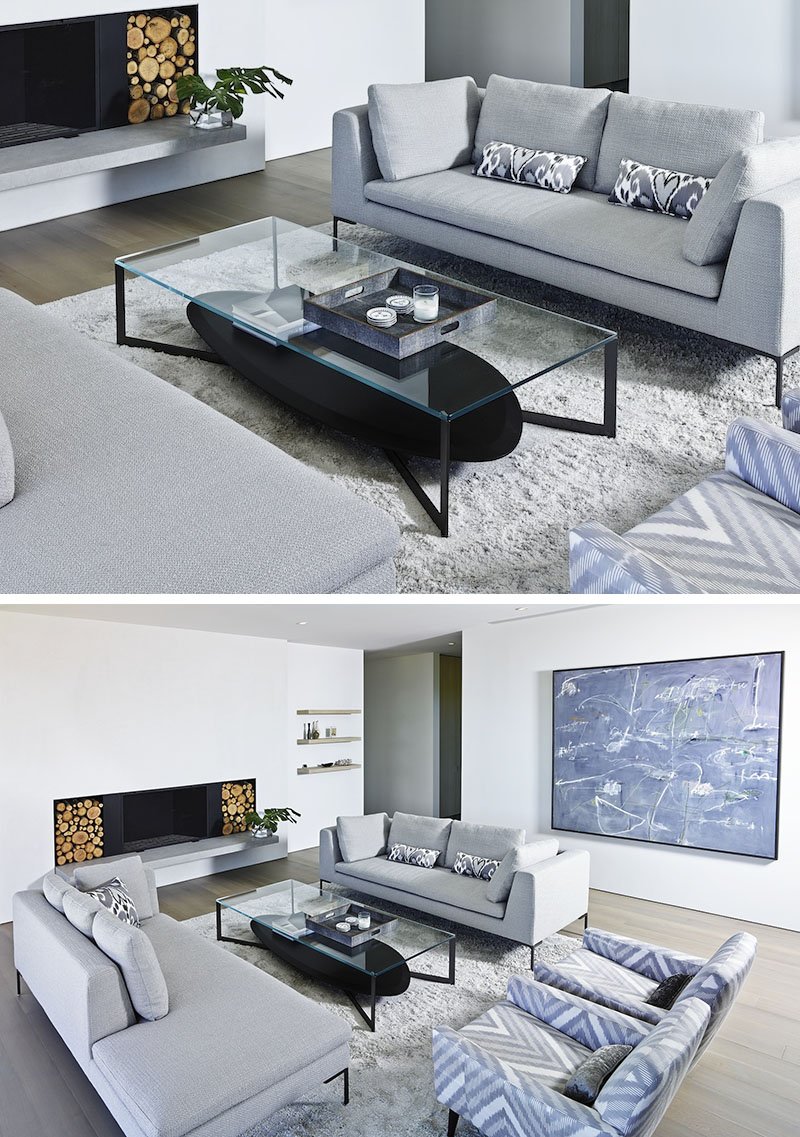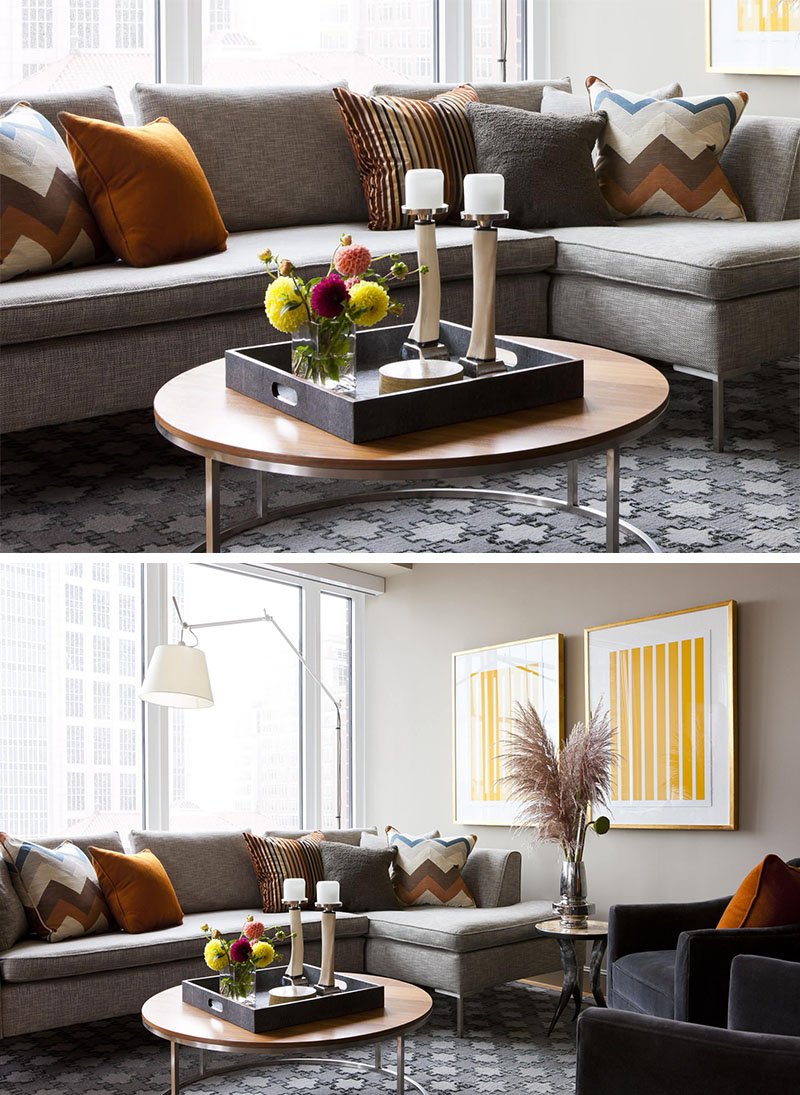 Decorative trays can change the way your home looks like completely. Even a single tray can make your space more elegant, sophisticated and rich, so if you want to leave an impression on your visitors consider adding a decorative tray as soon as possible.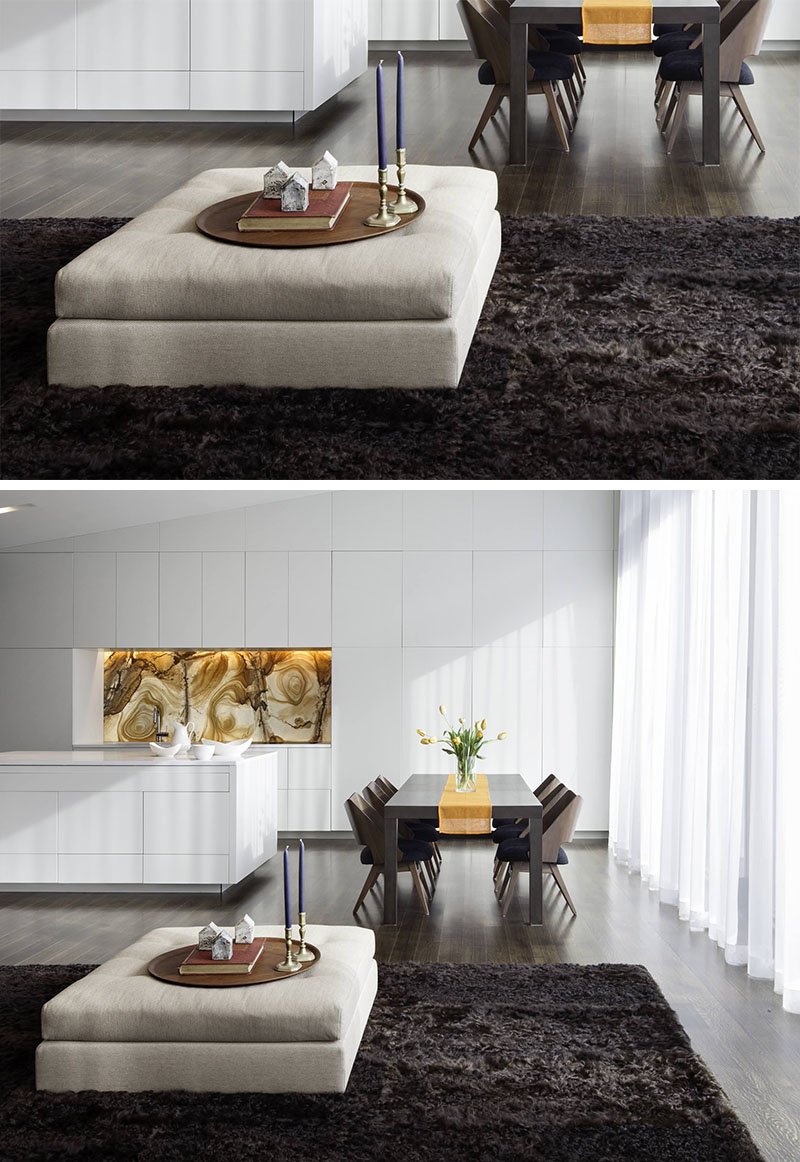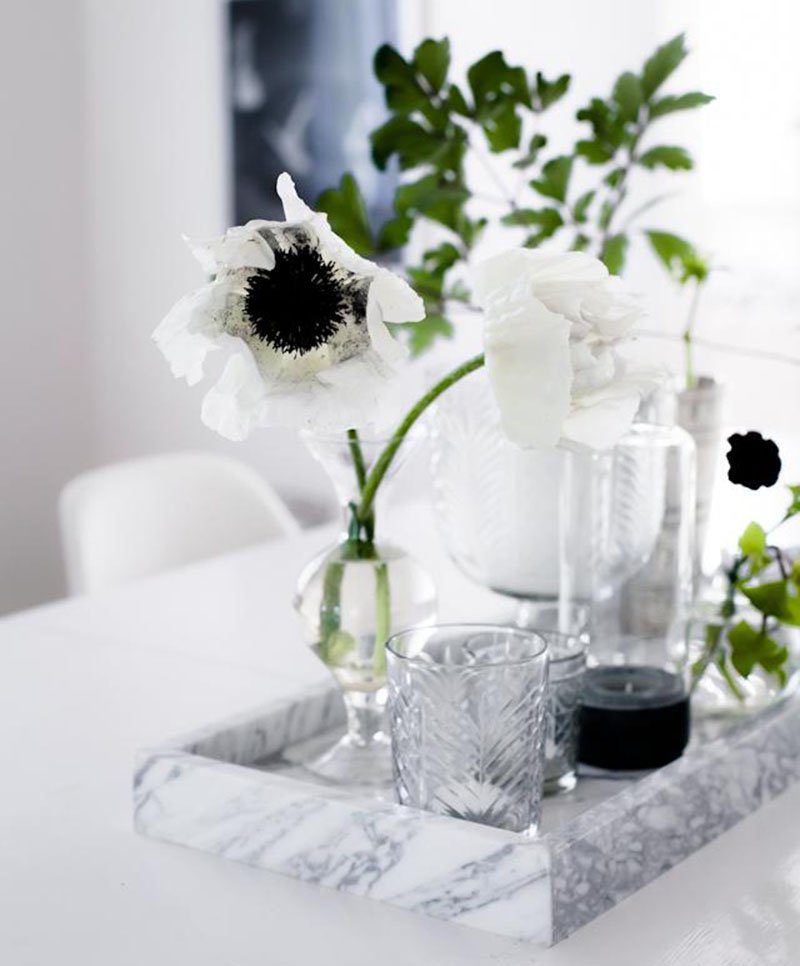 Decorative trays aren't just for the coffee table. They do an amazing job at the bathroom, in the hallway and in the kitchen too. Find the spot in your home that needs some decoration and add the awesome tray in your home following these great tips!