The holidays are perfect for gatherings, so now that Easter is on its way here you should definitely consider the idea of inviting your closest friends and family over for a meal and enjoy some quality time together. If you are scared that you won't host the party in the perfect way, don't worry. Here I'm going to lend you a hand and reveal to you some secrets that will get your home amazing for the holiday. The key to a good-looking home for the times when guests are about to come is the table setting. It's one of the crucial things (beside the food, food comes first!), so make sure it counts. Details matter a lot, and there are some small things that will add a big impact to your table. For all of you who lack ideas just scroll down and get inspired! These Mind-Blowing Easter Table Setting Ideas That Will Make You Say Wow are a game changer. Check them out!
It's a tradition to give every single one of your visitor an egg, so instead of placing them in a big basket we suggest you to put the egg in everyone's plate in a spoon. Replace the basket with a vase with fresh flowers instead.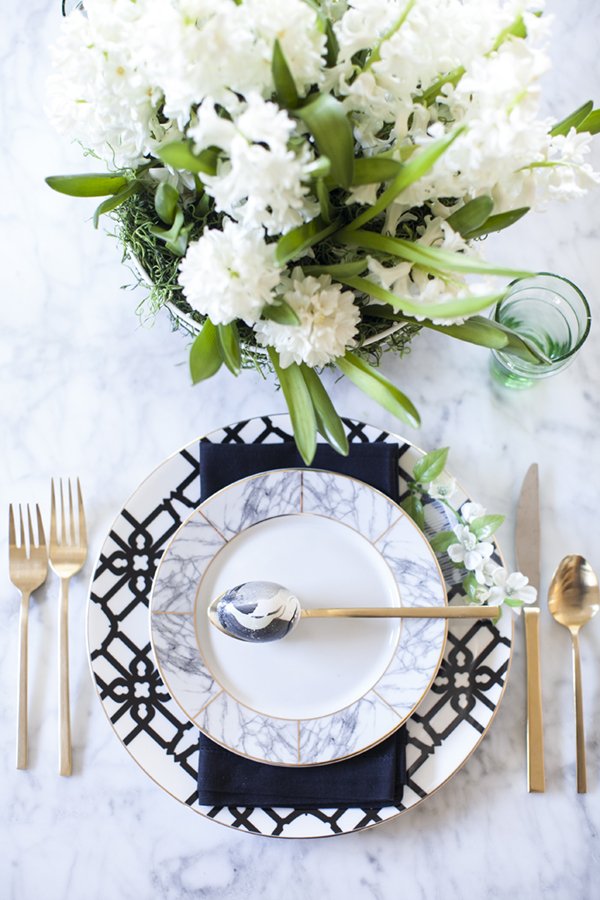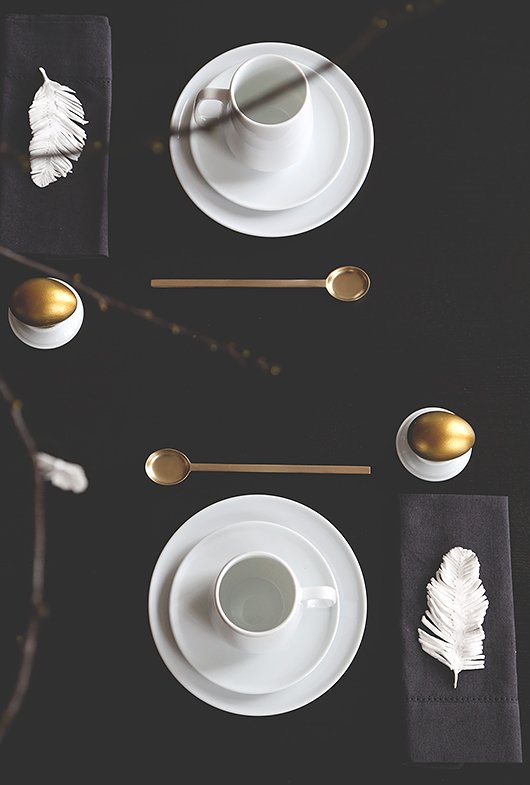 Bunnies here and there on the table are a must. No Easter can go without a bunny, so bring some positive vibes on the table. Chocolate Easter eggs are also an interesting idea that you should take in consideration.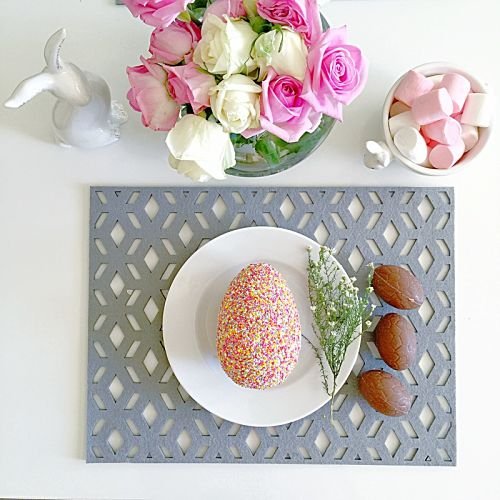 These decoration idea will put a smile on everyone's face. Wrap the napkin around the Easter egg in the shape of bunny's ears and put it in the plate. It's such a cool way to serve napkins and eggs, isn't it?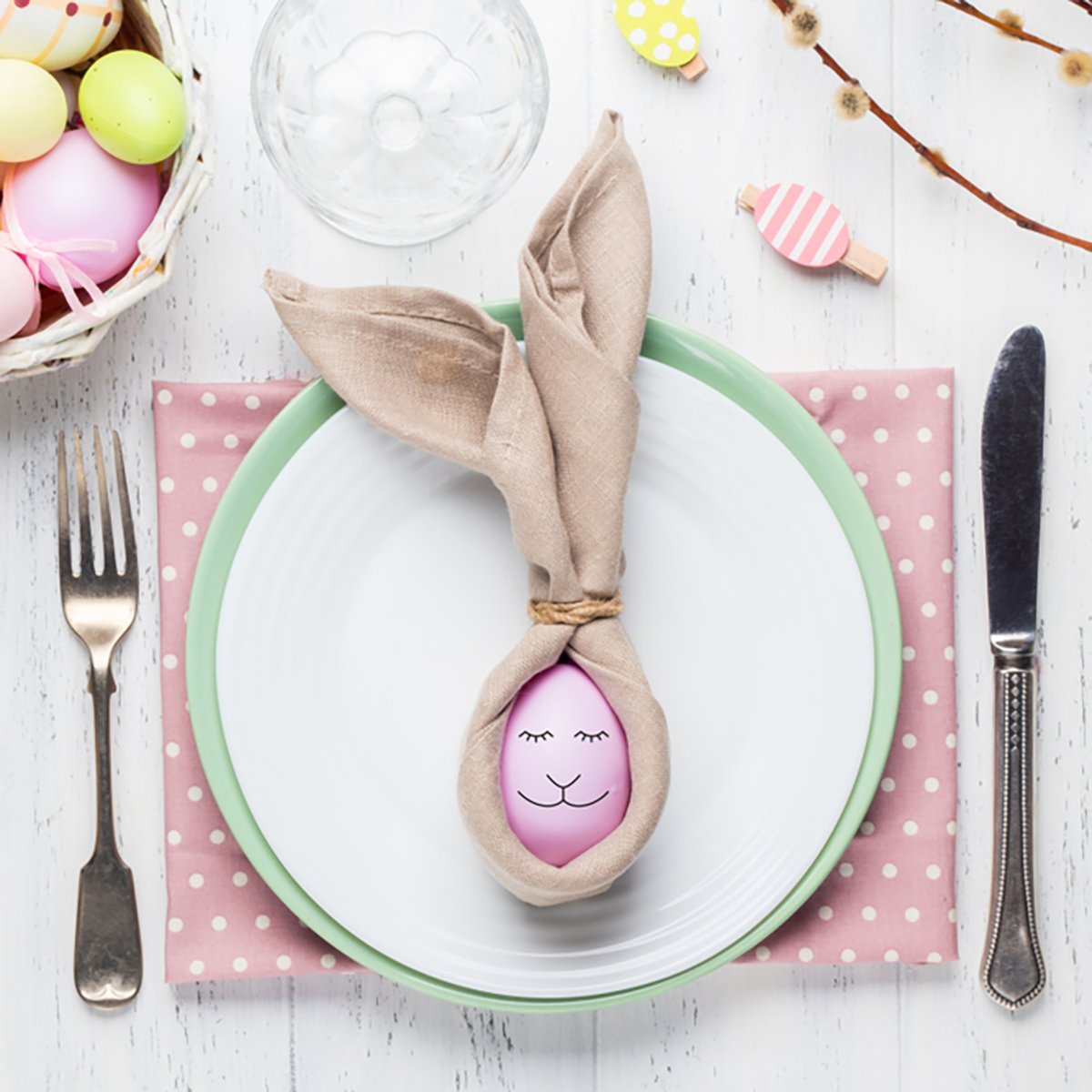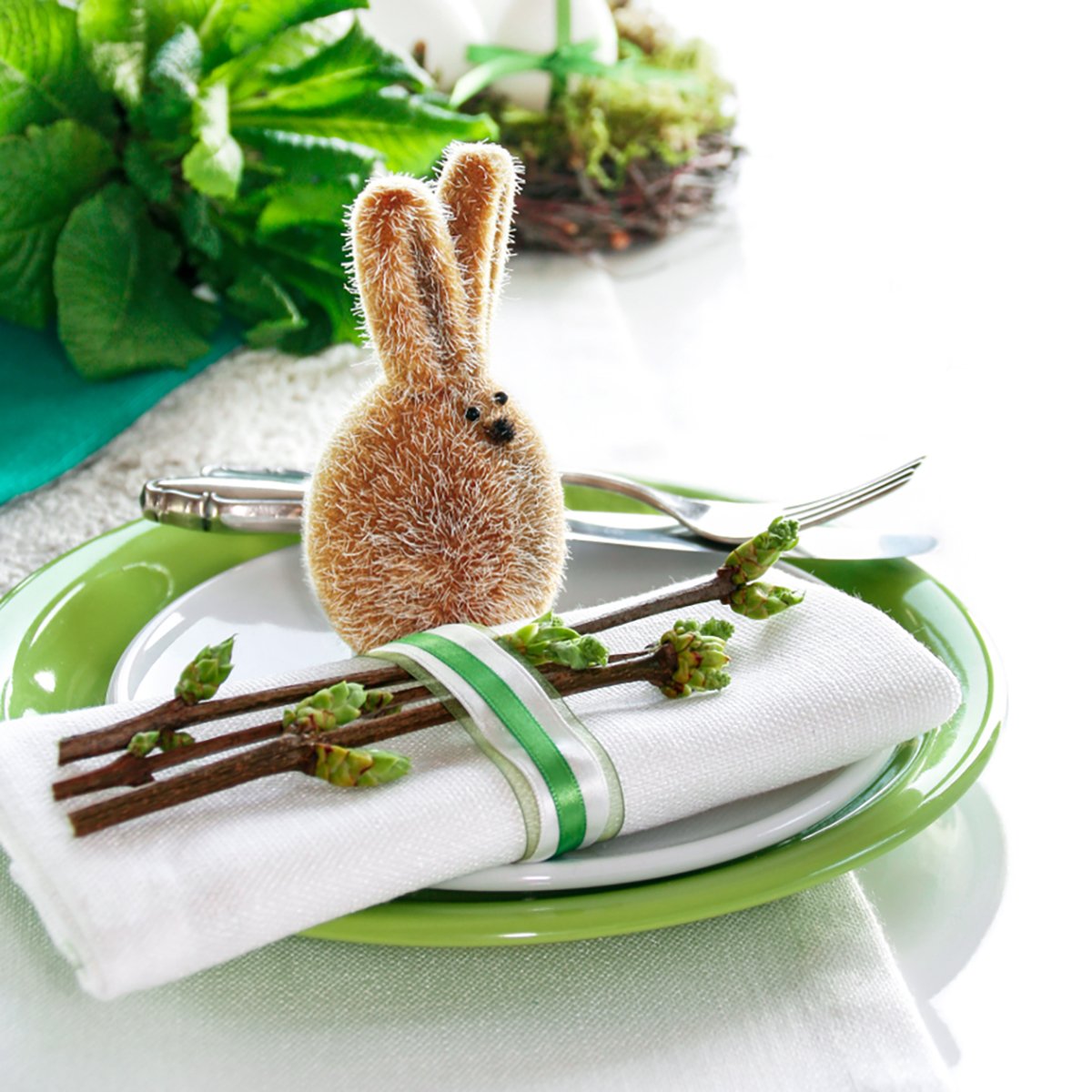 Easter and spring go hand in hand together, and you shouldn't miss some flowers, branches and green leaves on your table. They will make your home brighter and fresher, and you are going to love it!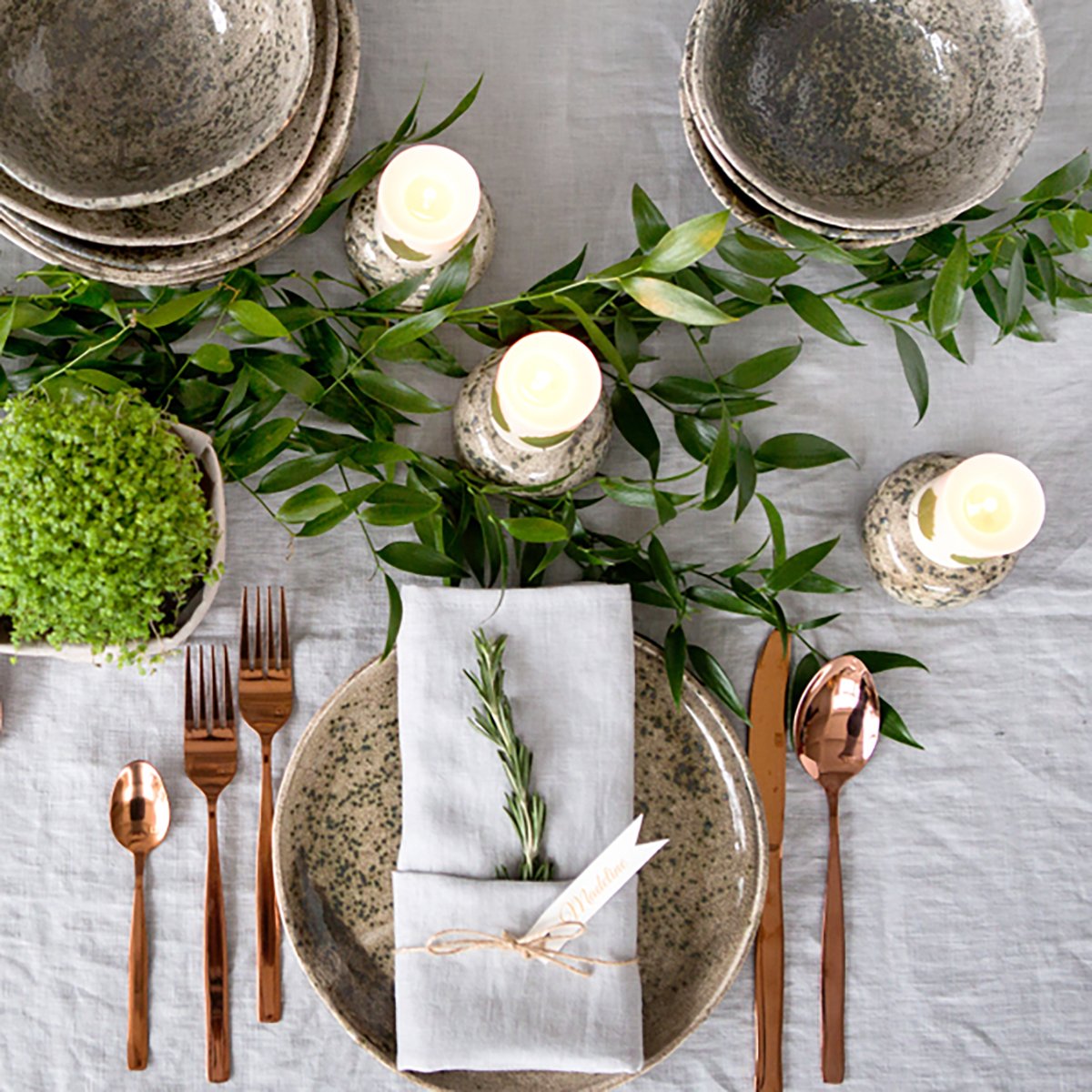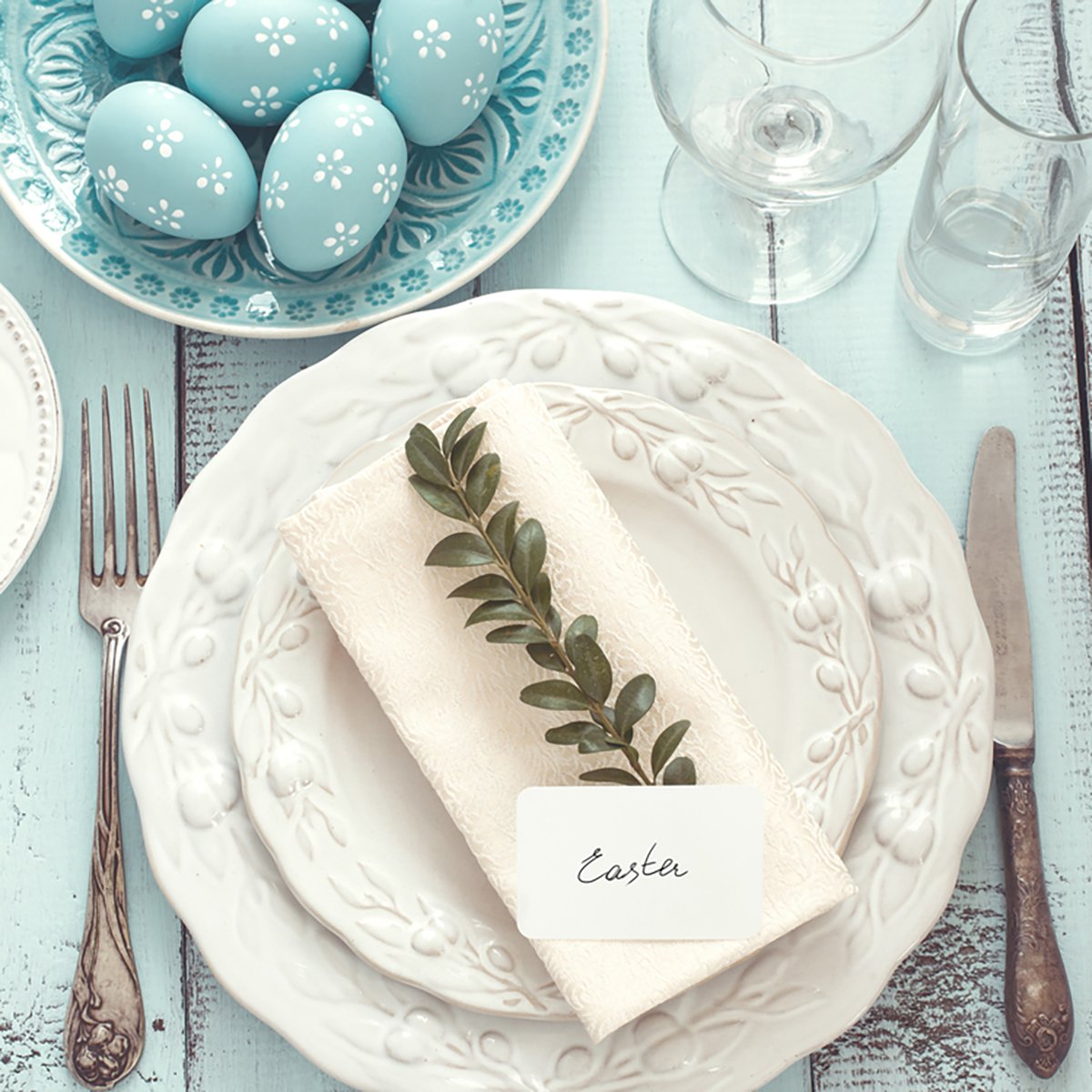 Is there someone who wouldn't like to stare at this cute bunny over a nice meal for Easter?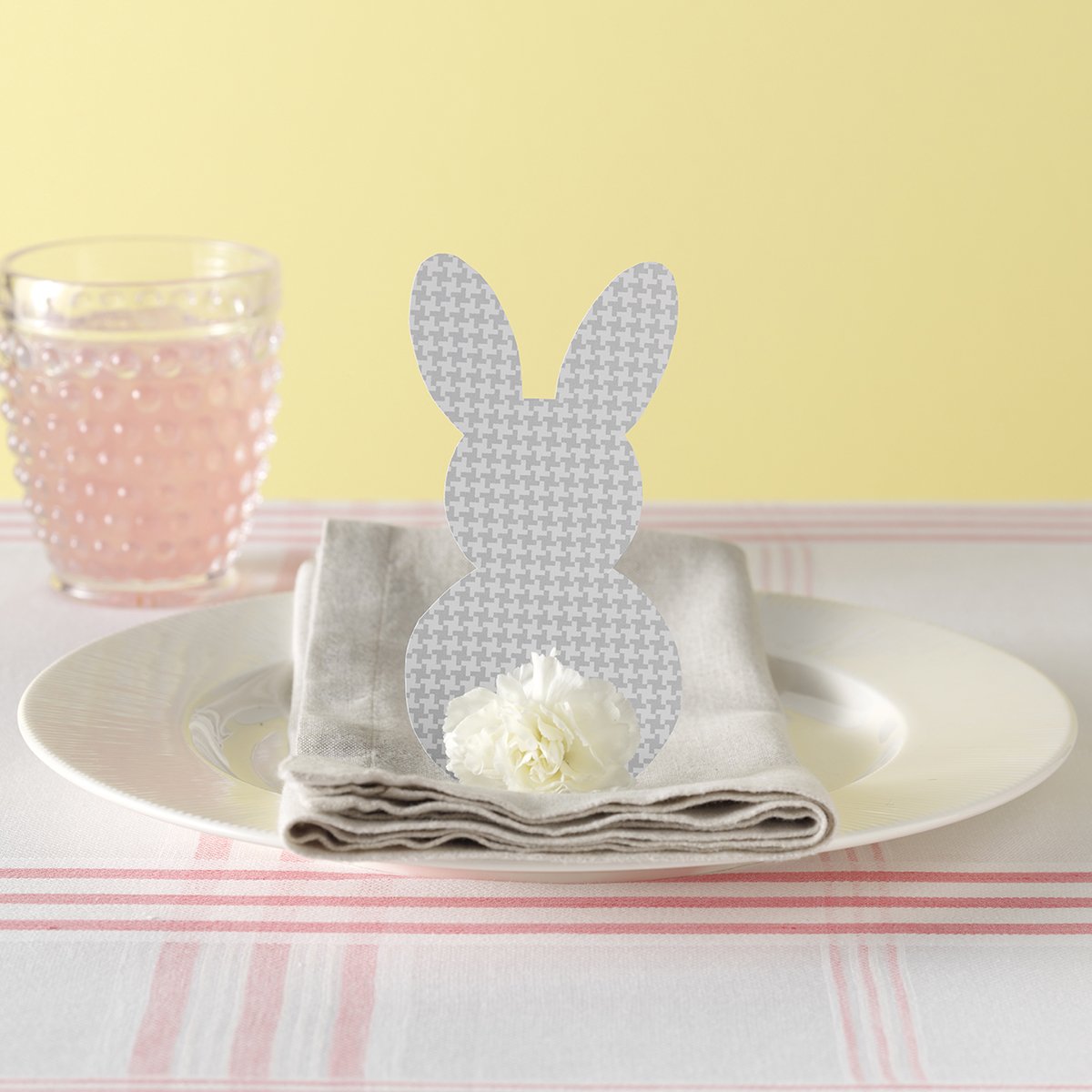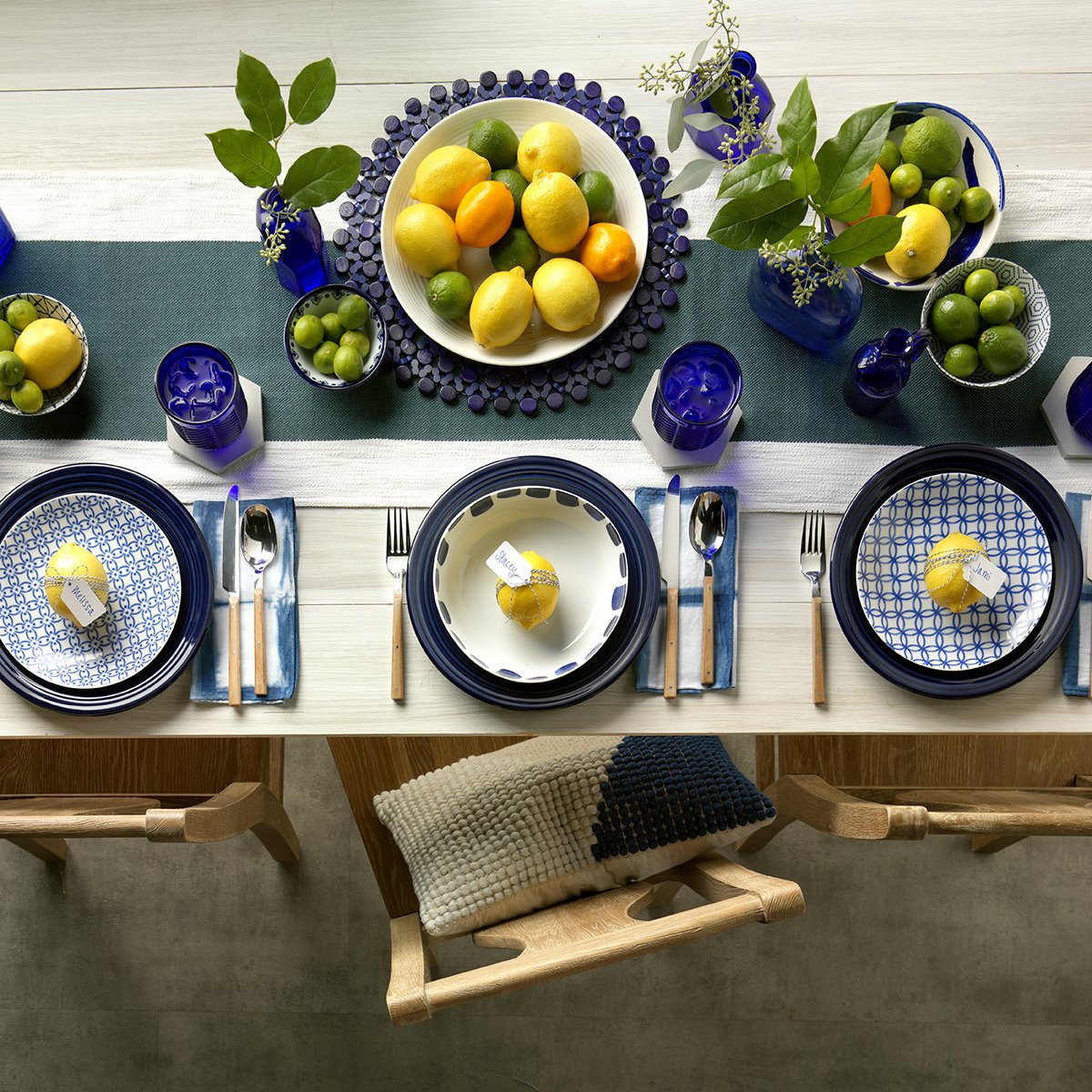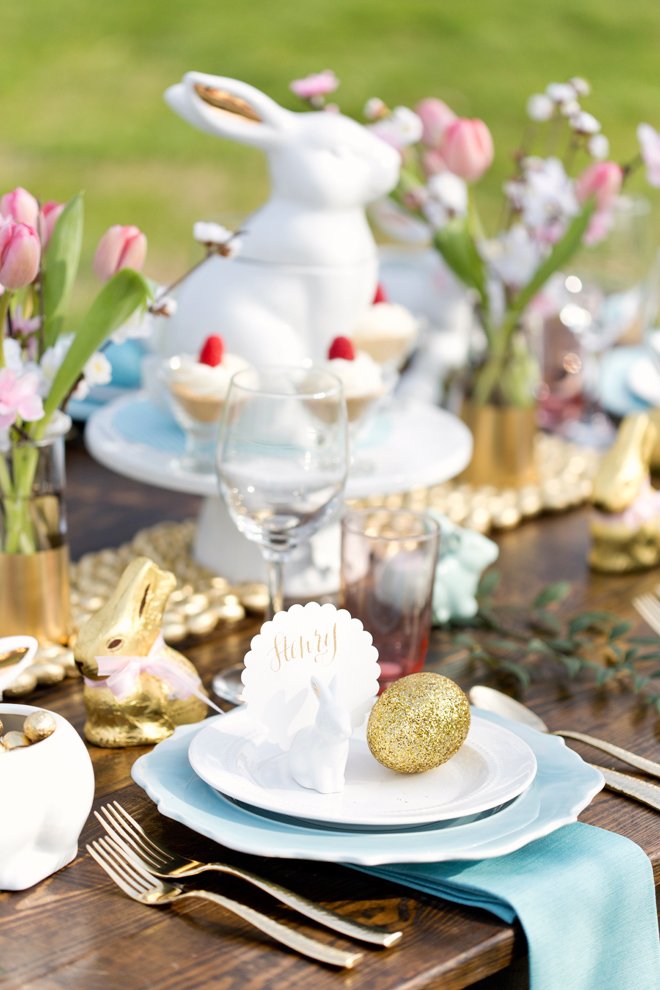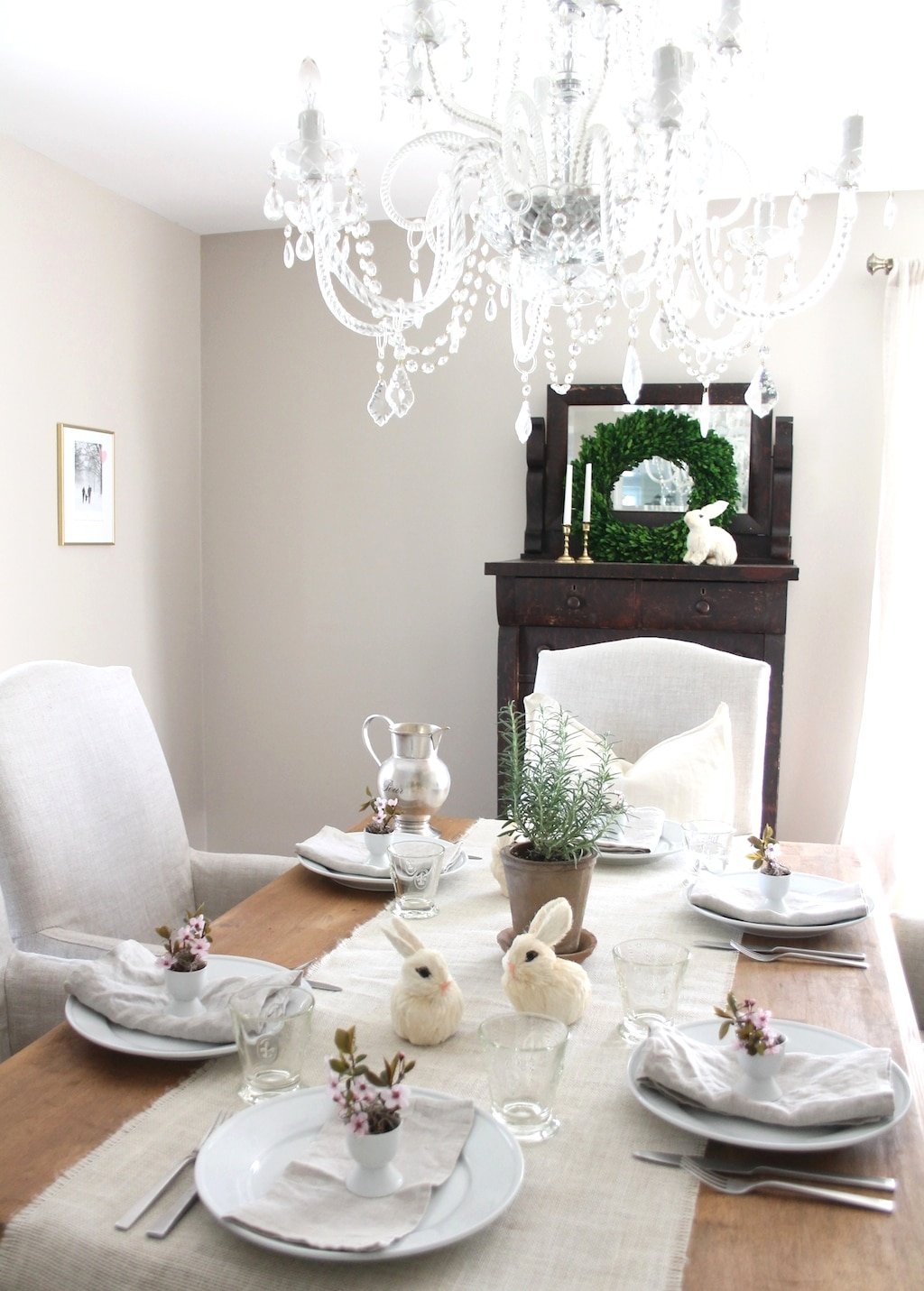 If you want to make a statement and impress everyone, then you should look for these big moss rabbits that will take your table decor to a whole new level.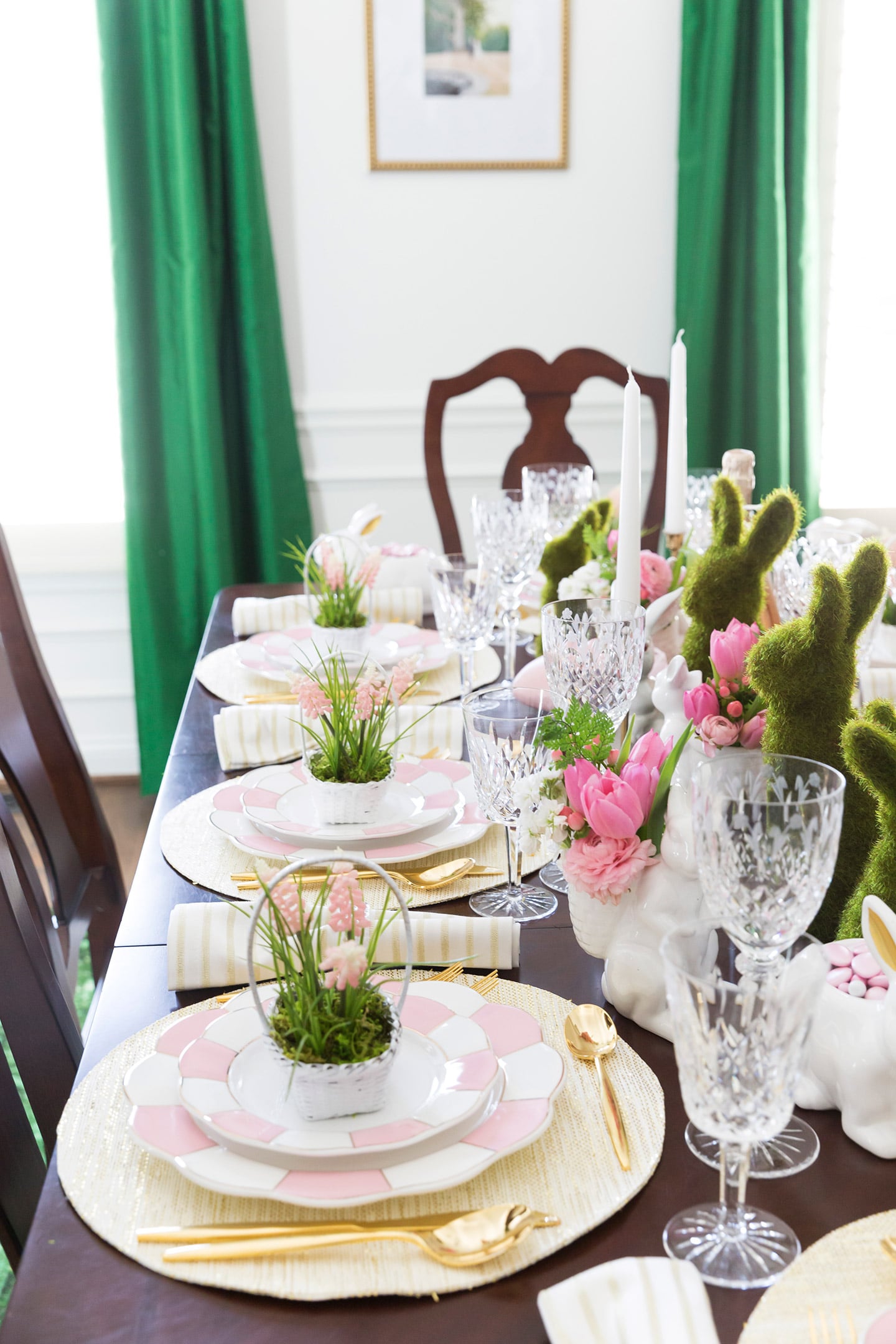 There are so many different ways to decorate your table for Easter and I hope that you have found the one that it's just perfect for you and your home.