Is there someone who wouldn't want to eat burgers every day? I don't think so! Burgers are on everyone's minds and they are the post popular thing people eat all over the world no matter of which side of the globe they are. Have you been interested to learning how to make burgers on your own at your home? Do you want to master this skill and fascinate everyone with some delicious meals? The first thing that comes to mind when you say burgers is a flat round cake of minced beef served in a piece of bread, right? Well, chefs have come up with tons of different variations, so now there are cheeseburgers, veggie burgers, salmon burgers, bacon burgers and so on. Google if you want to know about the different types of burgers and scroll down if you want to learn how to make some of them. These Burger Recipes That Will Get Your Cooking Skills On A Higher Level are pretty great. Check them out!
Chicken Pizza Burgers
Yeah, chicken and pizza can be put in one burgers and it turns out that is more than delicious. The total time that you will need to make it is half an hour. For this burger upgrade you will need some chicken, garlic, parsley, red pepper, salt, black pepper, oil, mozzarella, pepperoni, sauce, hamburger buns and some fresh basil for decoration.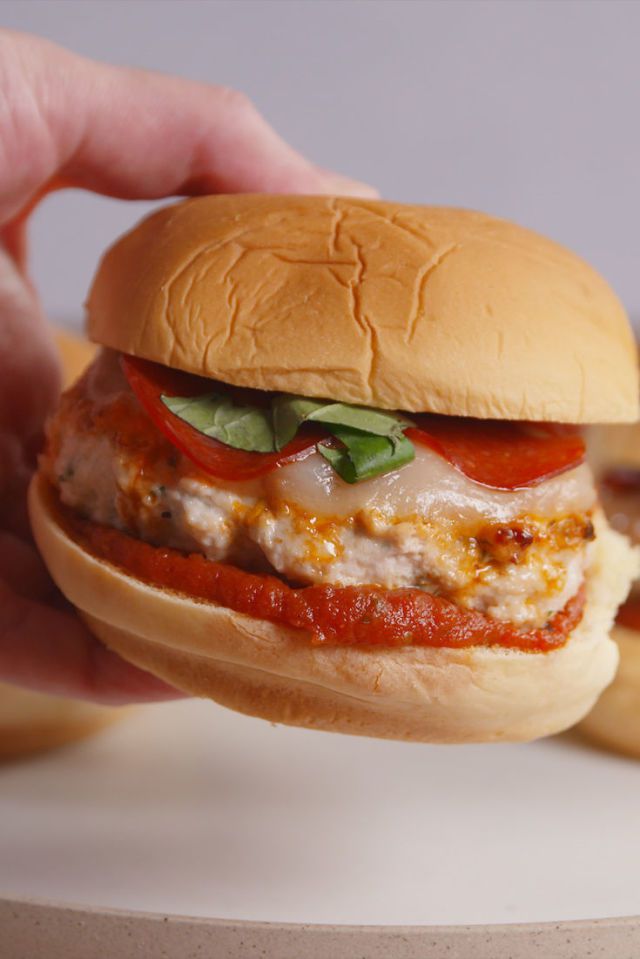 Salmon Burgers
In just 2o minutes you will get a super tasty and healthy burger and you may practice to make it more often. Although there are lots of ingredients you can still taste the salmon.
Cheesy Breakfast Burger
This is similar to the classic burger except it has an egg on top of it, and let's admit it- everything tastes better with an egg.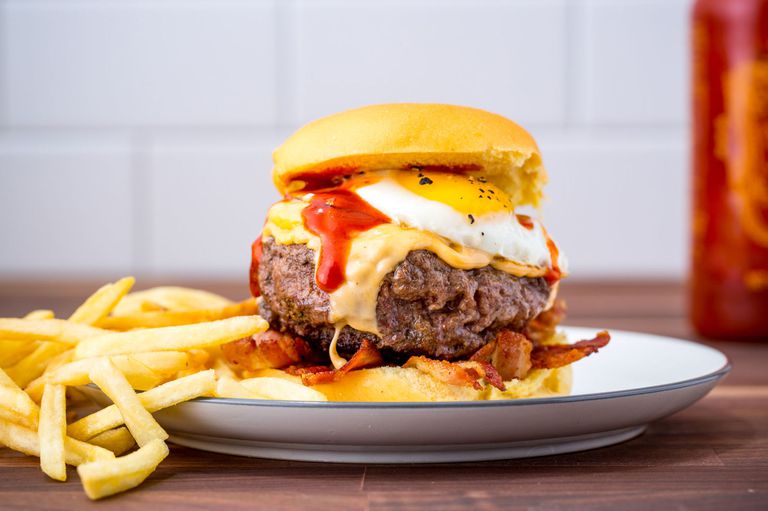 Beetroot burgers with herb feta sauce
If you are a fan of beetroot which is extremely healthy then you should definitely give this burger a try. You are going to love this vegetarian burger for sure.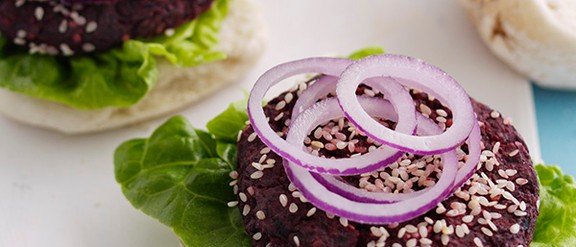 Spicy fish burger with chilli mayo
If you are one of those people who adore super spicy food, then check out the recipe below and get in the kitchen to make it! It's quick and easy to make, so you won't find any difficulties.
spiced turkey burgers with pea guacamole
Is guacamole on your mind? Well, it's time to put it in your burger in this very cool way!