Decorating eggs for Easter is a must and everyone does it. It's a lovely tradition that people practice since ancient times. There are tons of different ways to decorate the eggs and various ones to display them at your home. If you are missing an Easter basket, or you are in the mood for a new one or at least to update your old Easter basket, stay tuned. Here I'm going to show you some Gorgeous DIY Easter Baskets That You Are Going To Love, so check them out. These projects will keep your hands busy for the upcoming holiday and you will have your home decorated on your own in some pretty stunning ways. The basket takes the central stage on the table and can't go unnoticed. This is one reason why you should engage yourselves in a DIY project and make your personal own and unique basket that will grab the attention of everyone. See all the possible designs below and recreate the one you like the most!
Fabric Basket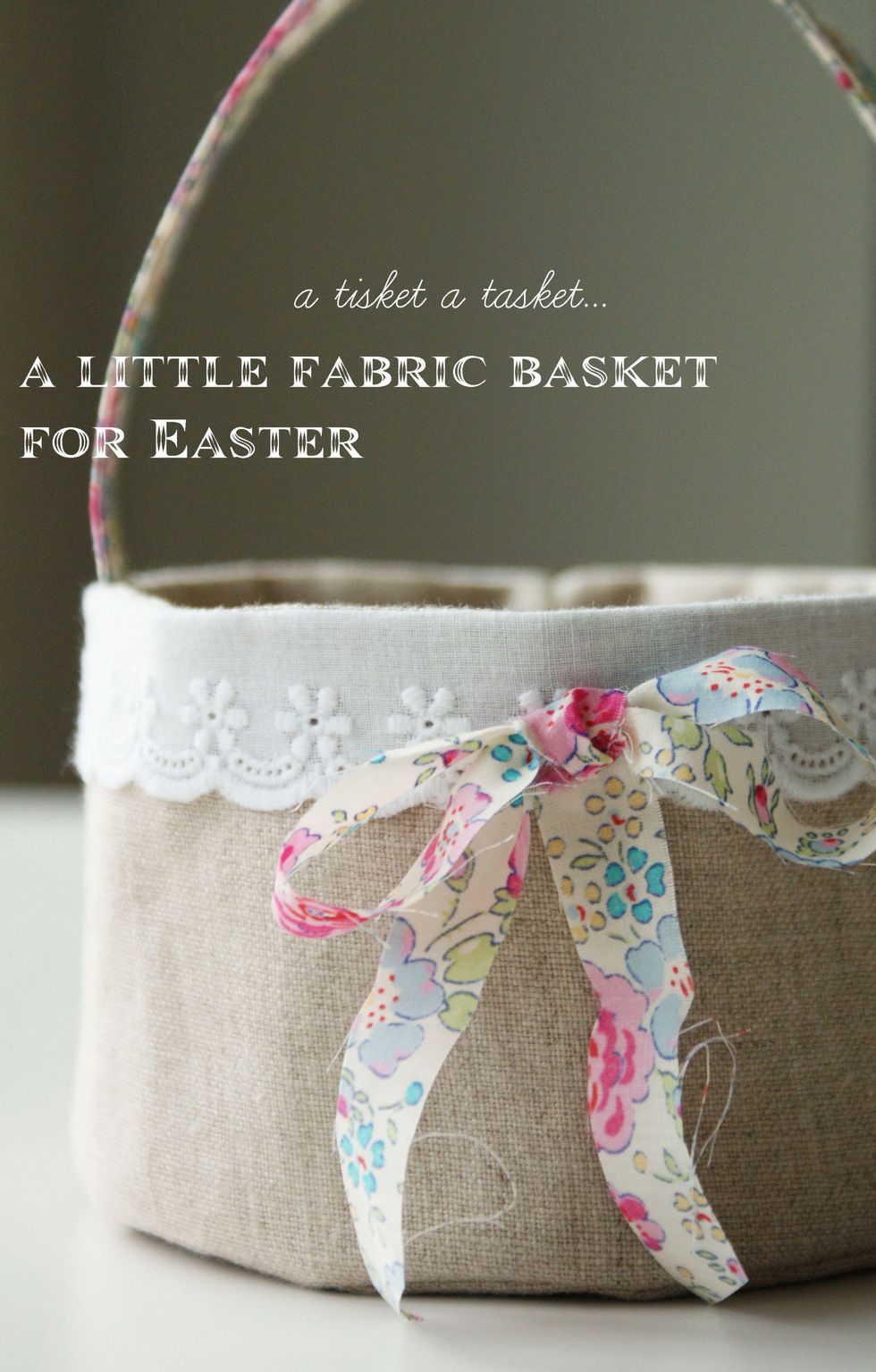 Colorful Easter Basket
In order to make your old and dull basket for last year more interesting you should get some colorful fillings and add them inside the basket and decorate it with other colored bows. This is the easiest and the quickest way to do it.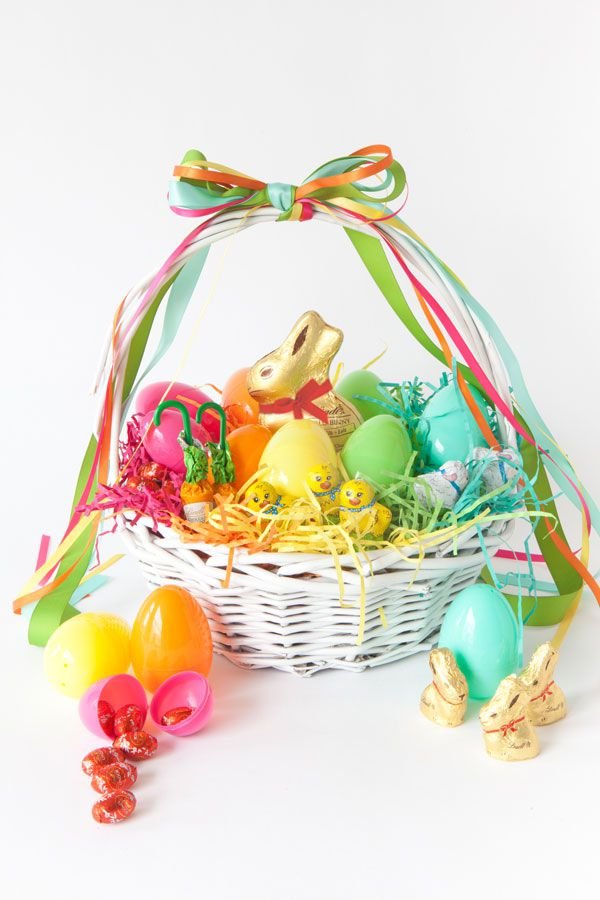 Fabric Easter Basket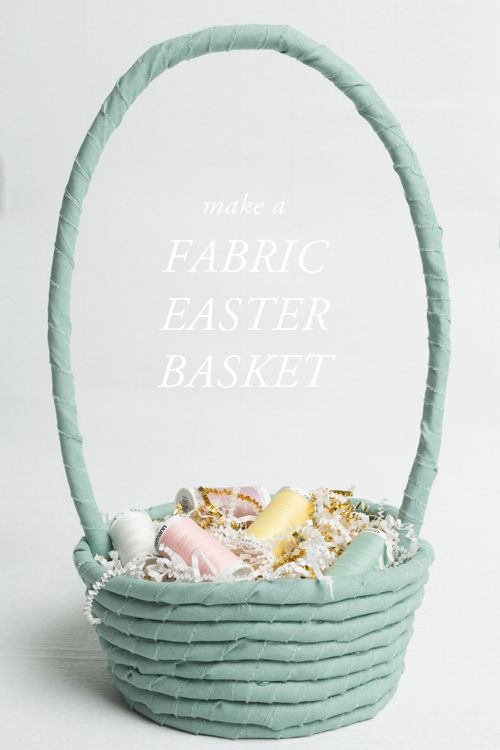 Bunny Easter Basket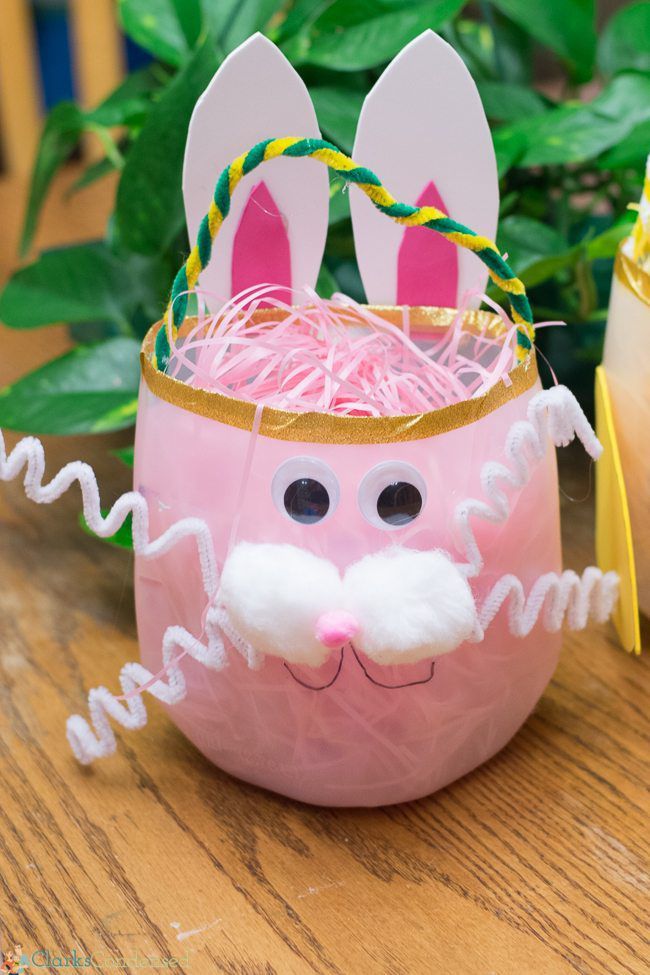 Easter Basket Liner
If you don't feel like spending much money on Easter crafts but still want to do something we suggest you to decorate your existing Easter basket with a liner in the festive spirit.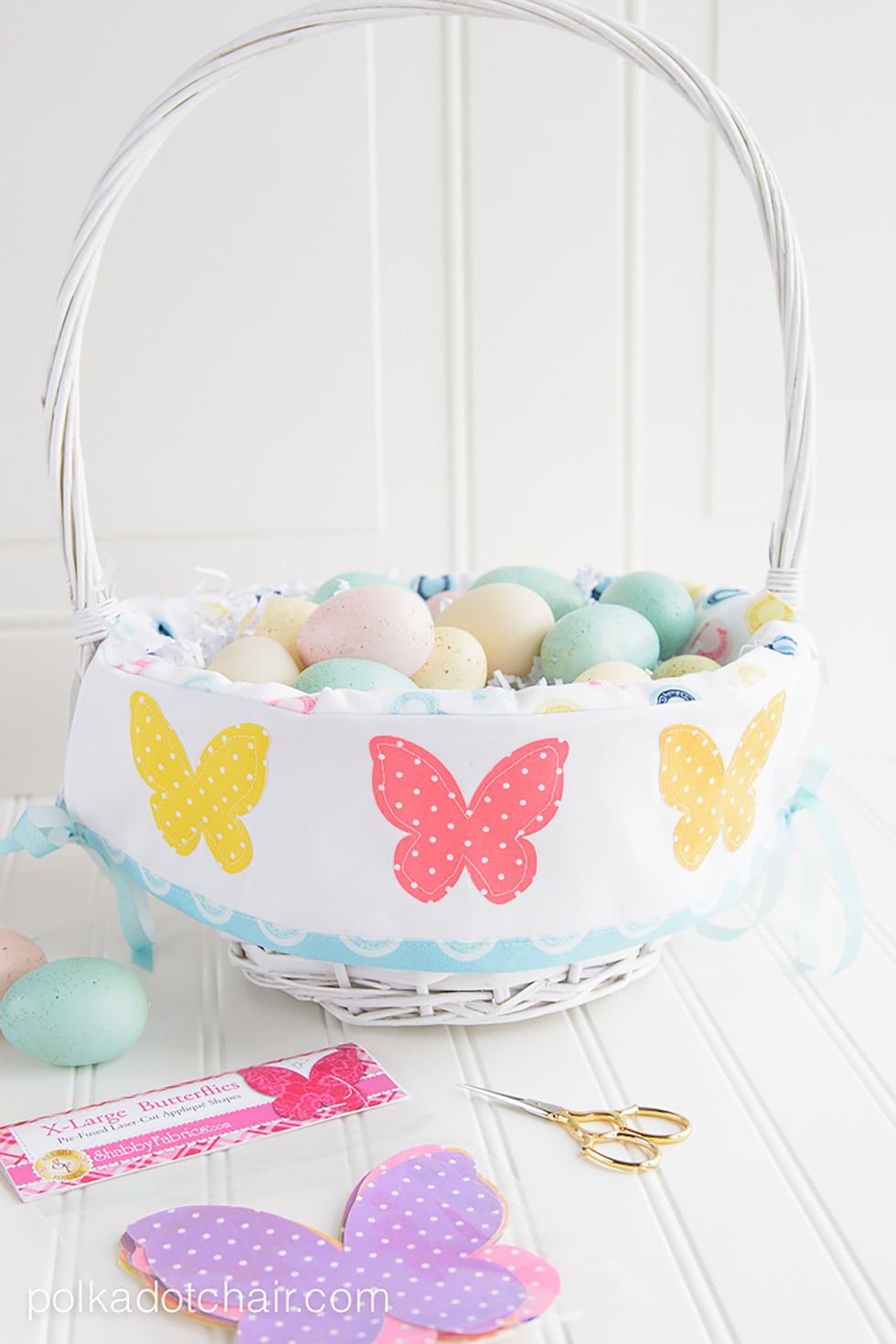 Tiered Easter Basket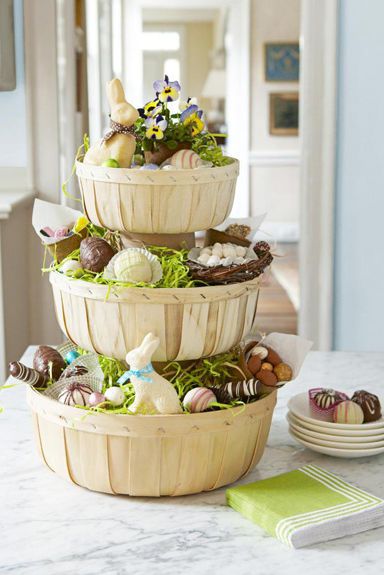 Moss Easter Basket
Is there someone who doesn't like the moss-decorated basket? I don't think so!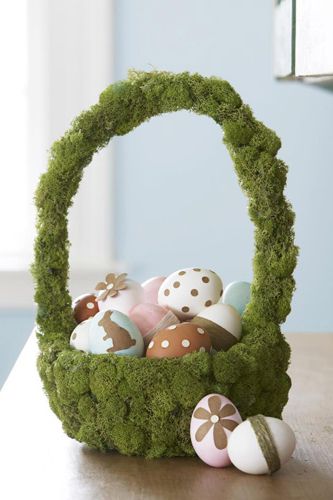 Bow Easter Basket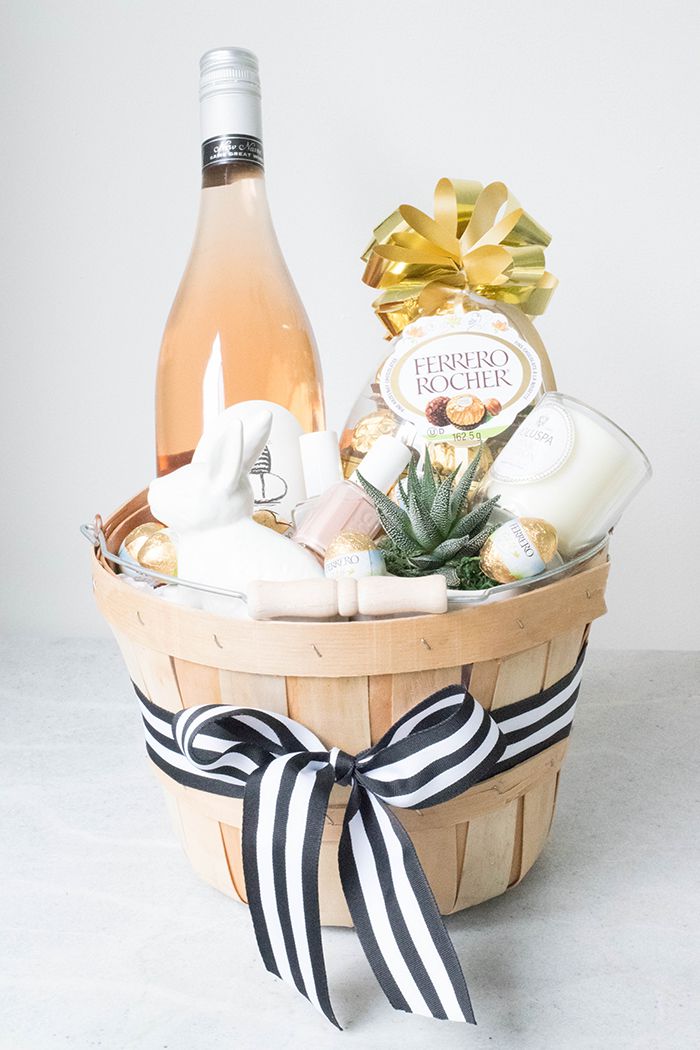 Easter Bucket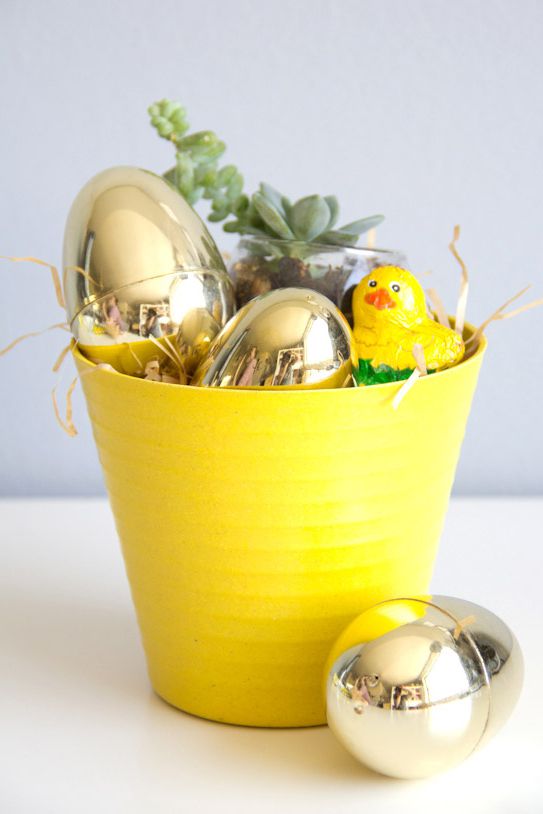 Mickey And Minnie Easter Baskets
If you have kids they would love to have these baskets for this Easter. They favorite cartoon characters will be a part for the most joyful holiday!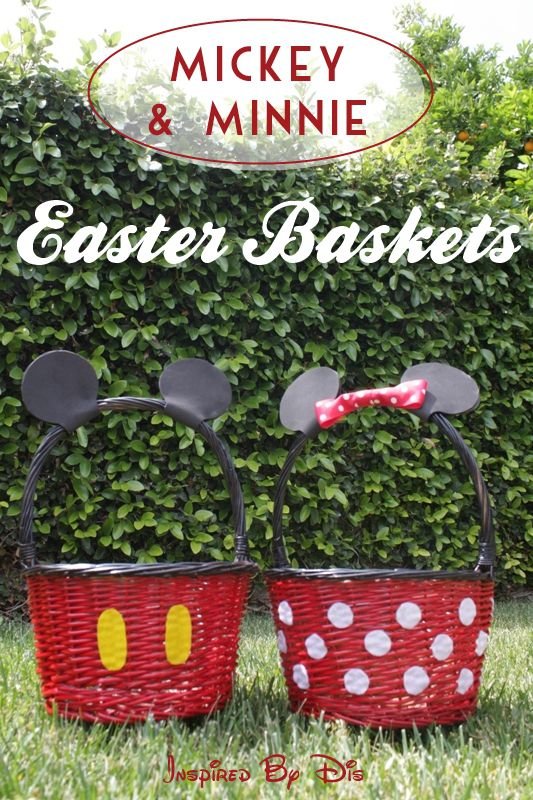 Egg Easter Basket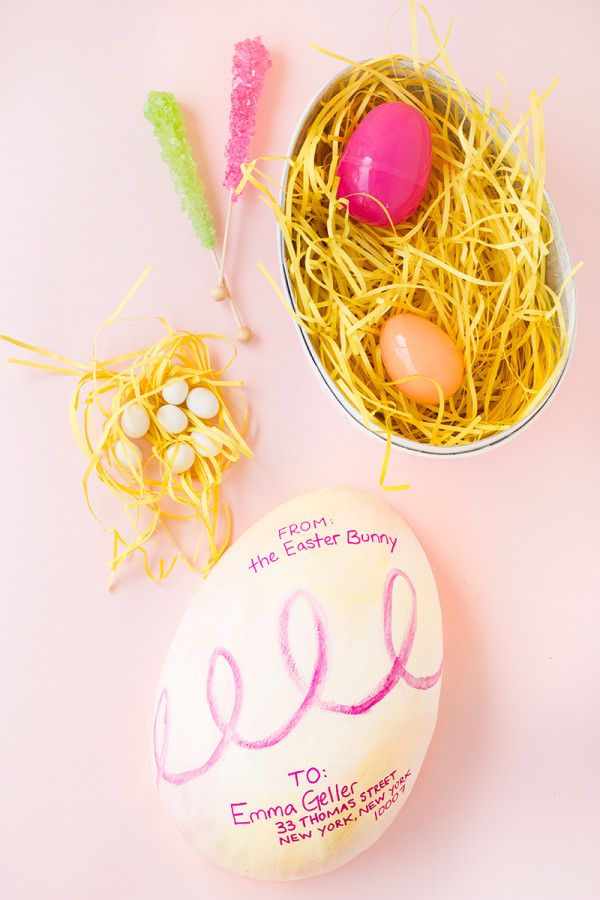 Floral Easter Basket
This floral basket would be perfect for all spring long, so you won't have to put it back as the holiday ends. Get your favorite faux flowers and a glue gun and get down to work to recreate the design.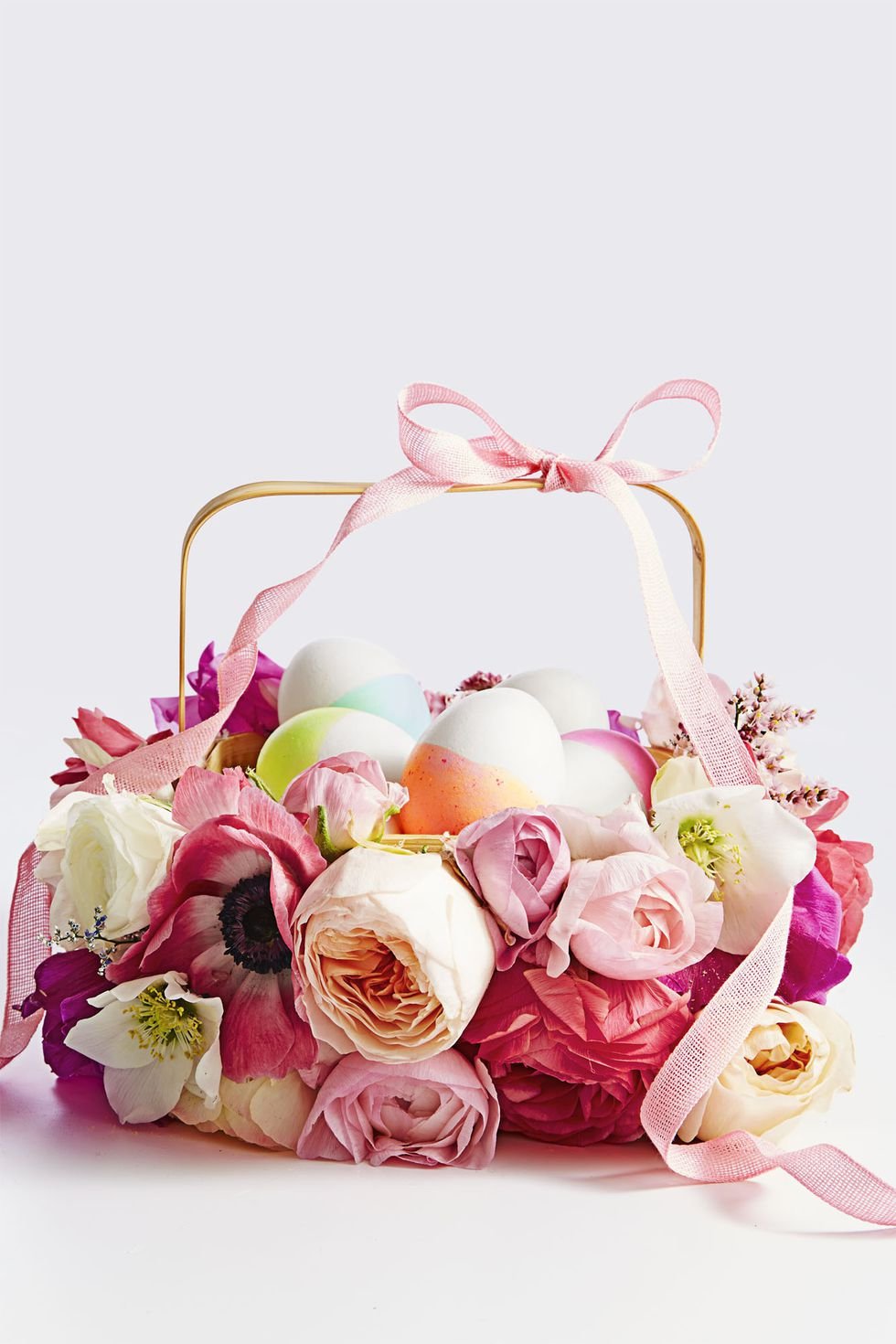 Birch Bark Easter Basket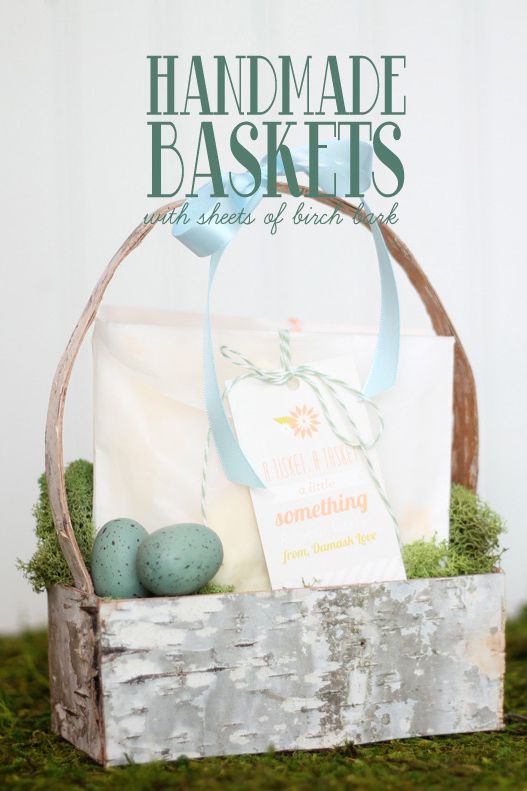 Yarn-Wrapped Easter Basket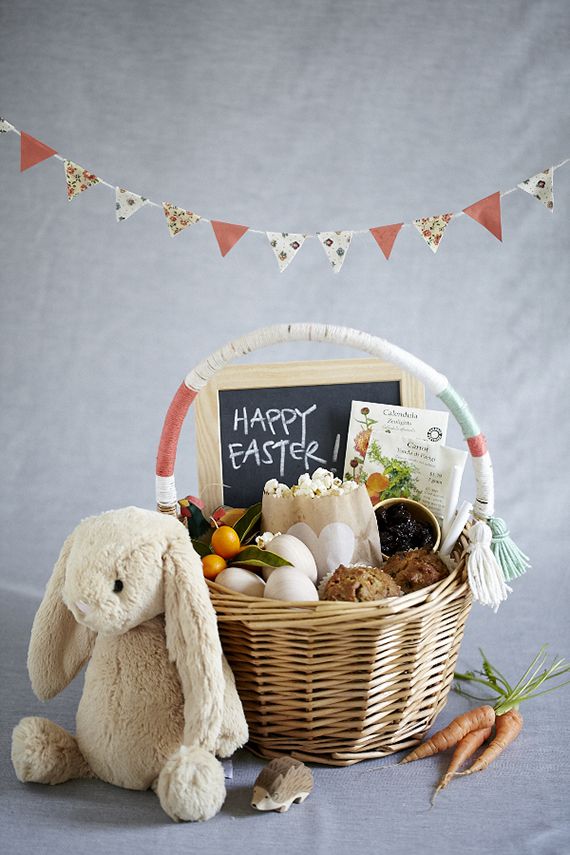 Have you found the design of the Easter basket that you would love to have this year? Let me know in the comments below!