Let's admit it – kids love DIY crafts and they want to lend you a hand in everything you do. So, this means that it's time to find some interesting projects that will keep their hands busy and excited for the upcoming holiday. Easter is on its way here and there are some fun crafts that you can do with your little ones. If nothing comes to your mind, scroll down and get inspired. These Entertaining Easter DIY Projects To Do With Your Kids will get your imagination going and will help you spend some quality time together. Get your kids in front of the monitor and share all of the ideas with them. Let them pick what they would love to do, so they don't feel like you are making them to do. Make everything more enjoyable and fun, and they will ask for more crafts for sure!
Clothespins Bunnies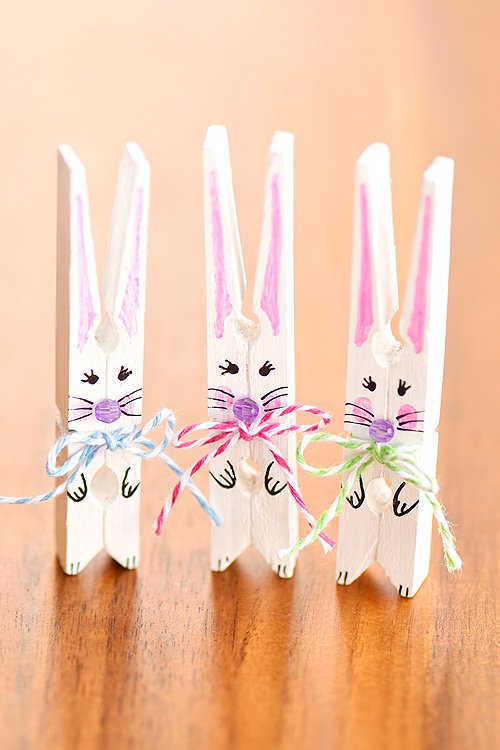 Toilet Paper Roll Bunny
Don't throw away the toilet paper rolls for several days cause you will need them to make some adorable bunnies. Use colored paper to decorate them according to your preferences. Feel creative and feel free to come up with different designs.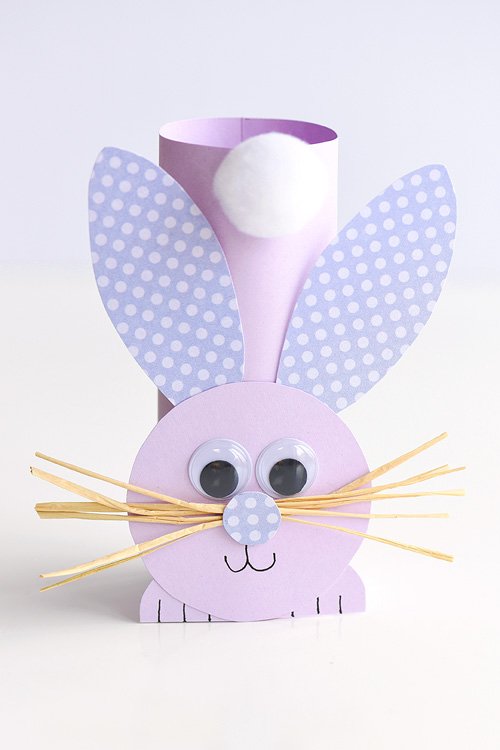 Ice Cream Sticks Carrots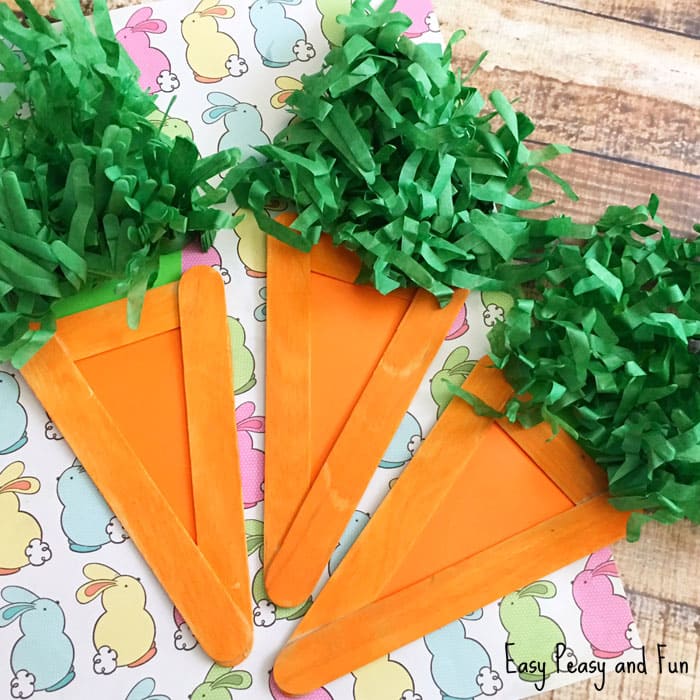 Easter Eggs Paper Basket
Every kid need a basket that will help them carry around the Easter eggs, so why don't you make one out of paper?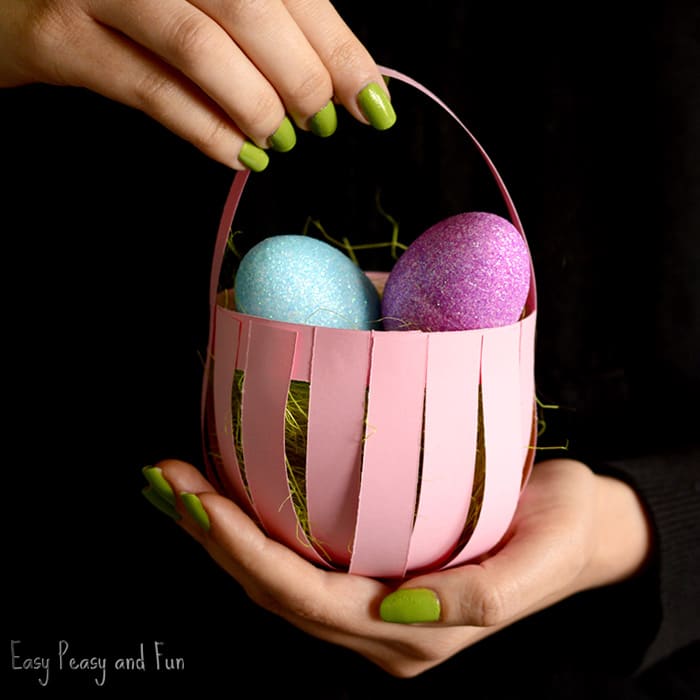 Hand Print Bunnies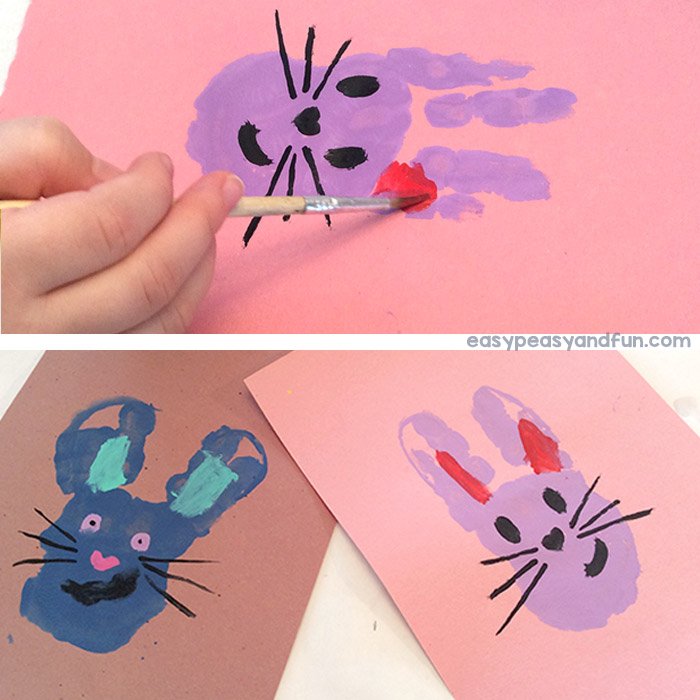 Paper Chicks
Aren't these chicks super cute? It's not hard at all to make them, so give them a try.
Paper Grass Eggs Holder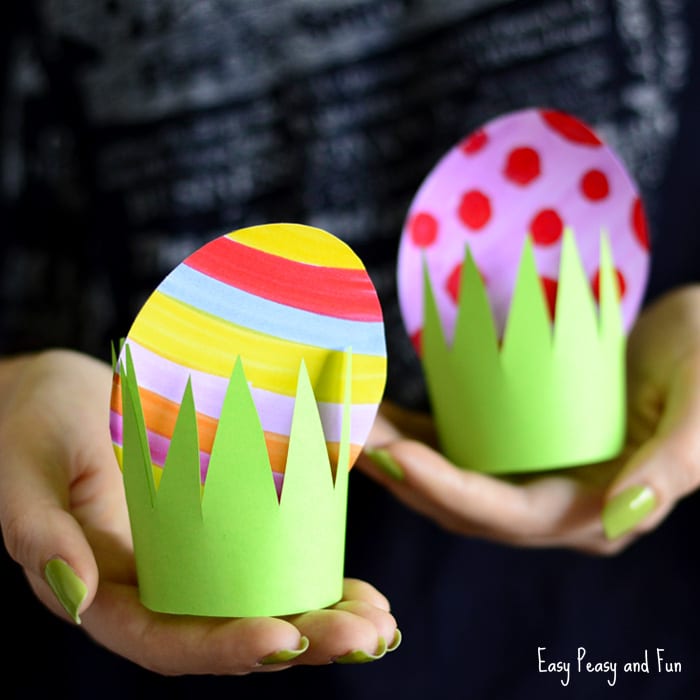 Paper Doily Sheep
Do you have some paper doilies at home? If yes, grab them now and make some interesting sheep in just a minute.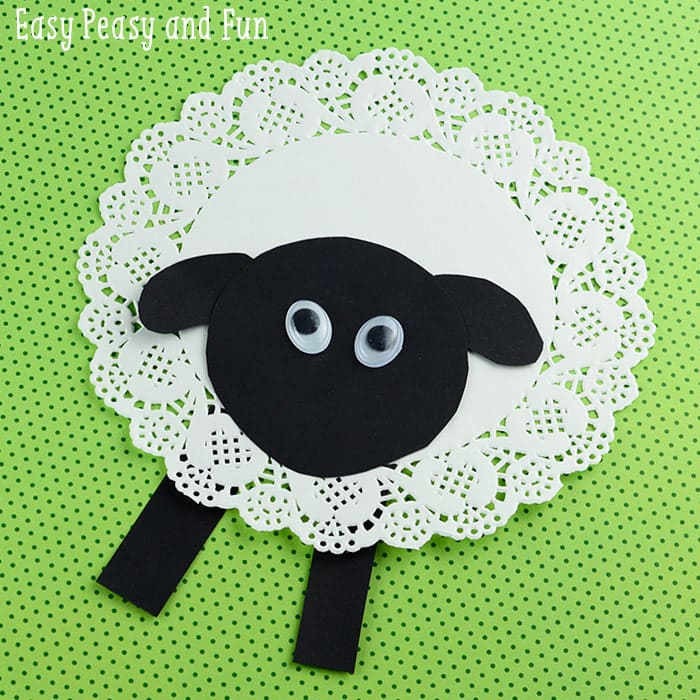 Thread Carrots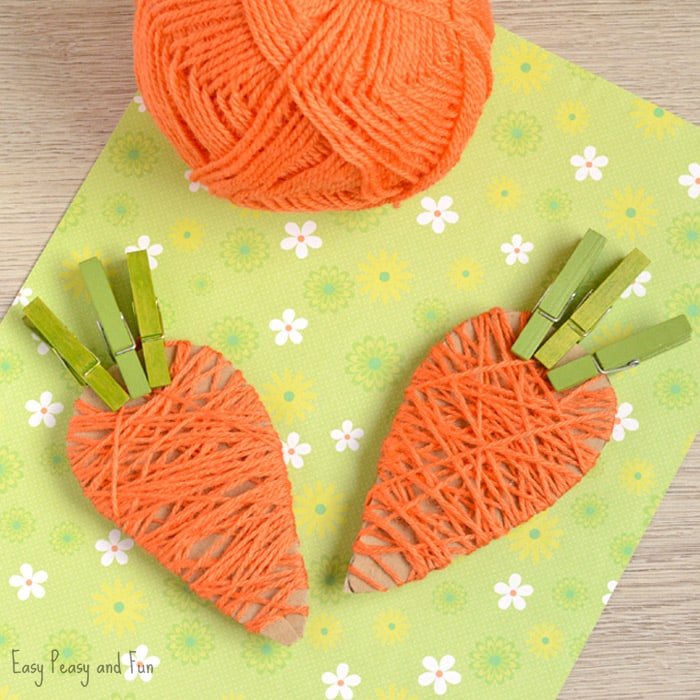 Chick Eggs Basket
I'm totally in love with this chick basket which holds the Easter eggs beautifully! Do you love it too?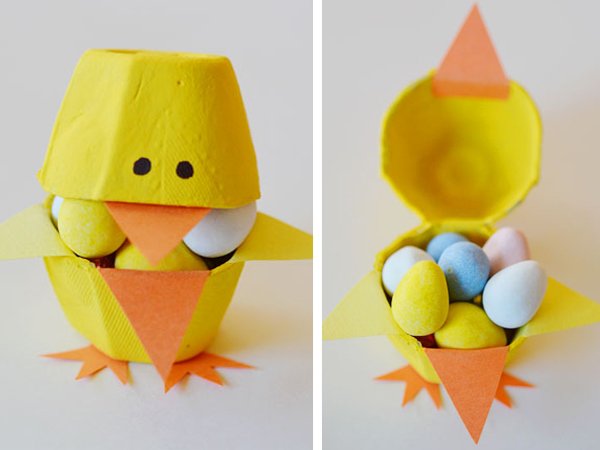 Eggs Tree
This tree will serve you as a wonderful decoration for your home and will set the tone for the holiday. Get outside, collect some branches and get down to work to create the prettiest Easter tree ever! Who says that trees are just for Christmas?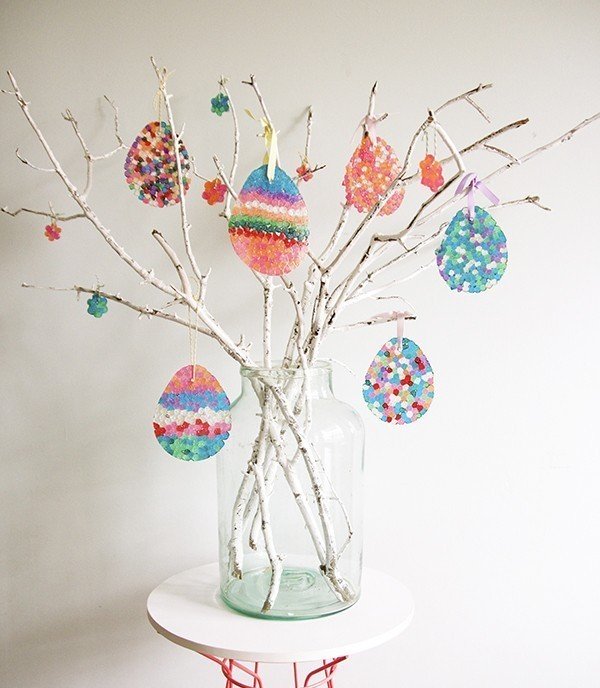 Cardboard Bunny Eggs Basket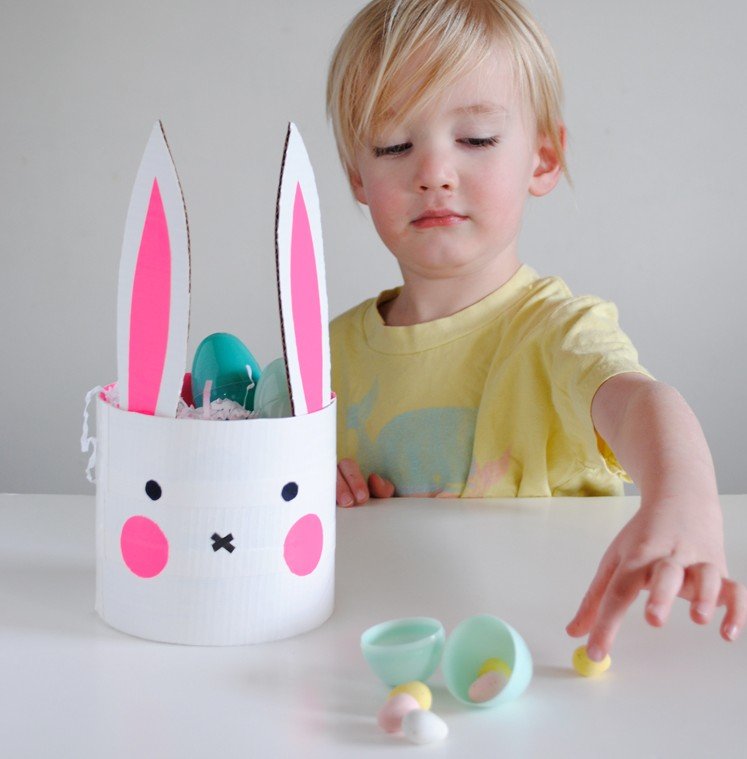 Ice Cream Sticks Chicks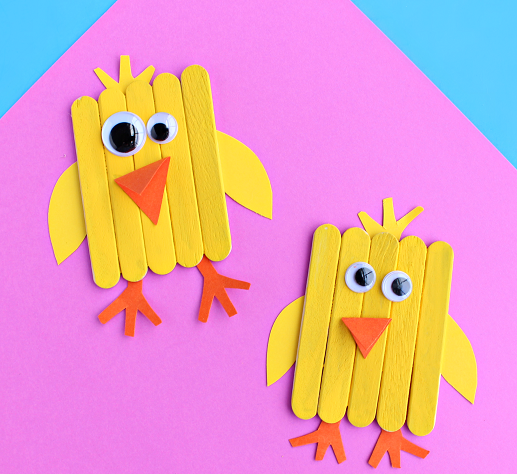 Eggs Decor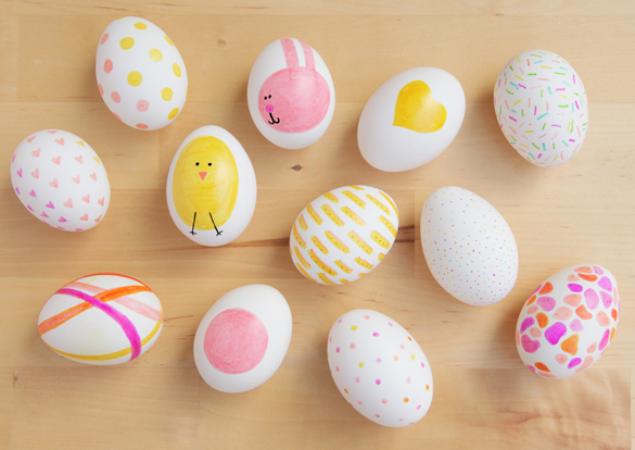 Socks Eggs Decor
Get some old socks and make these fabulous Easter bunnies by using eggs. It's a super fun DIY project that won't take you more than 5 minutes.