Are you looking for some quick and easy ways to clean your home? These Must-Try Cleaning Tips That Will Get Your Home Clean In An Instance are definitely amazing. You will get your stains clean without having to bother much! Check them out!
By combining vinegar, castile soap, rubbing alcohol, warm water and essential oil you will get your floor shining like new one.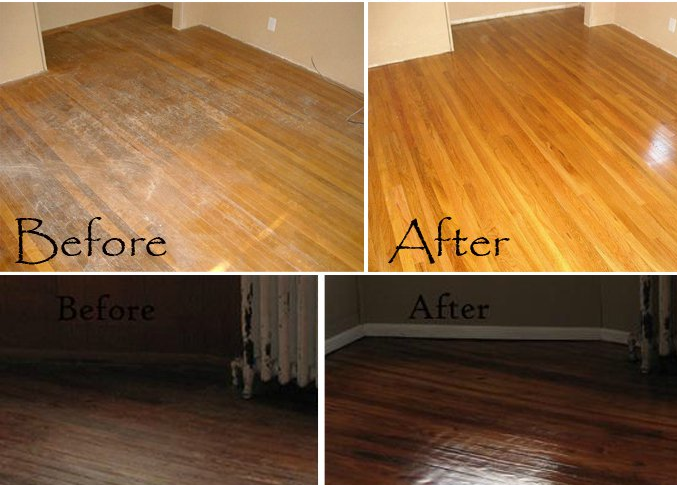 Are you sick and tired of burned pans in the kitchen? Lemon and water will save you from scrubbing them. You just have to boil them and you are done.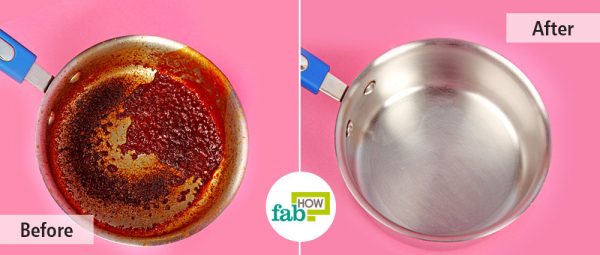 It's hard to clean the wooden cutting boards. To do it quickly and easily rub them with lemon, salt and olive oil.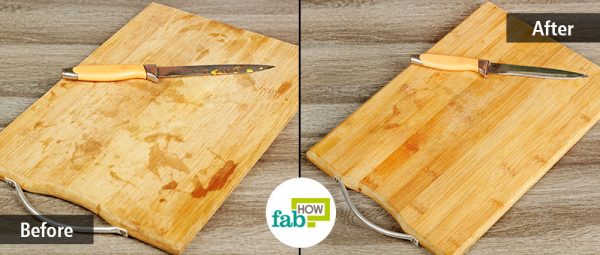 Microwaves can get pretty messy and if you don't have a clue how to clean them, here's a quick tip. Insert a bowl filled with lemon and vinegar and just turn it on.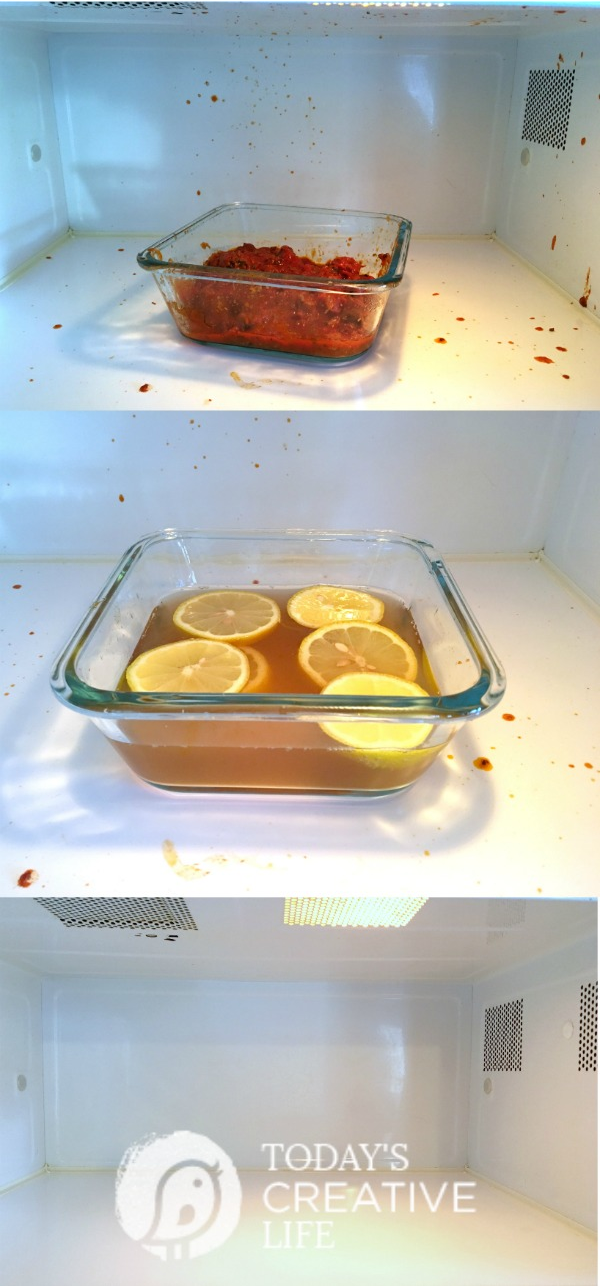 The range hood filter can get really greasy and if you tried cleaning it in every possible way but unsuccessfully, get some water-based degreaser from the auto parts store. You can thank me later.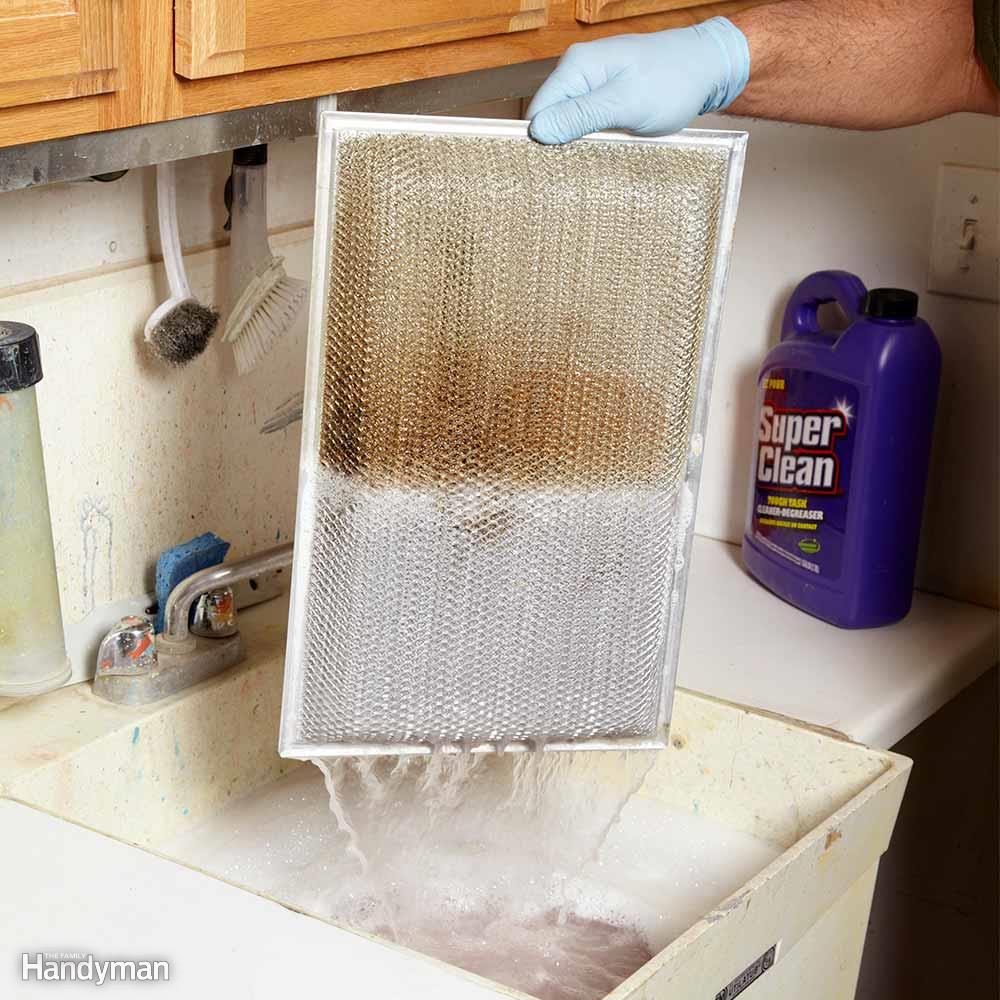 Clean your baking pans with baking soda, cookie sheet and hydrogen peroxide.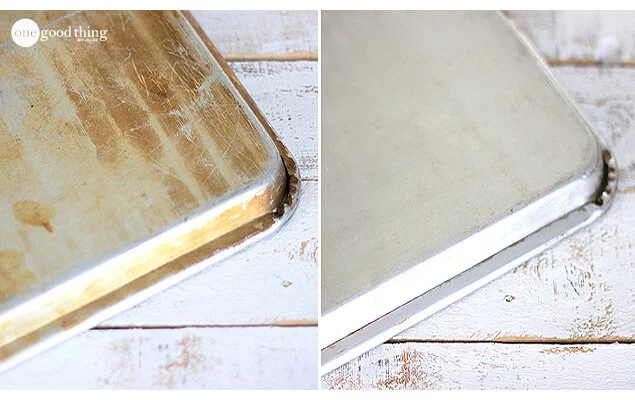 Did you know that baking soda, peroxide and dish soap will can help you get urine and stains out of your mattress easily?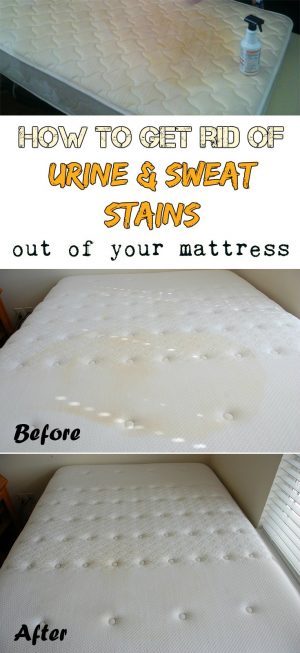 Baking soda and bleach is the perfect combo to get mold out of your bathroom tiles.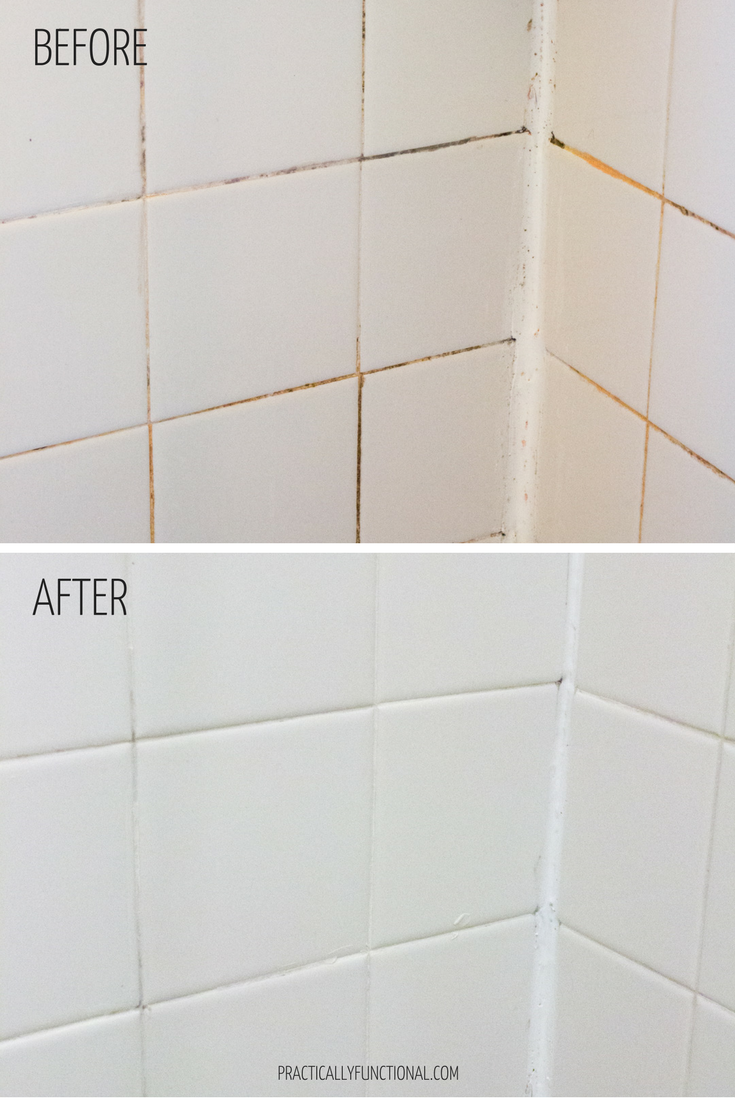 Use vinegar and a plastic bag to give your shower a new shine.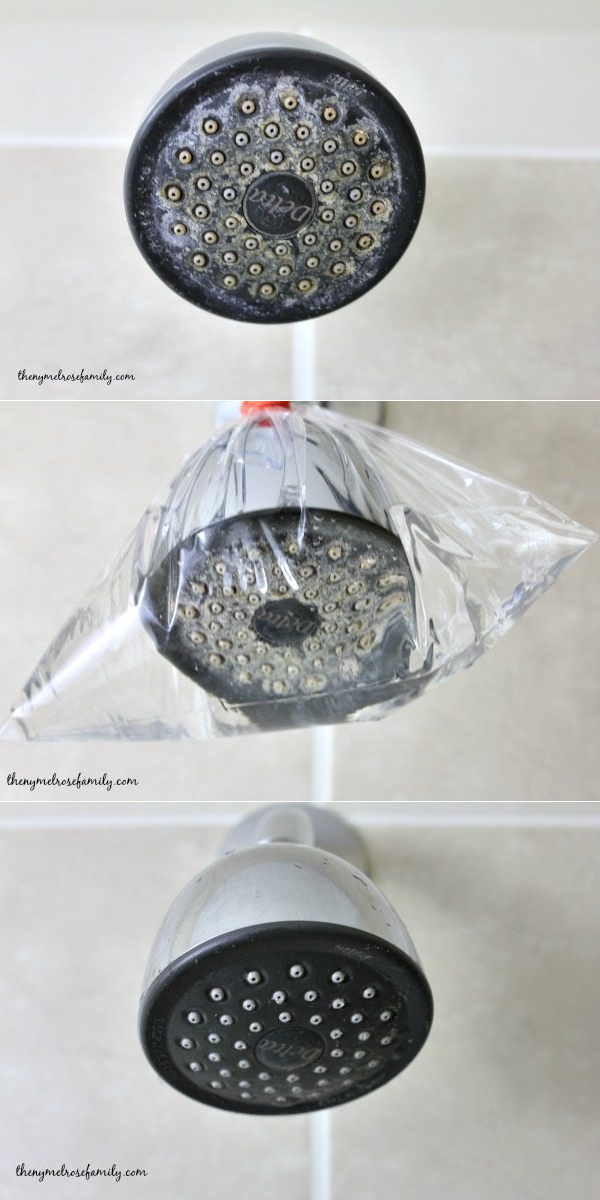 Wax paper can help you remove the water stains from the faucet. In this way your bathroom will look much cleaner, won't it?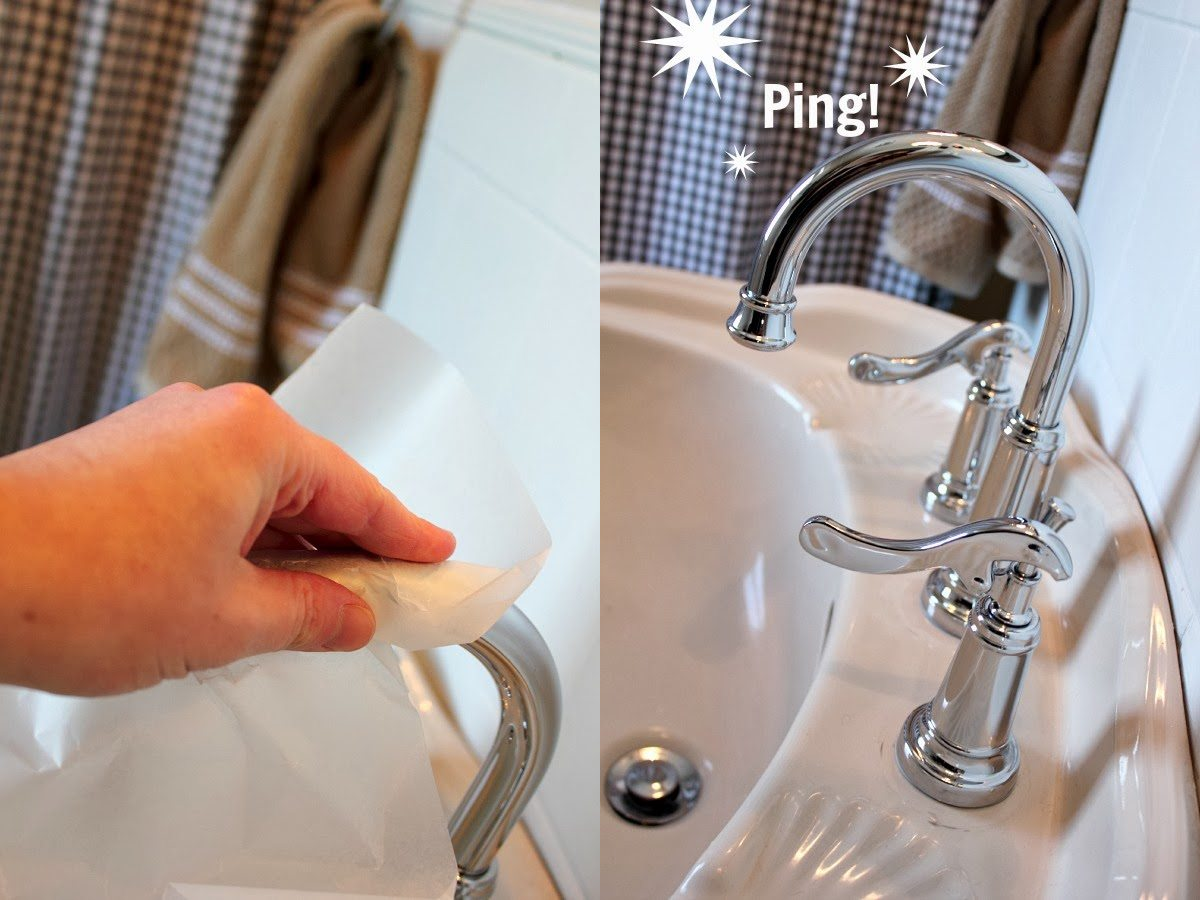 The best way to clean dark stains from your carpet is to spray it with vinegar and water and then use the steam from your iron to make them fade. If they don't go away immediately repeat the process once again.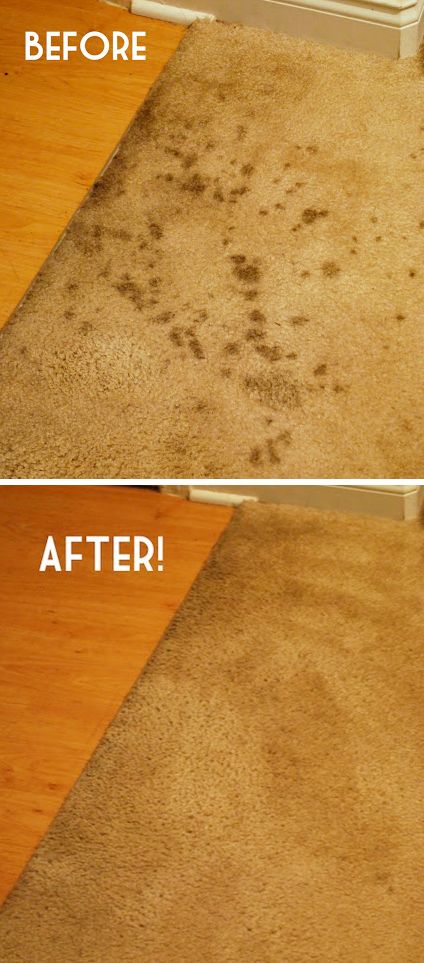 Scrub the faucets with lemon to give them a quick shine.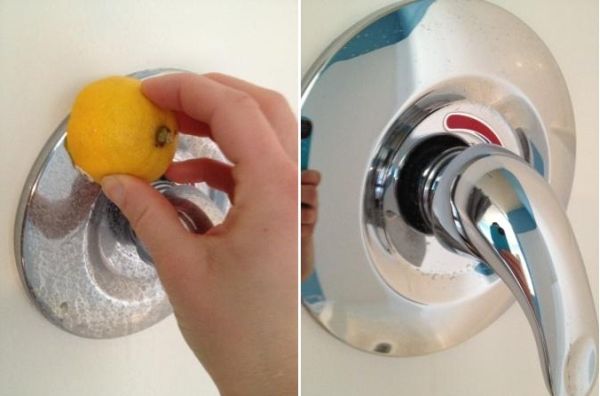 Mold in the bathroom can be really annoying, so get rid of it with some bleach.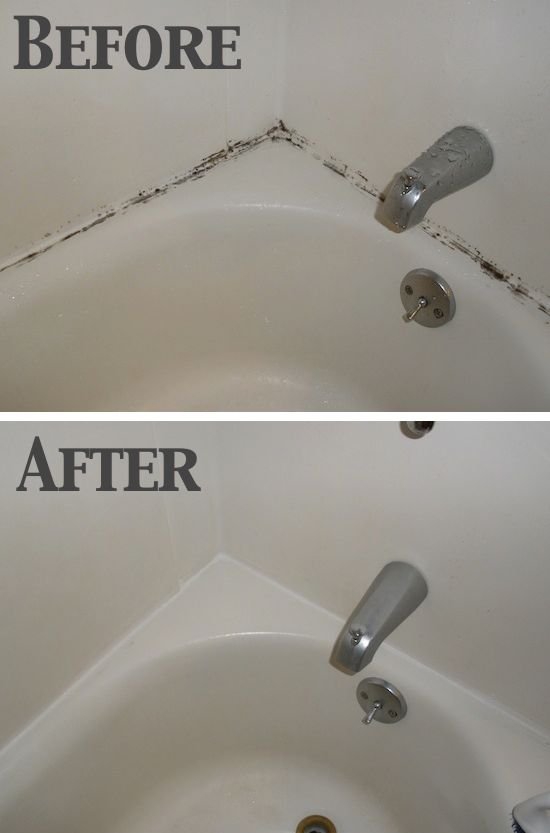 Vinegar, paper towels, and Q-tips are the things that will get the inside parts of your windows clean immediately.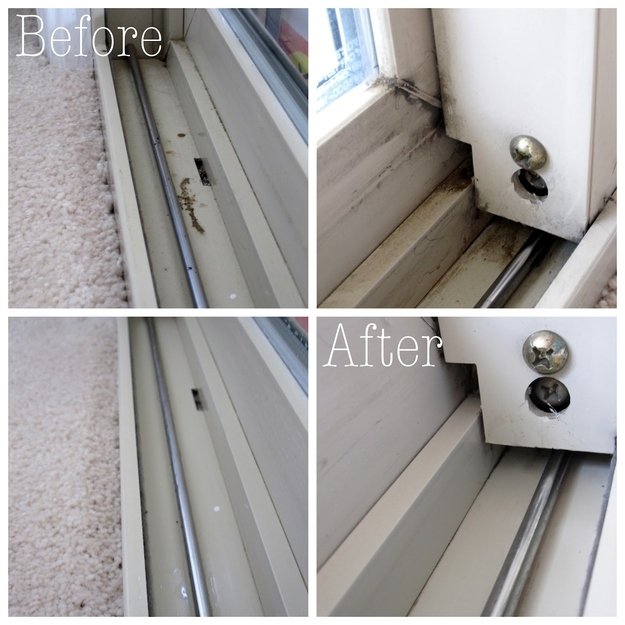 Does your table look like this? Mix 1/4 cup of vinegar and 3/4 cups of olive oil to make it look like new again!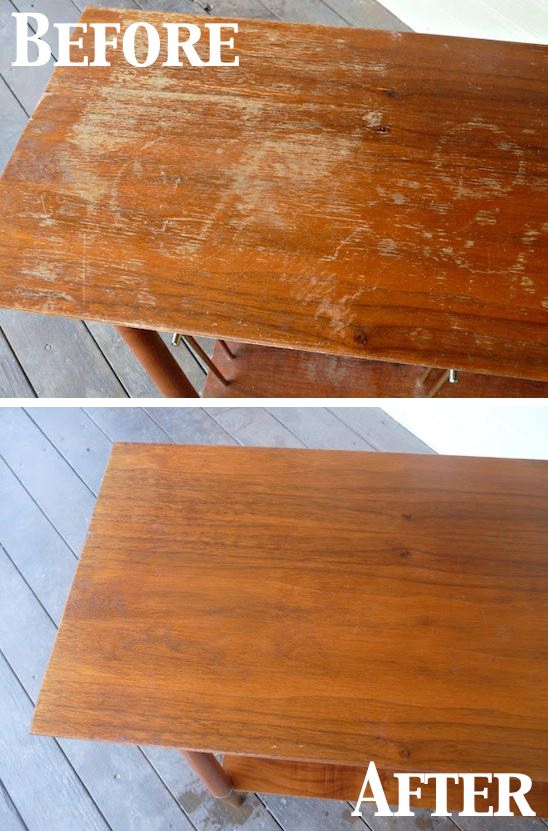 Try these hacks out and see how they do wonders in your home!