Advertisements
No matter how much preparation you do, becoming the owner of a new car can be chaotic and confusing. From pricing, to makes and models, shopping for your next motor can give you tunnel vision. After all, there's a lot to consider when making such an investment. Something that is often forgotten until the very end is what seals the deal; payment options.
It's not as simple as paying by card or cash. Ultimately, the payment option you choose can affect everything about you purchase; from how soon you can pick up your car right down to the pricing of it. Some methods have their own perks depending on the customers financial state, so it's important you pick the best option for you. Below are a few listed!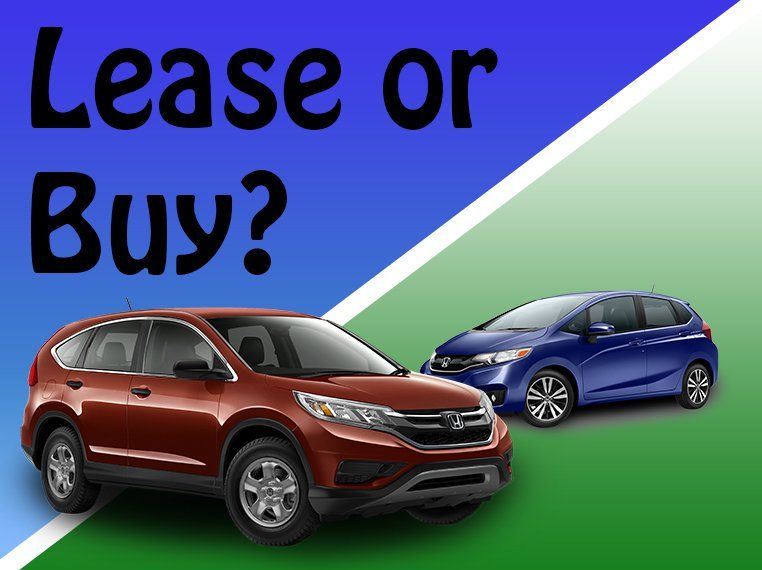 source
A Personal Loan
Taking out a personal loan is one of the most effective methods of payment for a new car owner. You greatly boost the chances of securing a decent loan if you have a good credit history. Furthermore, the process is easy to follow, and in the end can get you behind the wheel in no time.
However, the smaller the fee you borrow, the higher the interest rate will soar. When trying to work out how much interest rate is required or any other details, the AA car finance calculator can help you determine the best deals for you. Ultimately, no matter what route you take to securing your new car, it's best to be informed first.
Paying by Credit Card
One of the cheapest solutions in securing your car, paying by card is also a rare but effective situation to be in. The process follows a direct debit scheme and allows you to instantly own the car. Moreover, you also get further consumer protection if you pay over a certain threshold (between £100 and £30,000), lending an additional benefit.
However, not all dealerships accept credit cards, especially if you have a poor credit history. Some may only allow you to pay a fixed sum, and then expect you to make up the rest of the payment via other means. In the end, paying by card is a rare occurrence, but one that can suit many kinds of consumer.
Cash and Savings
Obviously, one way to eliminate interest rates all together is to pay for the car yourself. Of course, you shouldn't spend what you cannot afford, so only part with your hard-earned cash if you have money leftover and no further spending plans. If it's well within your financial means, then you should try and own the car straight away.
Paying upfront, while difficult for most, erases a lot of further hassle in the future. In this scenario, you are also able to sell your car quick if the need arises. Put simply, the more you spend on your car, the more control you have in your ownership.