Porsche isn't a company you'd expect to see in the electric bicycle market, but this year's entry of the Taycan Cross Turismo EV into the automotive market is being accompanied by the release of 2 new street bike models with electric motors. Porsche already makes some high quality sport bikes for dedicated riders, and the design of these ebike models reflects the company's history with engine innovation and luxury bicycle design.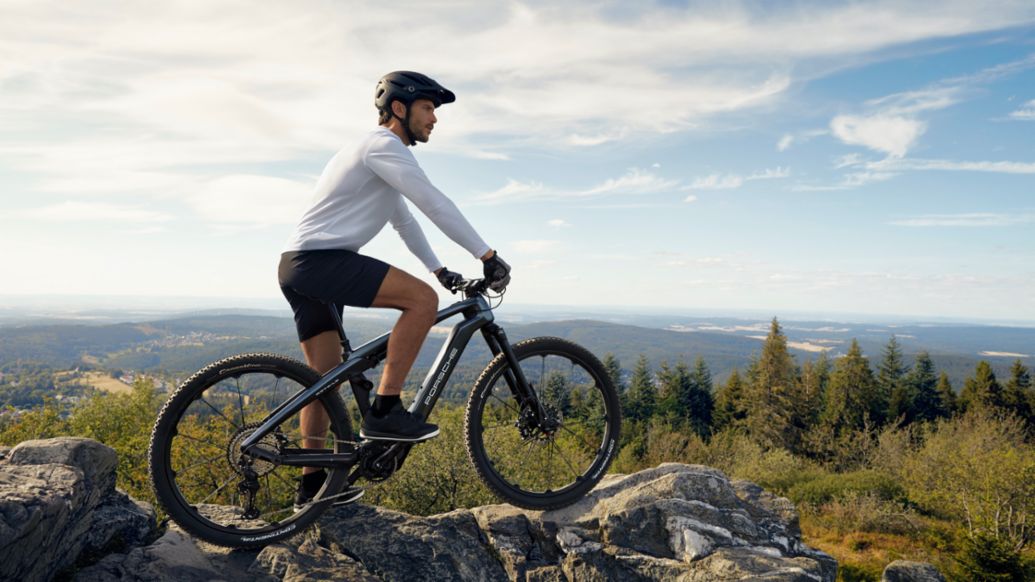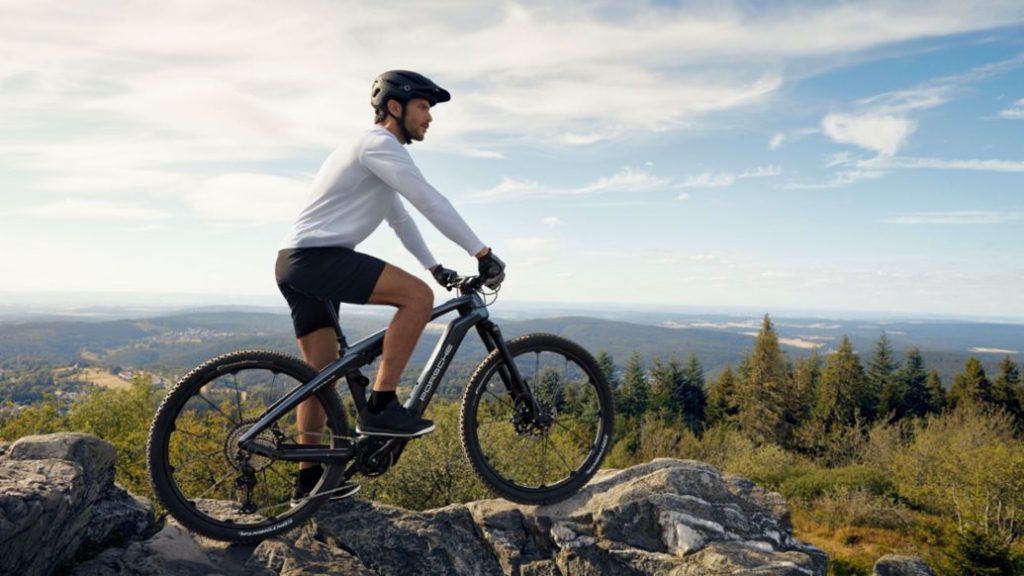 Introducing the Porsche eBike Sport
Built for asphalt and gentle unpaved terrain, this street bike comes with a motor that provides thrust up to 15 miles per hour for riders, making it comparable to most 500w electric bike designs at top speeds that rely on the motor. As with any other ebike, you can push it further, but your electric assist will shut off. Additional specs include:
Magura brakes
Carbon fiber frame
Shimano gears and motors
High quality suspension
Porsche says the bikes released this year are designed to complement the sporty Taycan EV, which joins the Taycan sedan on showroom floors this spring. The design of both bikes is built around complementing the Cross Turismo EV, which comes with a rear carrier capable of holding 3 bicycles. Don't be surprised if you see a few of them when you're riding electric bikes Newport Beach this summer.
Performance Upgraded: The eBike Cross
For rider's looking into an experience with a little extra luxury, Porsche also offers an eBike Cross model with a few upgrades. It has the same high quality carbon fiber frame design as the Sport model, as well as all the other high quality design choices, but also includes:
Hydraulically adjustable seat height
Slight bike design tweaks to improve performance under tough conditions
Both eBike models will be available in three sizes, but they are some of the most expensive mens electric bikes you willl find on the market. The Sport starts at $10,700 before you even consider accessories, options, or a larger size model. The Cross? Still over $8,000, making both of them more expensive than most mopeds. Of course, that's kind of how it works if you want a Porsche.
Is This a New Era for Porsche?
While the high-end automaker's entry into the EV sphere was inevitable because of the way the entire industry is shifting, there are some people that are quite surprised by Porsche's rapid embrace of the eBike market. Porsche bicycles are traditionally pursued by performance and luxury riders looking for equipment that supports their skills in the sport, and that market isn't the ebike market most of the time. So is this the start of a new Era?
No, probably not. If you look at the design of these bikes, they are very similar to the basic Porsche bike design. Maguro brakes, Shimano gearing, carbon fiber frame… they're great design choices, and that's why you'll already find them in Porsche bikes. The new releases simply provide riders with a high-end ebike experience that closely mirrors the luxury feel and performance precision found in their established bike designs.