If you talk to any aspiring footballer, they'll tell you that one of their aspirations is to be a top scorer someday in the game of soccer. However, this doesn't come easy, and it's not a one day hack either. It takes sheer determination, practice, and passion. When it comes to practice, you have to be resilient in showing up in the field and paying close attention to instructions. But then again, practicing football has never been any fun like it is in this day and age. There are tons of training equipment geared towards perfecting the sport. Owning stuff like agility ladders, shin guards, slalom poles, and the best soccer cleats will go a long way in helping to perfect your skills, but ultimately, practice makes perfect. In this piece, we'll be taking a look at practicing shooting with soccer target nets.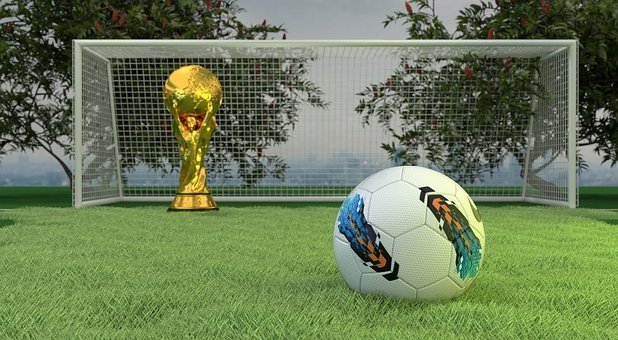 Where To Start
It's very important that before you even start practicing shooting, you ensure that you have invested in the best soccer target net. Finding the right target net will help in making your training sessions worth your while. Buying the best soccer target nets has never been easier. And if you are looking for the best deals, why not browse soccer target nets at Quickplaysport.us? There are so many options to choose from. To make the right pick, however, it is important to make your decision based on the following factors:
Affordability – how much are you willing to spend?
Weight and portability – is it easy to carry around to and from your practice venue?
Ease of installation – is it easy to install
Can it be easily stored, folded, or collapsed?
Design – does the design meet your preferences?
Durability – how long can it last?
Once you've properly considered the following criteria before choosing your target net and you've answered the above questions, then you may as well cash in and start your training sessions.
How to Practice Using a Soccer Target Net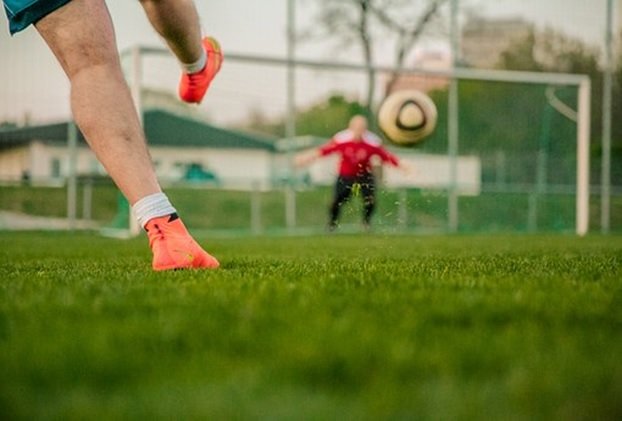 Soccer target nets are great training equipment for team training and individuals. They are incredibly simple to set up and disassemble. All said and done, you can see why it's pretty easy for a soccer goal sheet to be your top priority investment. All you'll need to do is attach the bungee cords to the goal frame and if possible, use the color-coded features on your target and you are good to go.
The first step is to line up your kick with your target. Kicking a soccer ball is more than just hitting it. There are various elements that you need to add in order to make a perfect score. You've by now heard of curving the ball; the goalkeeper thinks that you're hitting it on a straight trajectory just to realize that he fell on the wrong side, that's the Christiano Ronaldo's curve tactic for you.
The Benefits
As we had earlier mentioned, practice makes perfect. A soccer target net will help to improve your shooting skills as well as enhance your cognitive shooting awareness. In addition to this, you can easily identify your best scoring position, not forgetting that it will help you in improving your accuracy ratio.
When looking for the right soccer goal net, it's best to consider picking the right size. In addition to the above-mentioned considerations, size really matters, especially if it's meant for team training. Also, you will want to invest in the right soccer balls that are appropriate for the specific target net. Otherwise, happy practice.