Is your car a mess on four wheels? Keeping the car clean and organized is not an easy task at all. Are you are living a busy lifestyle and you are using your car often to run errands, do shopping, take your kids from one point to another, travel to work, or simply use it for traveling? I bet that you are in desperate need of car organization tips that will help you put everything in order.
Scroll down through this article to see some remarkable ideas that will blow your mind. Some of them have been in front of you all the time, but it hasn't occurred to you to use them in these smart ways.
Book Storage
Traveling with a kid can be a challenging activity especially if you are traveling on your own and there isn't anyone in the backseat to entertain him or her. In these cases, you need to be well prepared and have plenty of things around then that will keep their attention. Remember that you can stop on the road anytime your kid needs to reach anything, so good organization is the key to everything. Whether your kid loves to read books, paint or watch cartoons, there is a suitable organization hack for everything.
This book holder is the smartest thing ever. All the books will be within your kids' hand reach and they will be able to grab the one they like to read at the moment without bothering you. Before going on a road trip make sure you have all the books that spark their interest in this book holder.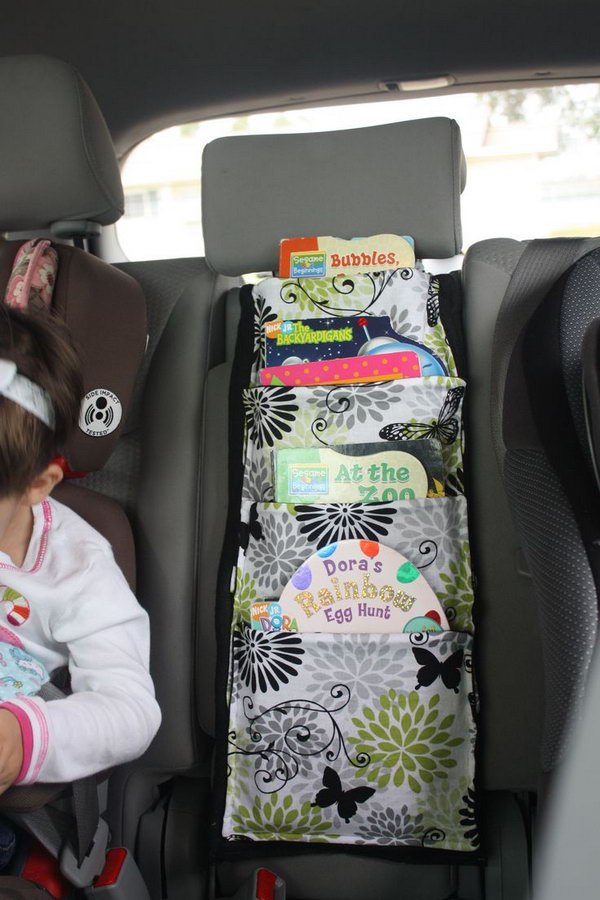 Shower Caddy Car Organization
When your kids are done with reading they may want to start painting. All those crayons won't stay in place unless they are perfectly organized. Stick shower caddies to the car window and bring your car organization to the next level.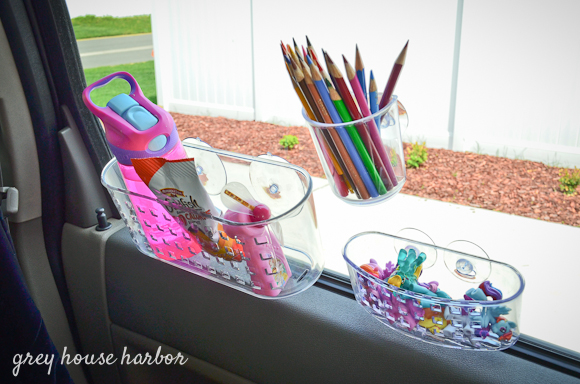 Ipad Holder
Watching cartoons will never bore kids, and let's admit it, they are the ones that will keep your kids sit in the seat on long car trips. This Ipad holder is one of the most essential organization tips that you need.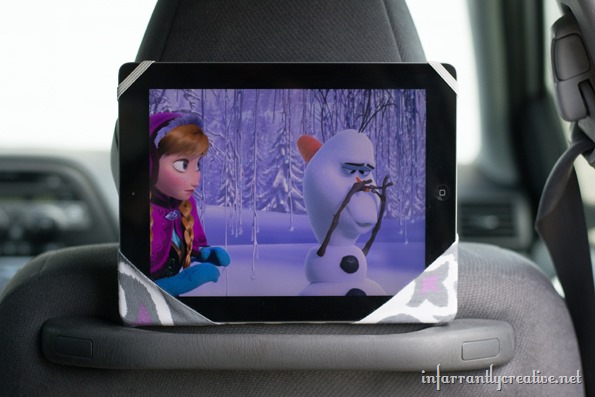 Coins Storage
We have all been there. Coins on the car seat, coins under the car seat, coins everywhere. This bubble gum container will keep them in place, so don't throw it away the next time you empty it but give it a new life instead.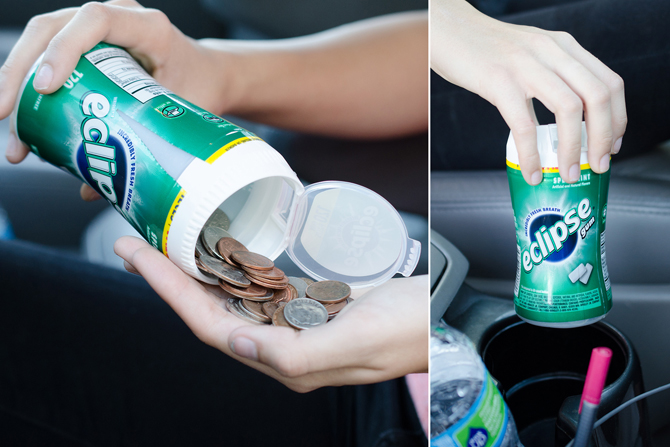 Car Seat Hooks
Once you insert the car seat hooks into your car, you will understand how much you have been missing them. This is the place to put your bag when all the car seats are occupied, or to hang your shopping bags without having to worry whether they will make a mess.
Car Garbage Bin
How many times have you caught yourself put the garbage in your car door pockets or everywhere else? Well, it turns out car garbage bins are needed in the car as much as they are needed in the home. Make sure you find a suitable solution for your lifestyle and elegantly keep the trash out of sight.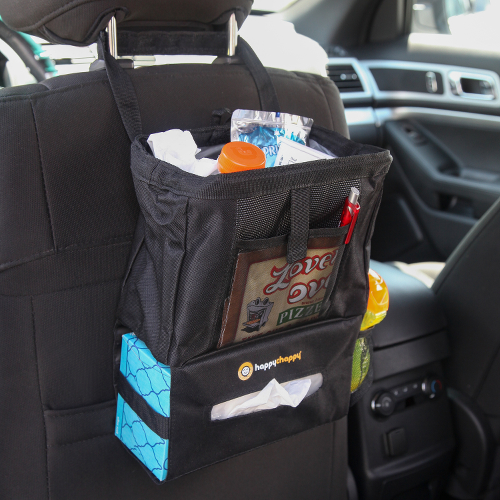 Rubber Band Phone Holder
Who said that you need expensive car gadgets? A rubber band can keep your phone upright perfectly well any time you need to use the navigation.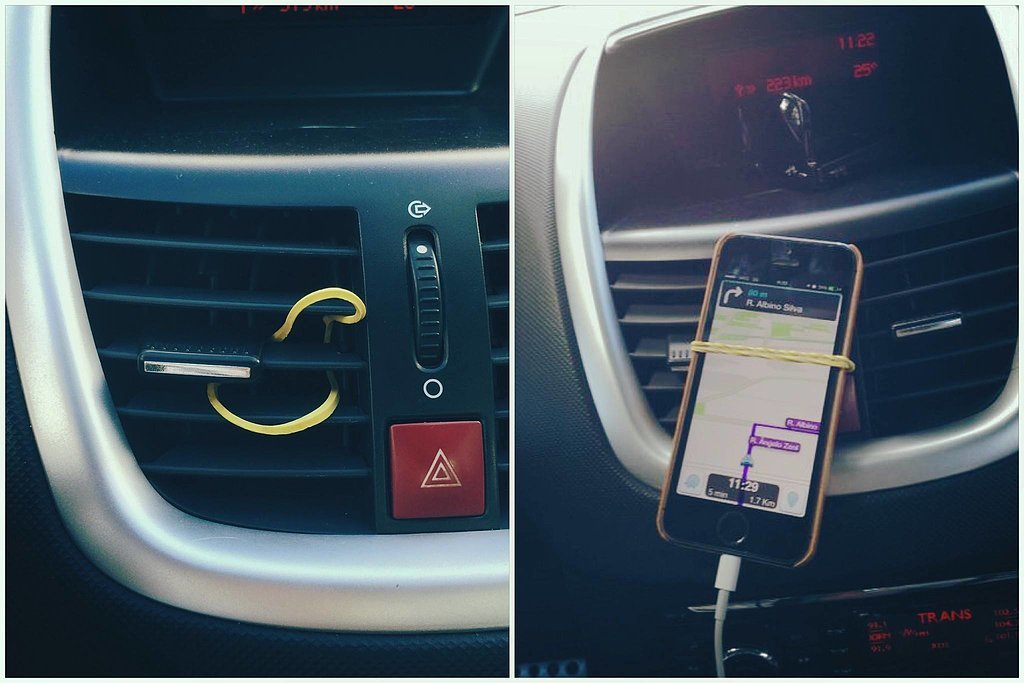 Side Seat Car Organization
Visit a store and treat yourself with some nice car organization solution that will keep your car polished all the time. This side-seat organization idea is simply amazing, isn't it?
Car Organization Ideas For The Trunk
Do you use your car to go shopping and bring tons of items with you all at once? Unless you know a hack to organize your shopping finds, you are bound to clean your trunk anytime you go to the market.
Have you considered inserting a shelf that will prevent your items from turning over?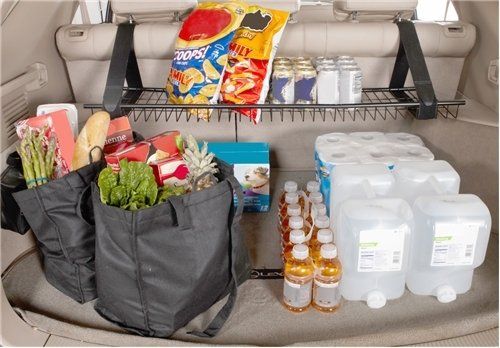 A bungee cord is another smart and cheap way to hang your grocery bags and keep them in place while you are driving around with your car.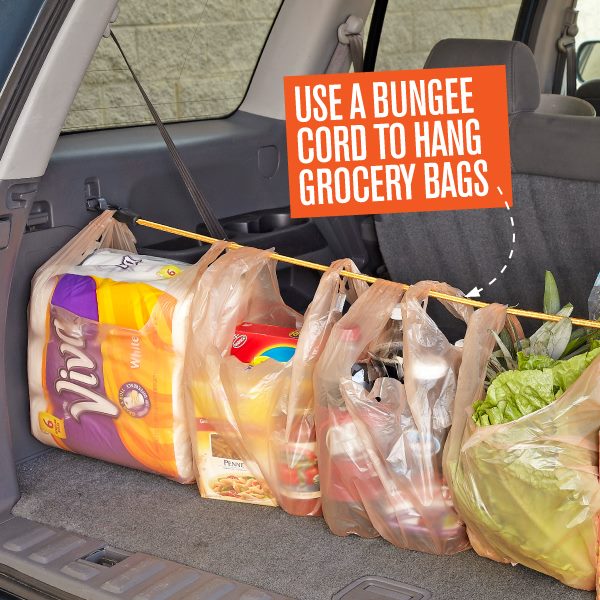 Here's the perfect way to store grocery bags in your trunk and keep them organized.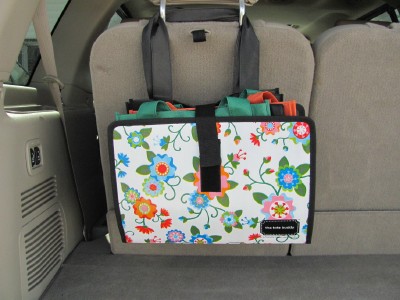 Are you always on the go and you love to take some snacks with you? This snack basket is amazing for keeping everything in place. Do you know another way to store snacks in your car? Feel free to share it with us!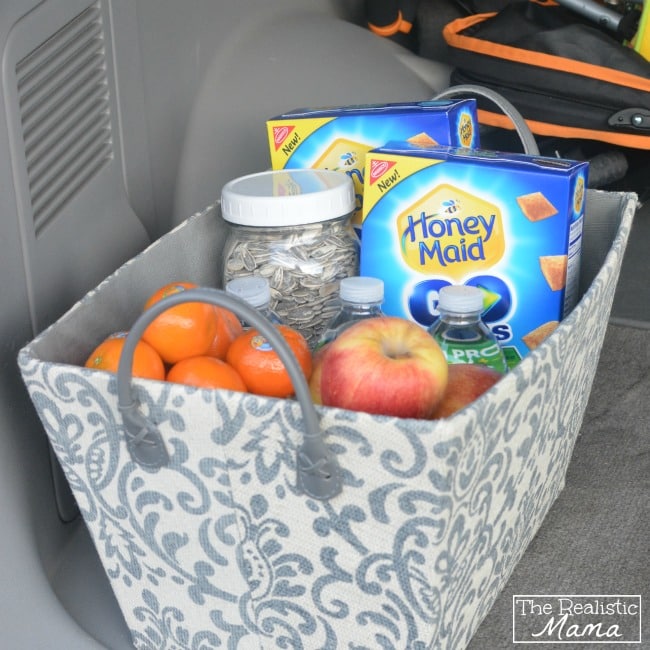 Here's another basket that is holding extra clothes for the whole family because you never know when you might need them. Do you keep extra clothes in your car?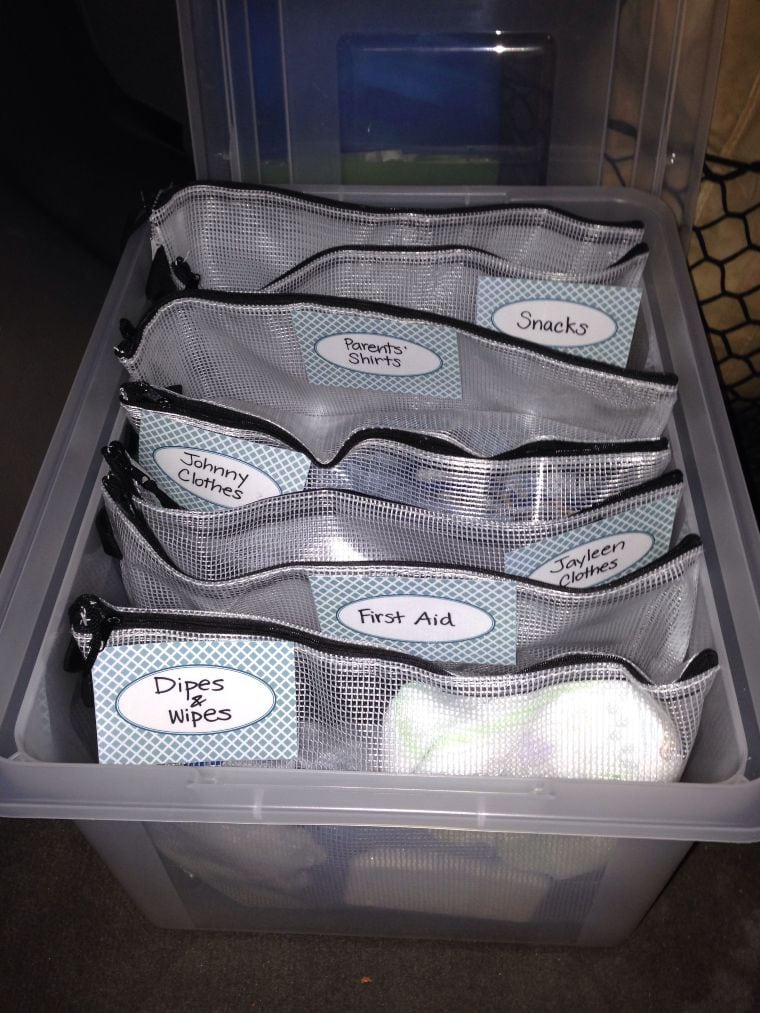 All of these car organization tips are mind-blowing and I have already picked some of them that I'd like to incorporate in my car. What about you? Which ideas managed to fascinate you the most?