Cleaning and organizing the car is as much important as cleaning our homes, so if you are wondering what hacks you can implement to make things easier for you, stay tuned. In this article I have found some Smart Car Organization Ideas That Will Change Your Lives, so scroll down and don't miss them. You will probably want to see some clever home organization and office organization ideas that will inspire you to do some cleaning in your other living areas too. You will find these articles truly inspiring, believe me!
Books Storage
If your kids love reading you probably have lots of books in your car that entertain them during your trips. They can easily be lost in your car if you don't have a special spot for them, so this book storage idea may just fit you perfectly well.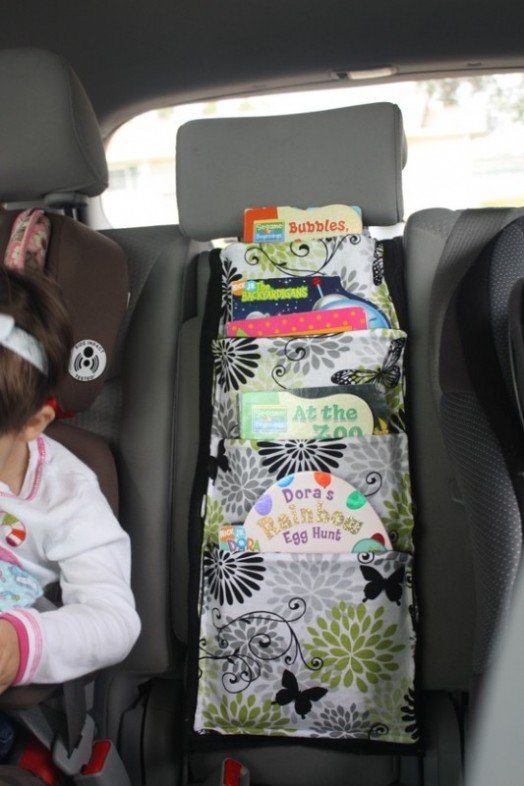 Corral With Carabiners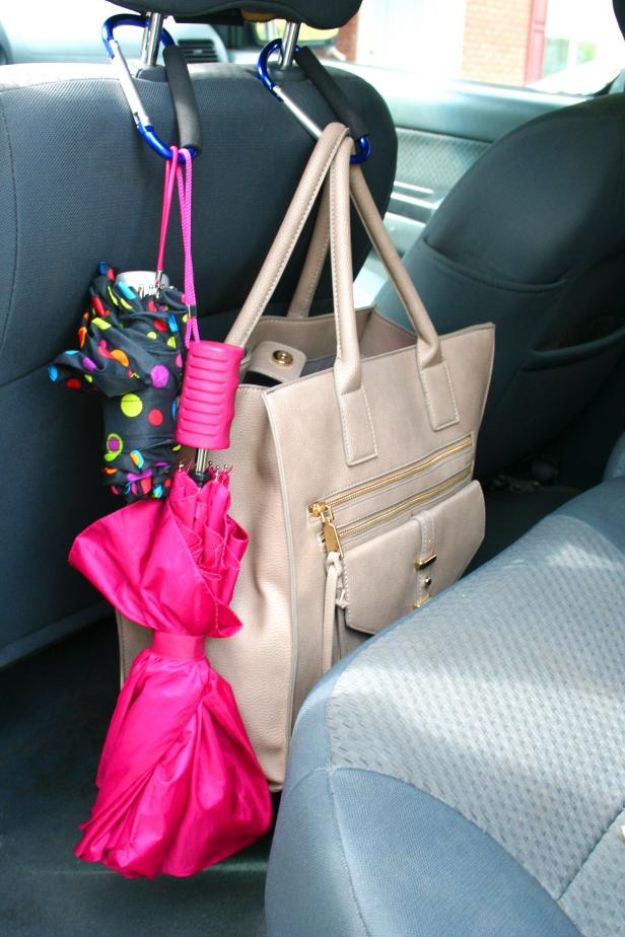 DIY Car Kit
When you have all kinds of small things in your car, your car space can get quite messy and it can become hard for you to locate them. This car kit will keep everything in one place!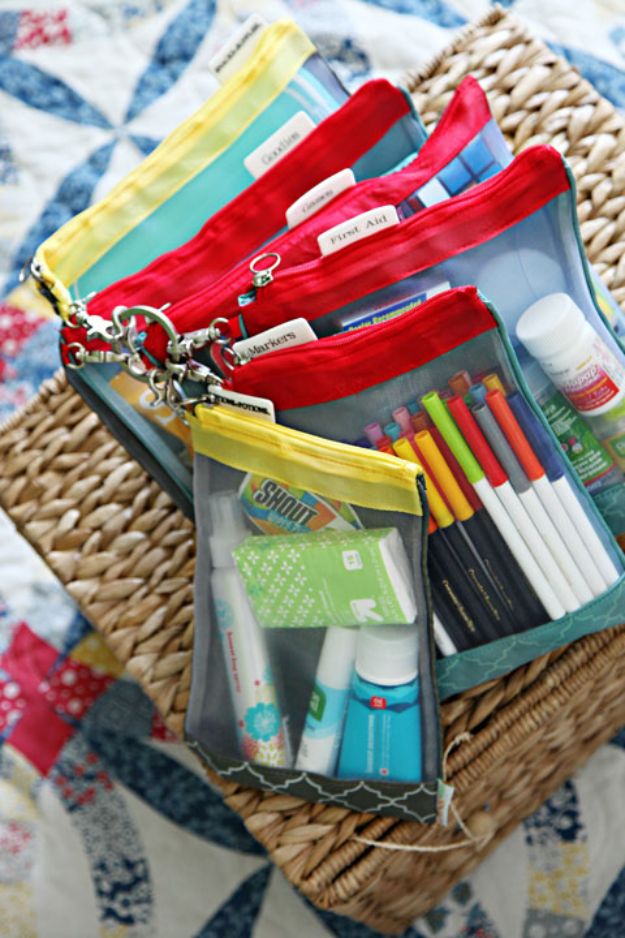 Bungee Cord Grocery Bags Holder
If you are sick and tired of groceries bags turning upside down during the drive from the store to your home, the bungee cord may be just the right solution for you.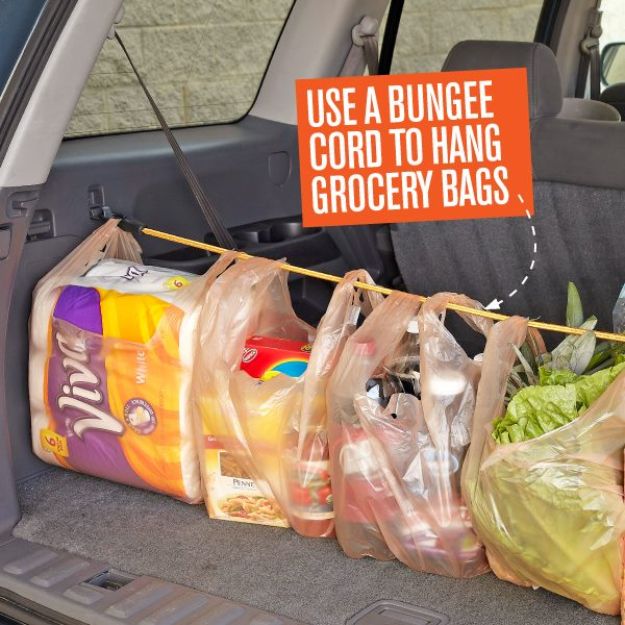 Tissue Cup Holder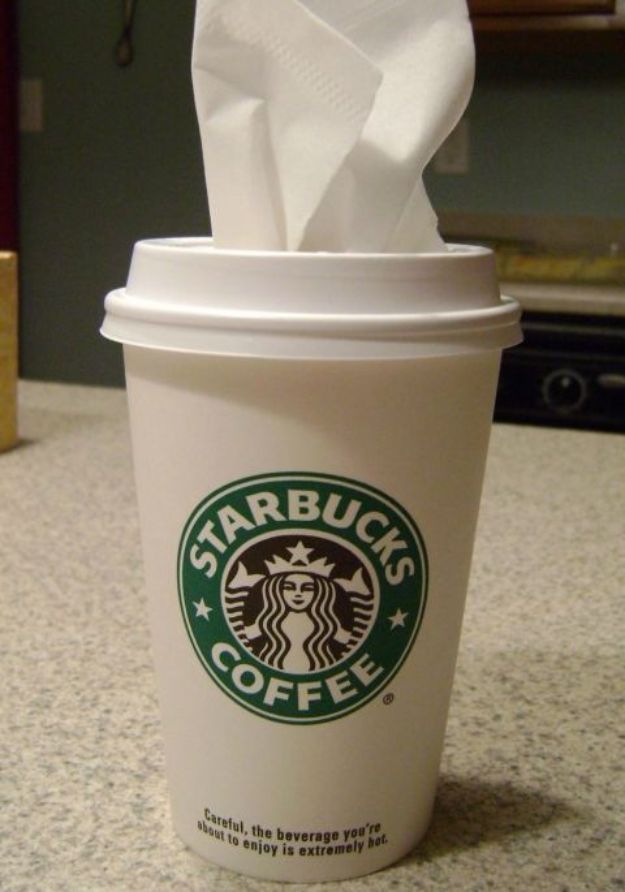 Stayhold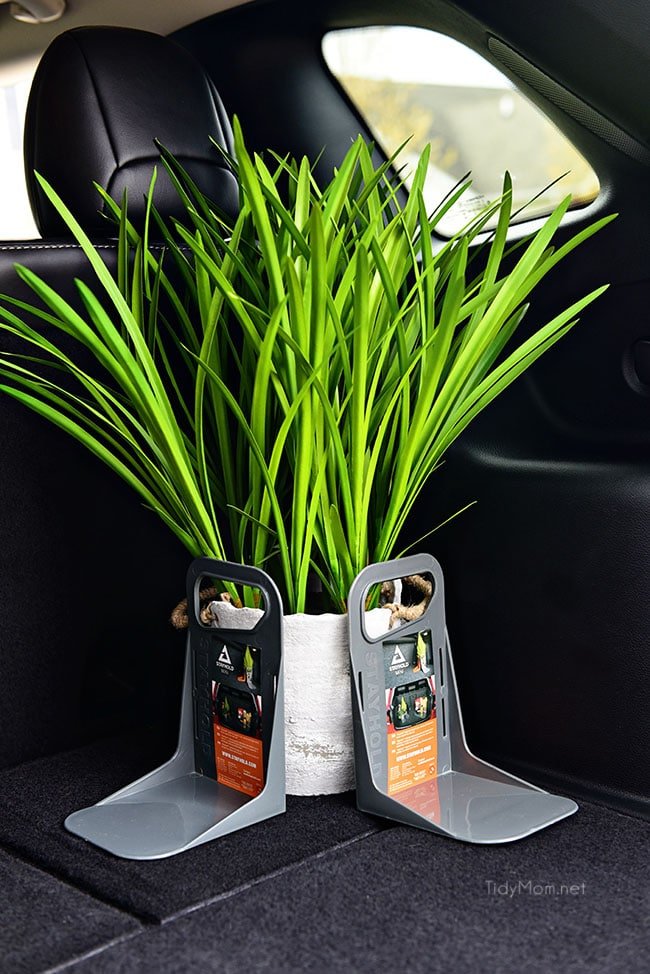 Headrest Hooks
Headrest hooks will hold all types of bags in an amazing way.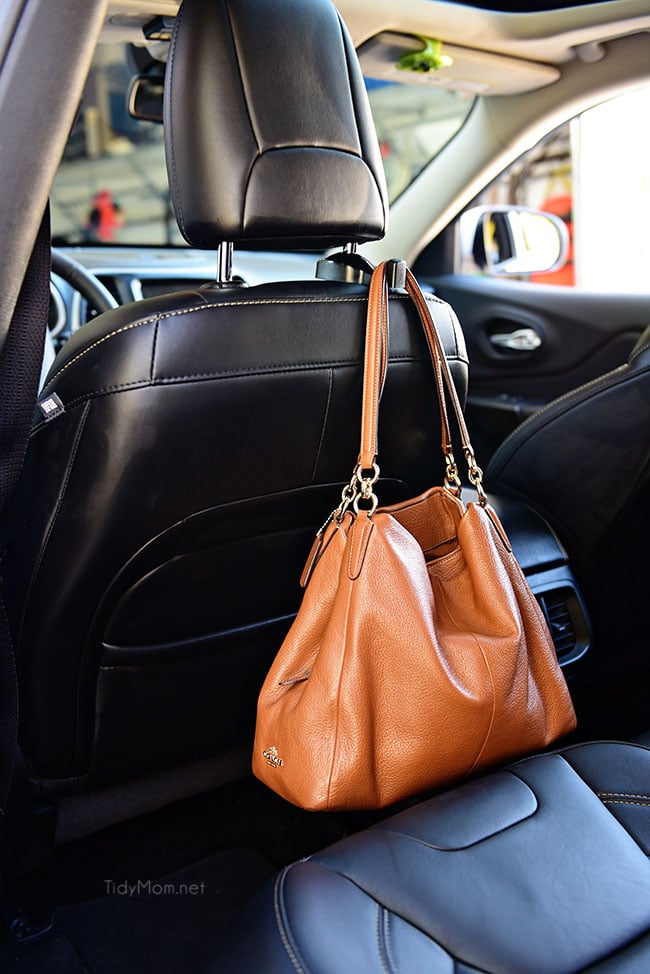 Cargo Organizers
These cargo organizers or compartments will help you divide your things and store them accordingly. Say goodbye to messy trunks thanks to these organizers.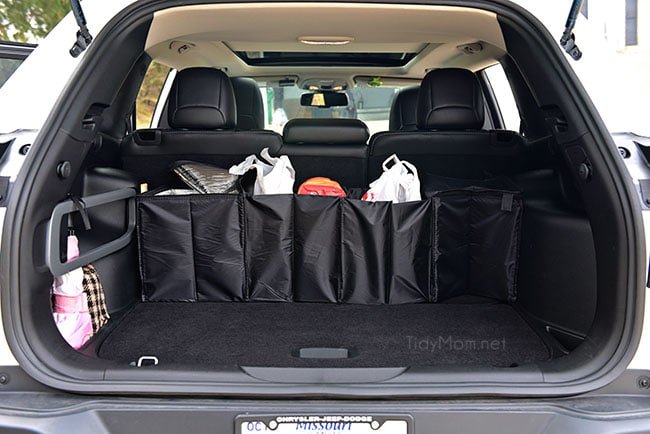 Groceries Organization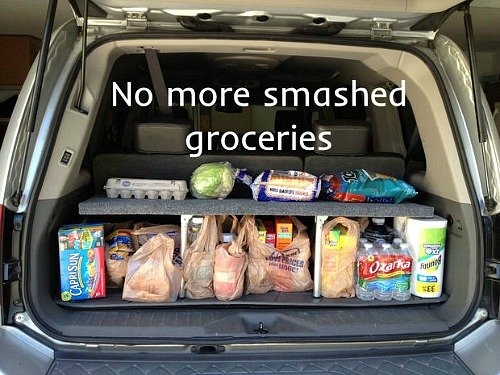 Seat Back Entertainment Organizer
Keep your kids entertained and all of their things at one place with this seat back organizer.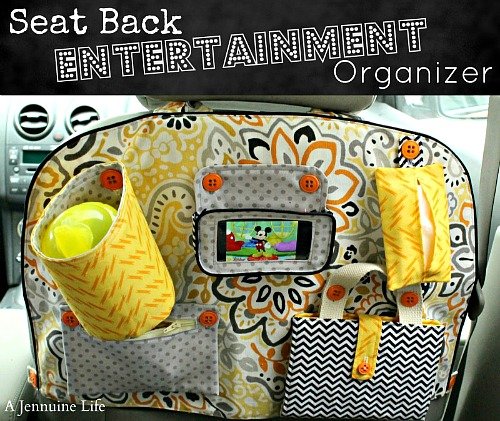 Seat Pockets Organization
Don't lose crayons in your car anymore and keep them organized in these awesome seat pockets. Attach them to your kids' car seat and keep them easily accessible to them.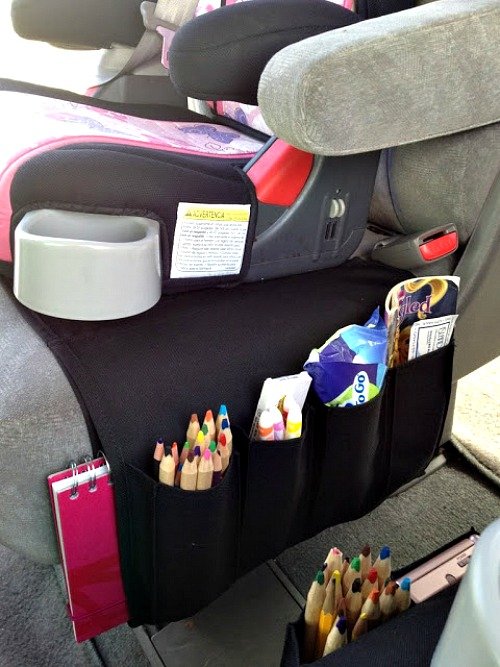 Repurposed Seat Back Organizer
Repurpose the door shoes organizer and keep everything organized in your car by attaching it to the back of the seat.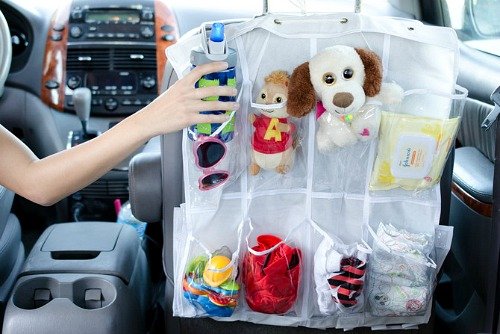 Suction Cup Window Organizers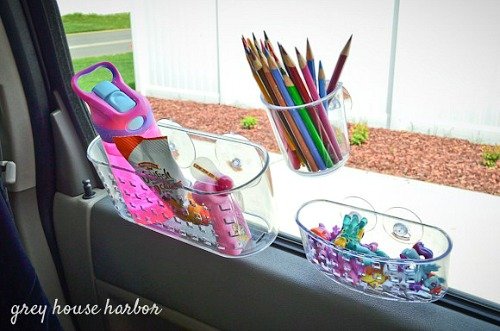 Sew Your Own Car Visor Organizer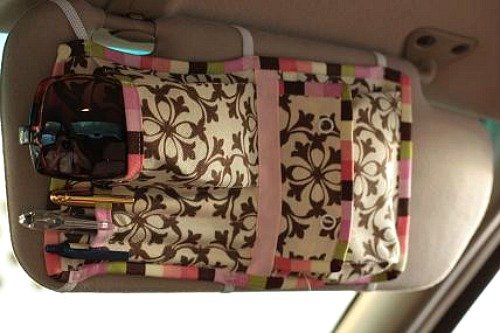 There are so many clever car organizations in this article and I'm super happy to share them with you!