Everyone loves french fries and enjoys making and eating it, but you haven't probably tried some interesting alternatives to it that will amaze you. These Delicious Fries Recipes For Everyone's Taste will get you in the kitchen as soon as you see them. They are not hard to make and won't take you much time. This makes them the perfect food for summer. If you want to cook mushrooms soon check out these interesting ways to cook them, and if you are heading for a picnic, don't miss these picnic food ideas.
Cheesy Portobello Fries
Half an hour is more than enough to make these mushrooms portobello fries. The other ingredients are egg yolks, bread crumbs, shredded Parmesan, oregano, salt, black pepper, shredded fontina, chopped parsley and marinara. This combo will give you a new dimension of fries that you are going to love!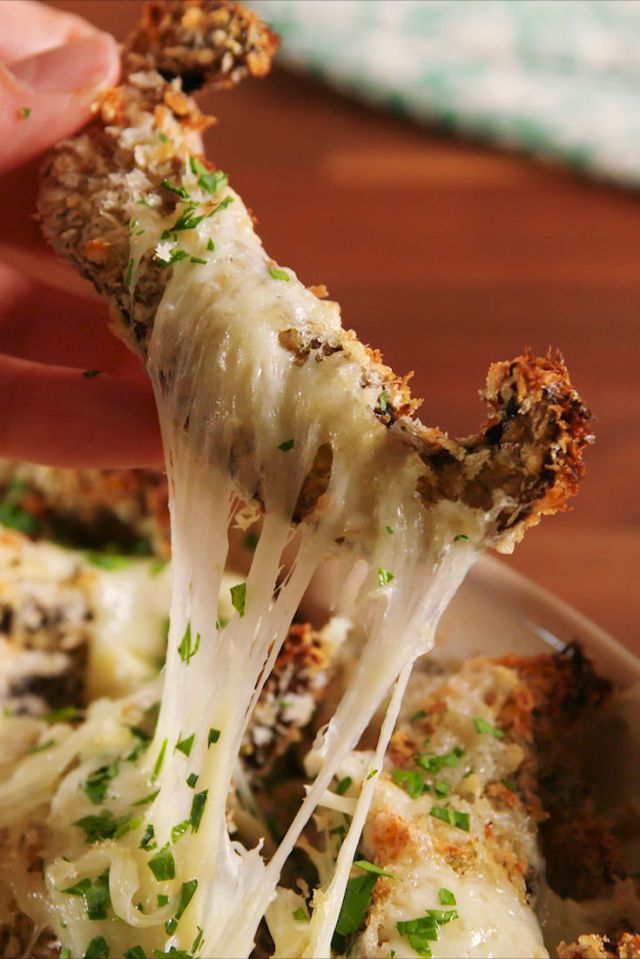 French Fry Nachos
First you will have to bake the fries and then prepare the meat with the rest of the ingredients. When the meat is ready just top the fries, add Parmesan and bake until the cheese melts. Make some spicy sauce that will make you enjoy the fries even more!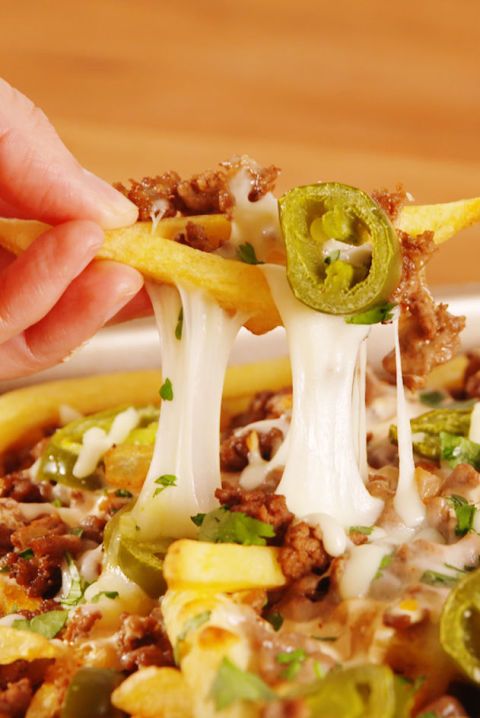 Bacon Pickle Fries
You will definitely cherish to spend 25 minutes to make these wonderful bacon pickle fires. Get some bacon straps, pickle spears, and ranch dressing. Wrap the pickle spears in bacon and bake them for 15 minutes. If it's needed turn them halfway.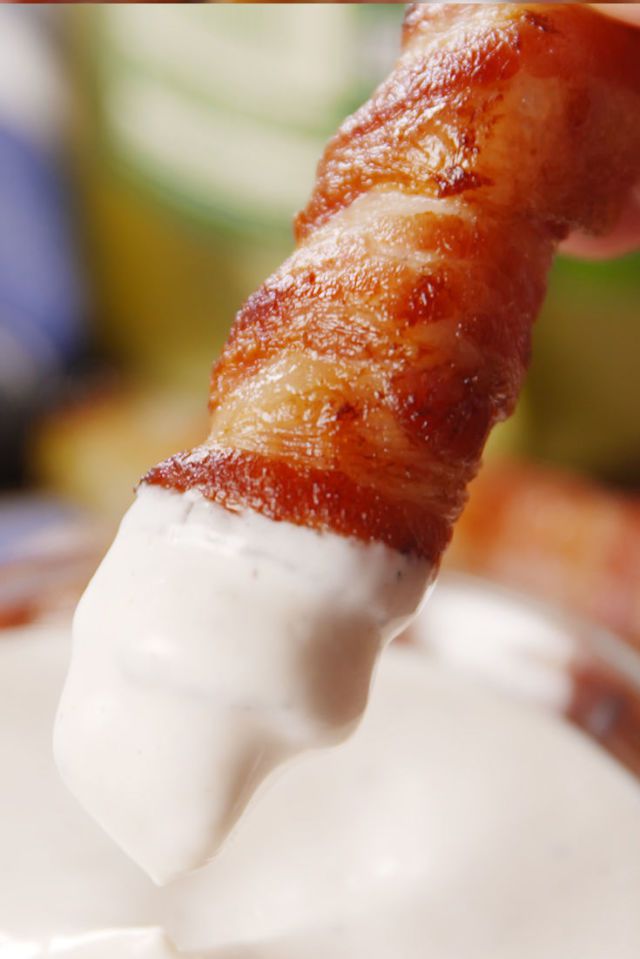 Bell Pepper Oven Fries
Is there someone who didn't get their mouth watering as soon as they saw the photo? I don't think so! This recipes is even more delicious thanks to the sauce which is made of mayonnaise, sour cream, ketchup, parsley, kosher salt, ground black pepper and Worcestershire sauce. It's a nice idea for dinner tonight, isn't it?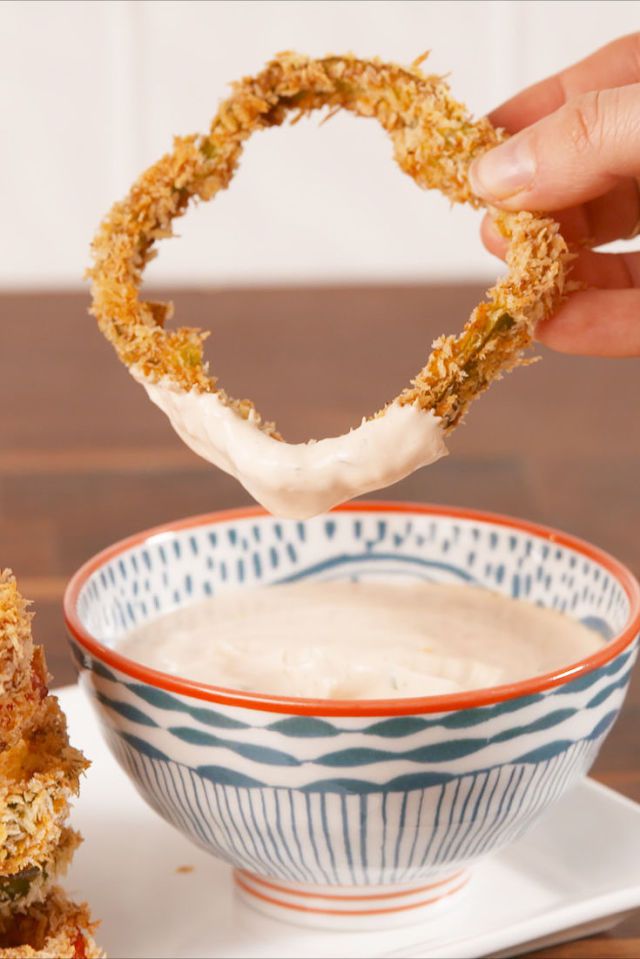 Zucchini Fries
Zucchini fries are the perfect finger food for any gathering in your home. If guests announced themselves to be coming, get some zucchini and make this amazing alternative of french fries that will amaze everyone. It's pretty great that they don't require frying, so baking them is just fine and more healthy of course!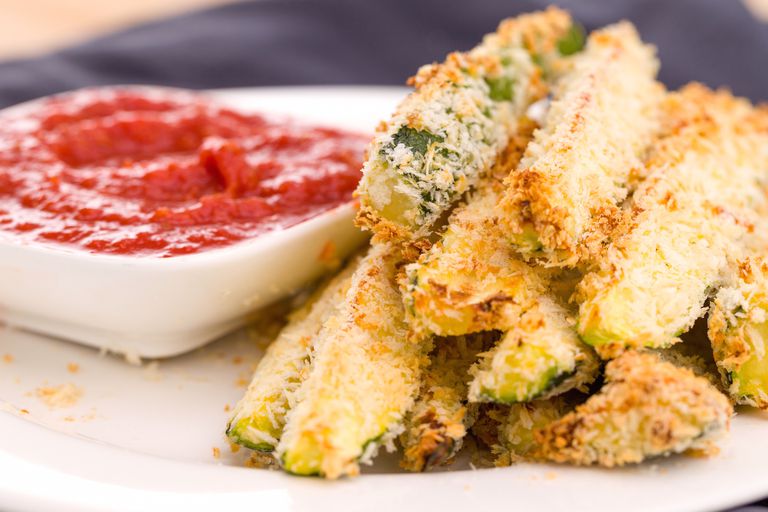 Avocado Fries
Your love for avocado will get on a next level once you make these fabulous avocado fries. First you will have to make the dressing, dip each avocado slice in the mixture and then season them and bake them! You will have some tasty food on your table in just 30 minutes.