Summer is the perfect season to go on picnics, so if you were planing your next one recently, you will be more than interested to read this article and see what food you can prepare at home and bring with you. Pay a crucial attention to food every time you go on a picnic and don't miss to see these Amazing Picnic Food Recipes That Are Simply Mouthwatering. Here's a guide that will help you organize the perfect romantic picnic, and some more finger food recipes that are also great to take with you on a picnic.
Pressed Italian Sandwich
By pressing the sandwich the juices from the ingredients will soak into the bread and will make it more delicious. The things that you will need to make it are olives, pepperoncini peppers, olive oil, red wine vinegar, capers, parsley, black pepper, round bread, ham, salami, provolone and baby spinach!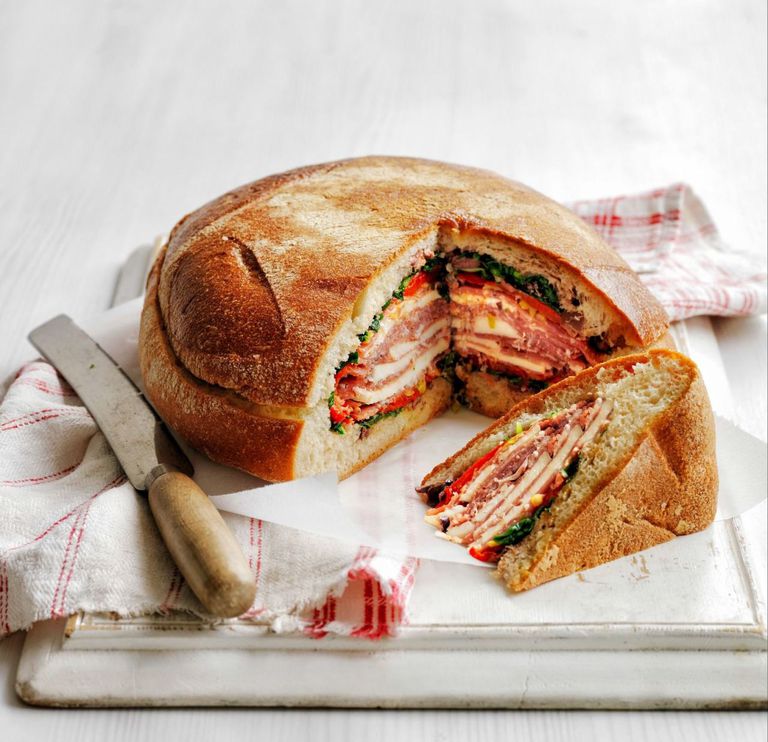 Skirt Steak Raja Tacos
Tacos are just perfect for eating outdoors, aren't they? Give your summer picnic a spicy taste by recreating this recipe which will take you no more than 30 minutes. Find the full tutorial on the link below and get in the kitchen asap!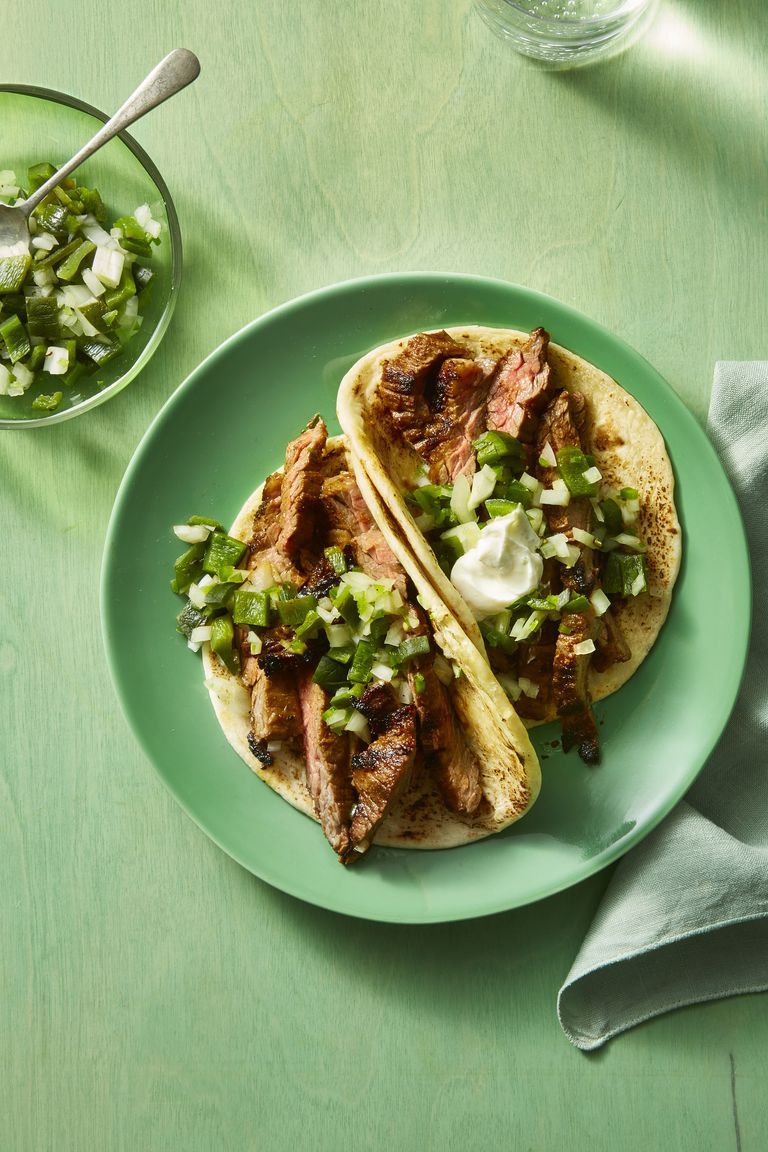 Spiced Chicken Tacos with Avocado and Pomegranate Salsa
Although this chicken tacos are spiced they are refreshing at the same time. If you want to make some picnic food super quickly this is the ideal recipe for you which will take you only 20 minutes. This is a great food that will keep you full for a longer period of time.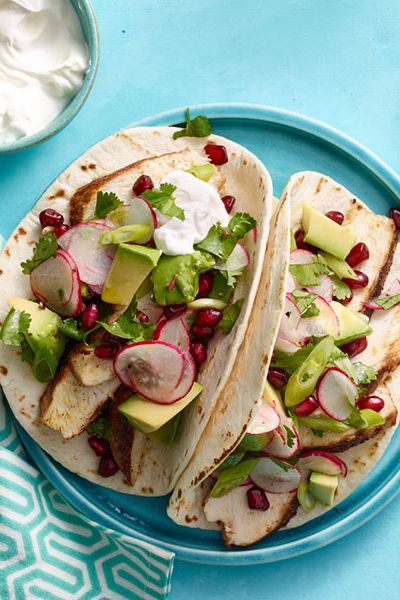 Mediterranean Chicken Salad Sandwiches
Just grab the sandwich and enjoy the beauty of the nature around you. You can eat it while you take a walk and you won't have to be stuck on one place. Get some lemon, cucumbers, red onion, greek yogurt, garlic, salt and pepper, chicken, fresh mint, olives, feta cheese, split pita breads and get ready to do some magic.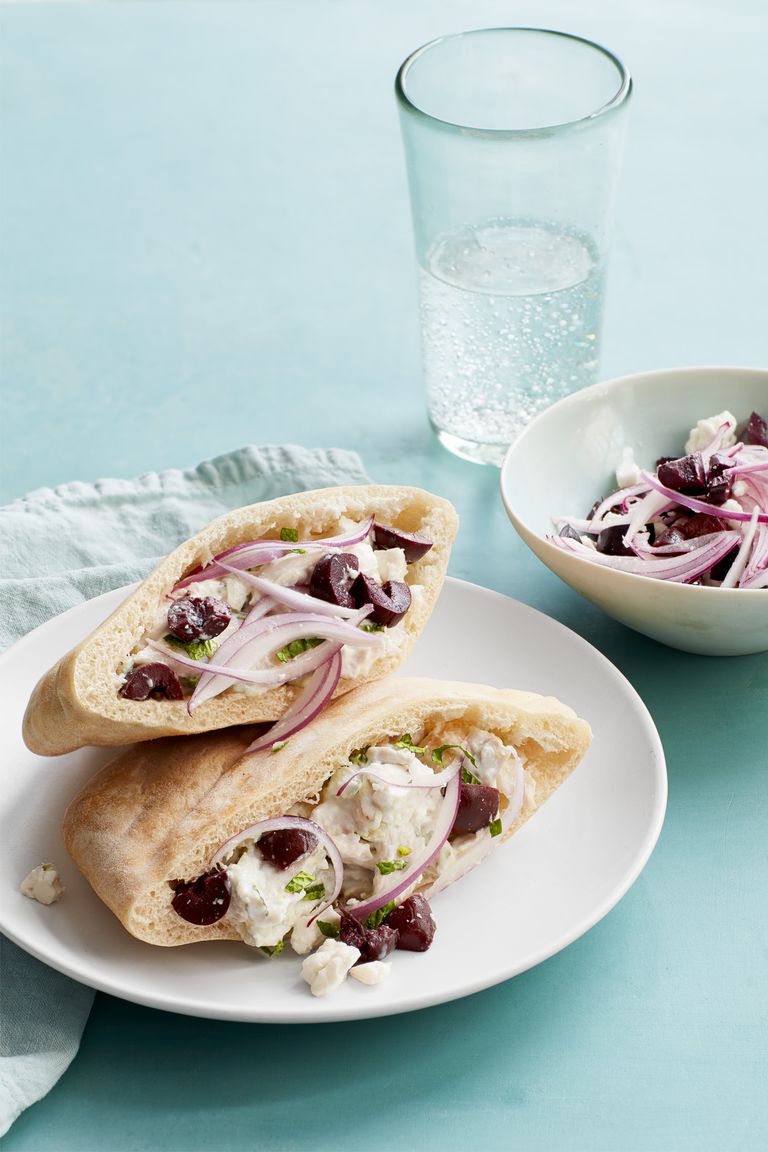 Chicago-Style Chicken Dogs
20 minutes are more than enough to prepare these chicken dogs. See how to make them quickly and easily on the link below and enjoy your picnic with some delicious food.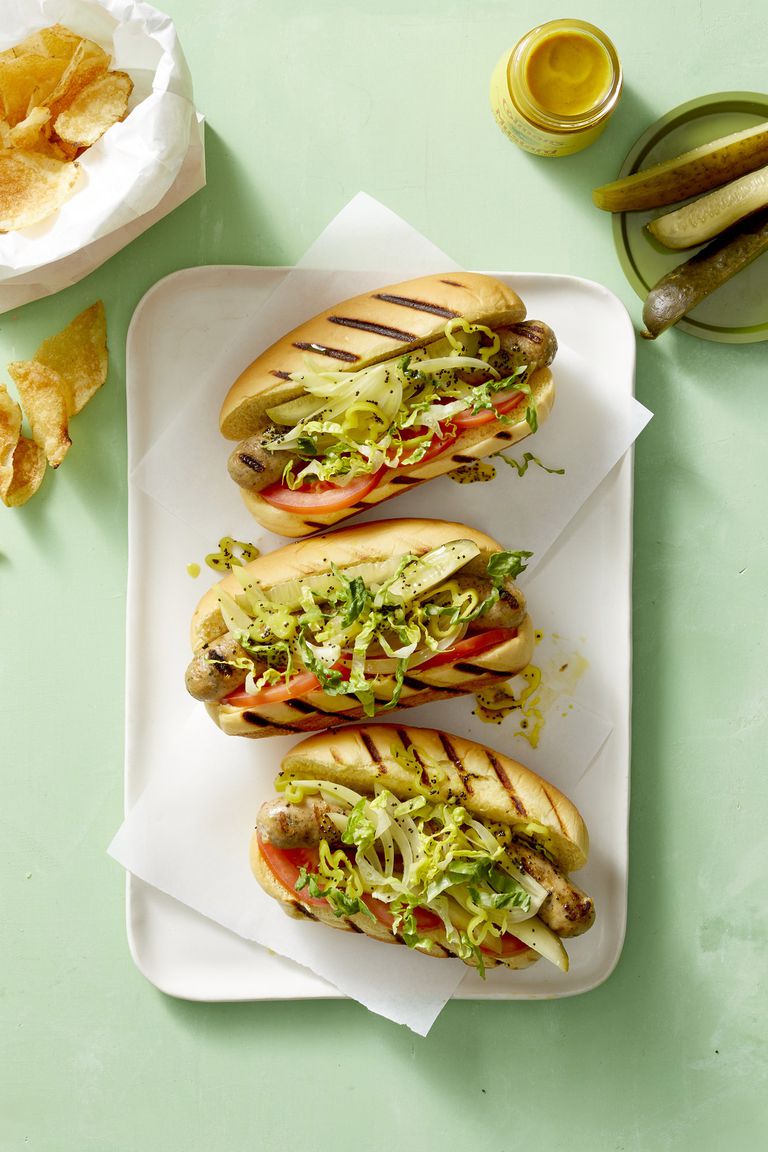 Grilled Honey Mustard Chicken Skewers
This recipe will become your favorite one as soon as you give it a try. Skewers are also great for a picnic, so you should definitely consider making them for your next picnic.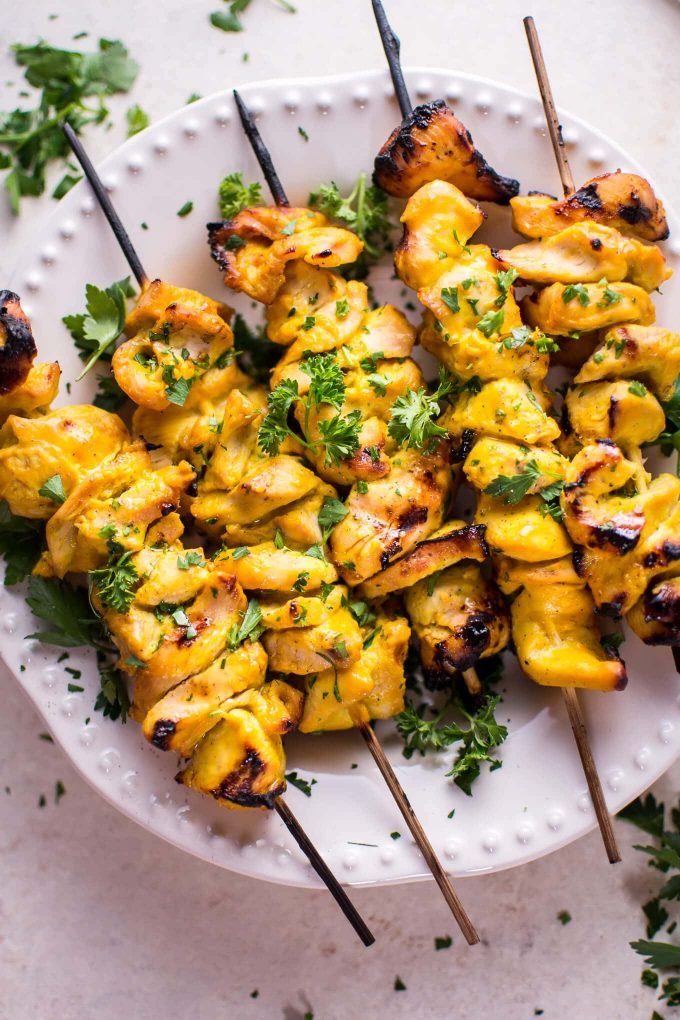 I hope that you got some new ideas for your picnic menu and that you are going to have a wonderful time!