There is a super easy solution for all of you who want to be crafty but you don't have any drawing skills. These art crafts can be done by pretty much everyone. All you have to do is to find a piece of wood or a frame, some nails, string and a printed copy of the drawing you would like to have displayed in your home. These Wonderful DIY String Art Projects That Everyone Can Make will not take you much time and they will look like you have bought them from somewhere. You can't get them wrong in any way and even your first string art project will look professional with no mistakes. If you are in the summer mood now you will probably want to see these nautical home decor ideas. To refresh your interior with some flowers check out the DIY vases ideas. It's always good to add something new to your decor, so pick some of these crafts and get down to work.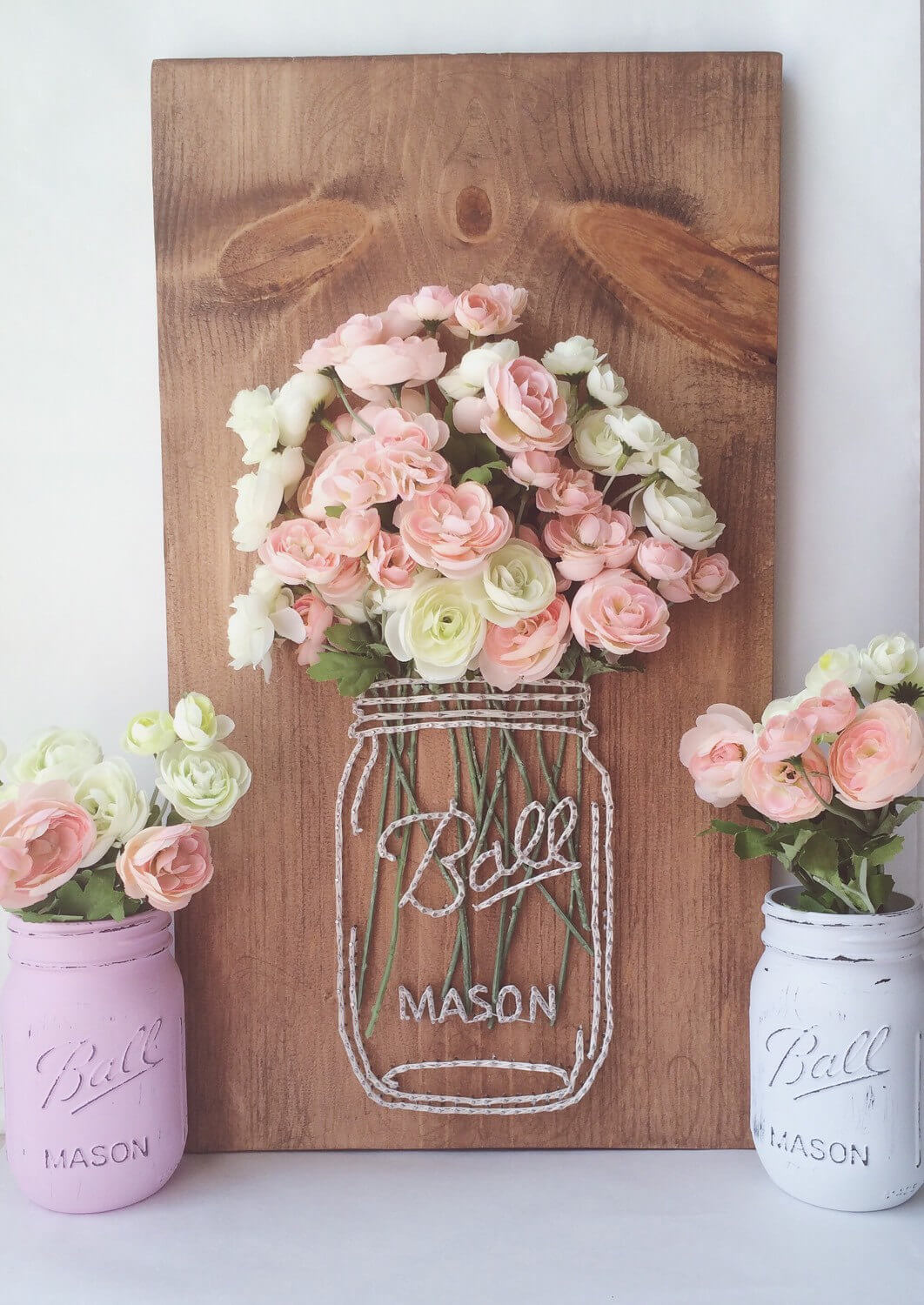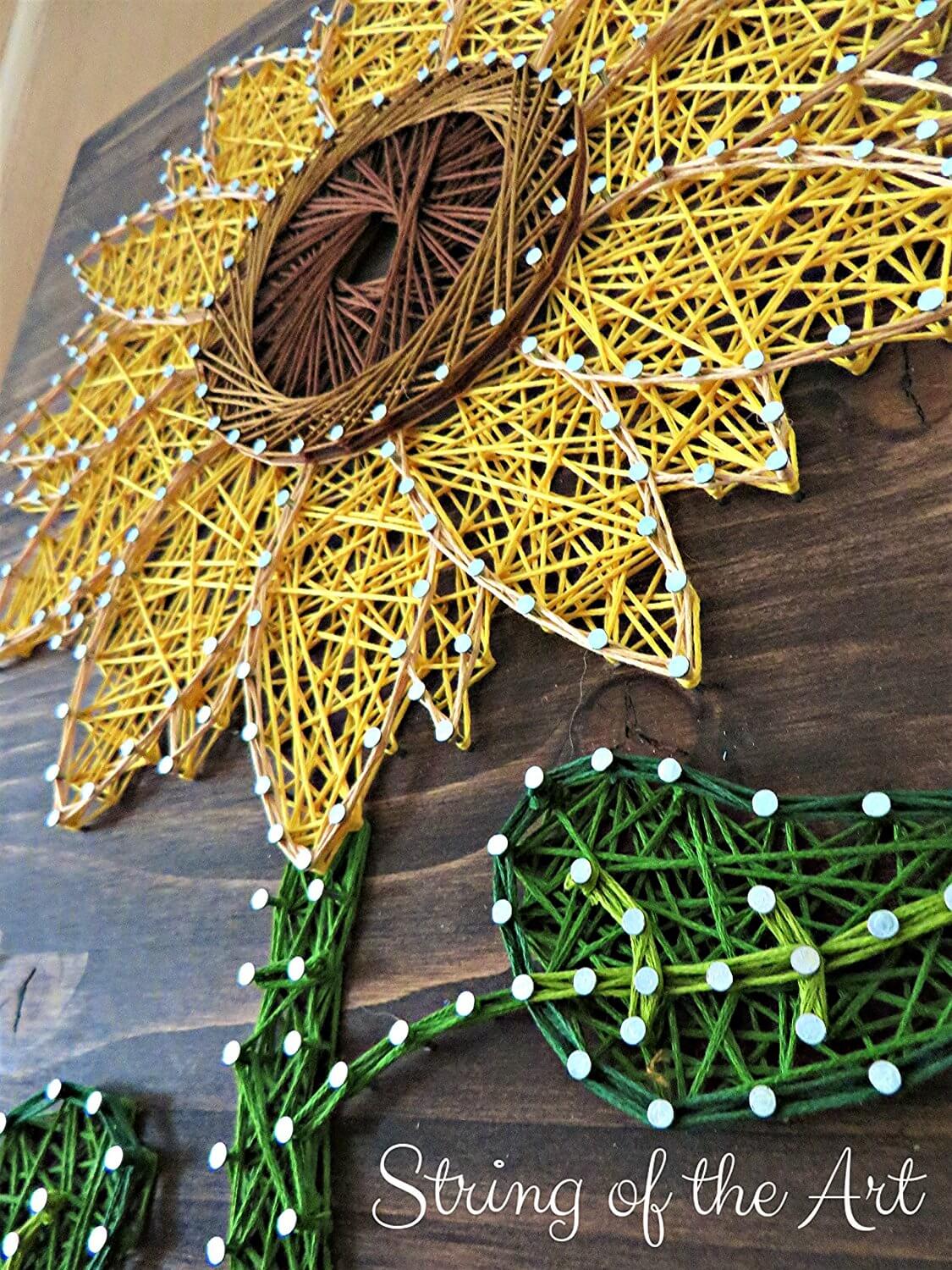 If you want to make some interesting and unique gift for your loved one, this LOVE sign is the perfect one to do. Pick a string color that will fit the best in their interior and recreate it.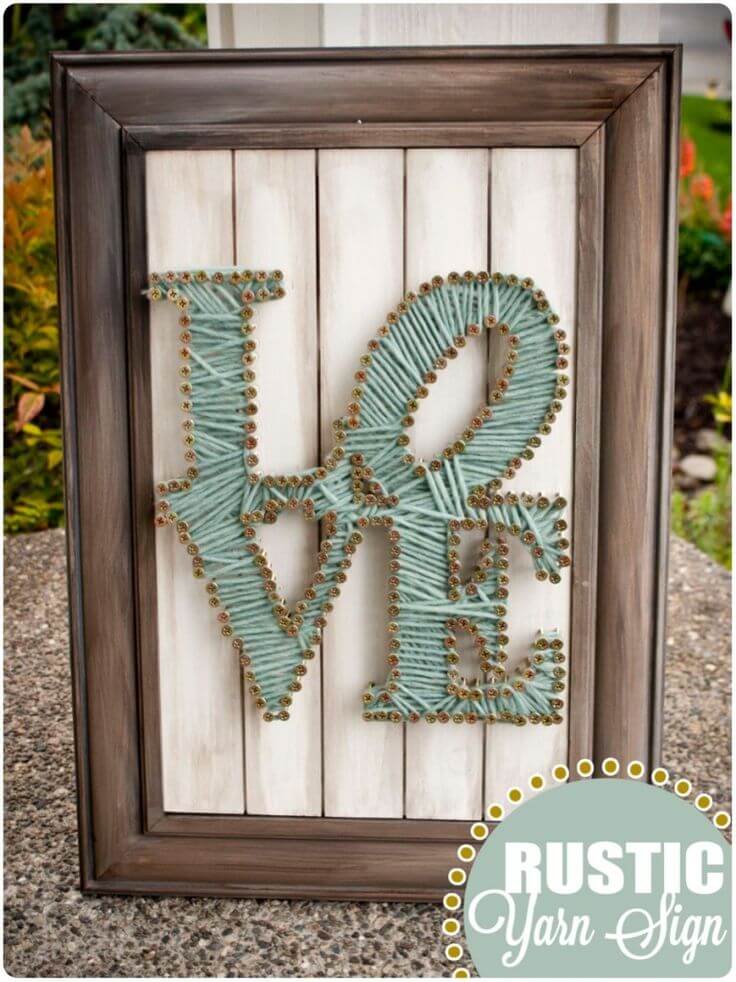 Quotes are an interesting way to make a statement in an interior. If you have just moved to a new home or you just want to refresh the look of your old one, here's an amazing idea that will catch your attention. The playful colors will give a positive vibe to your interior and will make it more warm and welcoming.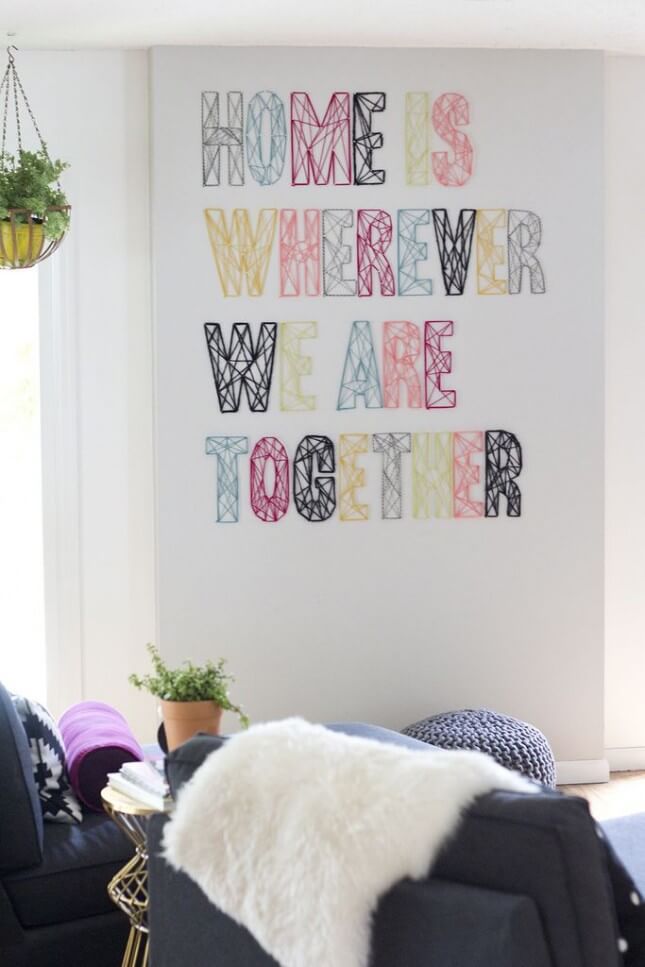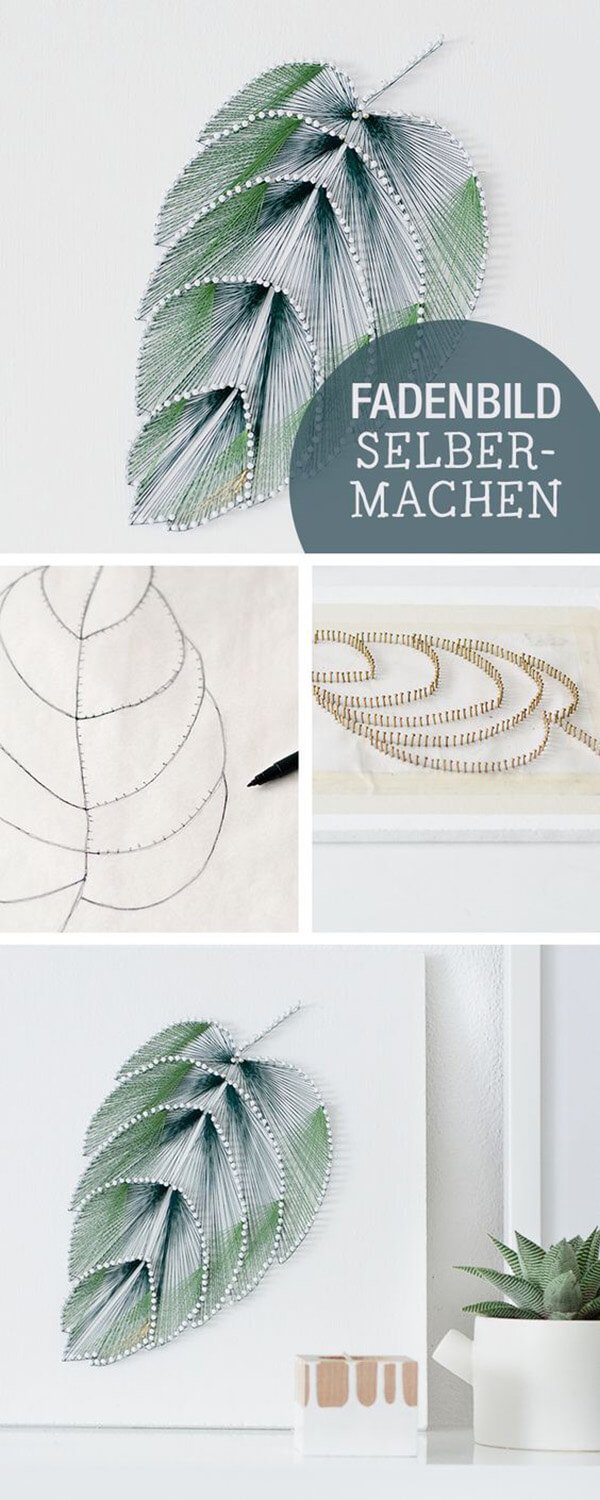 Do you miss a jewelry holder in your home and you are looking for a creative design that you can make at home? Here it is!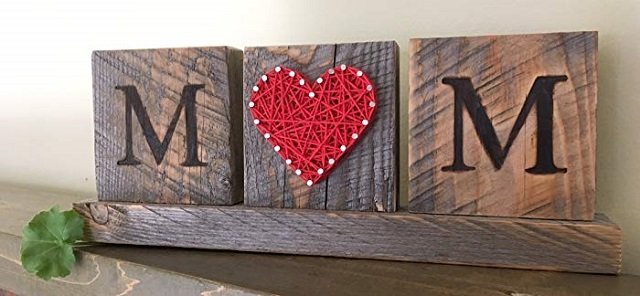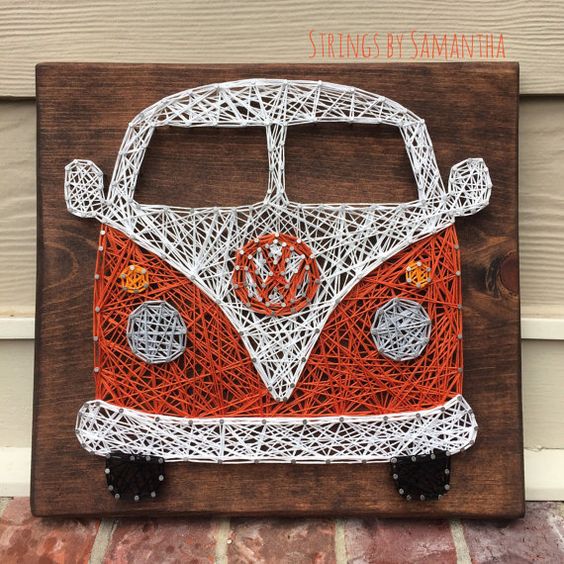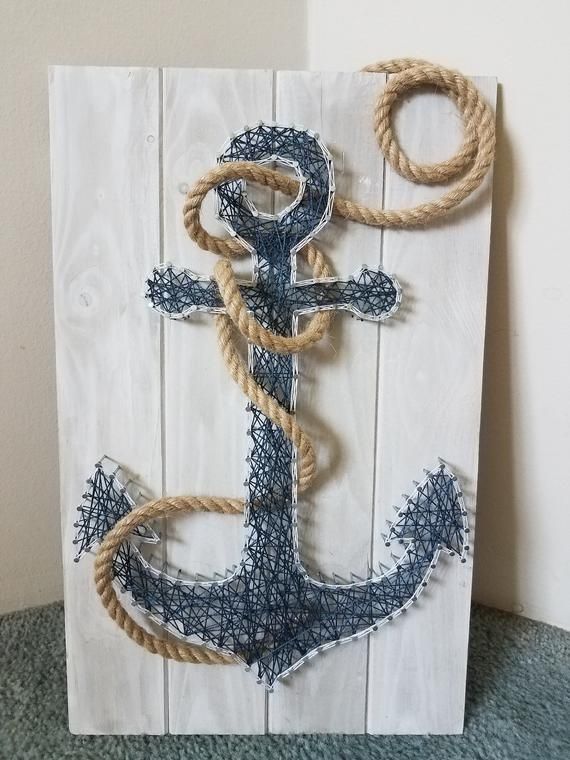 The string art projects can fit in the kitchen too, so if you have an empty spot that needs some decoration, this will grab your attention for sure.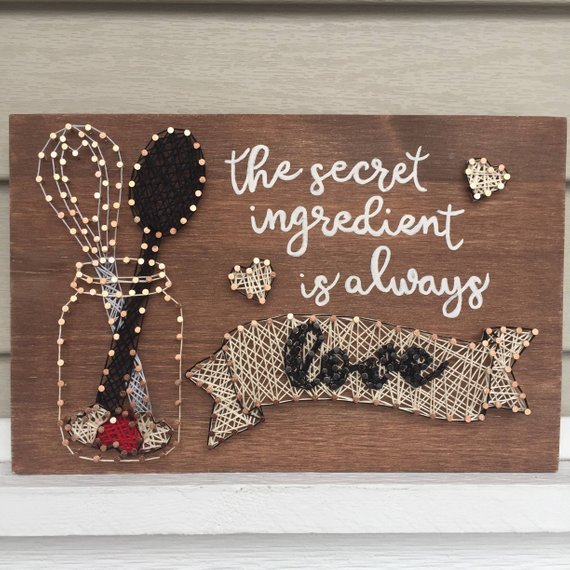 The string art crafts make great gifts. If you are looking for an idea for someone who is an adrenaline addict and is always looking for adventures, this art will be proudly displayed on their wall.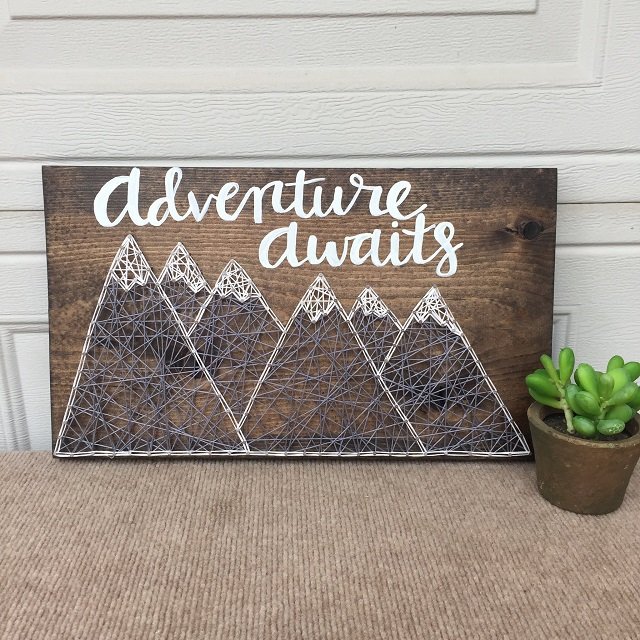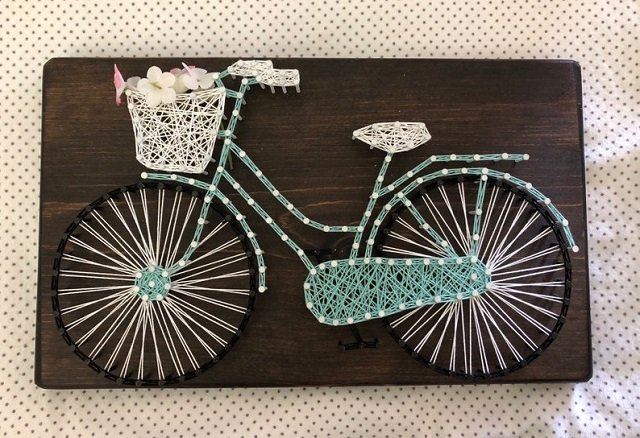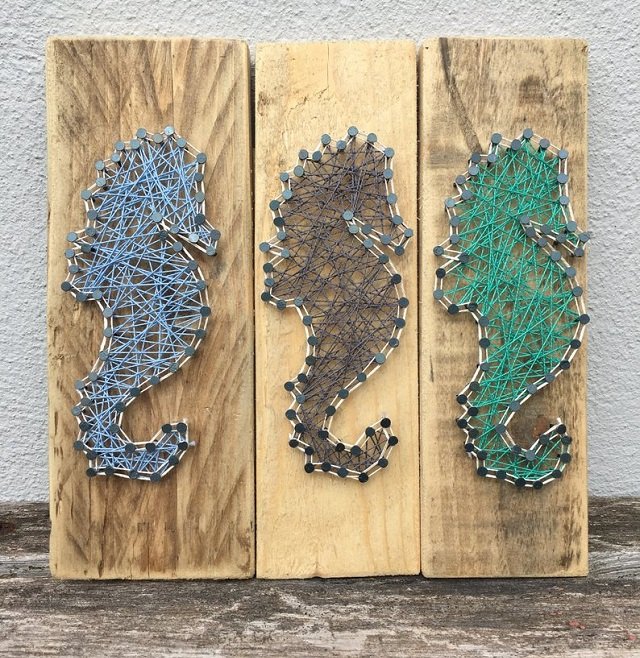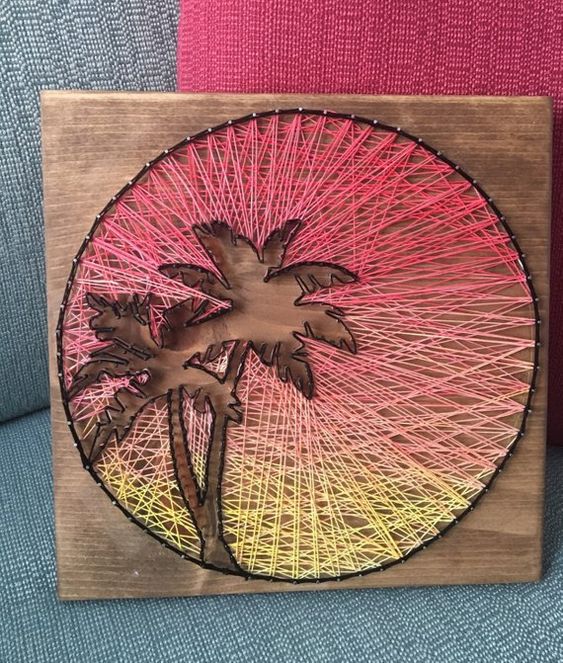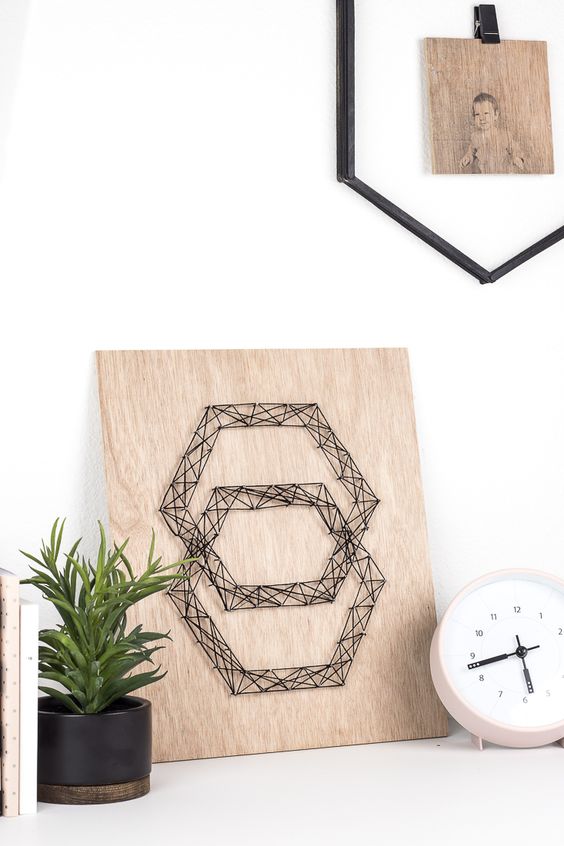 There are so many ideas that will match different styles and personalities. Which design managed to keep your attention the most? I have a few ideas already on my mind!