If you are one of those lucky people to have a vacation home by the sea you will be interested in this article and what I have got to show you today. Even if you don't a nautical touch in your home will be just perfect for the upcoming season. As the official start of summer approaches I started looking for some summer decoration ideas and I came across these awesome ones. This post is about nautical home decor ideas.
How many times have you fallen in love with the decor of the houses and apartments in the places where you have gone on a vacation? It's every time for me! So, I desperately want to add some sea vibe in my home and found these decor ideas super inspiring. Scroll down through this article and see the Nautical Home Decor Ideas For Your House. They will give you utmost relaxation and you will have the impression that just outside the door is the beach and the lovely coast. Check them out!
Nautical Home Decor Ideas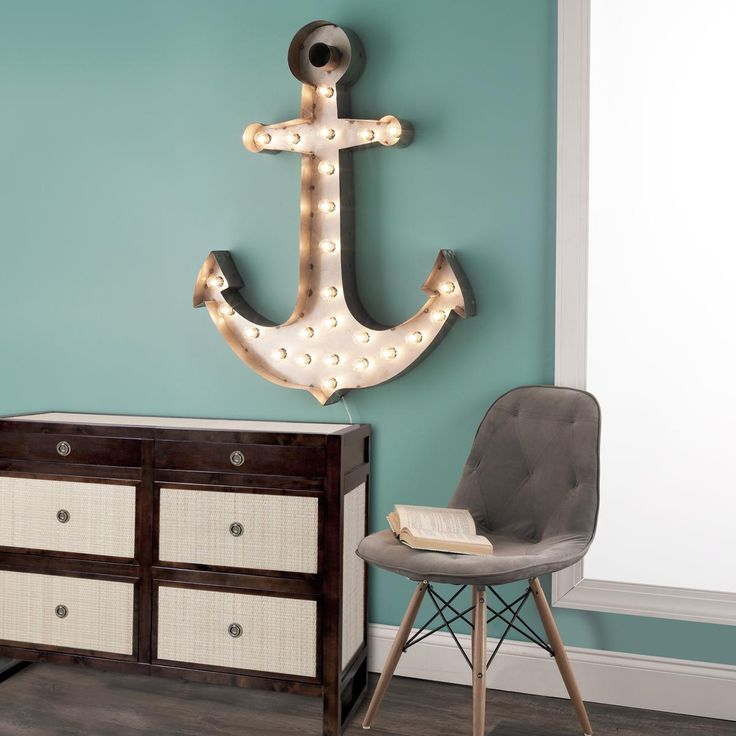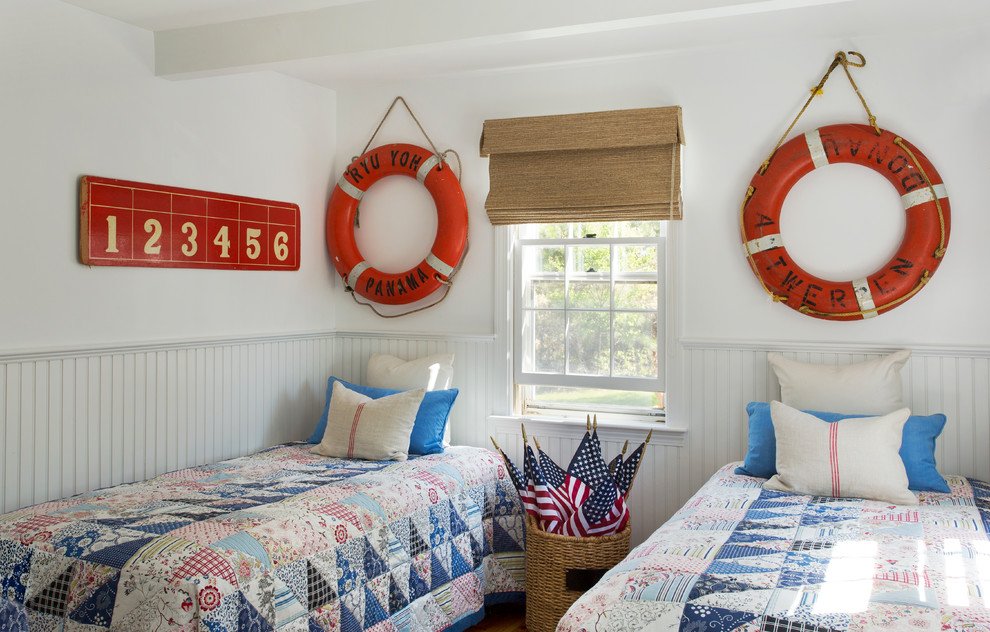 If you feel like doing a DIY project soon, here's an interesting idea that will fit in your nautical home decor this summer.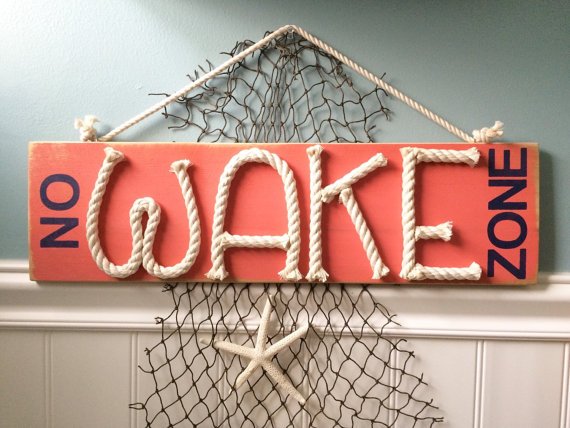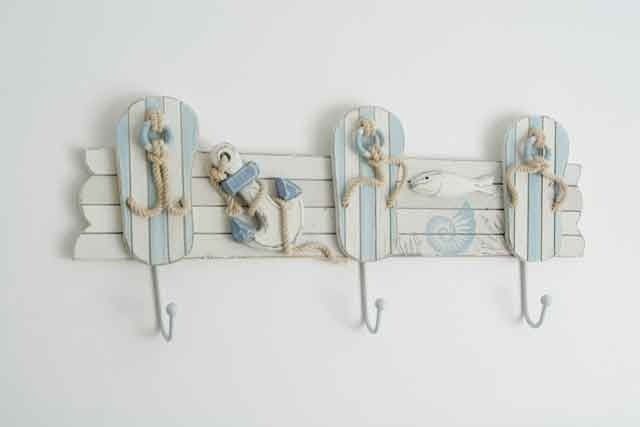 When we decorate the home in a certain theme most of the time we leave out the bathroom. That shouldn't be the case with you if you want a complete nautical decor. Sometime you don't have to do much, and this time adding some rope here and there will be more than enough.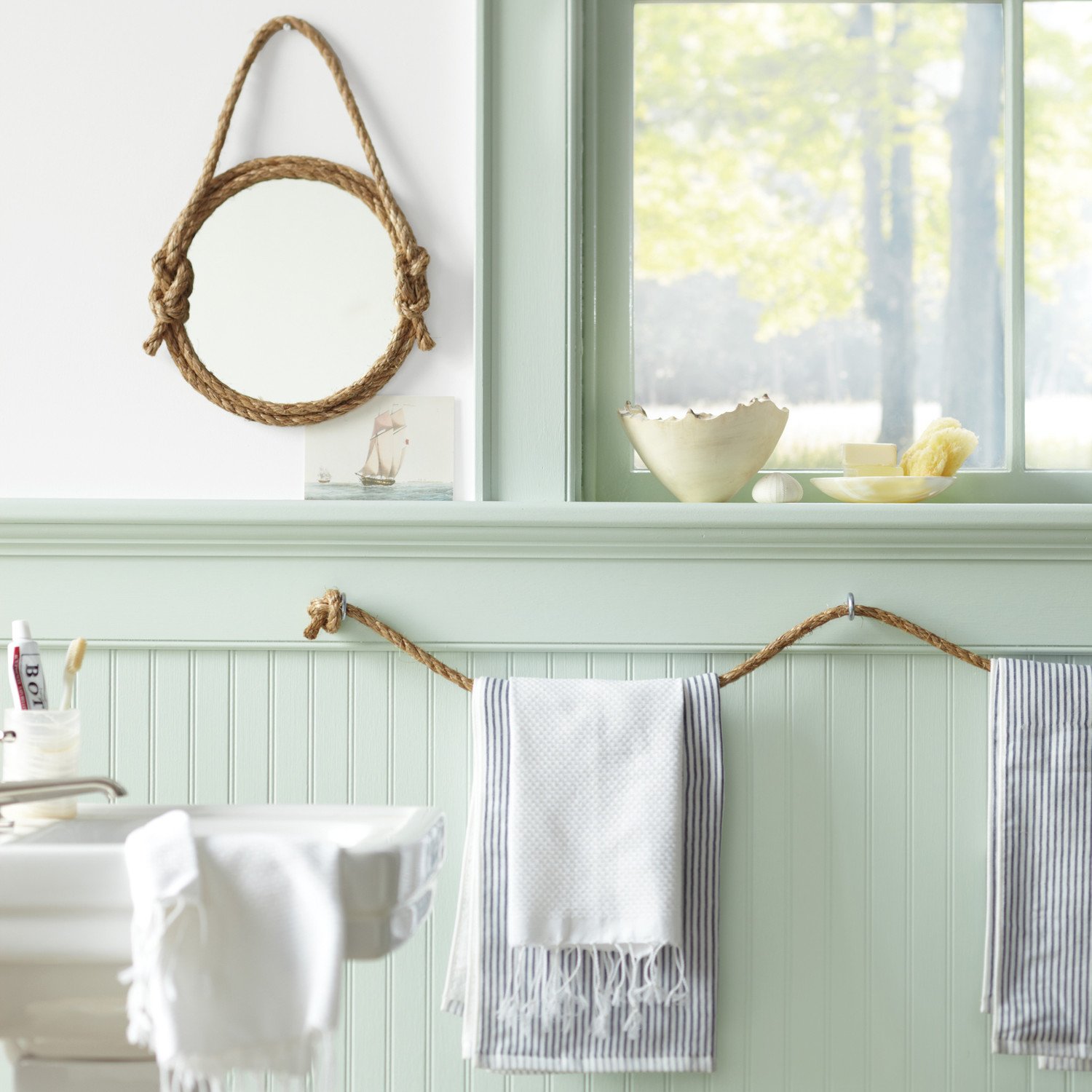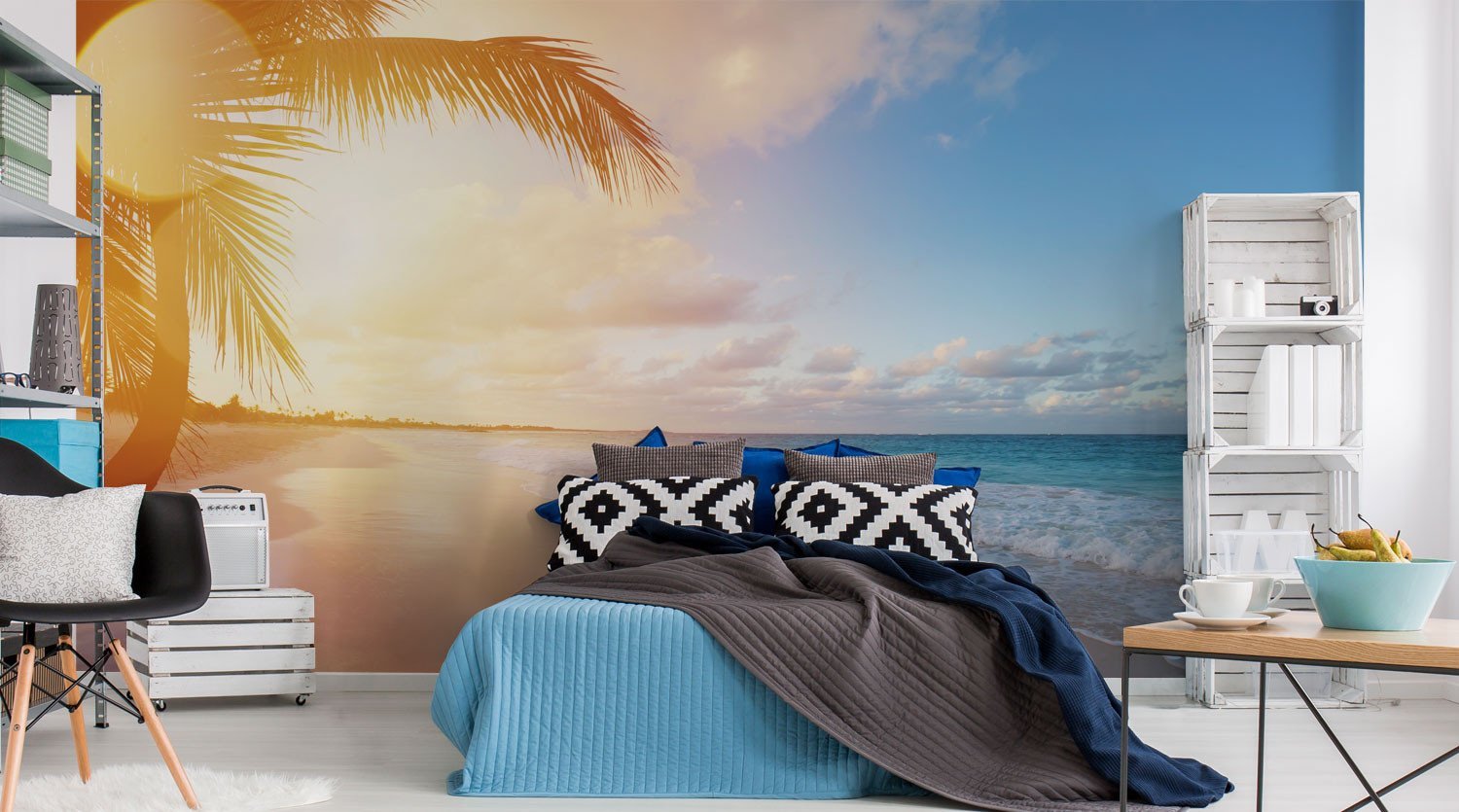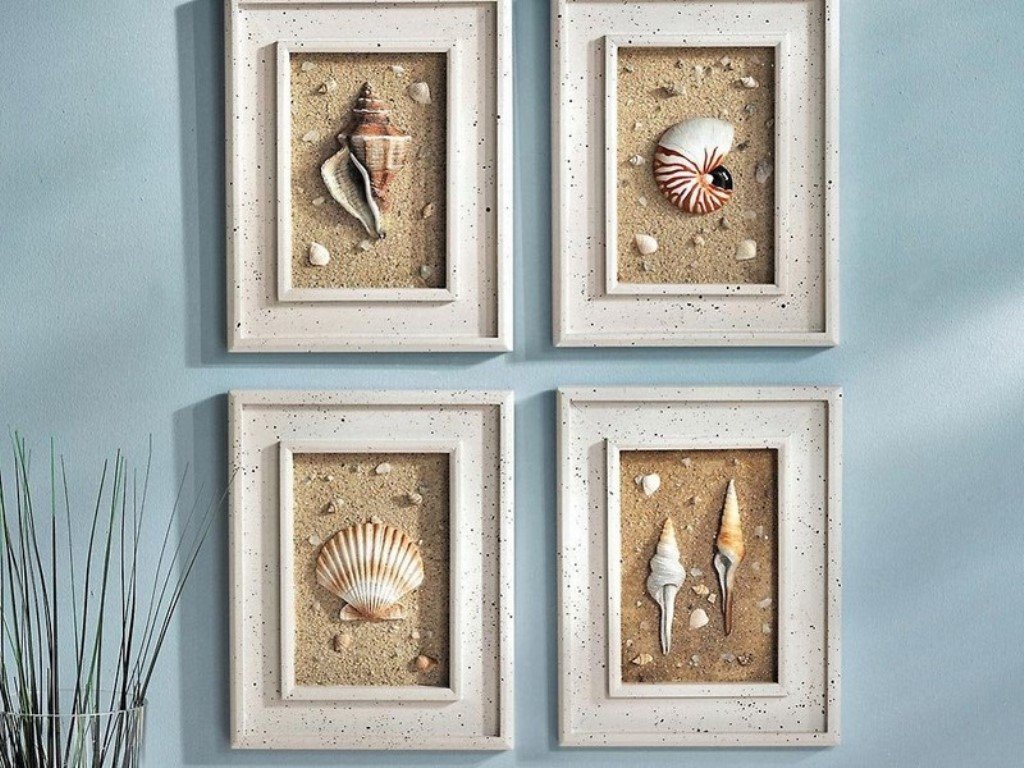 White and the many shades of blue are the colors that should dominate your nautical interior design. These two colors are calming and remind of the sea a lot. Make sure you get some anchors, boats, sea stars. These or other nautical decorations to kill the monotony and add some excitement in the area.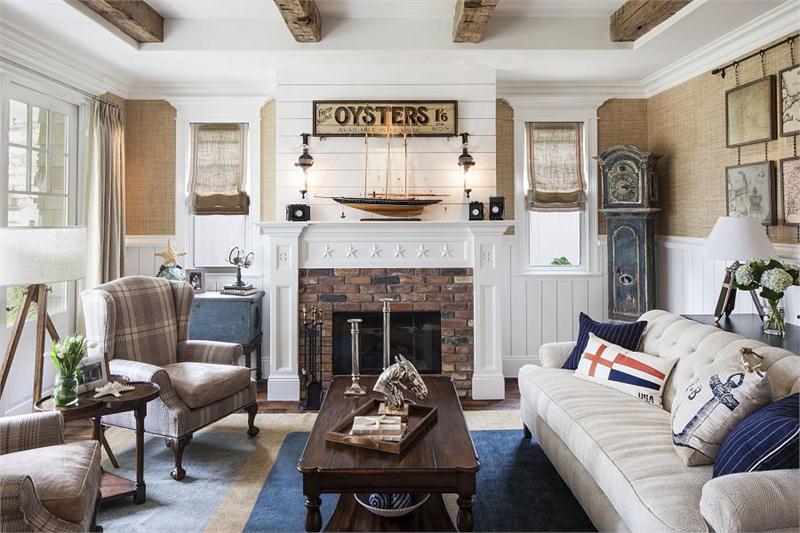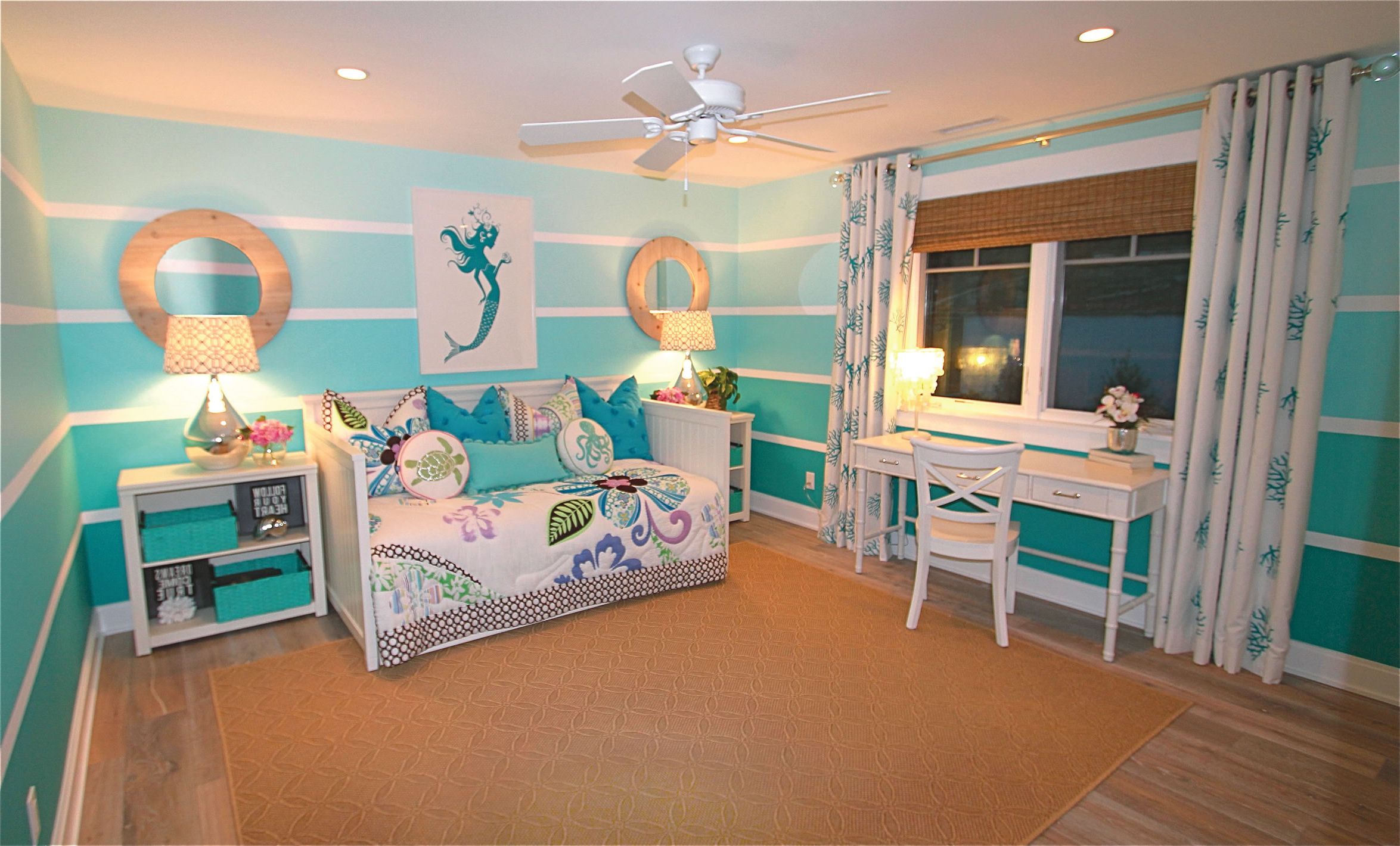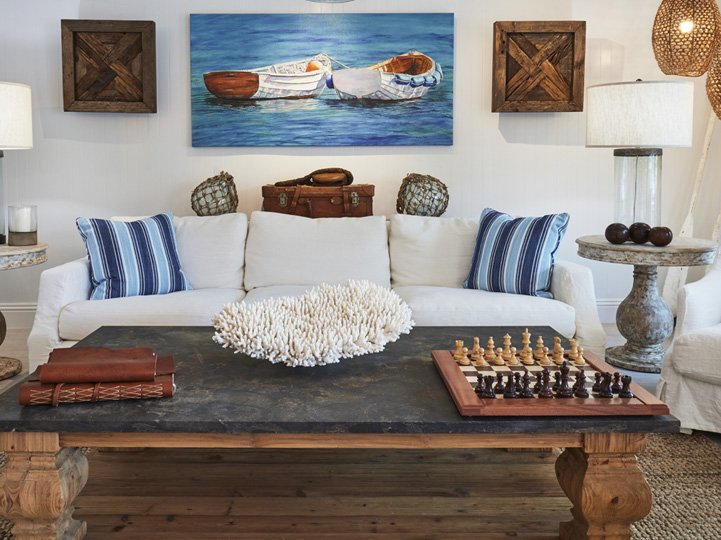 Are you living on a budget lately and you are not in the mood for a renovation investment? No problem! Buy a nautical-themed bedding set, hang some interesting piece of driftwood that you have just found on the beach. Add some shells on your night bed stands and you will have your nautical bedroom quickly and easily.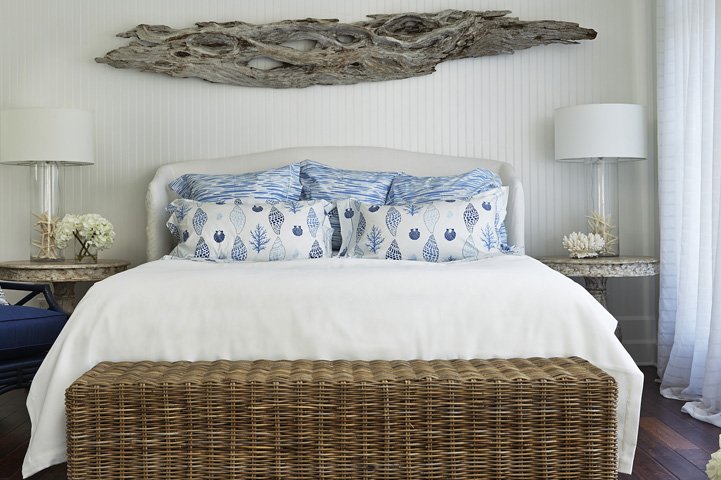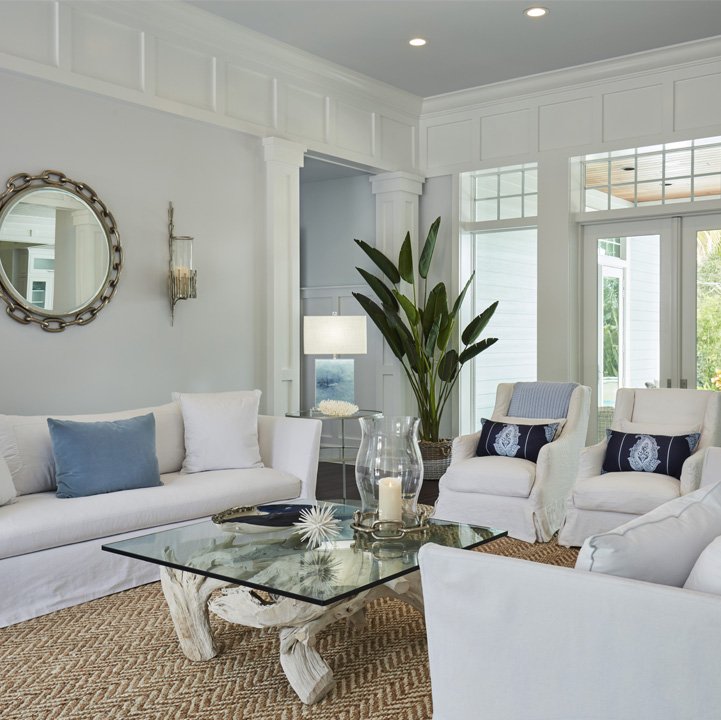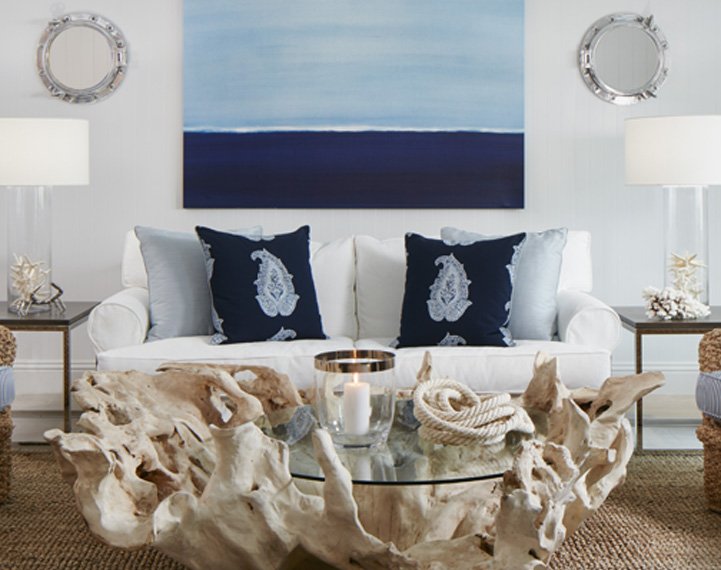 Another easy way to bring the nautical style in your home is to get some nautical pillows and a blue carpet and that's it! Don't you feel like you are already on the beach?