We are all enjoying the spring time and all the beauties it brings and I simply can't get seeing the flowers everywhere around me after the gloomy winter. Do you feel the same as me? Do you love to bring flowers home and add them into your interiors in order to make them more fresh, bright and airy? If yes I believe that you will stare at these photos and make your picks to recreate some of these Wonderful DIY Flower Vases To Refresh Your Home Decor. We all get bored with things over time, and if you need some new flowers vases these photos will boost you inspiration and will get you thinking into the right direction. These DIY projects are easy, fun and quick, so you will quickly find yourselves making more than one vase for sure! Scroll down and see what I'm talking about!
Chalkboard Paint
Color your simple and boring glass vases with some chalkboard paint and have plenty of possibilities to decorate them further with chalk.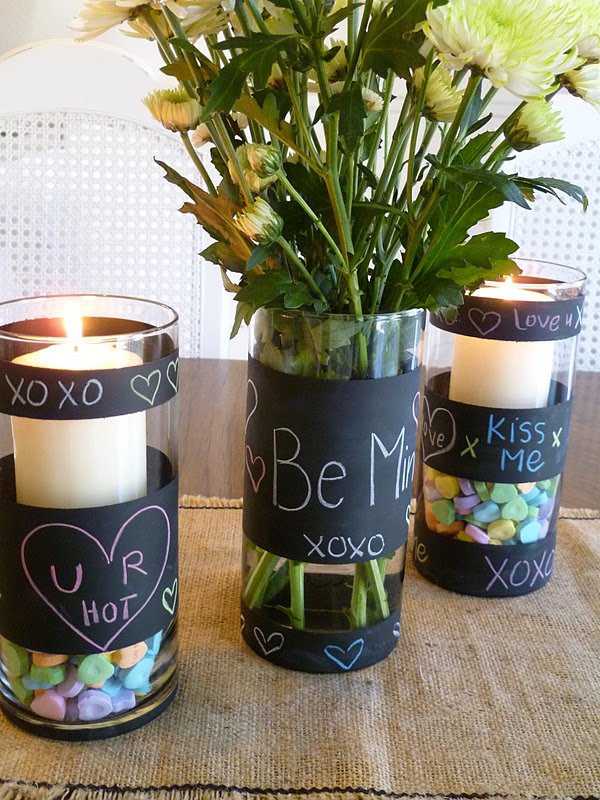 Mercury Glass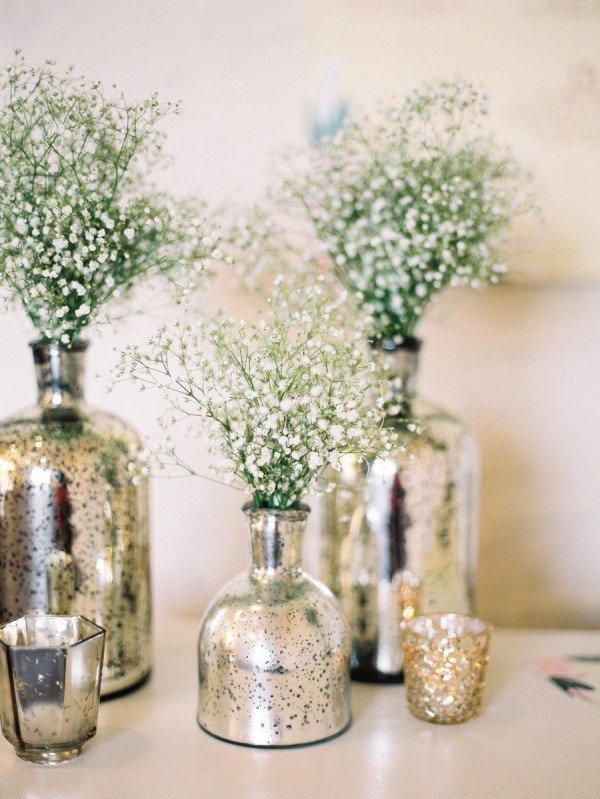 Paint Swirl
Photo Vase
If you love to display family photos in your home here's an interesting and unconventional way to do it. Now you can place the photo in the vase and attract the attention of everyone. You are bound to receive tons of compliments, believe me!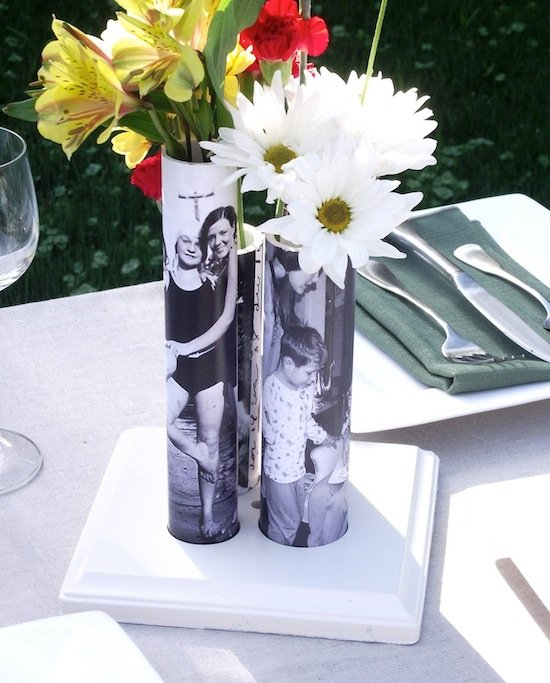 Sweater Vase
Don't throw away your old sweater but think how you can reuse them creatively! You can dress your ugly and broken vases and give them a completely different look.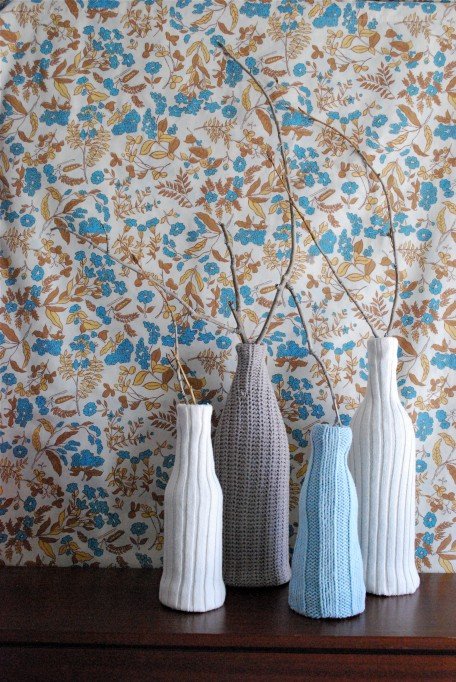 Lace
Lace, burlap and some ribbon are the three things that will make your vases shine! If you are opting for a more gentle look, then this is the project that you should do for sure!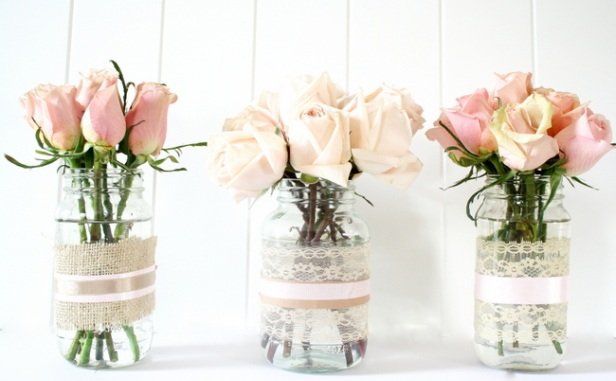 Logs
Has it ever occurred to you that you can use mini logs to change and update the look of the vase you hate? This is a great way to save money while getting new things for you home. Refreshing the decorations is a thing that you should have in mind before heading to the shop, believe me.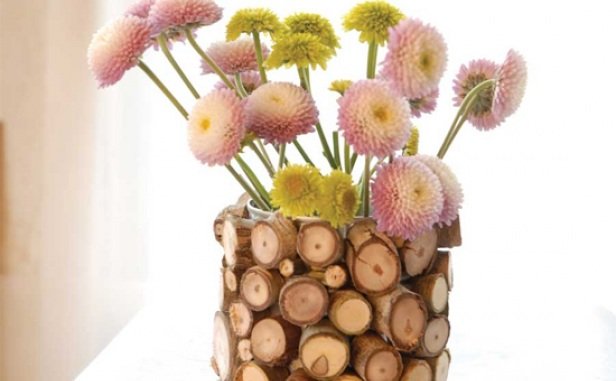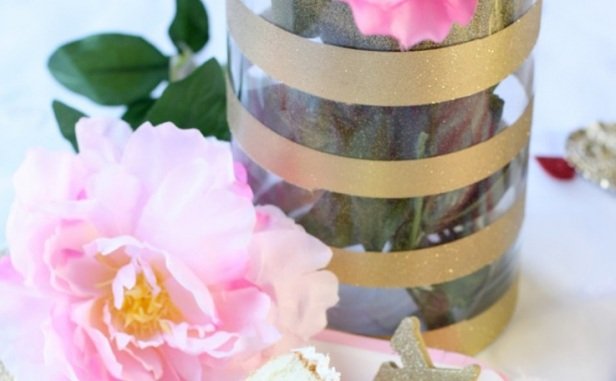 Paint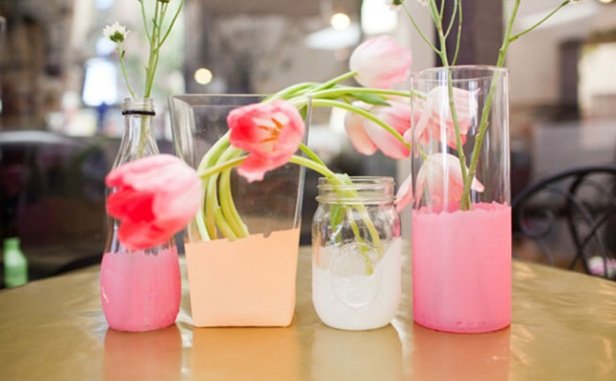 Color Pencils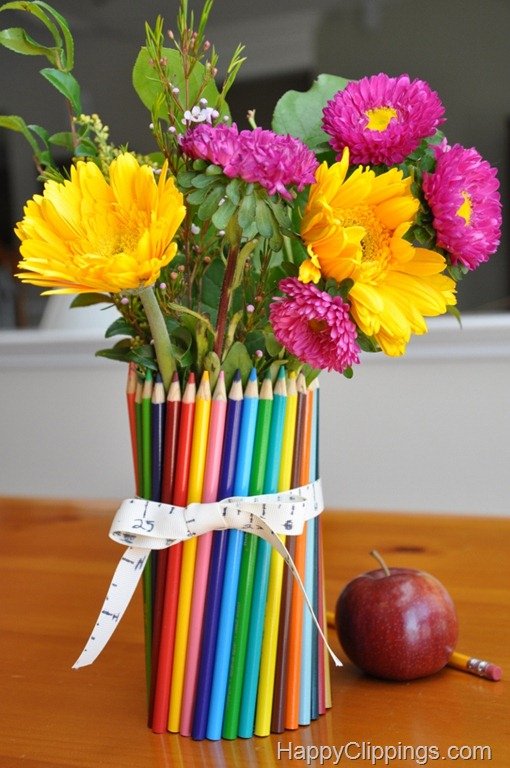 Mirror
If you have broken a mirror recently reuse the pieces and create a disco ball vase that will make a statement in your home decor.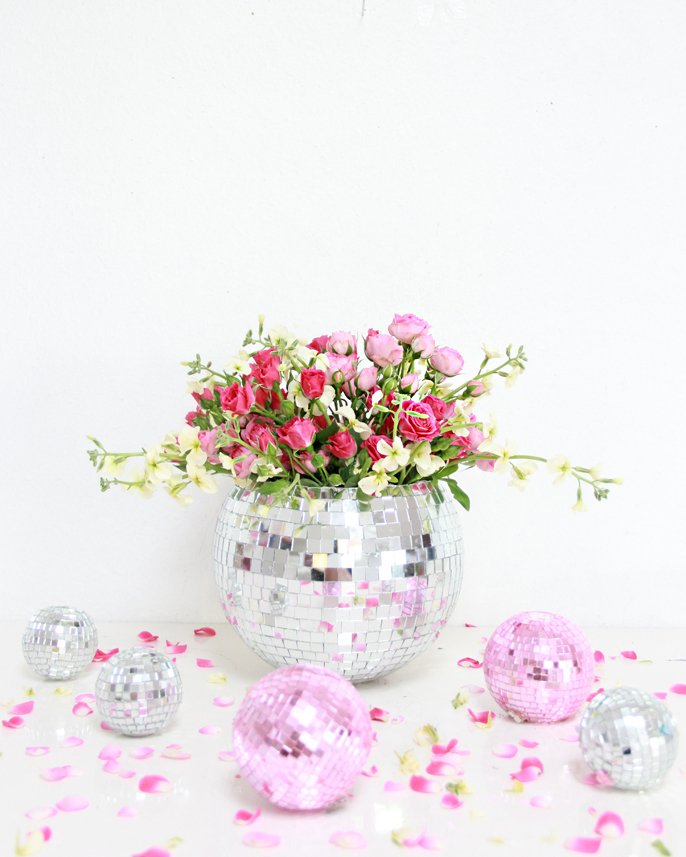 Jute
Just wrap the vase with some jute and you will get a new vase super quickly and easily!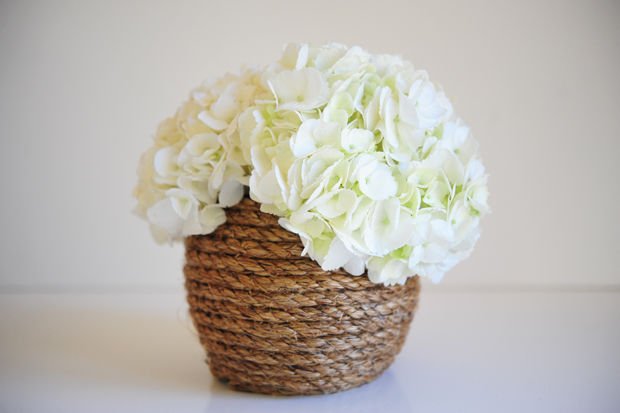 Tea Pot