Planning a proposal is a daunting task. Whether you've talked about marriage with your beloved or if you've decided to pose the question as a surprise, it's a good idea to make sure everything is in order to capture the perfect moment. Your wedding proposal is a unique and singularly special occasion, and traveling is a great way to add extra meaning to the event. Besides buying an engagement ring, having a professional local photographer is the best way to ensure that your proposal photographs capture both the emotion and the beauty of the place your visiting. Here are some ideas for travel destinations that offer romantic and unique proposal sites.
Paris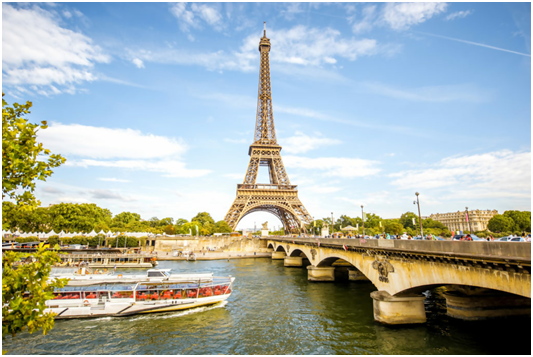 The city of love and romance, Paris of course hits the top of the list for best places to travel for a wedding proposal. What better background than the iconic and elegant Eiffel Tower to grace your proposal photographs? Whether you visit in the winter and have a sparkling snowy scene or in the summer with sunshine, you can be certain the city's romantic atmosphere will give your proposal the perfect energy. Make sure you visit other top tourist attractions of Paris, like the Louvre Museum and the public parks.
Rome 
Once the seat of the mighty Roman Empire, the city is still full of beautiful artwork and architecture. There are countless places for you to plan the perfect photo shoot for your wedding proposal. Book a photographer and pose by the Trevi Fountain or plan with the photographer to capture the moment of surprise at a romantic local restaurant. The charm and elegance of the city will set the tone for your vacation and make your proposal unique.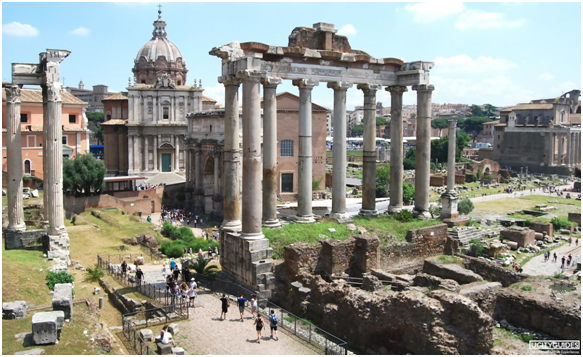 New York City 
A place of high dreams and aspirations, New York City has the style and energy for a perfect proposal. If you're interested in art and history, the Metropolitan Museum of Art is a must-include place on your itinerary. With iconic landmarks like the Empire State Building and the Statue of Liberty, you'll have lots of places to choose from for an engagement photo shoot. Drop down on one knee in central park to pop the question or plan a romantic dinner at a fancy restaurant in New York City-the possibilities are endless.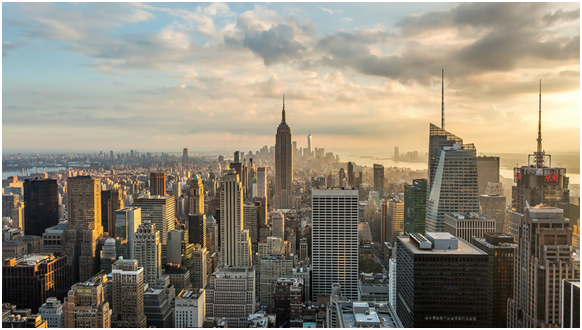 Cape Town
Why not go to the southern tip of Africa for a unique and memorable location for your proposal. Find a local photographer who can help you with making sure landmarks like Table Mountain are preserved in your photos. A city of both history and natural beauty, you can visit places like the Cape of Good Hope and Robben Island for a well-rounded experience for your vacation and proposal.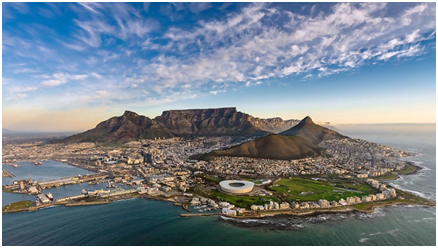 Iceland
With world-famous natural landmarks and an exotic, other-worldly feel, a vacation in Iceland is guaranteed to be a memorable and special place to plan a proposal. There are countless natural wonders that all make great places for a proposal photo shoot. Visit the Blue Lagoon or one of the numerous geysers on the island that are fueled by the geothermal energy underneath the ground. Relaxing in the hot springs after a day of hiking to one of the volcanoes, Iceland is a place of wonder and beauty, perfect for people with an adventurous spirit. Local photographers in Iceland can give you suggestions about the most scenic places for a proposal photo shoot depending on what time of year you visit.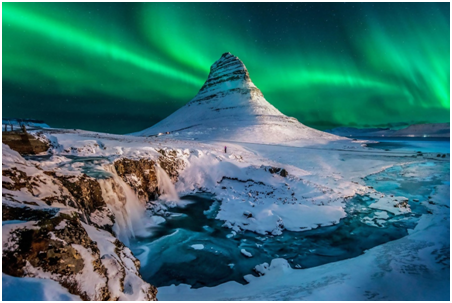 No matter where you decide to travel for a proposal photo shoot, photographers from Localgrapher can meet you at your destination. For an occasion as special and important as a wedding proposal, you'll be glad to have a professional at your side.