Modern home owners leave behind the neutral hues and the old-fashioned styles to decorate the home and opt for something more contemporary and more colorful. If you are looking for ways to make a statement in your living room then you are at the right place. Here you will have the chance to see some Modern Colorful Living Rooms That Will Add Colors Into Your Life, so scroll down and see how to go bold. Yes, colorful interiors require some gut and that means that you shouldn't be scared to try something new and something interesting. Skip the conservative views to decorate a home and trust your instincts. Combining colors is really fun but you have to be really careful in order not to get it wrong cause you can easily do it. Consulting a professional is very helpful, plus you will be more confident in what you are doing. If you lack inspiration and you are having second thoughts about following your instincts and adding colors in your living space, check the photos below and see how you can do it with style!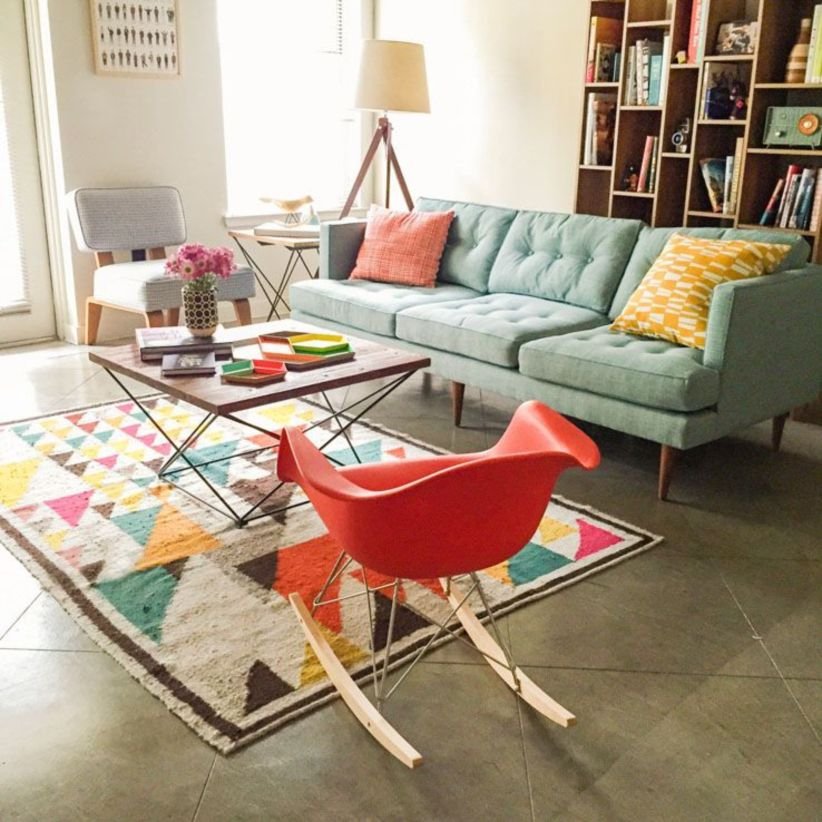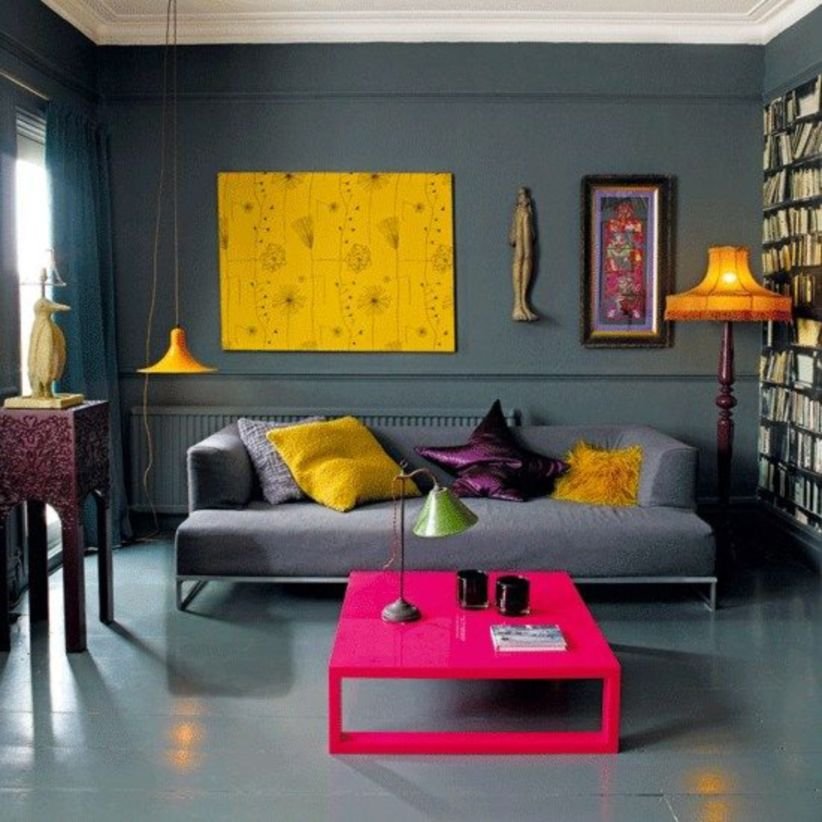 Pacing a colored sofa in the middle of the room is a great way to start adding colors into your interior. If you are not redoing the whole room but taking one step at a time, this is the way to go. Add some colorful artistic pieces on the wall as well and you are hitting the right direction.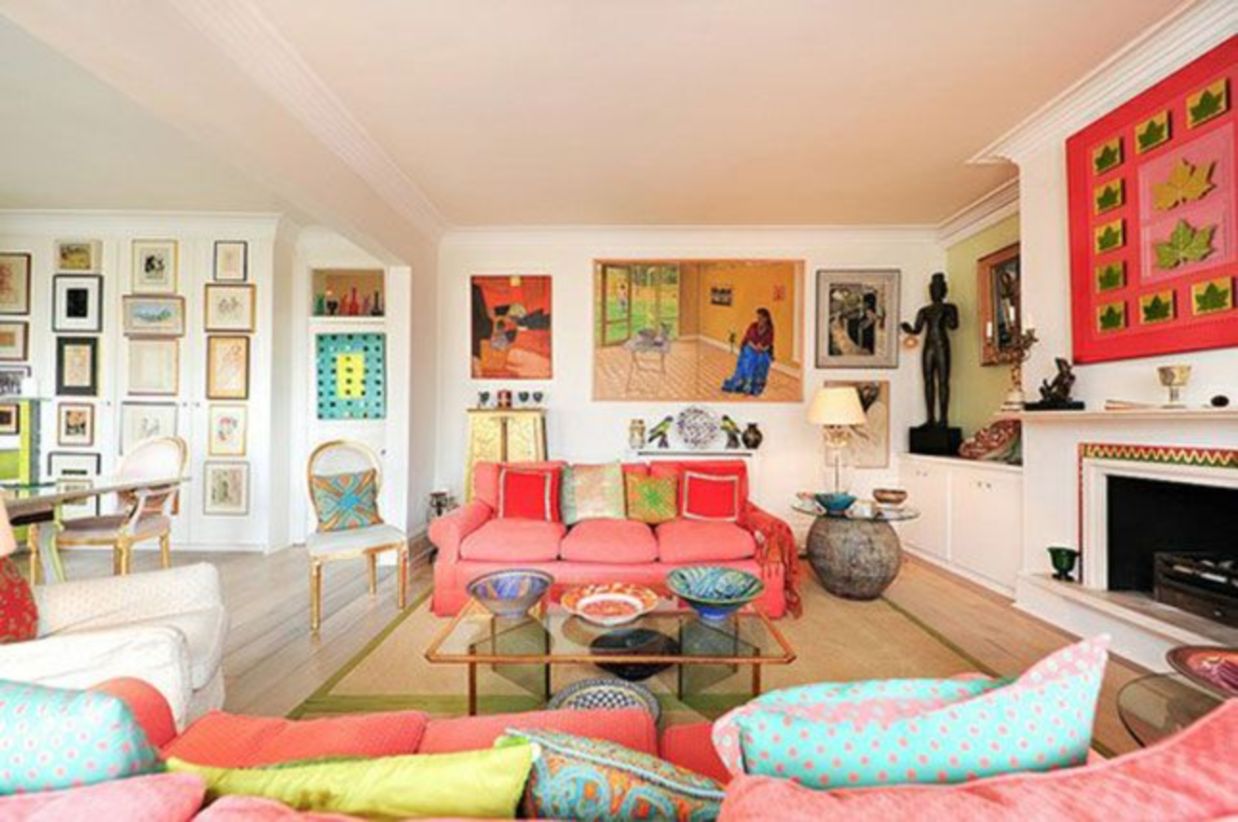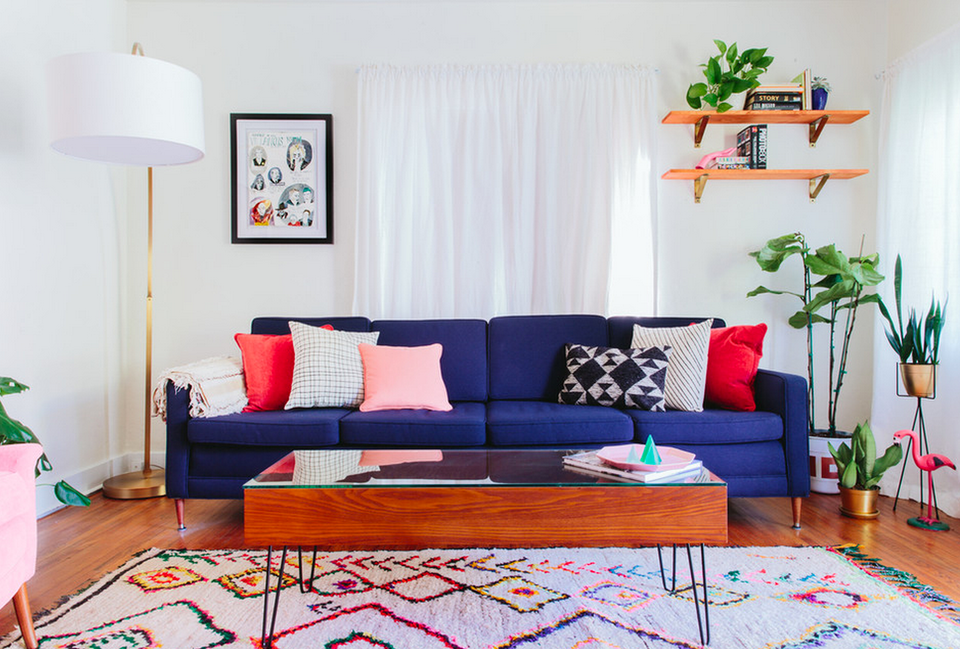 Coloring the walls is another option that you should have in mind if you want to change your interior. It's an affordable way to make a big change and you can do it on your own. You can go for a monochromatic wall or combine several colors and make your space unforgettable.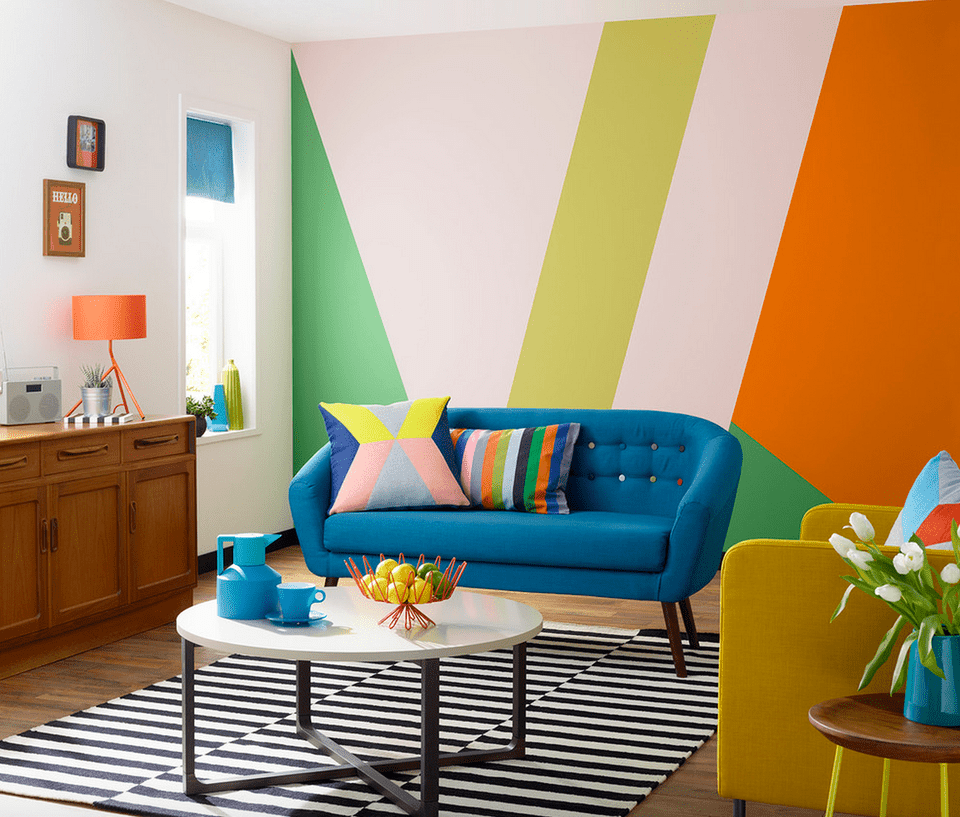 In case you have already decorated your space in the neutral tones, don't worry cause you can easily "fix" your mistake. Go shopping for lots of decorative pieces in different colors that match and see the difference they will make!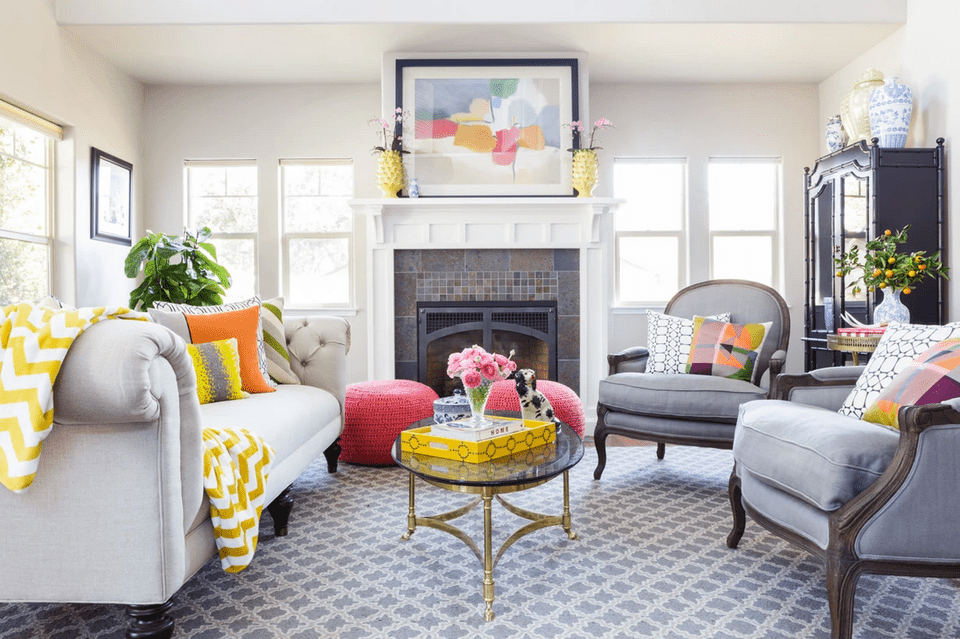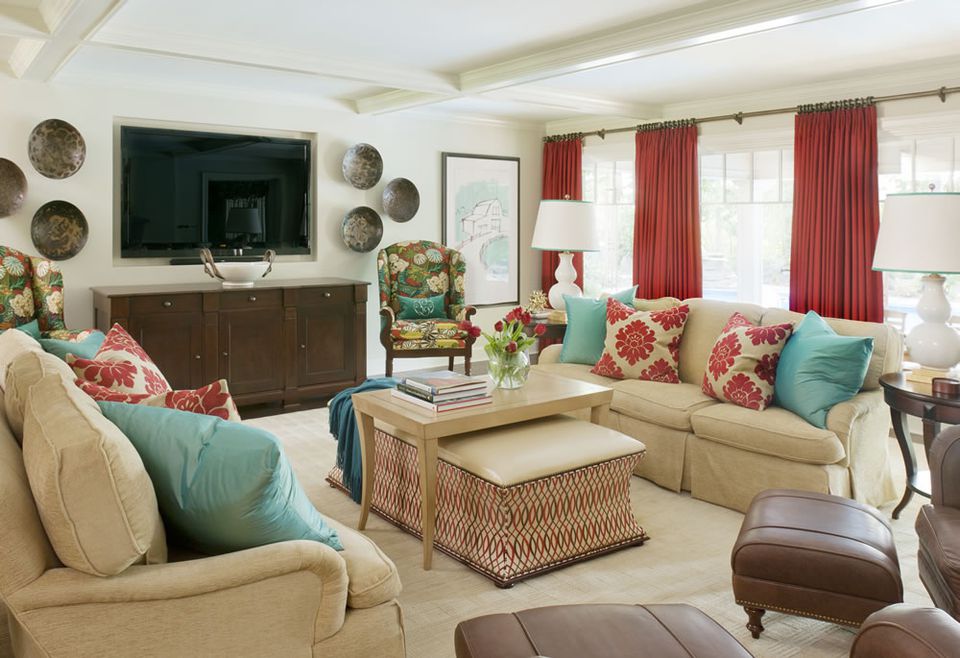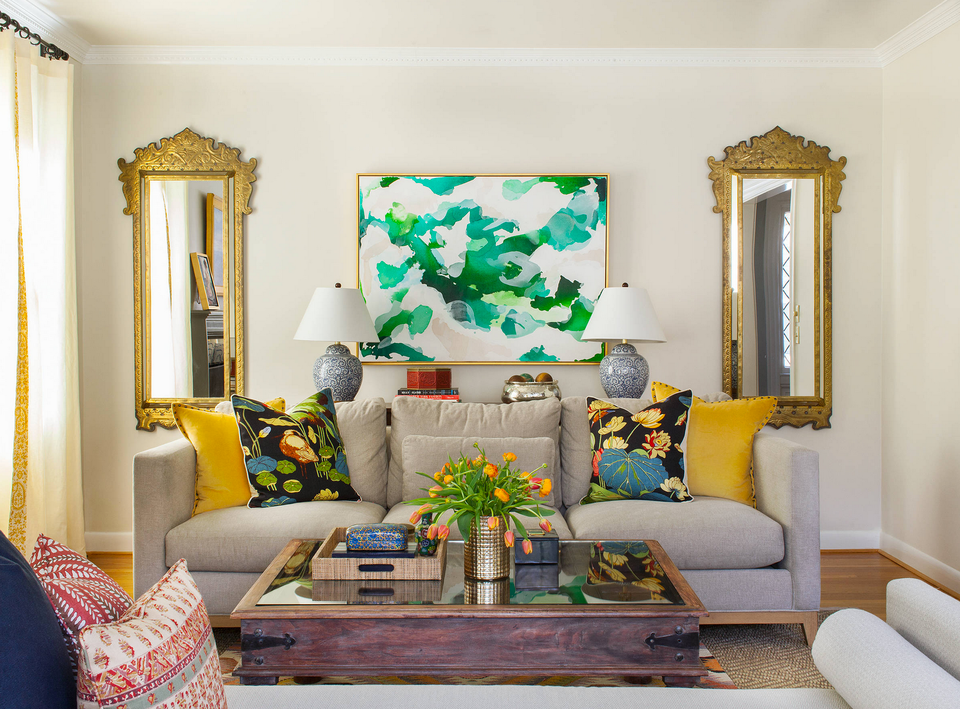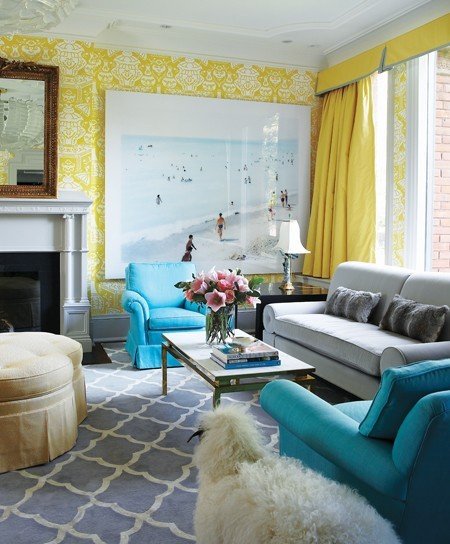 There are tons of different ways to add colors in your home decor. You can do it through the carpets, the curtains and the drapery, the furniture or the small details. What's the way you prefer to bring colors into your life? Let me know in the comments below! Enjoy the rest of the colorful interiors!