Are you hosting a party soon? Despite the good mood and the good music, a great food is a must too! Are you afraid that you aren't able to prepare it? Don't worry cause we will take care about that and inspire you with some amazing recipes that are easy to make. Plus, they won't break the bank yet your party will look pretty fancy and sophisticate. These Easy-To-Make Finger Food Recipes For All The Party Animals will get you covered and your guests will be more than fascinated. It will look like you have hired some professionals to do the job for you. This means that you can brag that you did everything on your own and take the credits of course!
When you first think about finger food you may lack ideas and get afraid that you can't host the party, but there are so many different and versatile recipes that you can do in no time. You have got the recipe for each finger food under each photo, so click on the ones that you like the best and see which ingredients you are going to need before you go shopping. You are going to love hosting a party with finger food since you won't have to use plates and cutlery for every guest and this implies that you won't have to do lots of dishes the next day which is more than great. Get tons of toothpicks to help you serve the food and see how the guest grab it and enjoy mingling around.
Bacon-Wrapped Pineapple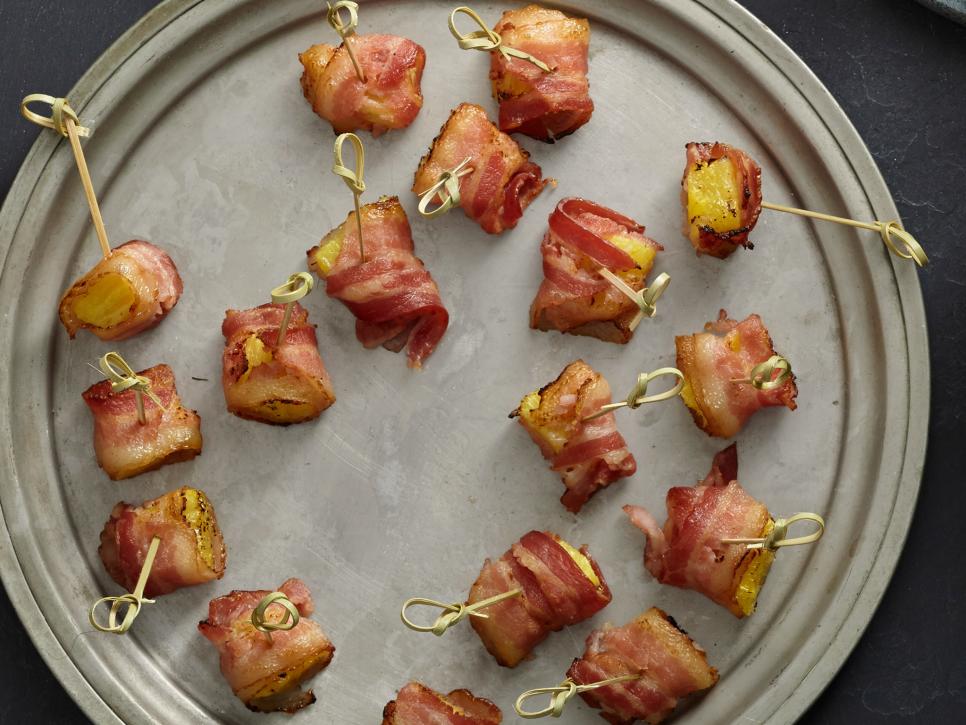 No-Bake Gorgonzola Cheese Balls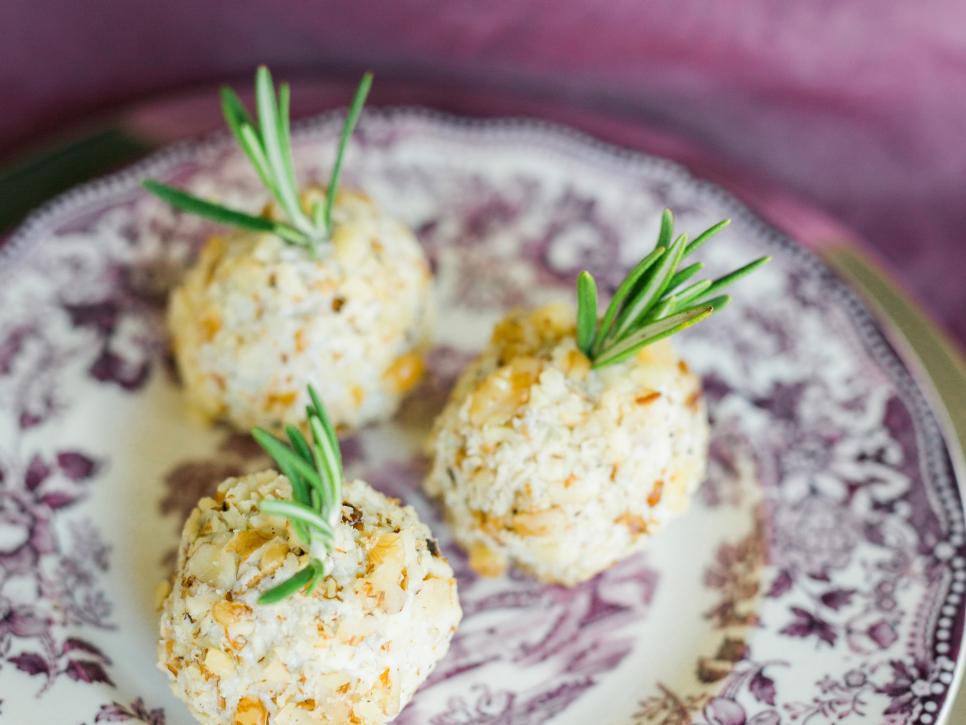 Cherry Tomatoes Stuffed With Chicken Apple Salad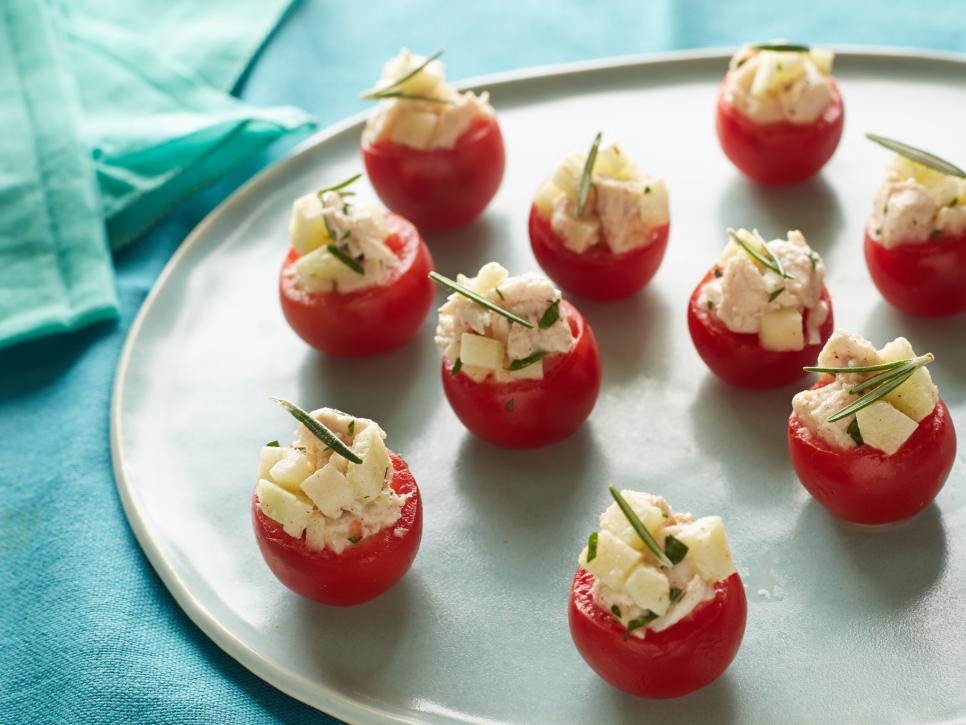 Brie and Sundried Tomato Mushroom Caps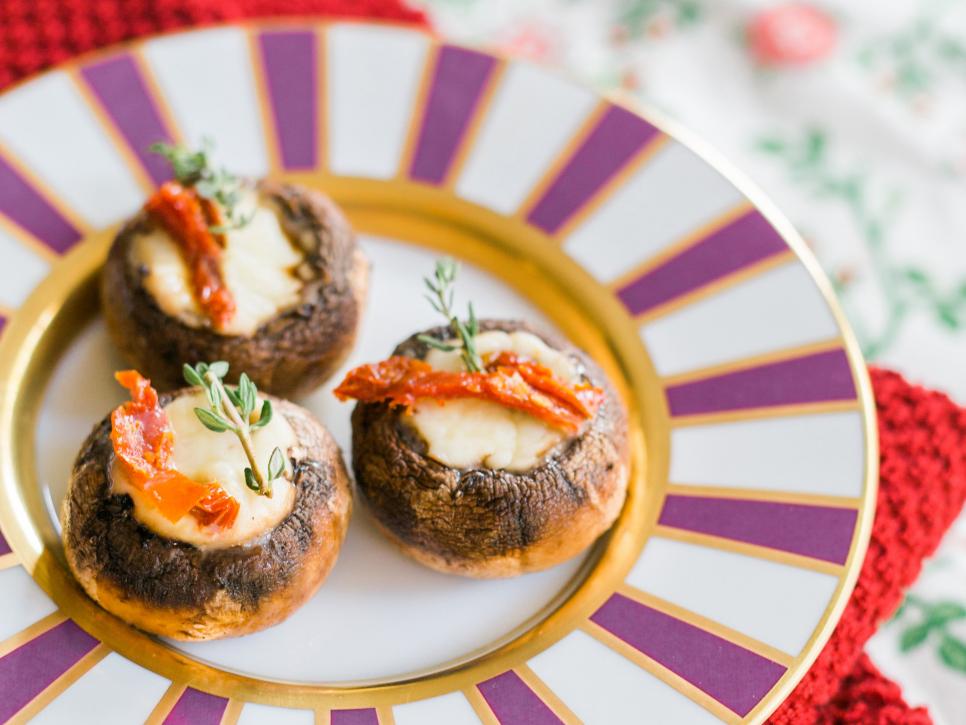 Zippy Party Roll-Ups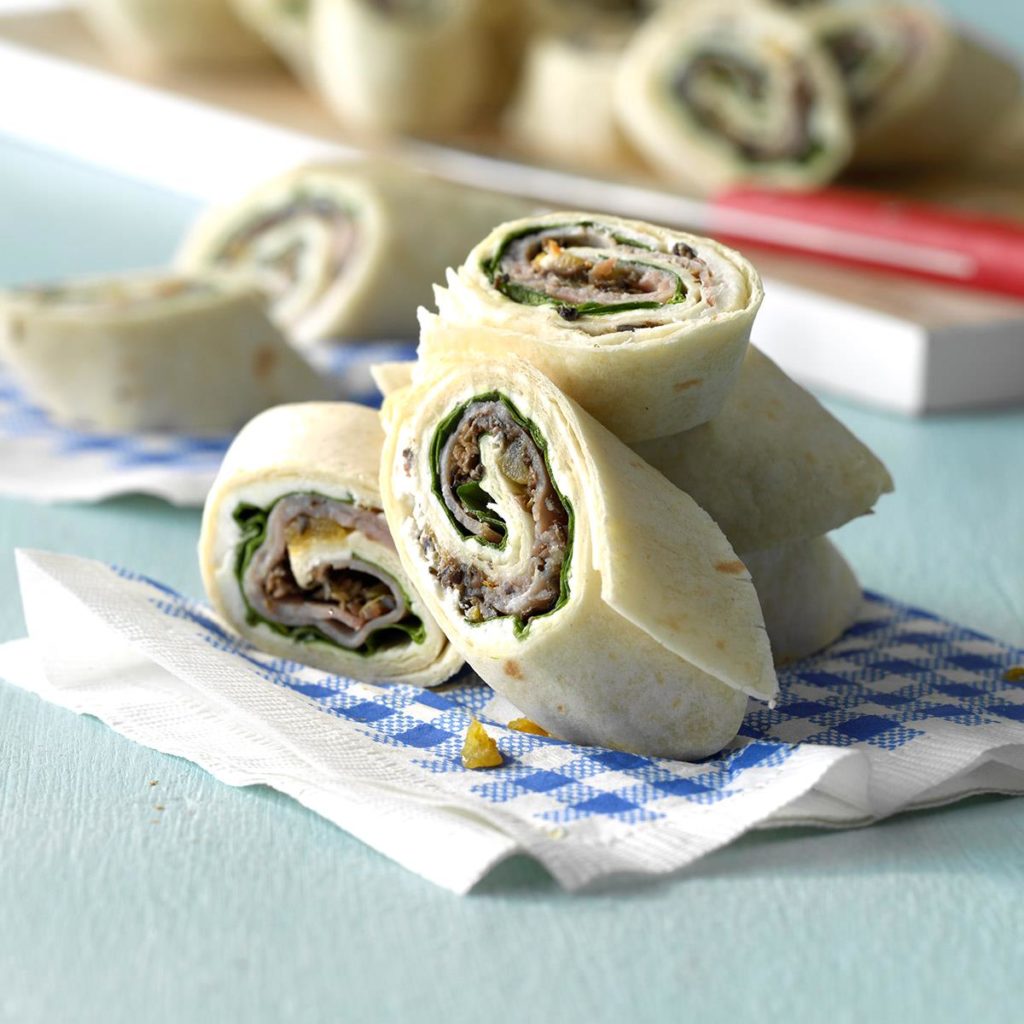 Deviled Eggs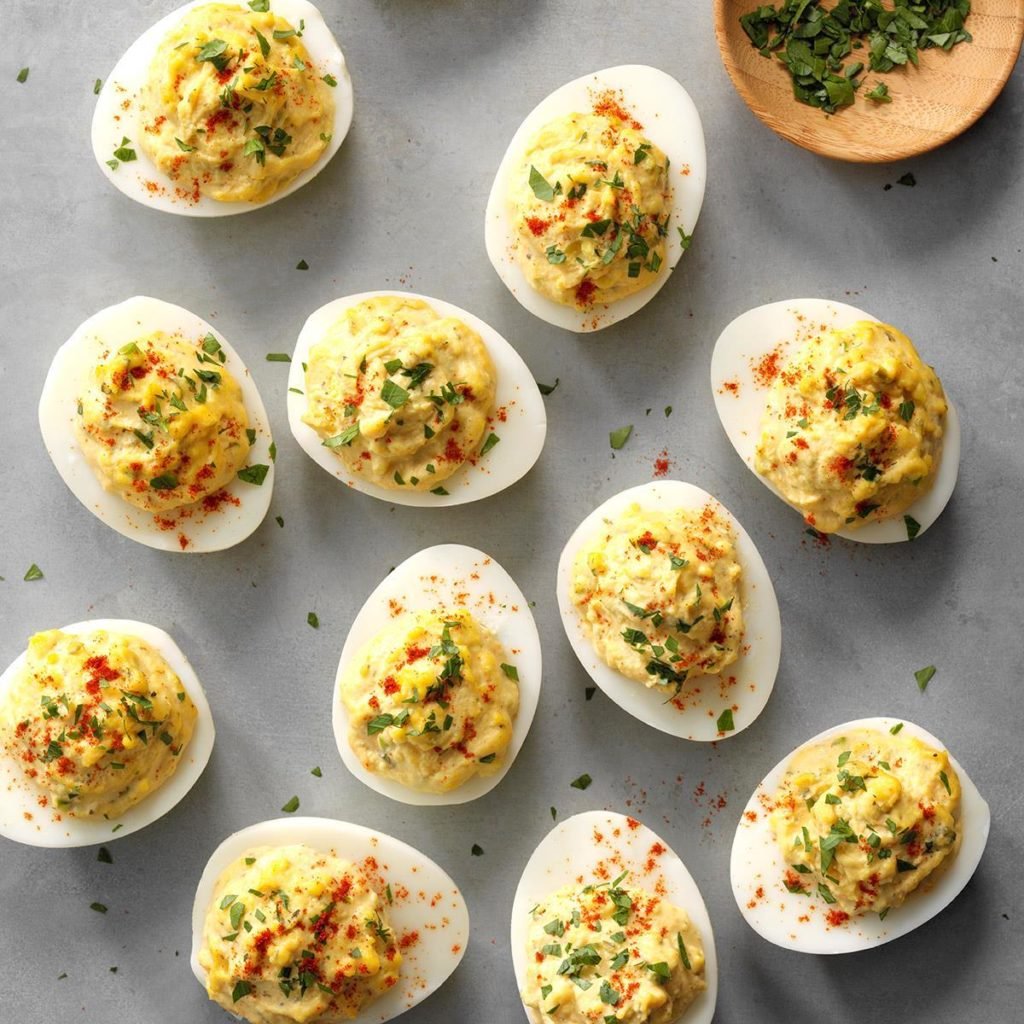 Cranberry Cream Cheese Spread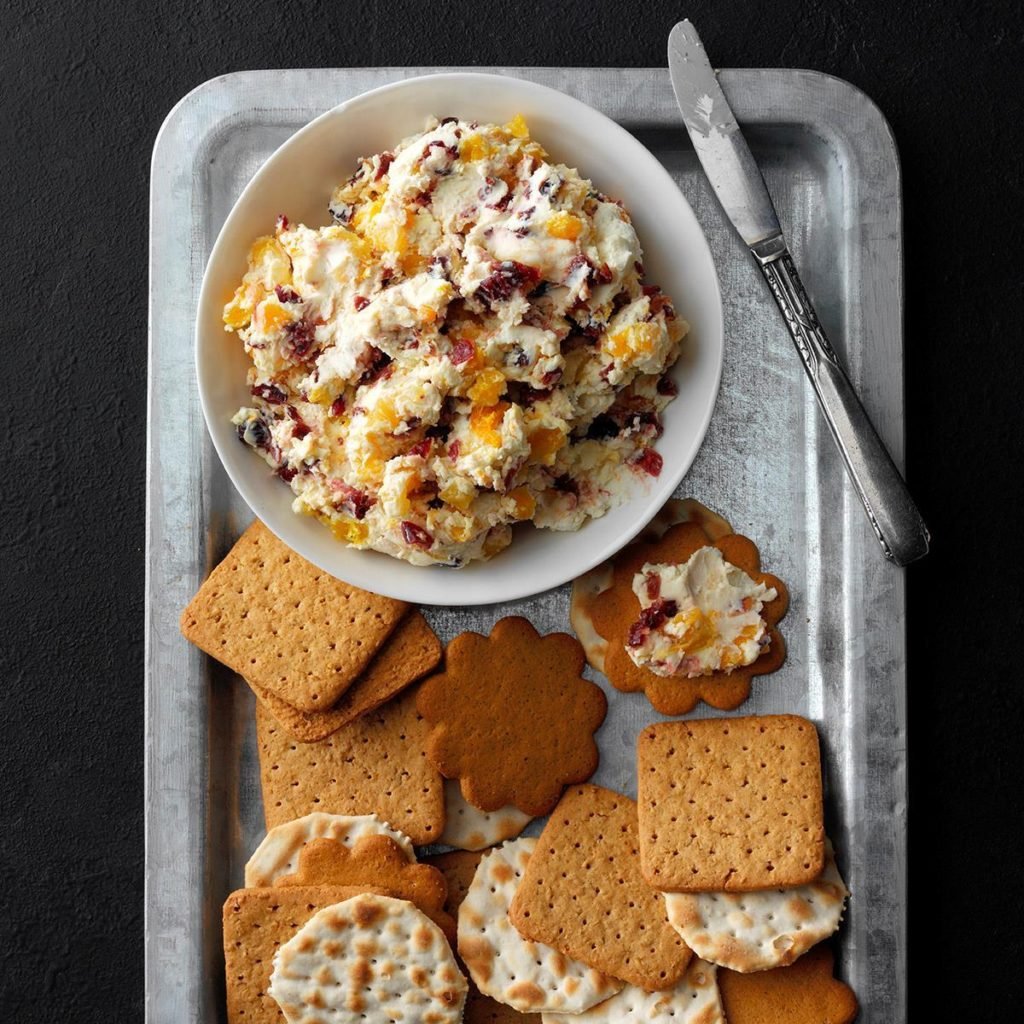 Smoked Salmon and Cream Cheese Cucumber Bites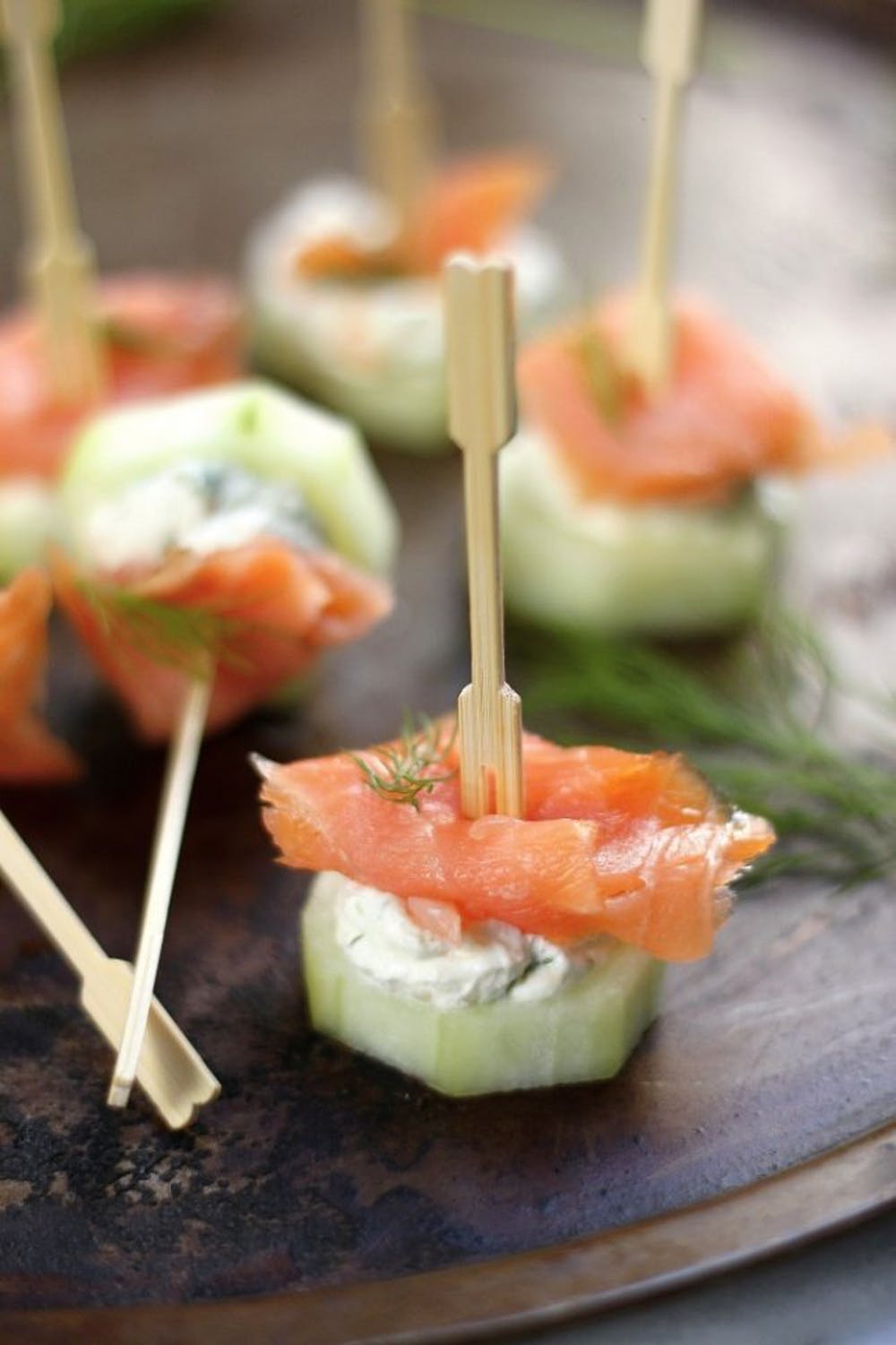 Bacon Cream Cheese Bites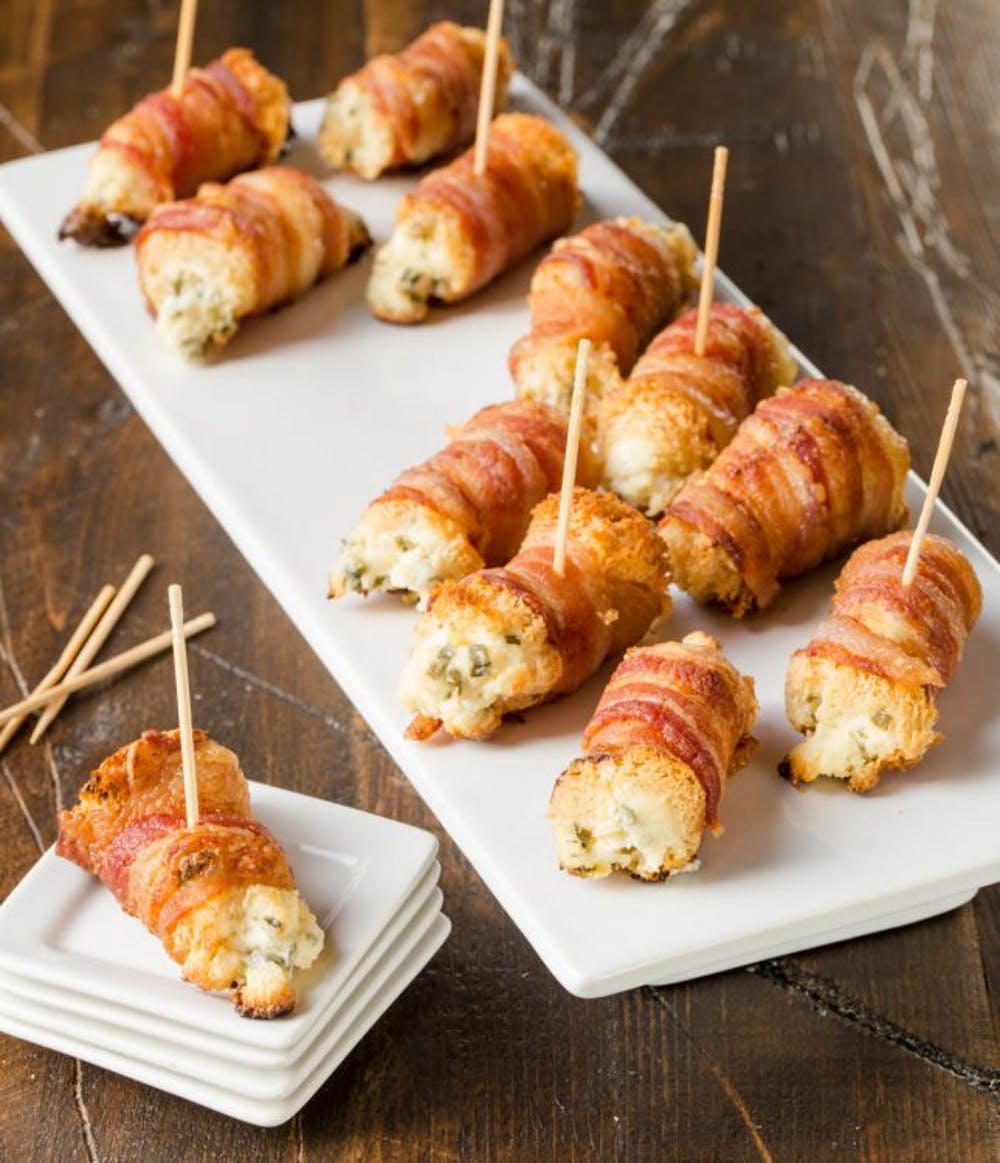 Bacon, Lettuce and Tomato Tea Sandwich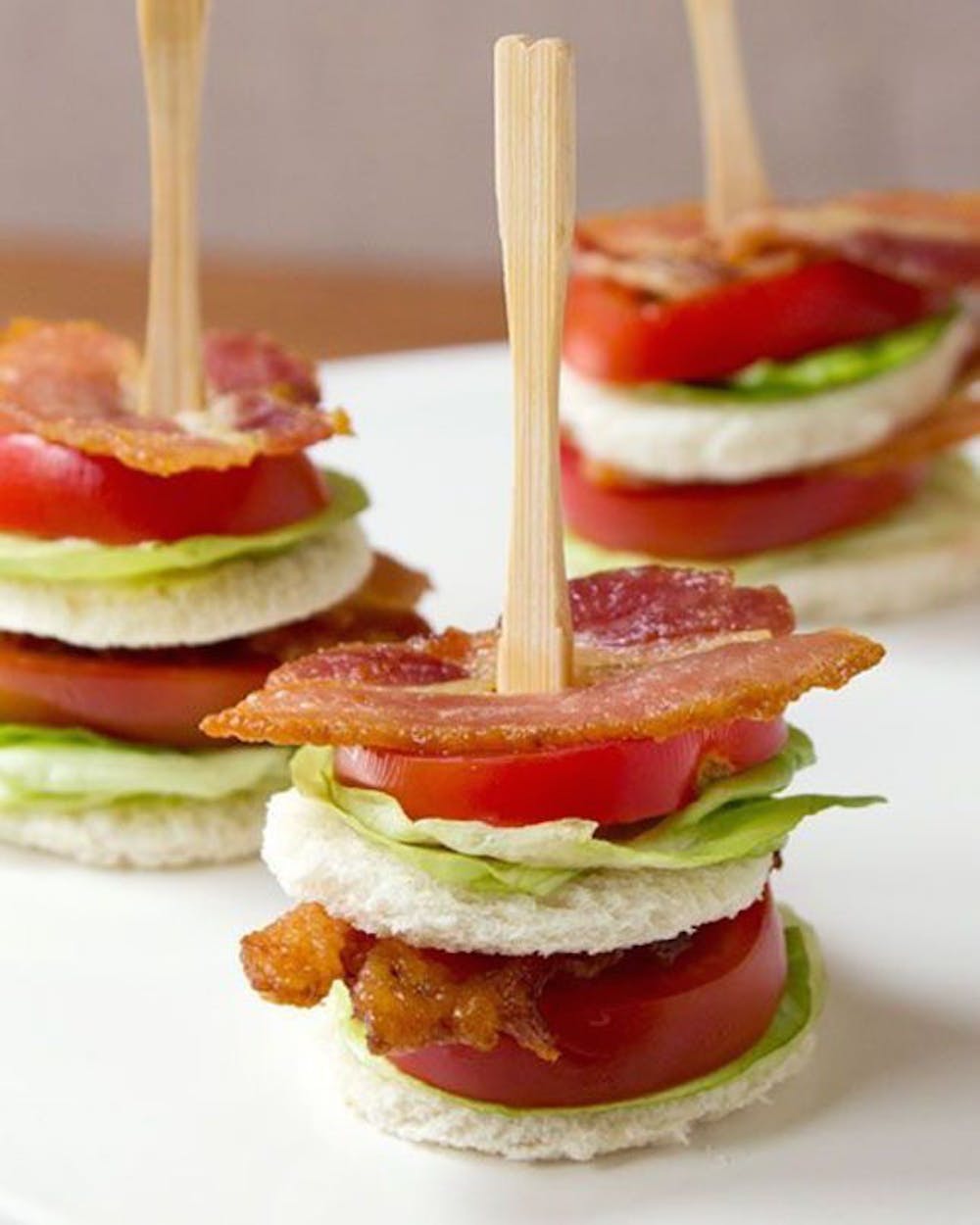 BBQ Chicken Skewers With Blue Cheese Crumbles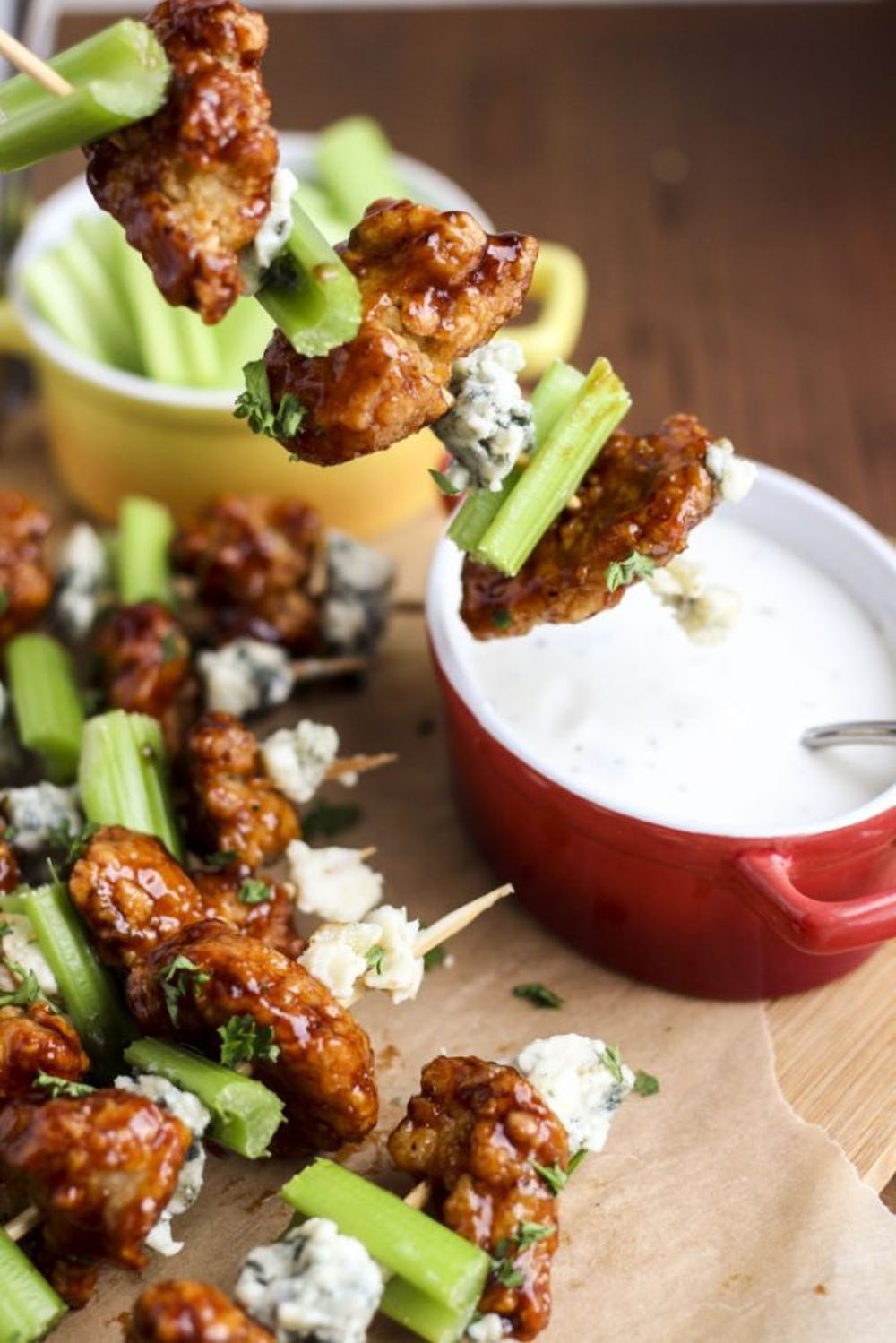 Spicy Mini Burgers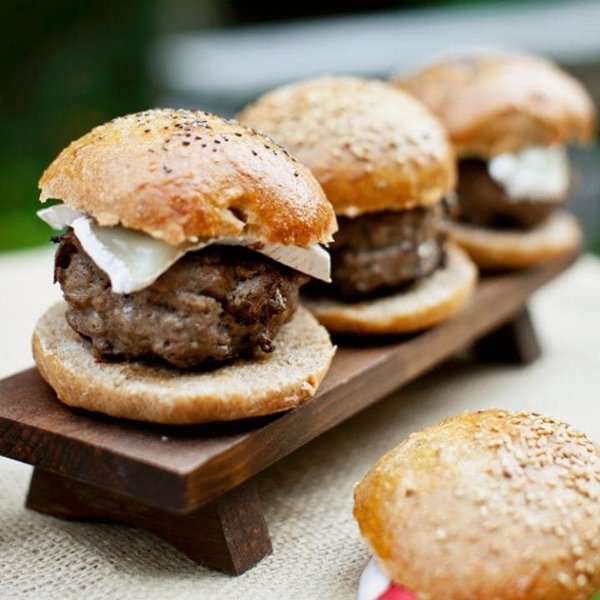 Ice cream Cone Appetizer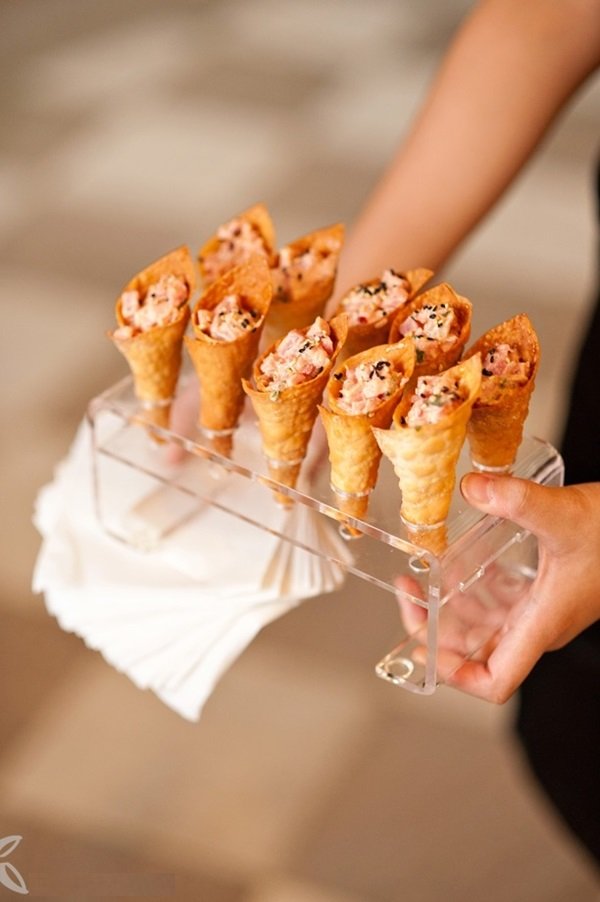 Potato Cups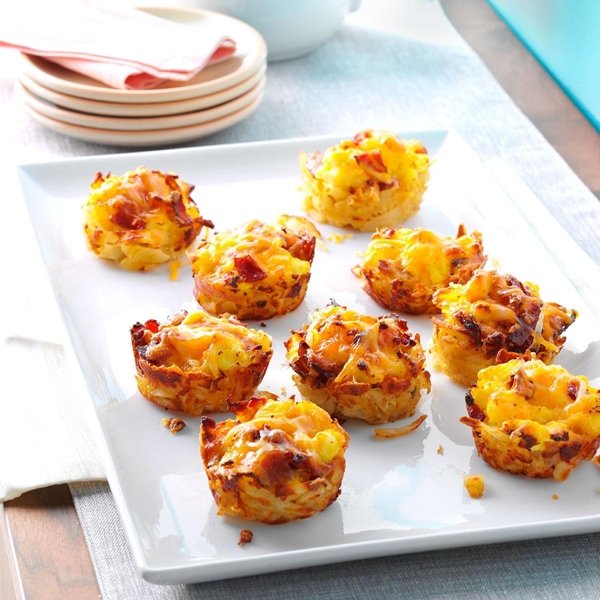 Sweet potato bites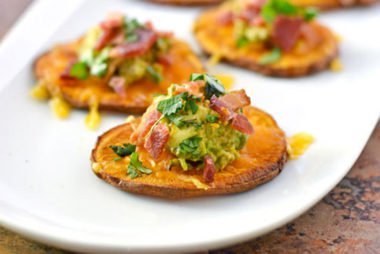 If you are living in a small apartment but you want to host lots of guests in your home, this is the type of party that you should have for sure! They will be standing and enjoying the finger food that you have just prepared and you will have an amazing time. Get down to work and have fun while getting your stomach full with these delicious finger food recipes!