There are a lot of useful project and ideas that could make our life easier and will save us money and time. In this article we have cool collection of the best and the most interesting home organization DIY project around the net that will make your home happier.
Forget about the meat and searching the item for a whole day around the home. Using this there will be now more nervous about the mess in your home and the missing things. Watch below and enjoy!
1.Junk Drawer Organization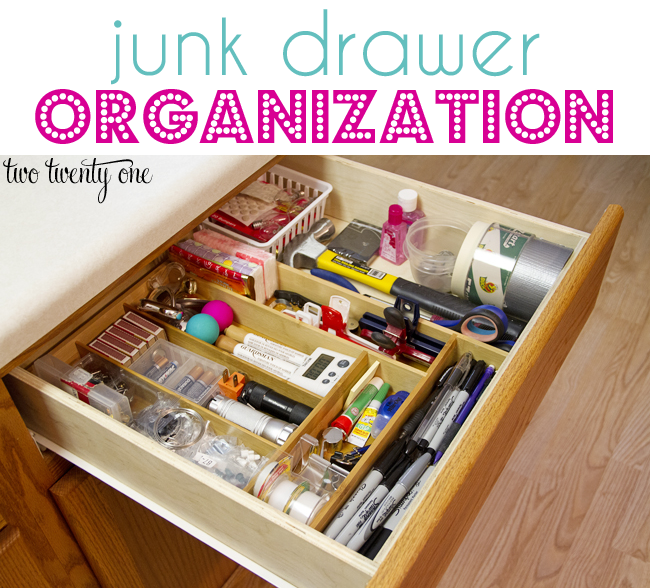 source
2.Tour My Kitchen: refrigerator and freezer organization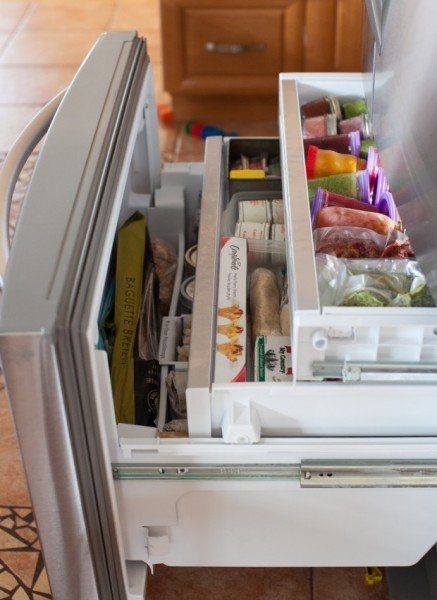 source
3.Laundry Room Makeover Reveal!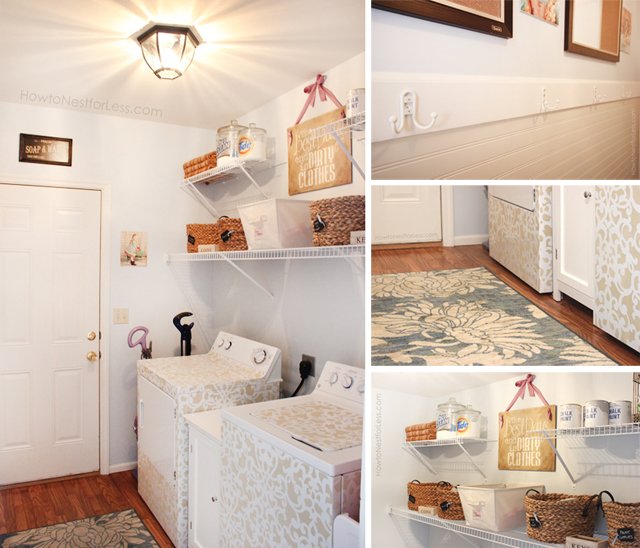 source
4.Master Closet Makeover Reveal….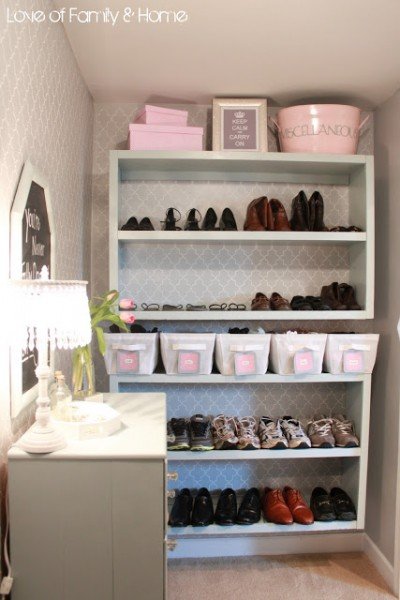 source
5.Kitchen Cabinet Organization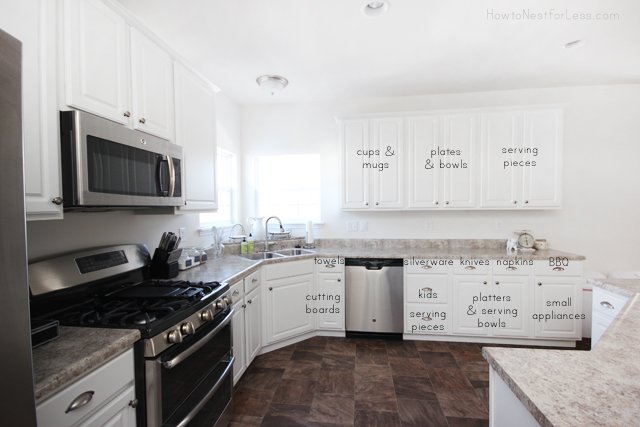 source
6.Bathroom Vanity Organization
 source
7.Craft Room Organization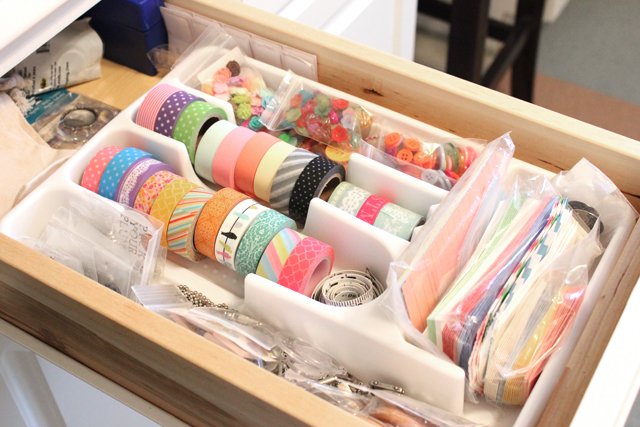 source
8.Linen Closet Organization: small home/ BIG IDEAS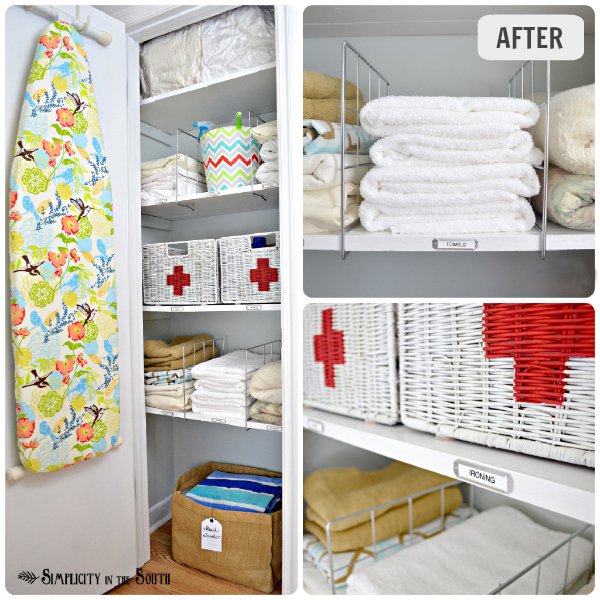 source
9.Spring Cleaning Free Printable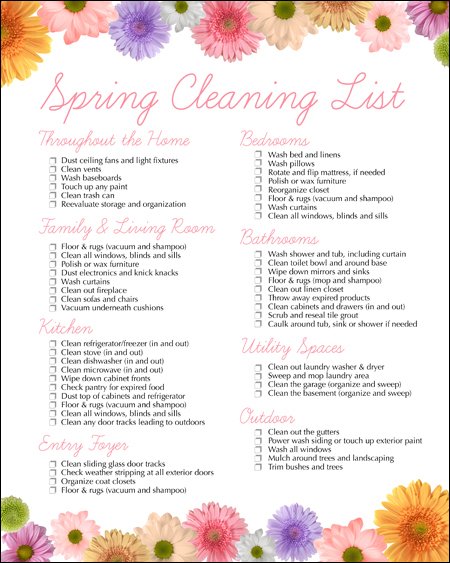 source
10.Pantry Makeover
 source
11.Project: Entryway Closet Makeover – The Reveal!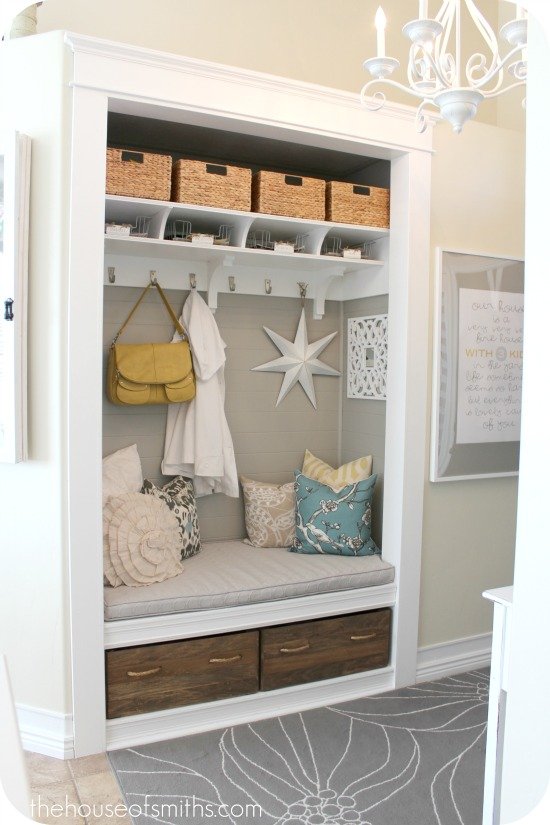 source
12.Our New School/Craft Supply Organization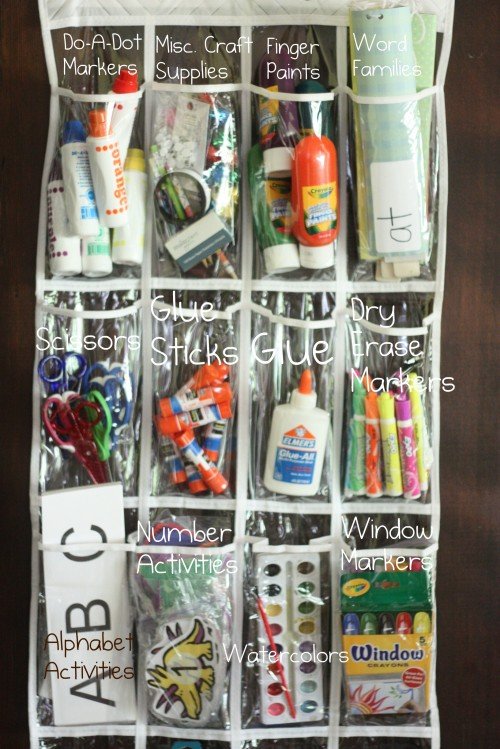 source
13.Kitchen Command Center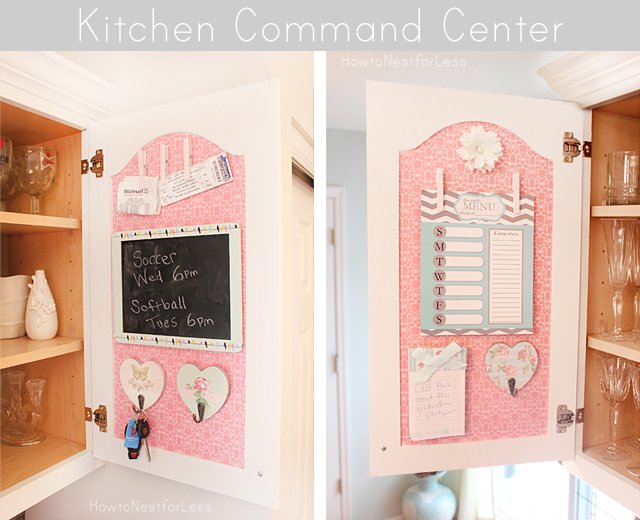 source