People traveling abroad know the importance of some gadgets that make it easier to be far away from home. Some of them are too fun to miss, the others add convenience to your traveling experience and the others simply open up new realms in the world of high technology. Here we are presenting you seven traveling gadgets for smart travelers you need to have with you while being abroad.
Video Recording Sunglasses
These video recording sunglasses are definitely going to be a hit through the snapchat's fans generation. First, they are cool and good looking. Second, they are protecting your eyes from the sun. And finally they can record snaps of your day and sync them to your Snapchat Memories. The camera-enabled sunglasses is slim, classy and lets its users to take photos, in addition to 1o seconds video clips, in high definition, even underwater.  You could not imagine a funnier traveling accessory, could you?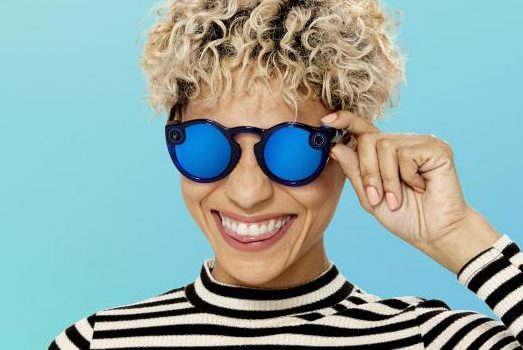 source
Portable Wi-Fi Hotspot & Power Bank
People traveling abroad will definitely be in love with this traveling gadget. Skyroam Solis portable Wi-Fi Hotspot & Power Bank is the invention you need in this era of Internet. Once you have it, you don't need to worry about foreign SIM cards or roaming charges anymore. It offers ultimate 4G LTE service in more than 130 countries around the world. It can support up to 5 connections and can be used as a portable charger for your phone or other devices.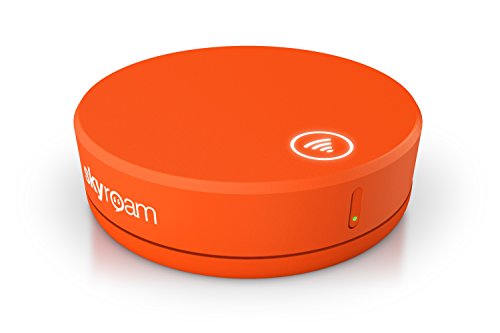 source
Water Purifier Bottle
Some of the biggest health problems travelers' face with is caused by contaminated drinking water. Travelers who visit locations with harsh environmental conditions or countries with unsafe water to drink, such as Middle East countries, destinations in Central America, Asia or Africa, know the importance of water purification system. What if we tell you that you can now have your own water purification system with this GRAYL's Ultra light Purifier? This water purifier bottle has the power to transform any clear natural water source into pure drinking water in just 15 seconds. Travelers who are addicted to outdoor adventures will adore this traveling gadget. They don't need to worry if the water they drink is safe enough yet, they will be sure it is safe and purified.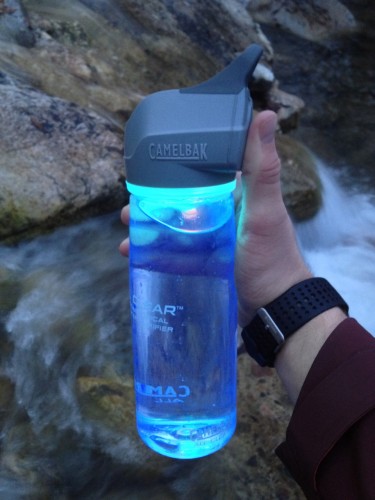 source
Volta Charger
Has it happen to you to forget some charging cable while traveling and you couldn't charge the device you needed at the moment? What if we tell you that you can use only one charging cable to charge all your devices? Get the VOLTA Charger, the world's strongest magnetic cable that will charge all your USB devices. Solve your charging problems forever.  It will charge all your devices and you will be freed from the need to carry many cables with you when traveling abroad.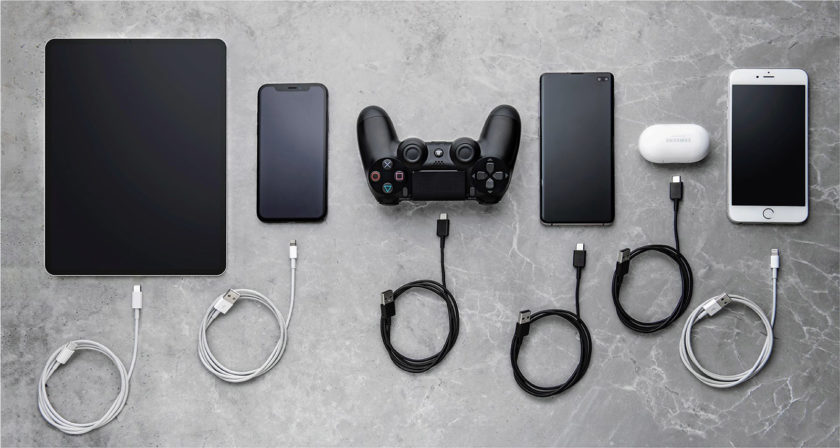 source
Ultra portable Bluetooth Speaker
Ultra portable Bluetooth speaker is the dream come true to any traveler being in love with music. People who want to travel and listen to music all the time now can do it with this portable Bluetooth speaker, without having to worry for anything. It is slam and compatible, but the quality of the sound is nothing short of grand, no matter the size.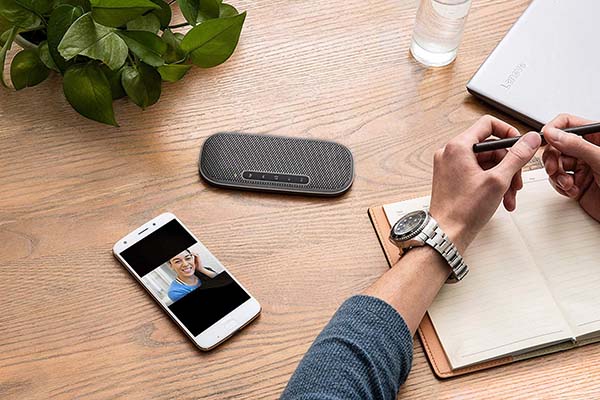 source
World's Smallest Travel Steam Iron
This tiny steam iron with size of a computer mouse is definitely one of the most useful traveling gadgets. Featuring a 420-watt motor and three fabric heating levels, this world's smallest traveler steam iron is all you need to remove the inevitable wrinkles from packed clothes. If you are a business traveler, you know the importance of the professional business look which doesn't include wrinkled clothes, so you may understand the value of this steam iron too.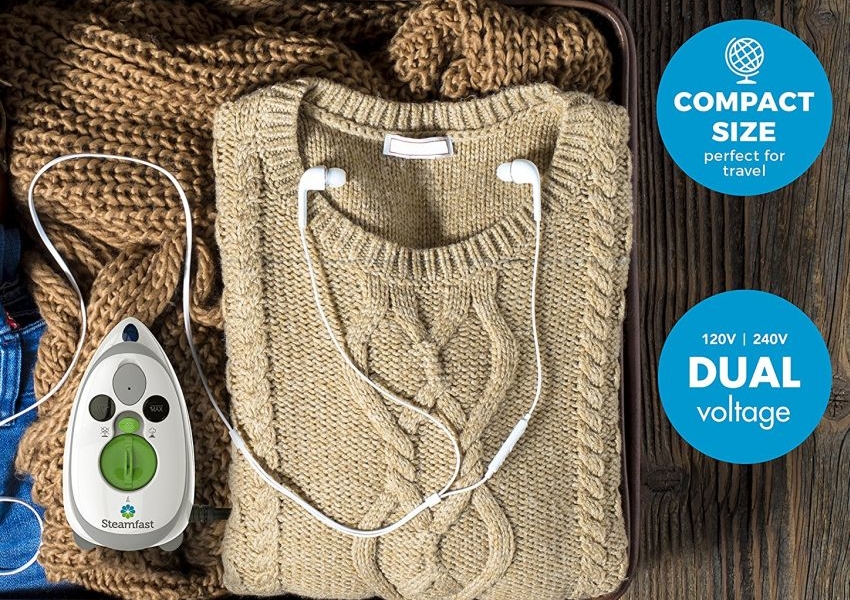 source
Female Urination Device
Women will understand the importance of this female urination device. Women traveling abroad know that traveling cannot always be glamorous, especially when traveling on budget. The cheap hotels and their unsanitary bathrooms, the dirty public toilets and places with poor facilities are just few of the problems women travelers face to when traveling. GoGirl is definitely the best inventions designed especially for women. It is small enough to fit in a women's purse, and allows girls to pee while standing up. It is the smartest hygiene gadget any woman need to have with her when traveling abroad.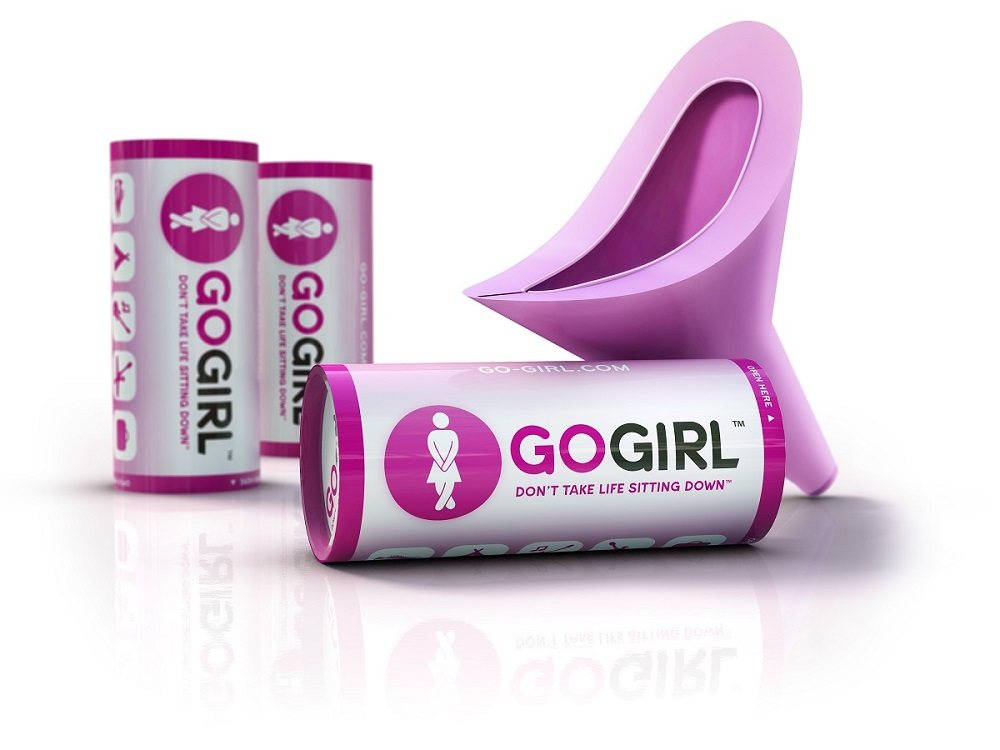 source