Are your towels always crowded and you can't seem to get one out without each one of them falling on the floor? It's the same with me, so today I have decided to look for some creative solutions that will help me with my problem and I thought that it would be nice to share the ideas with you too since they are very useful and can find their place in lots of homes. Having a bacteria detecting towel in your bathroom is perfect for you to stay clean and healthy. Mizu towel has a color changing strips detect residual soap, dirt, sweat, and bacteria metabolites. While its proprietary technology allows it to dry 3x faster than the average towel. The Smart Towels Storage Ideas That You Are Going To Love are really versatile and the designs will fit in different bathrooms. I believe that you will be able to find the perfect one for your place, so don't wait any longer but scroll down and get inspired!
Towel Cabinet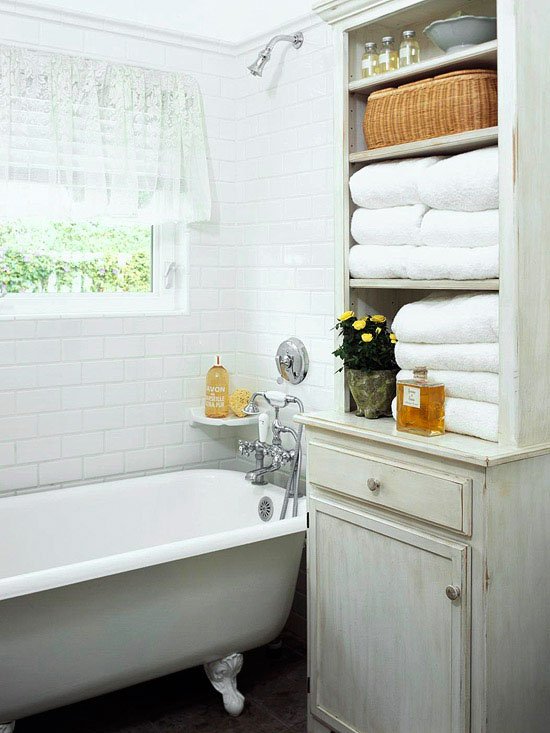 Repurposed Changing Table
If your babies have outgrown the changing table, it's time to put it to a good use again. It will find its perfect place in the bathroom holding your towels.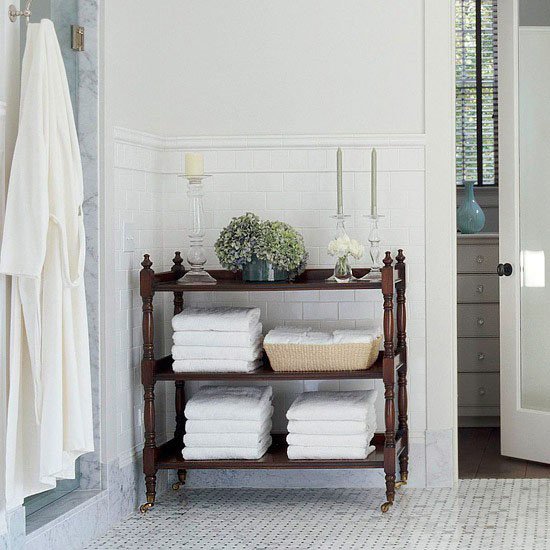 Ladder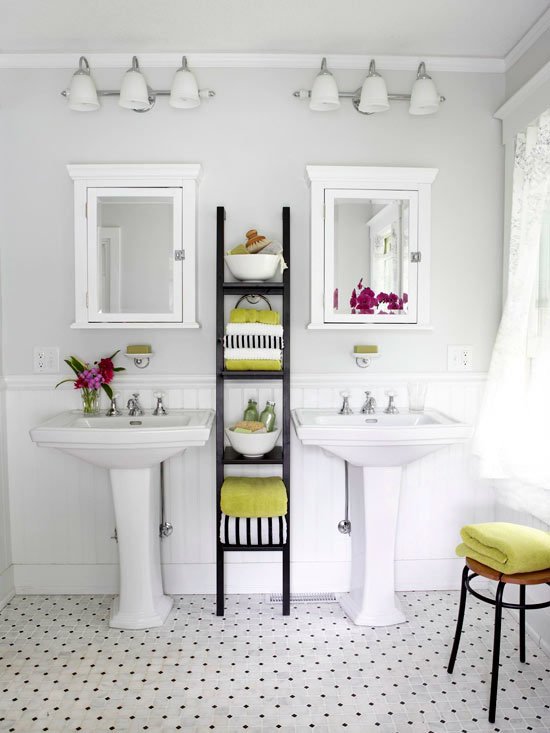 Hotel-Inspired Storage
This hotel-inspired storage is great for small bathrooms. You can use the space above the toilet seat in a super smart way and use it efficiently for storage.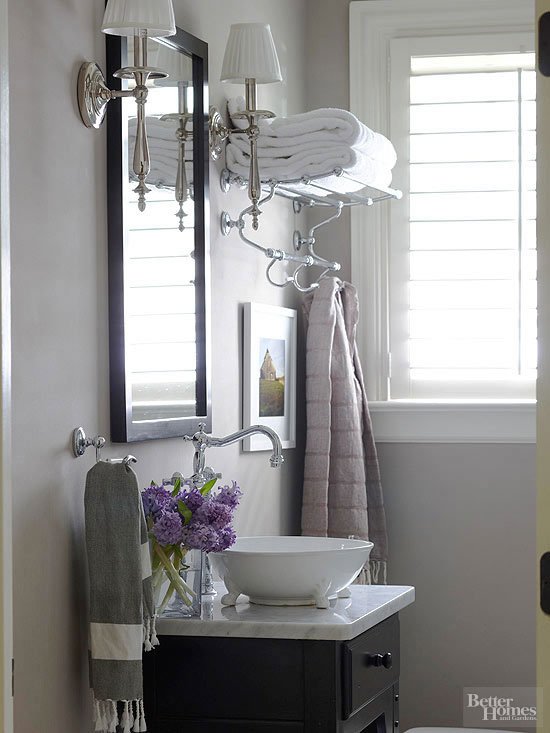 Glass Shelves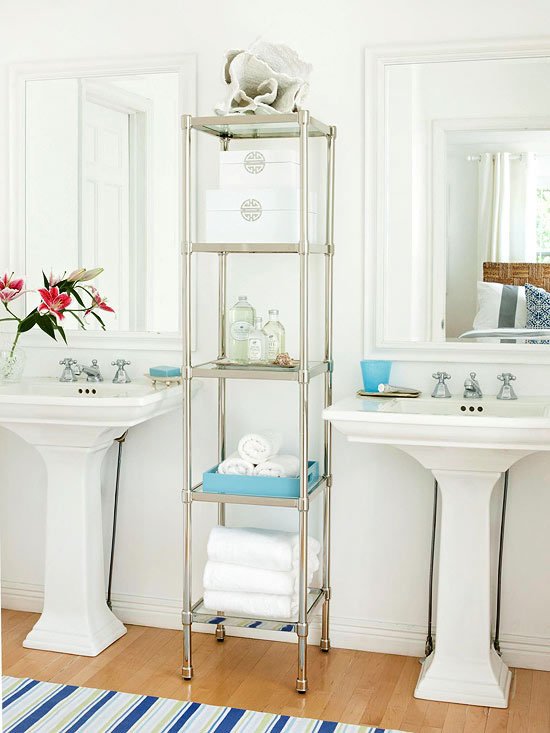 Wine Rack
Has it ever crossed your mind that you can move the wine rack to the bathroom and give it a completely different life? You are going to love it, believe me! Your towels will be within the reach of the hand!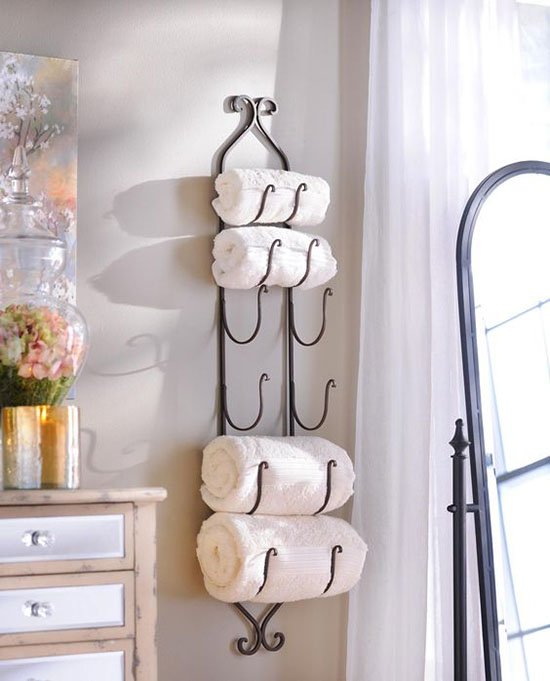 Door Rack
Be smart and make use of the space behind the door. Invest in some door racks and have your towels stored and displayed here.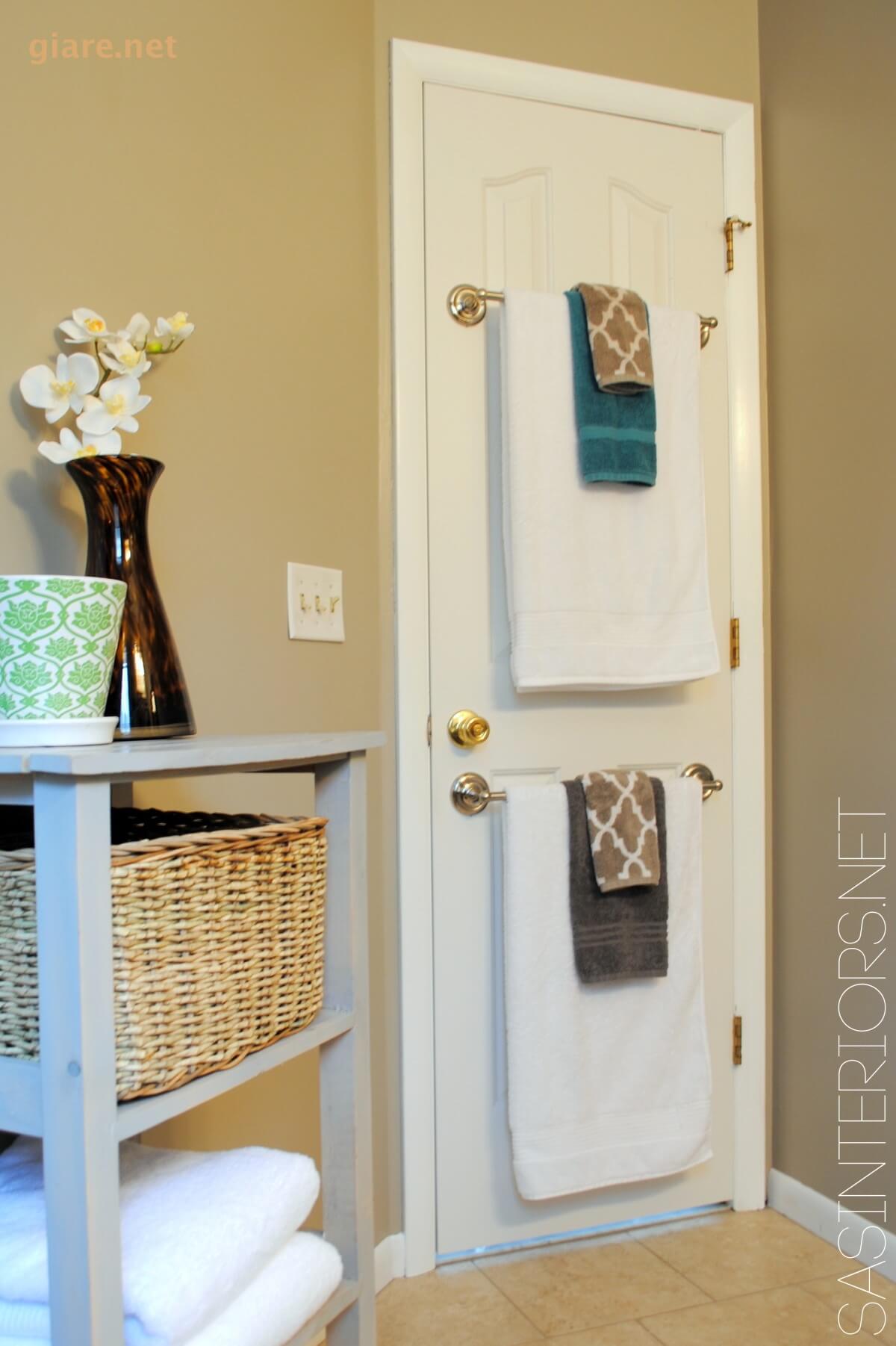 Wall-Attached Baskets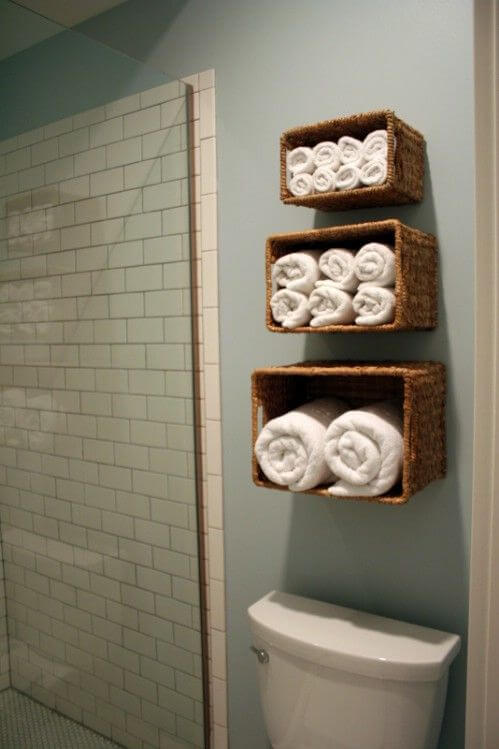 Bins
There's something about bins that I love so much! They look amazing in the bathroom and make it more polished and neat. They don't cost much, so it's worth getting one.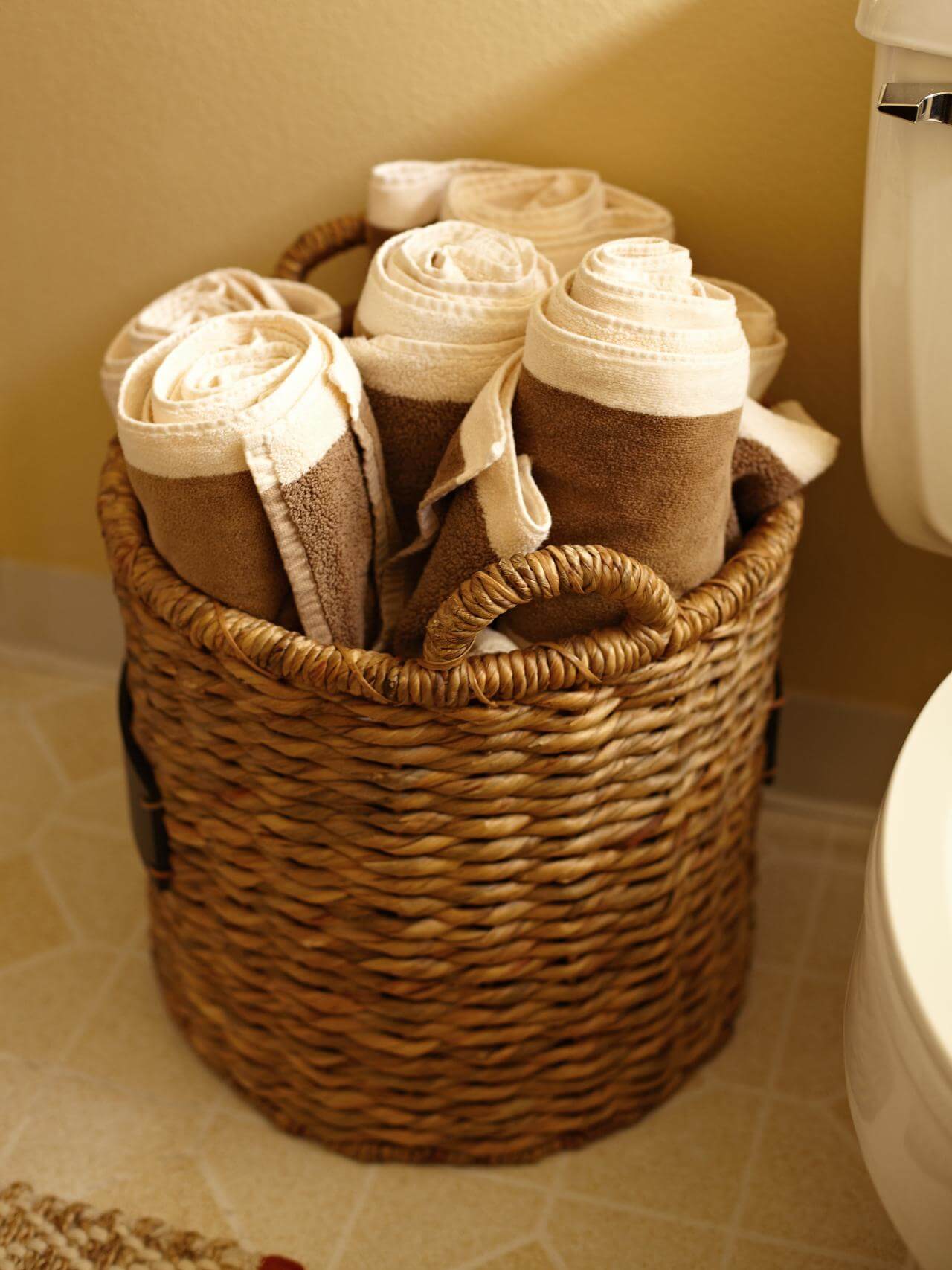 Above-The-Door Storage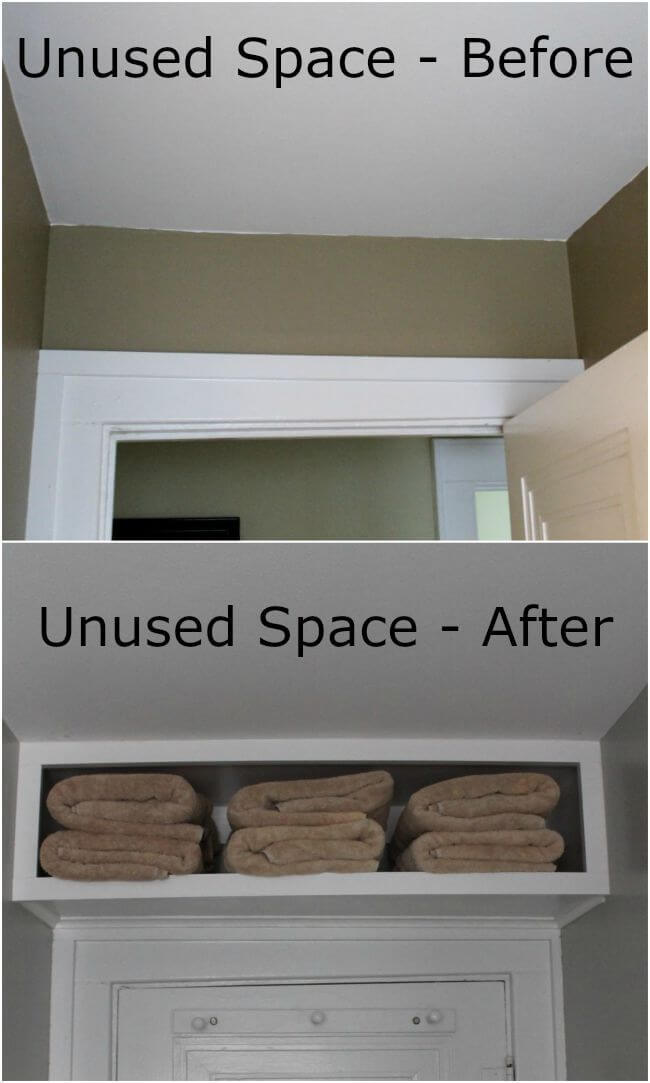 Shelves
If you have shelves feel free to store your towels in an open storage. You use them on a daily basis, so you will wash them regularly. In this way you will avoid dusty towels.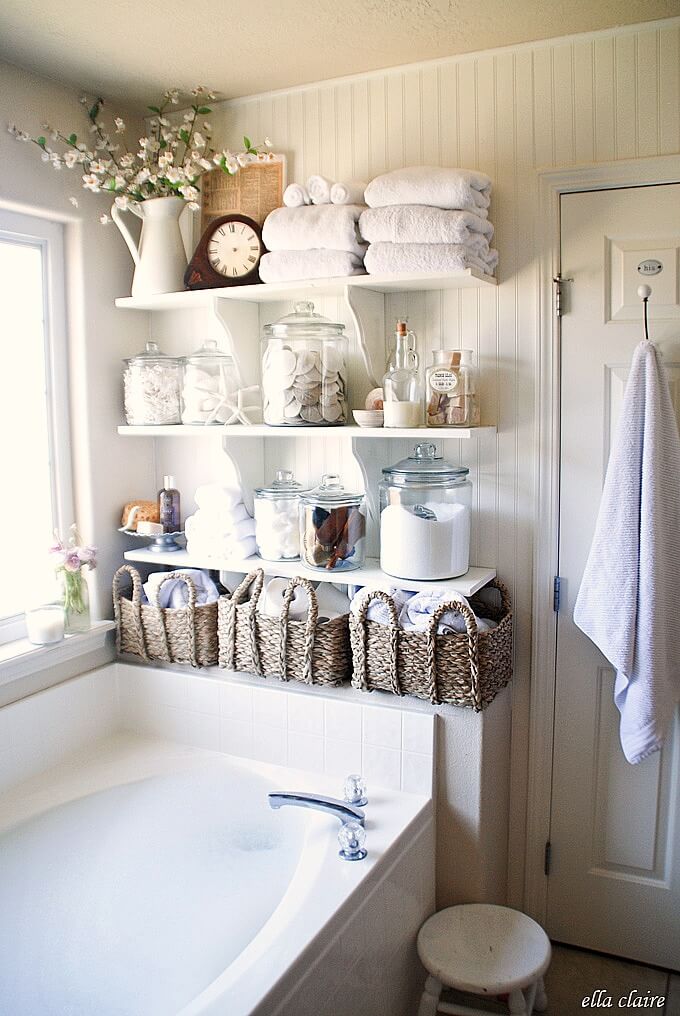 Mobile Toiletry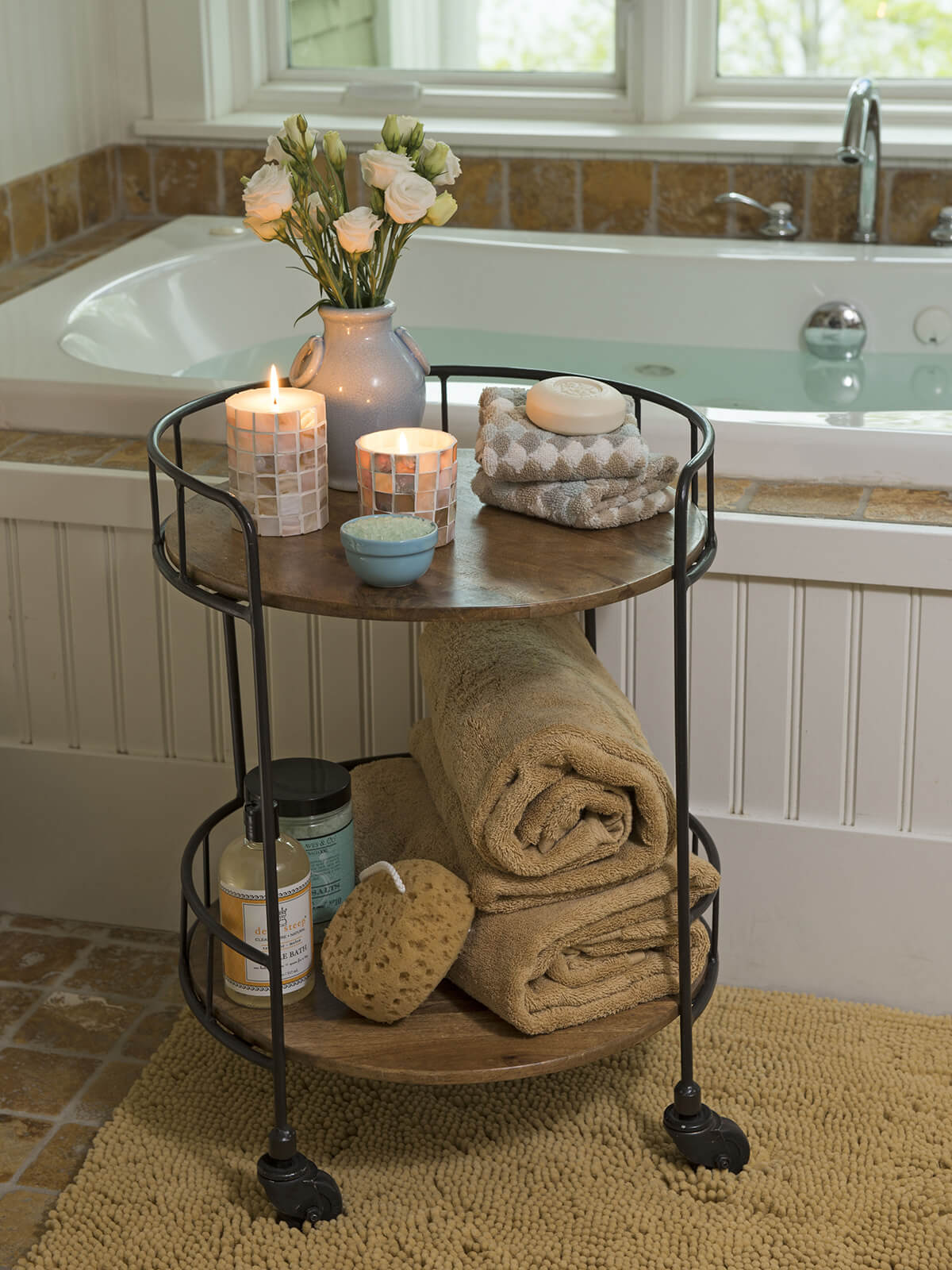 Magazine Rack
Yeah, the magazine rack is perfect for the bathroom as well when it comes to storage. Be creative and use everything that comes to mind and that can get the job done in an innovative way.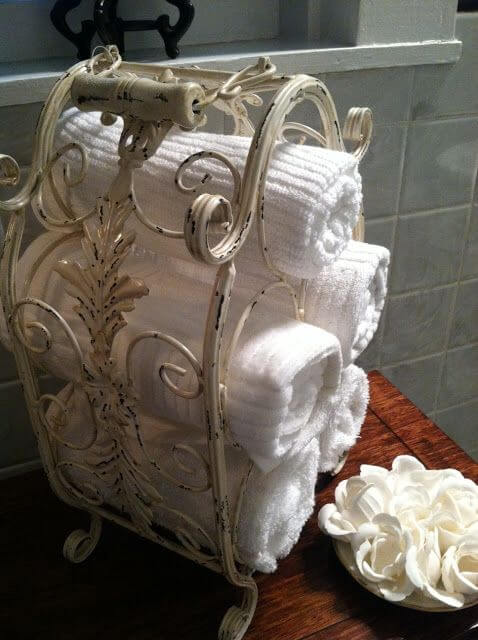 Build-In Shelves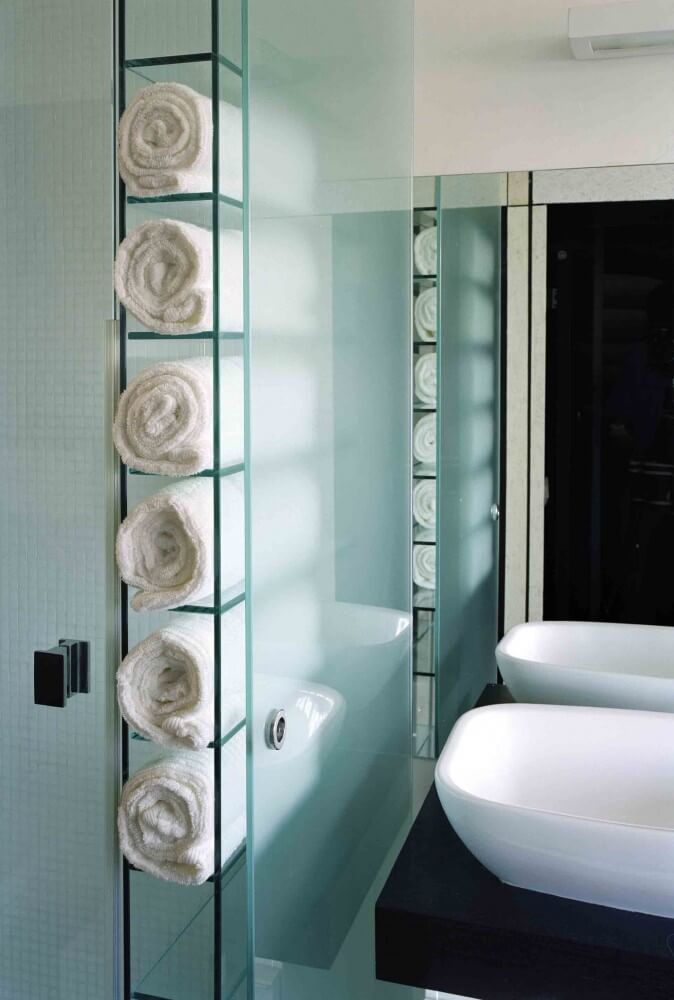 I hope that you have found a way to store your towels in a wonderful way.