The new coronavirus that is hitting us might be putting you off your wits because there is nothing to do at home. One right way to spend your time is catching up on old school anime, which has been on top of the charts over the years.
One such anime to watch is the space western-themed Japanese classic, Trigun. The anime is set on a planet located in the binary solar system of Delta Tri. The story takes credence a hundred and fifty years after the human-crewed space mission crash-landed on the desert-like planet.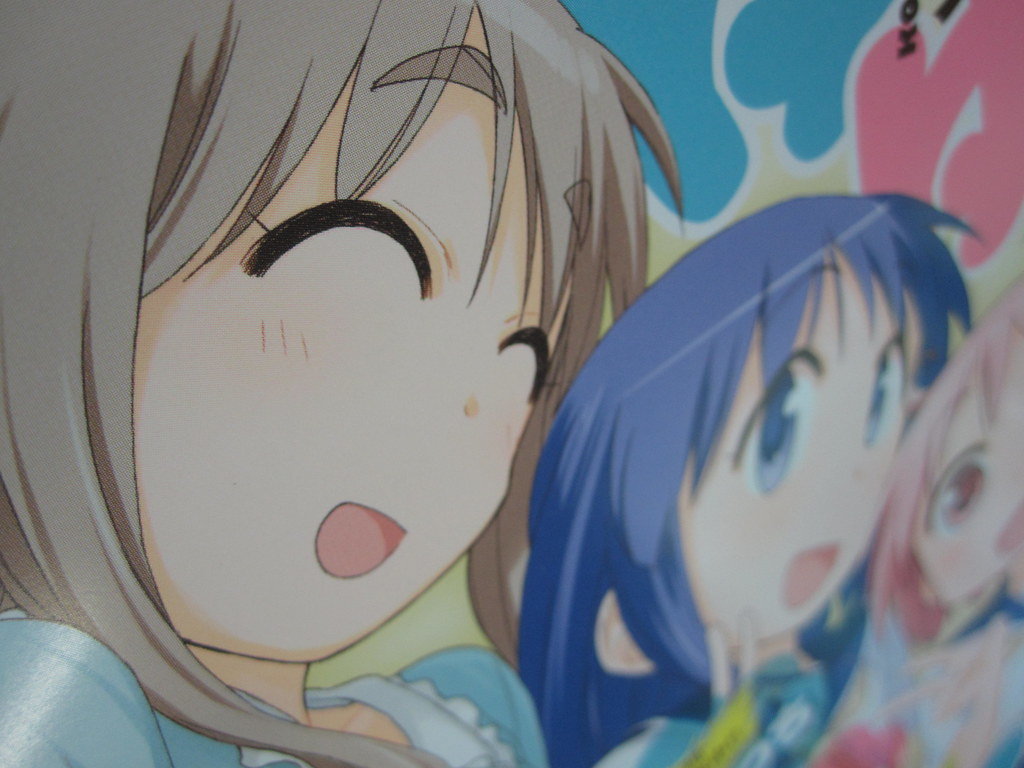 Consequently, the story unfolds with the protagonist, Vash the Stampede, with twin brothers and Bernardelli Society members following him around to cash in on their bounties. The storyline centers on the city of July's destruction, where Vash is the suspect.
Watching the Trigun Anime Series Online and a Few Others
Though there are lots of streaming services online, there are a few sites that provide you with a comprehensive listing of Japanimation to get updates from or watch at home. Most websites offer few snippets and parts from old school anime series cutting you short on the story.
For anime lovers and manga fans, opting for a website that does not only give you the right news but offers to watch the complete anime series from start to finish is more than a welcome. Such sites are not only hard to look for but are also priceless finds you can keep.
Old-school Japanese anime like Trigun will keep you glued for the duration of your quarantine days until your country normalizes. There are a total of 26 parts in the series, each one focusing on a critical part of the story.
Catching up on your old school anime favorites is something you can do while the world sits and waits until the deadly virus wanes itself from the public. Reactivating your imagination is a worthwhile experience to keep you interested in the genre.
Looking for the Right Place for Anime News and Online Streaming
There are not a lot of websites offering comprehensive news and streaming service for the beloved Japanimations. It is either you only get parts of the whole series or find a long list of news and updates on the latest anime industry happenings.
So, the right website should not only focus on one thing at a time but provide you with a list of services to keep you glued. Comprehensive news on the latest anime updates and a website that allows you to watch the old classics is far better than getting only one or the other. There are also really amazing ideas around the web, for cool anime pfp.
And take note that only a few websites are offering an old school anime viewing service and one that also integrates the latest updates and happenings in the industry. The vast majority of anime-related sites are plain vanilla. They are either offering you to read the manga series, view parts of the television animation, or get updates on the latest anime only.
Get Your Old School Anime When You Need Them
Japanese anime is a well-loved and timeless masterpieces anyone can enjoy at any time. They have been part of the world culture, given that they provide more than just enjoyment. Classic anime like the Trigun series is loaded with great lessons, including not losing hope in humanity, putting our faith in our loved ones, and showing compassion.
These are timeless pieces of advice that reflect the Japanese culture and what anime and mangas try to impart.
Author information
Igor Mitevski 
editor-worldinsidepictures.com