The last article that I have written about rustic bathrooms designs inspired me to work on something different today and all those natural materials used in them made me think about outdoor bathrooms. How many times the idea of an outdoor bathroom has crossed your mind? I have to admit that I have thought about the idea a lot, but currently I'm living in an apartment and I can't have one. If you live in a house and you have the opportunity to incorporate it into your outdoor area go ahead and don't think twice about it! They are not like the master bathrooms we have seen in the magazines, but they have a completely different thing to offer. Nature! Can you imagine having a bath and enjoying the greenery around you? Watching the stars above you at night while you sit in the bubbly water can't be compared to anything, believe me! Even the most expensive bathrooms won't give you that amazing feeling! Check out the Stunning Outdoor Bathrooms That Will Give You A Completely New Experience and choose the design that will work the best for you!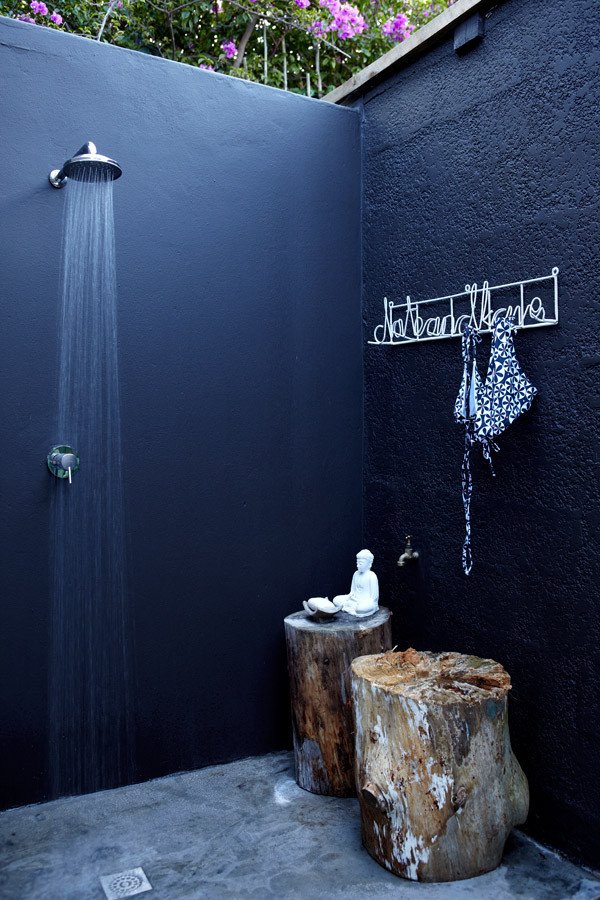 When you think about an outdoor bathroom, don't think of a bathroom that's usually decorated in the regular way. Sometimes you don't need much cause just a shower is more than enough. Those hot summer days will be more bearable when you get one for sure.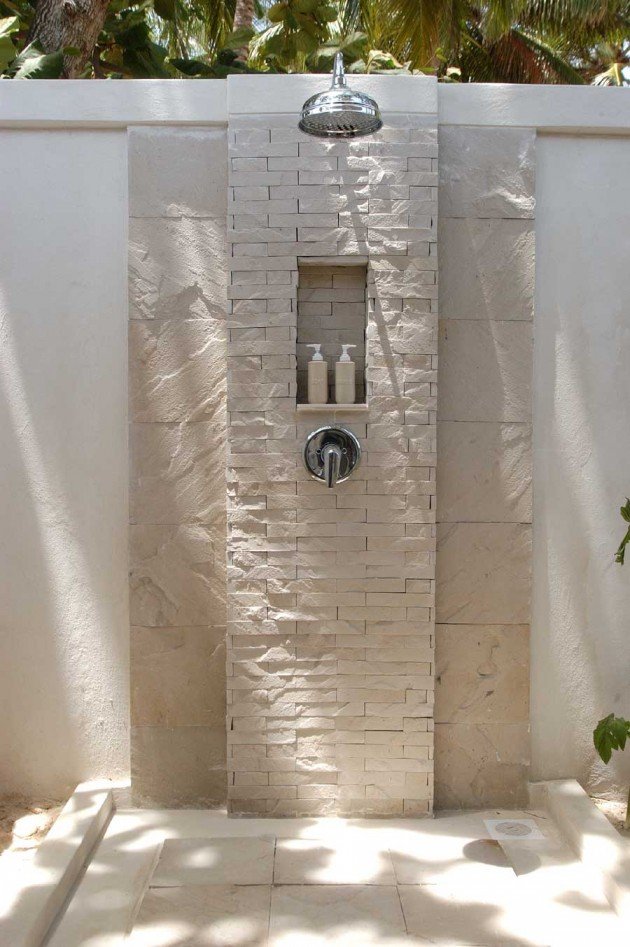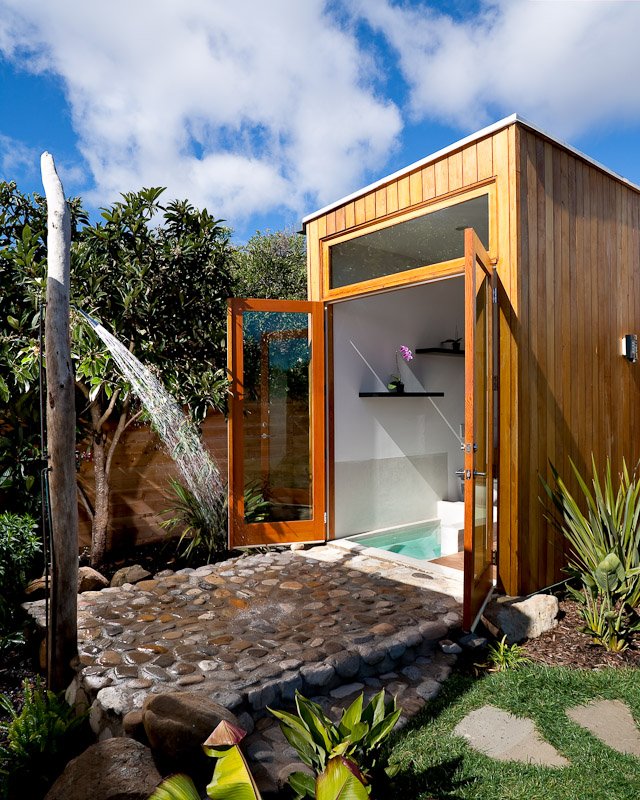 If you finally decide to build yourselves an outdoor bathroom think about using as much natural materials as possible. Do you see the magic in this bathroom decorated with stones? I love it!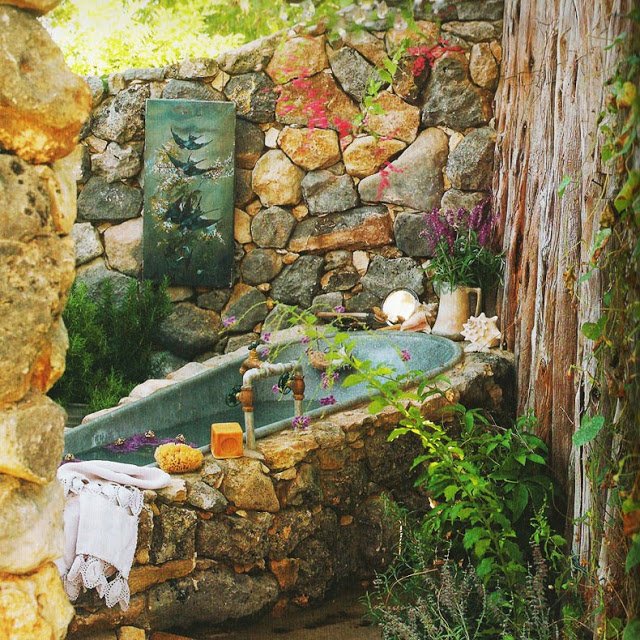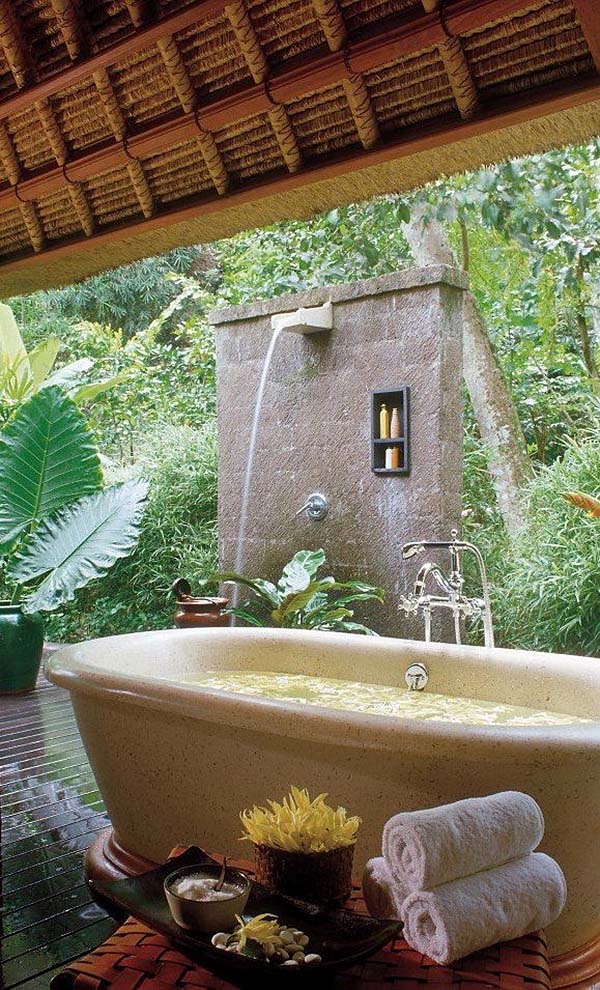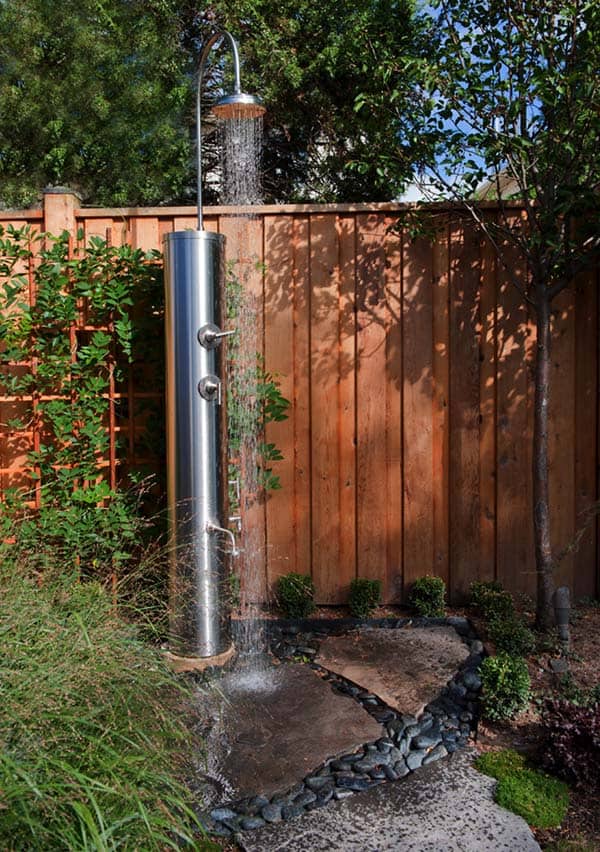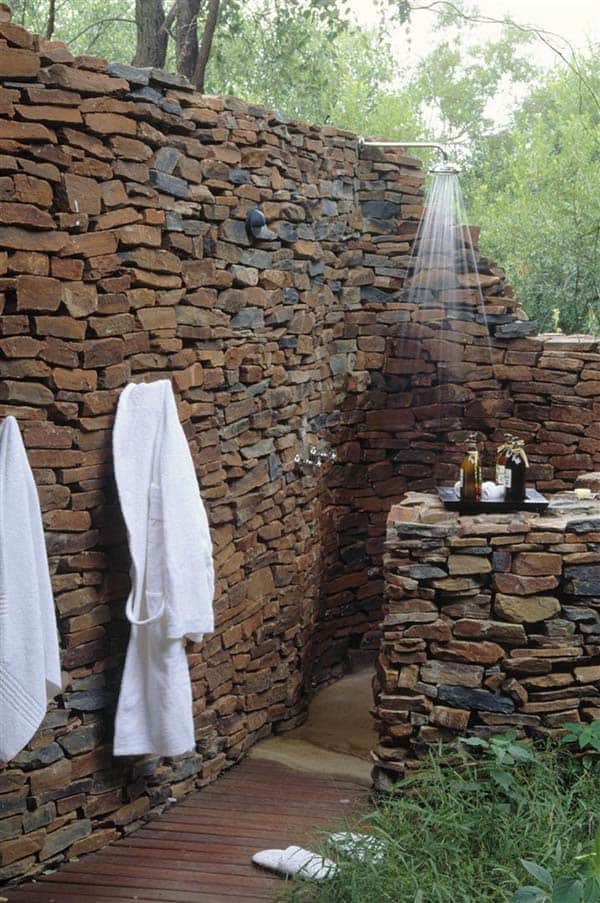 Make sure you have trees and plants around you, so you will enjoy the experience to the best. They will refresh you and will help you free your mind and relax.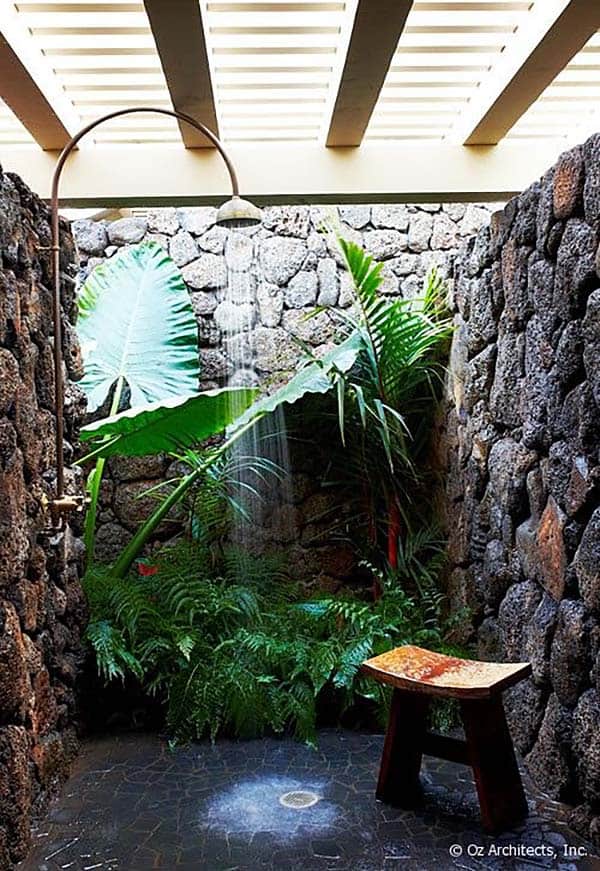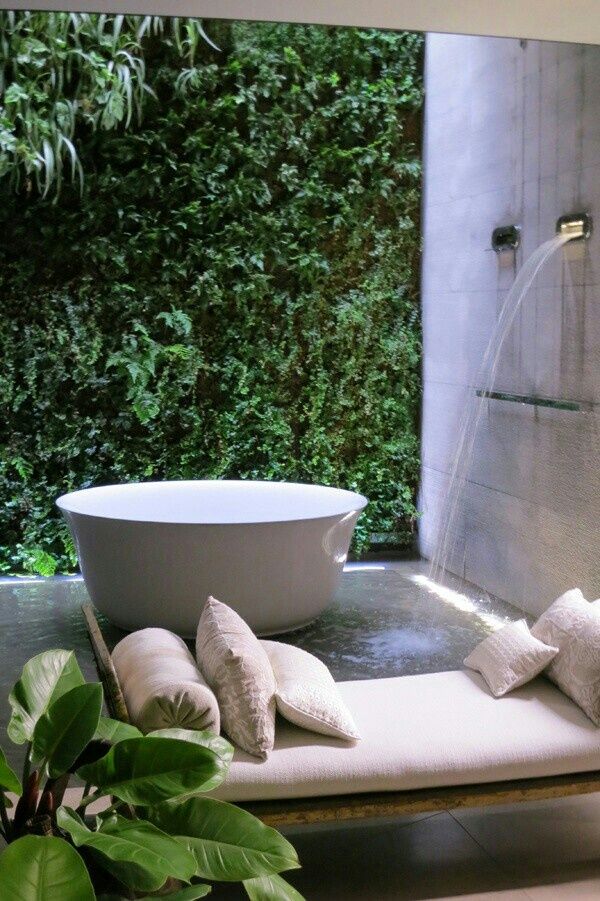 Your outdoor bathroom doesn't necessarily have to cost you lots of money. Use pallets and stones to build it on a budget. You will have a cheap yet fabulous design.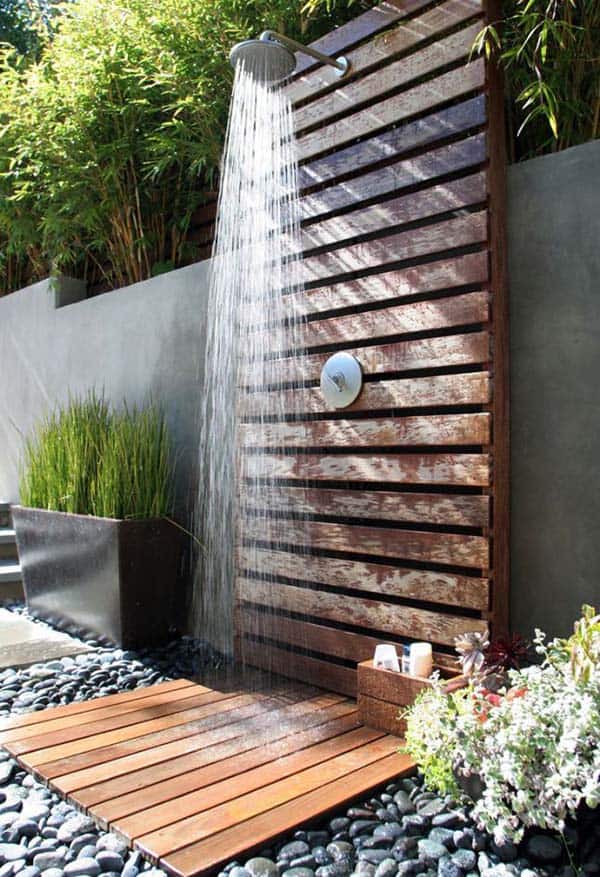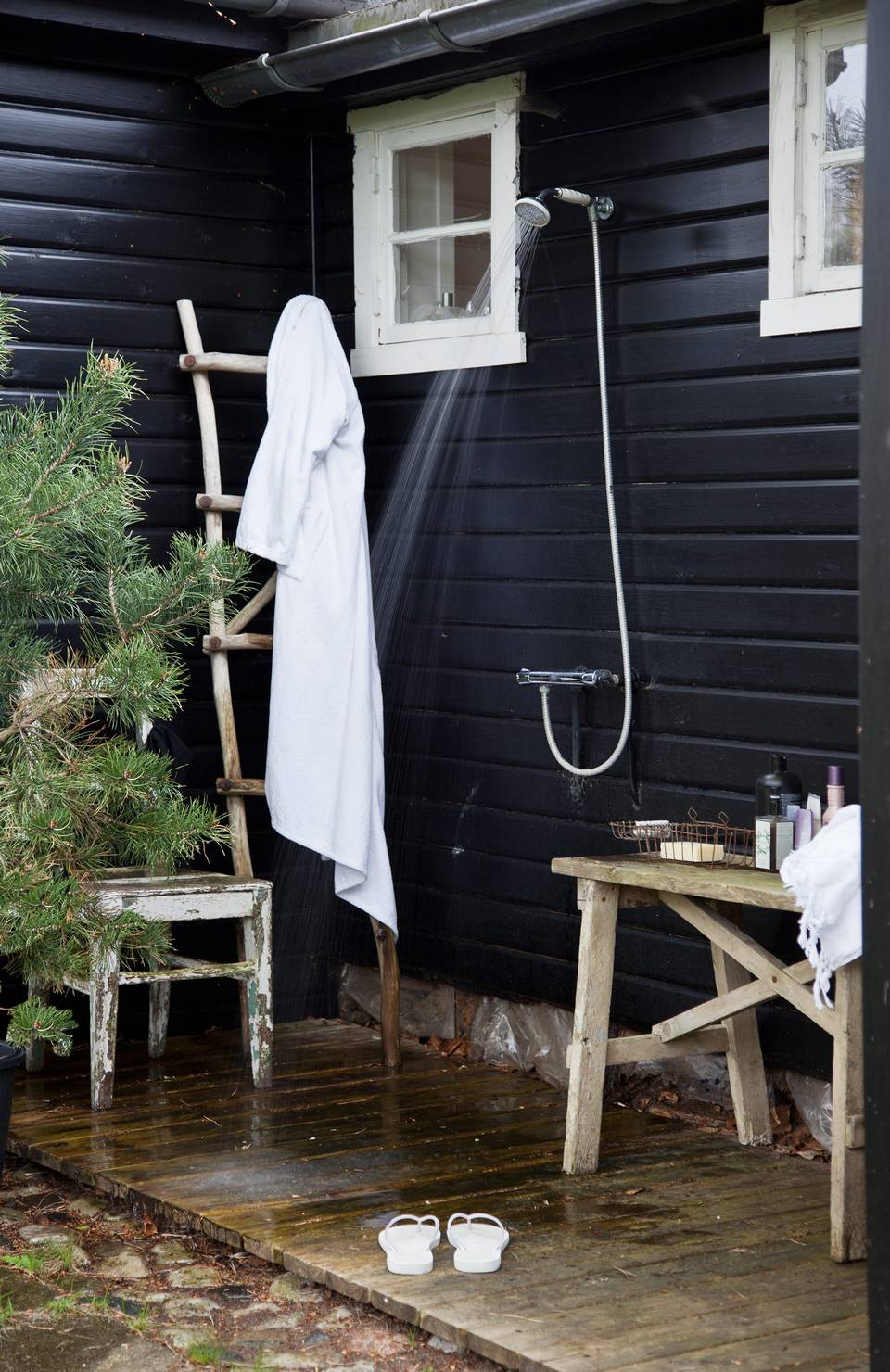 Make sure you have privacy, so the neighbors won't be able to watch you while you have a bath. That won't be an enjoyable experience at all, so take privacy screens in consideration to protect yourselves from the curious eyes.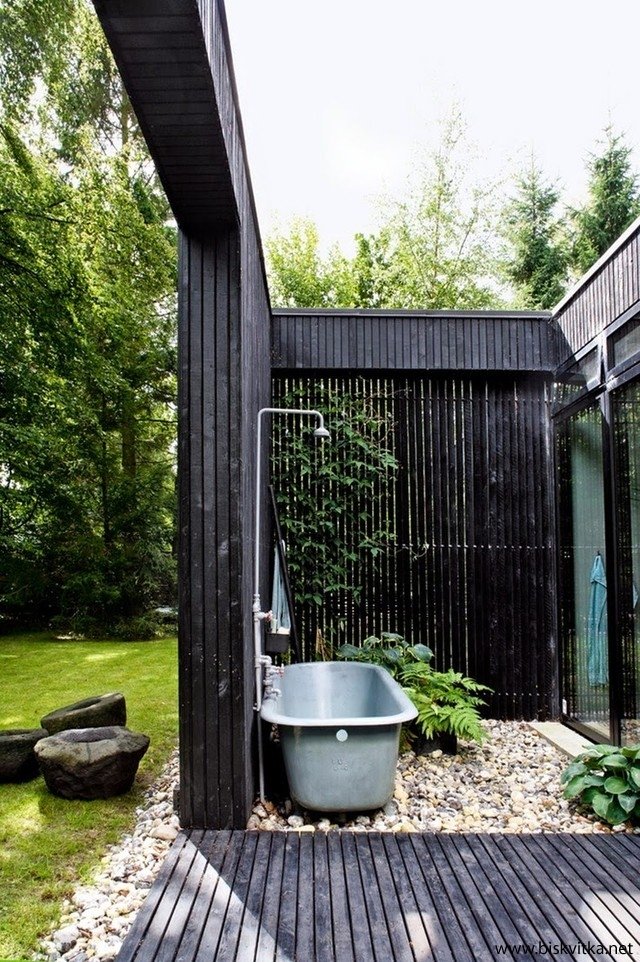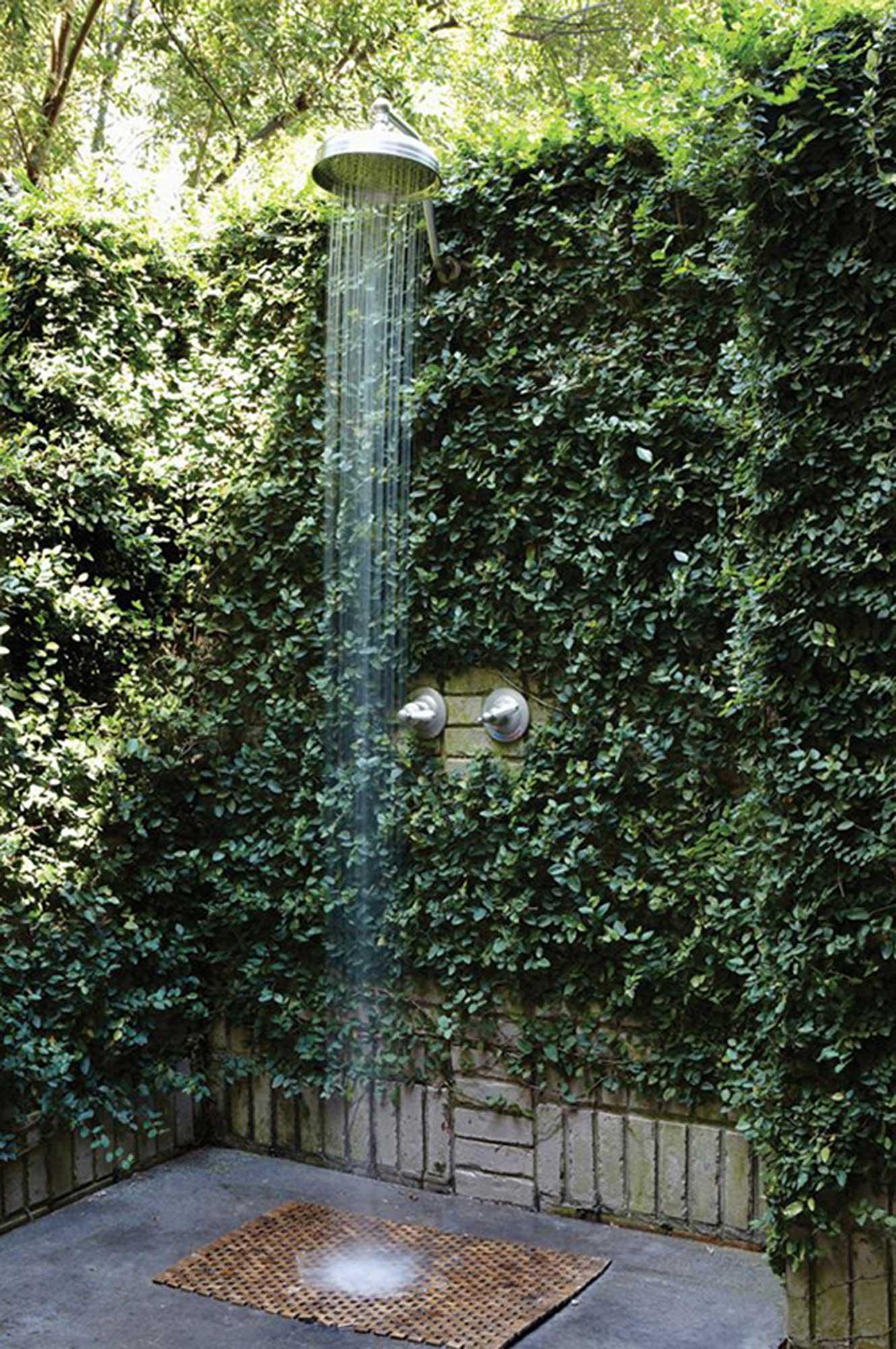 Aren't all of these bathrooms amazing? Which one caught your eyes the most? Keep me posted in the comments below!