People nowadays are leaving the small towns more and more and they are moving to the big cities. Due to this the prices of the apartments have gone up and the homeowners can allow to buy small apartments and they are limited in space. If you already reading this, you are probably looking for ideas how to decorate your small home. Small areas can be a little bit challenging to decorate but they are not impossible.
There is something about tiny spaces that make them enjoyable and warm and in this article you are going to see some beautiful and small living room decoration ideas that will get your inspiration going. Check out the Terrific Tiny Living Rooms That Will Leave You Speechless and get some ideas. You will love to recreate these living spaces cause they are more than stunning!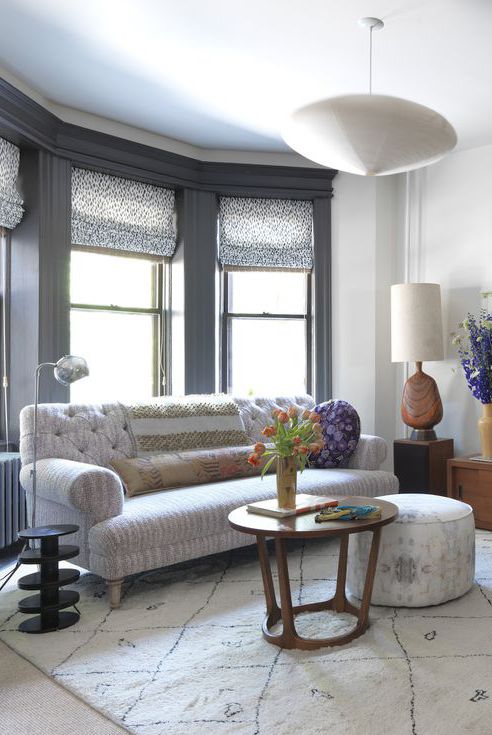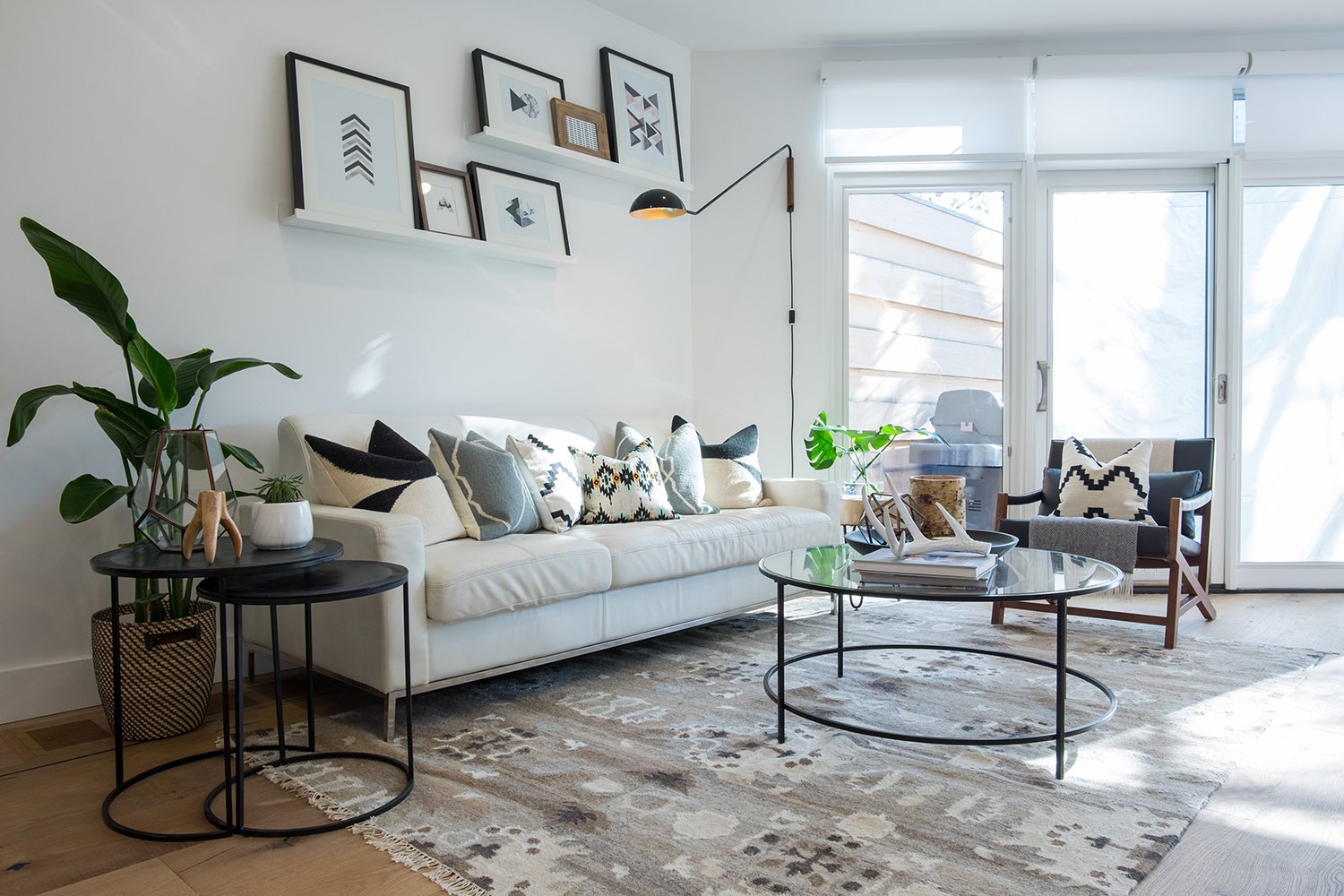 A couch is all that your tiny living room can hold, so make sure it speaks volumes about your style and gets all of the attention. Choose an eye-catching color or some interesting shape and see how to small couch takes the central stage in your room.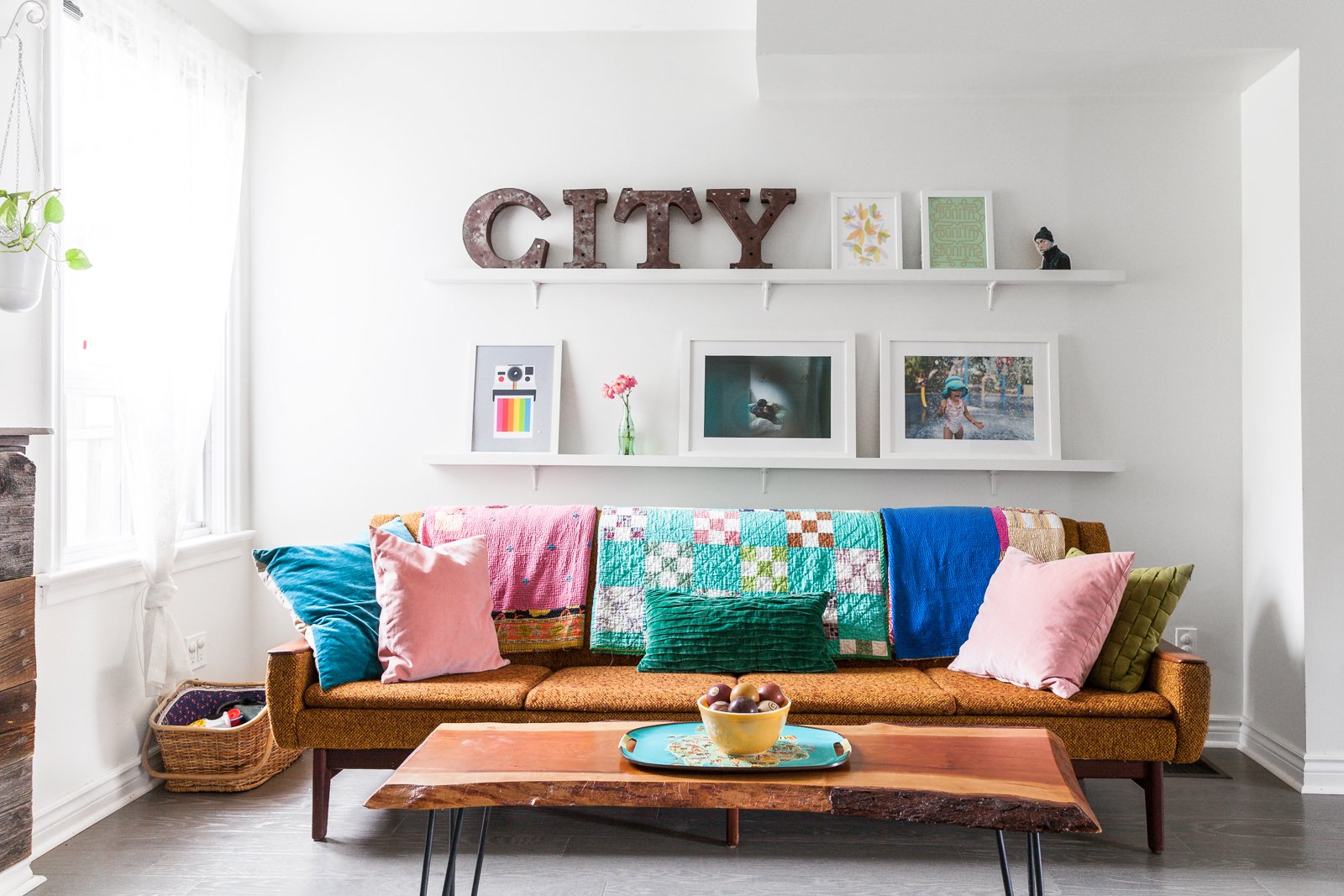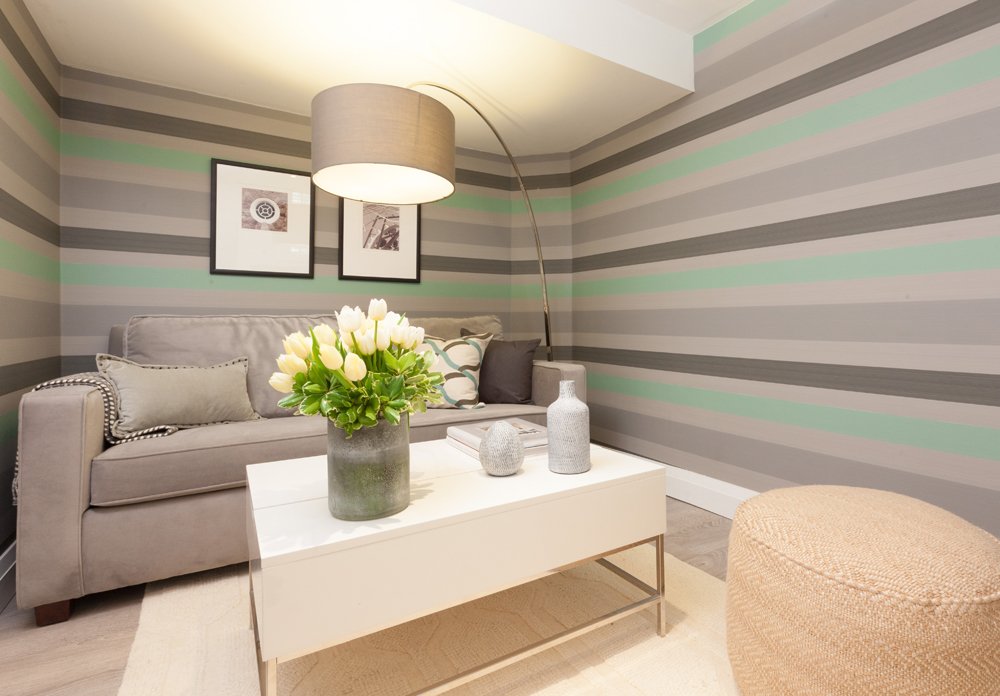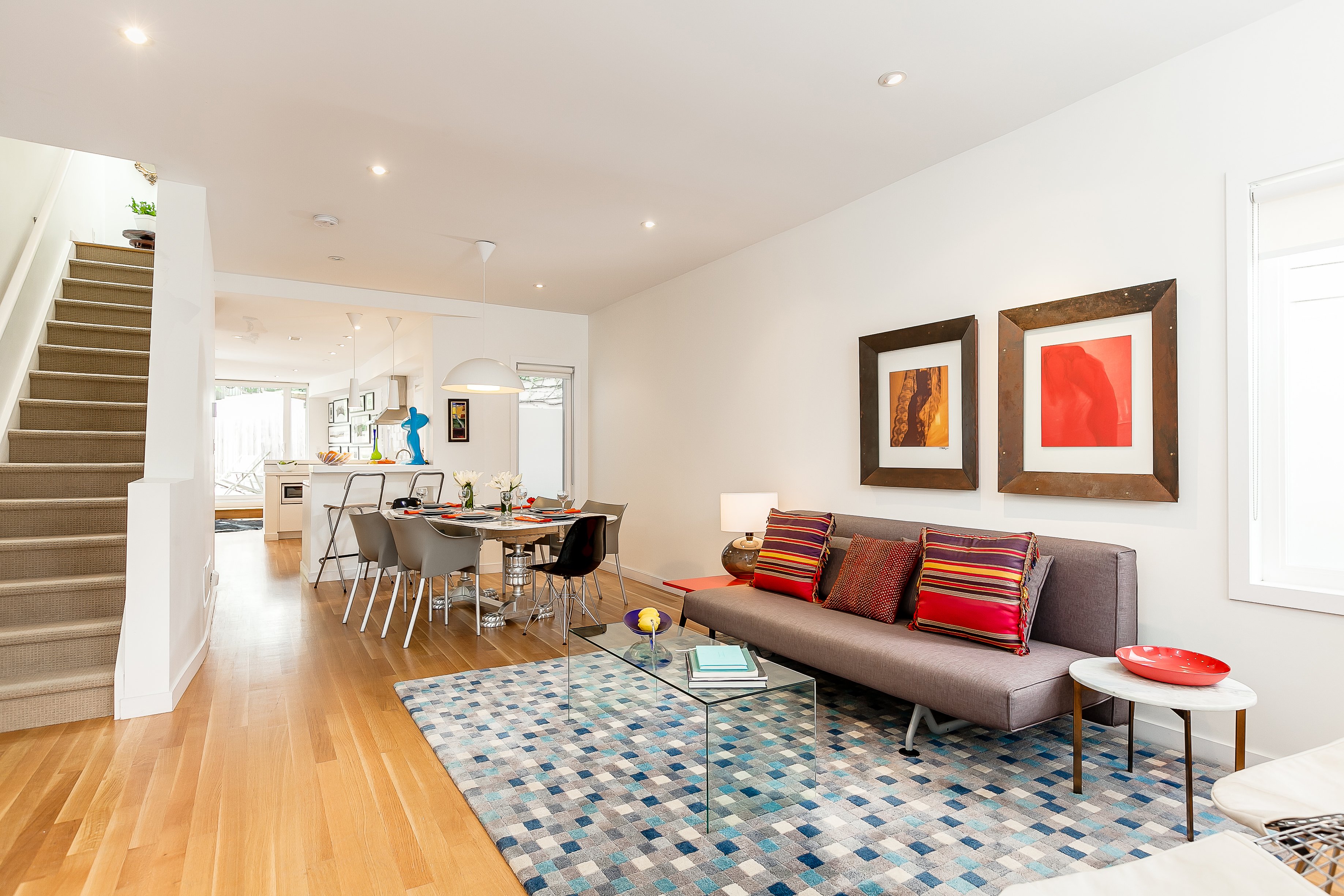 Floor-to-ceiling drapes will visually make your room bigger, so they are a must for you. Use as many tricks as you can to make your space more appealing and comfortable.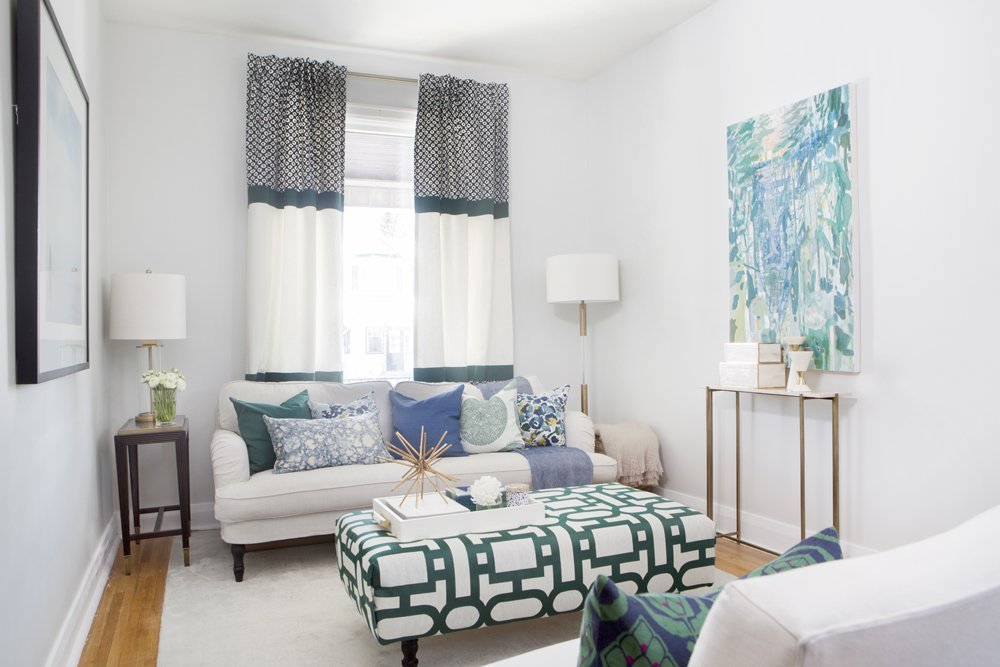 Even though your living room is tiny, don't limit yourselves on just several decorative pieces. Do you see how these shelves and decorations give character to the room? I love the combo of all those prints and patterns. It's definitely a tiny room but it has a massive style in it for sure!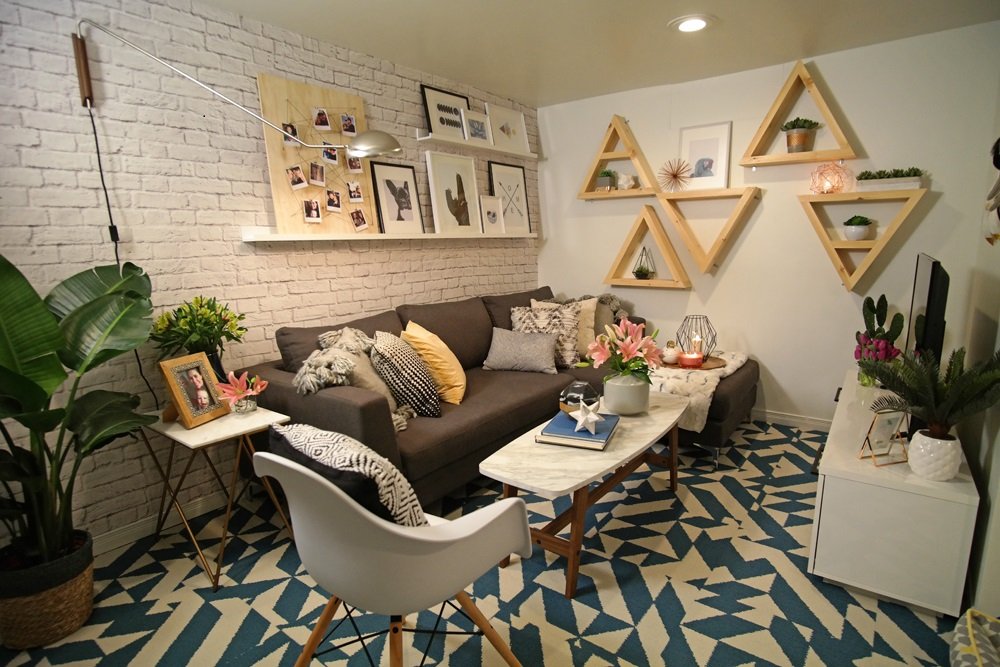 The white color can make your small space more fresh, open and airy, so if you are sick and tired of bold colors white is definitely the right choice for you.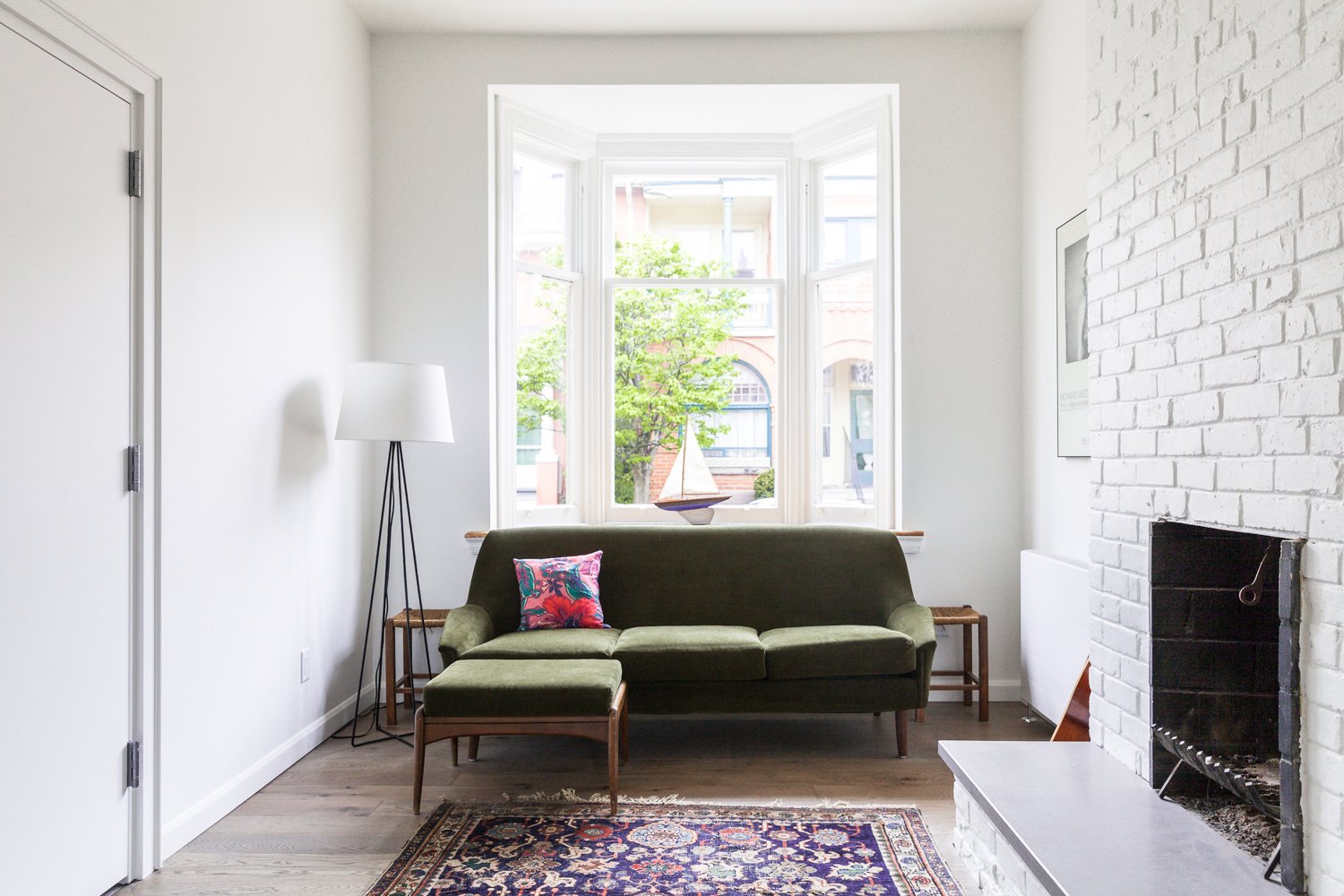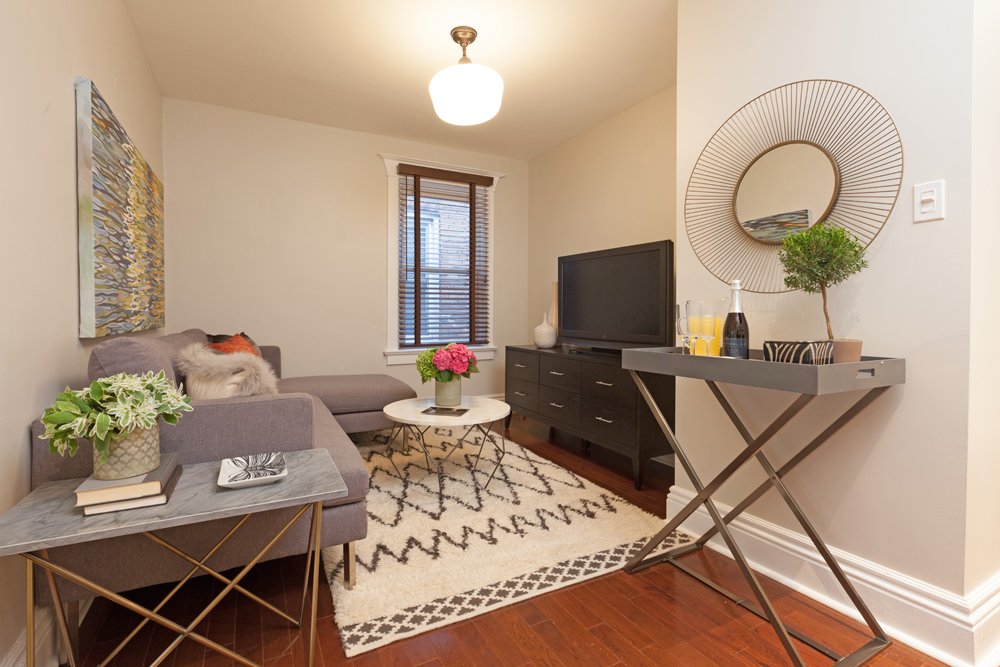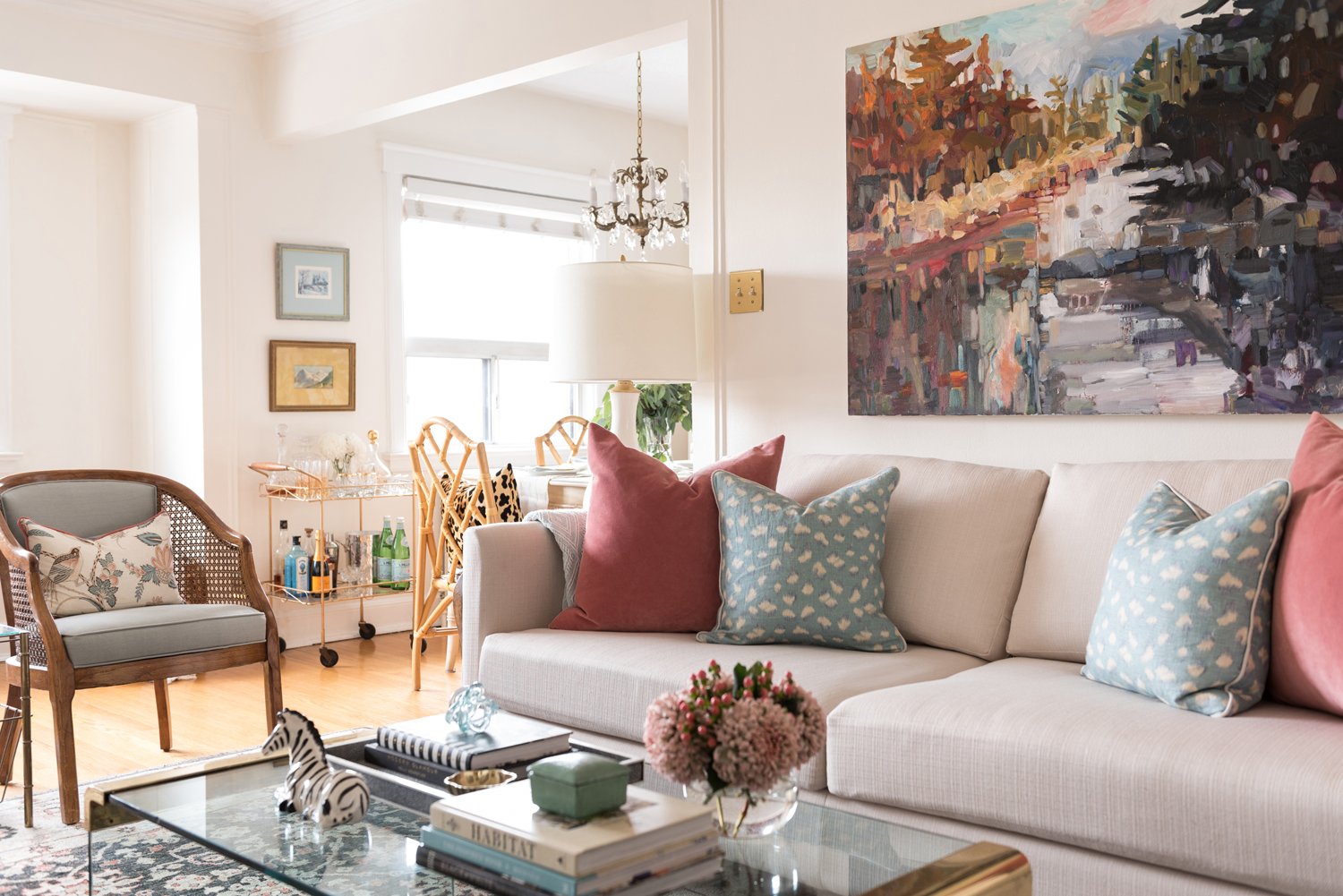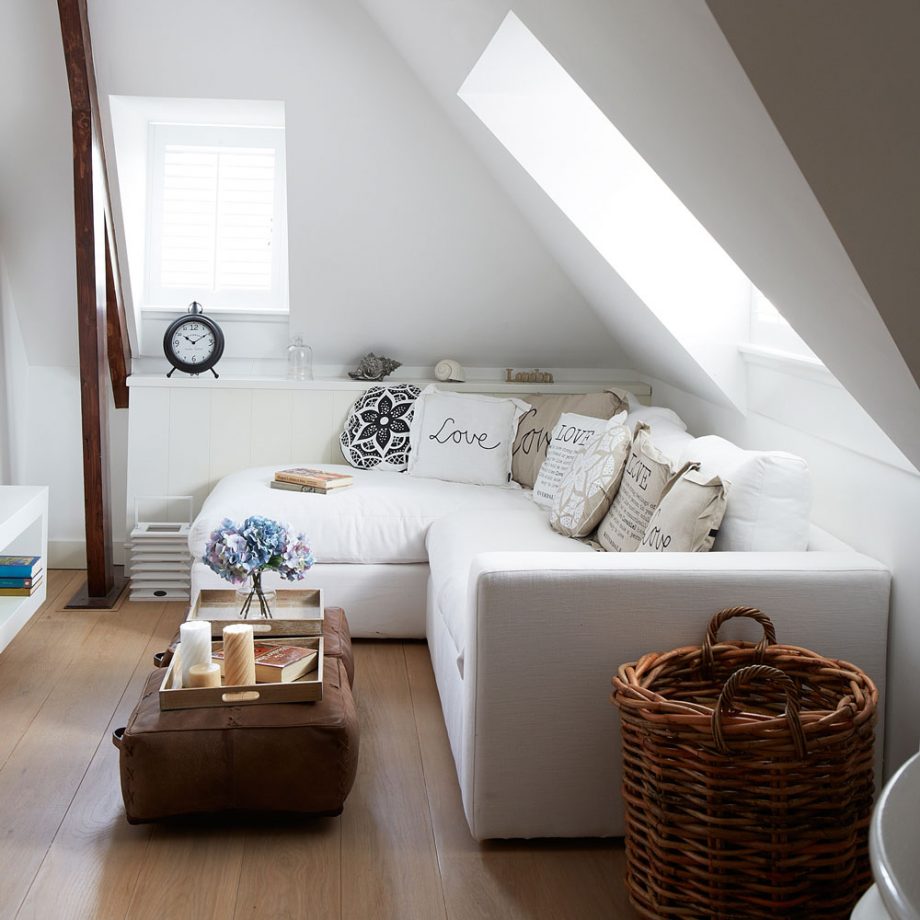 Who says that a tiny living room can't have a fireplace? Small areas can have as much tings as the big ones, you just need a careful and smart planning in order to get it right!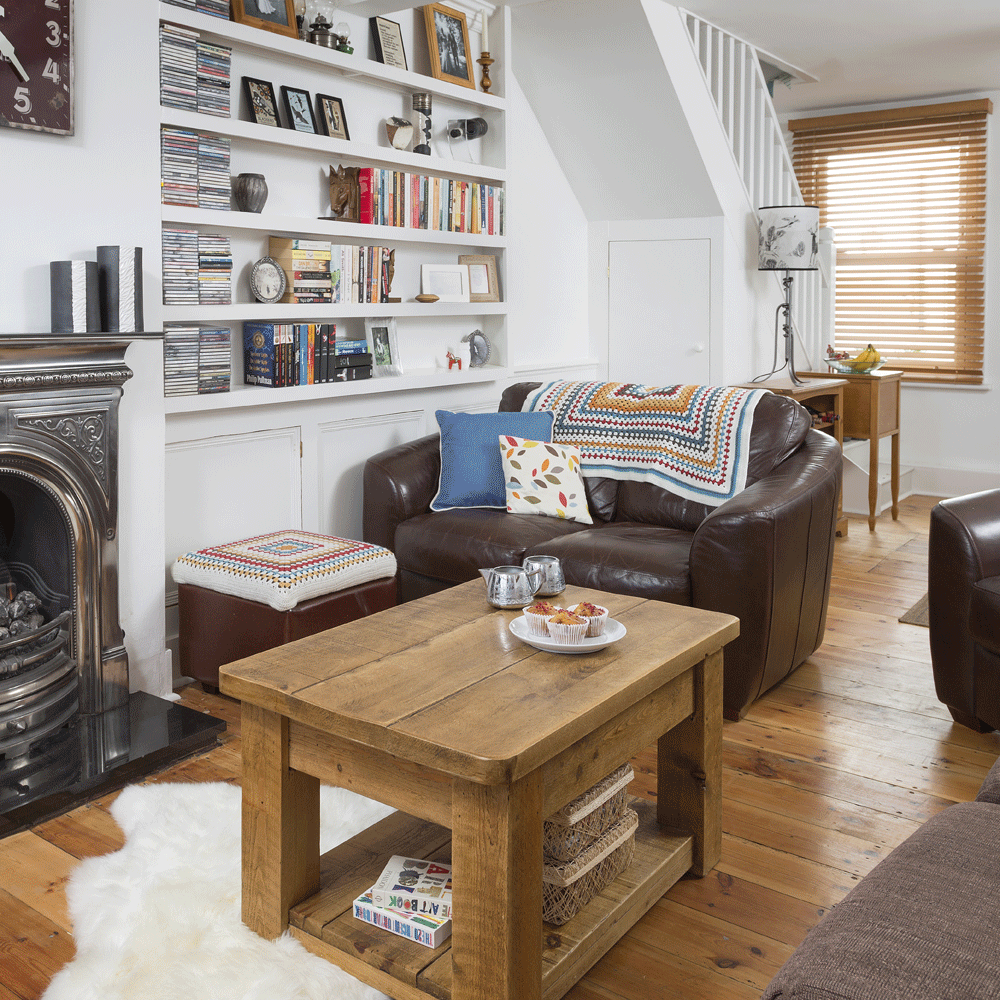 Don't you just love those bold and dramatic colors in this tiny living rooms? They are decorated with style and has a lot to offer.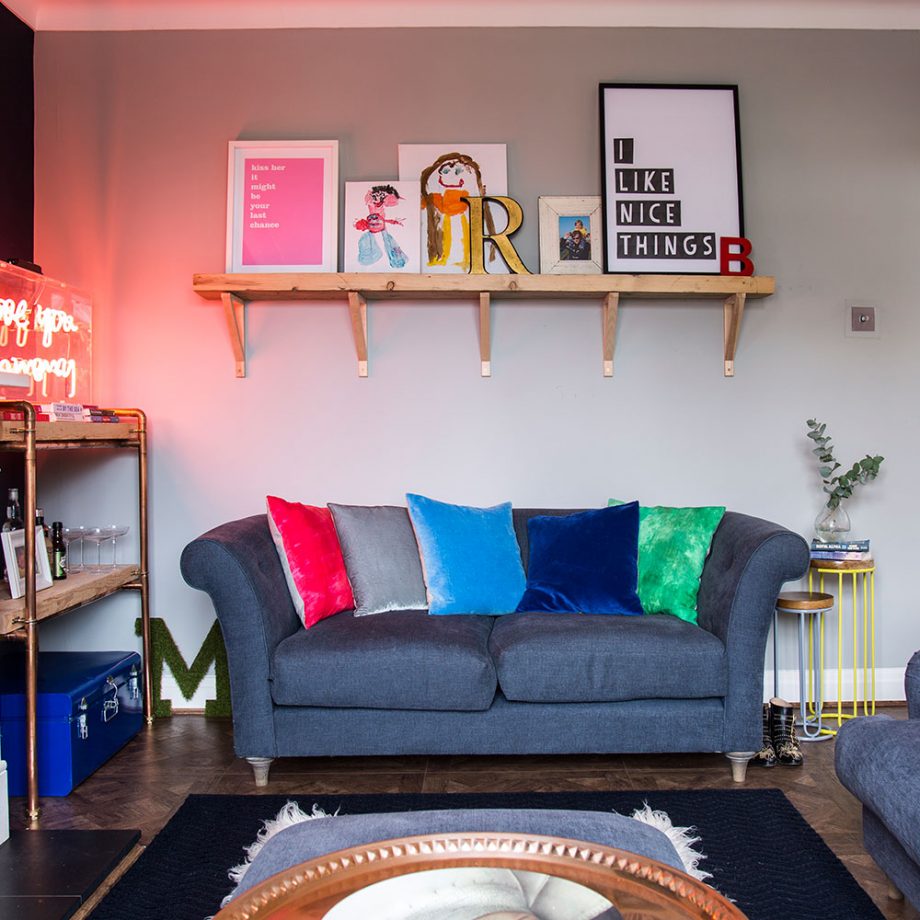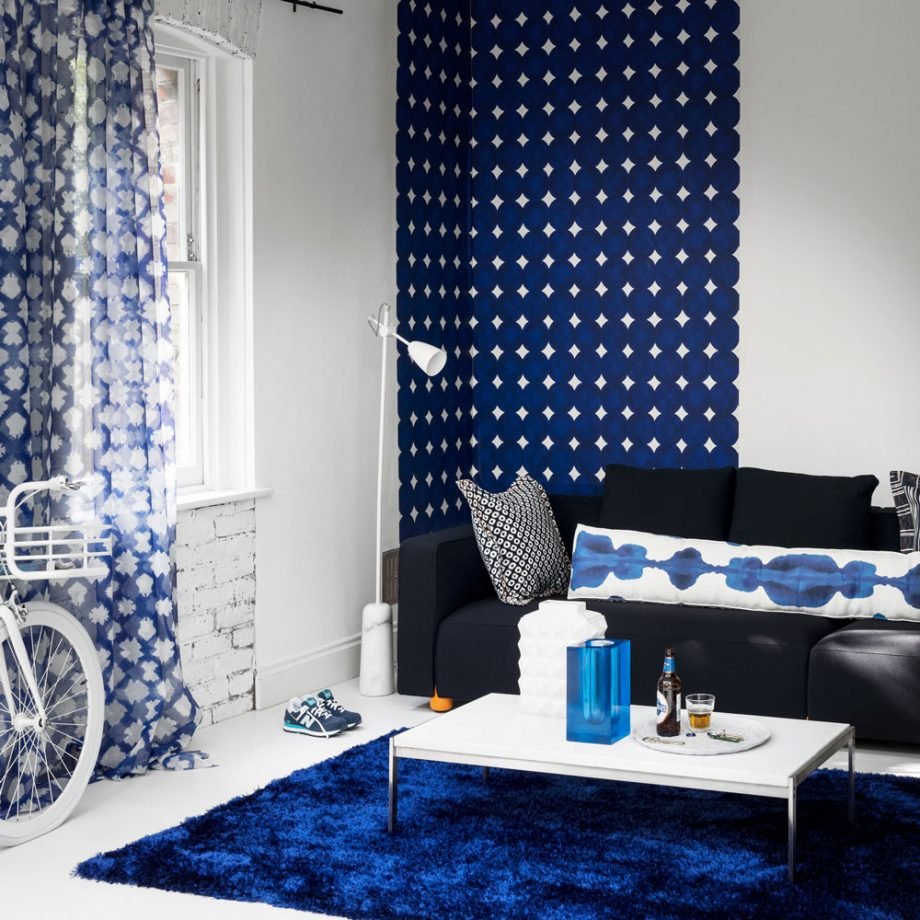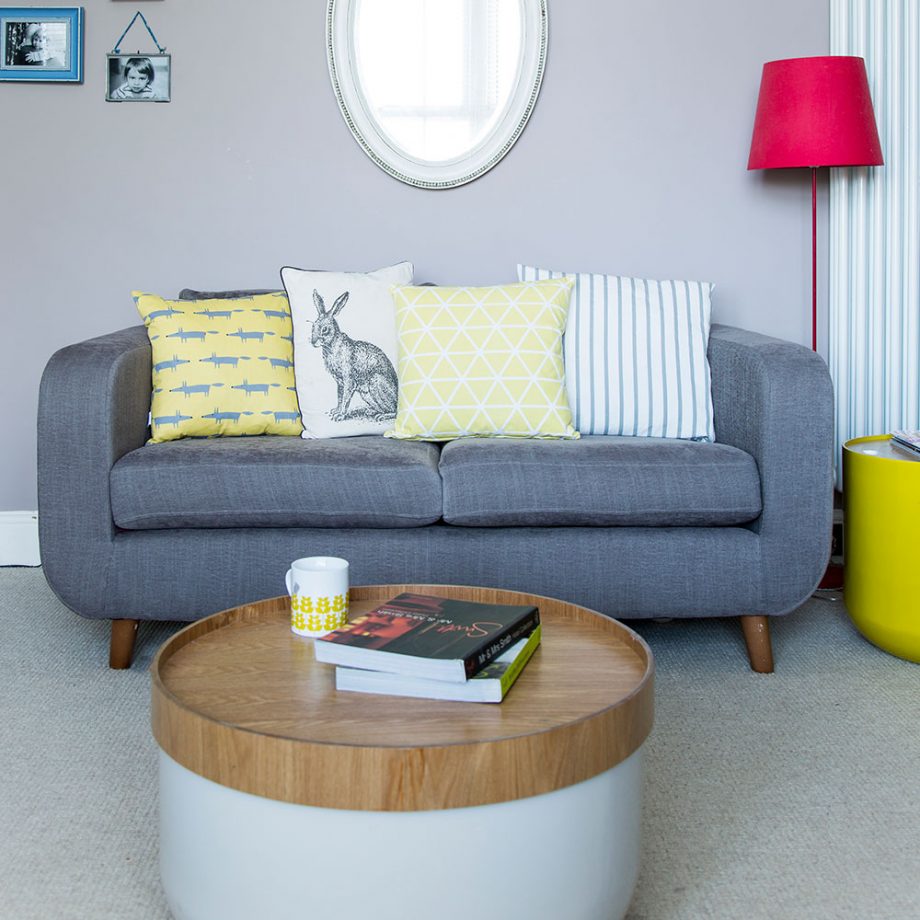 I hope that we have given you some wonderful ideas and that you are going to make use of them as soon as possible!