The day of love and wine is up to come in few days and we can already feel all the love in the air everywhere around us. If you are in relationship and want to make something amazing to surprise your better half, then let us first remind you that the best thing one can gift his/hers partner is definitely the love and attention every day not only on such day.  But also we know how important to modern couples are to celebrate Valentine's Day, so in this article we are sharing with you some out-of-the-box ways to do it. The most of these Valentine's Day celebrations don't include presents, but activities the couple do together, because we know the importance of time spend together with the one you love.
So, if you are planning to celebrate the love this Valentine's Day, then scroll down the page and find out the best and most romantic ways to do it. See all these activities you can make with your boyfriend/girlfriend, and choose the ones that best fit your and your loved one's tastes and personality. You can make this Valentine's Day special with organizing a rich breakfast for you both in the bed, or if you plan some romantic dinner somewhere out, for example. Or you can for example gather all the photos you have together and collect them into a scrapbook of your entire relationship. It would be amazing to remember all the good moments spend together and collect memories you would one day in the future pleasantly want to remember again and again. You can also make some sport activities together, such as start a yoga classes together, or go for a long drive to some beautiful, peaceful and romantic place. You can also stay at home all night and watch a full movie marathon, choosing some romantic movie for example. This are only some of the vest activities you can make together, for more inspiration ideas follow the article below.
1. Make a scrapbook of your relationship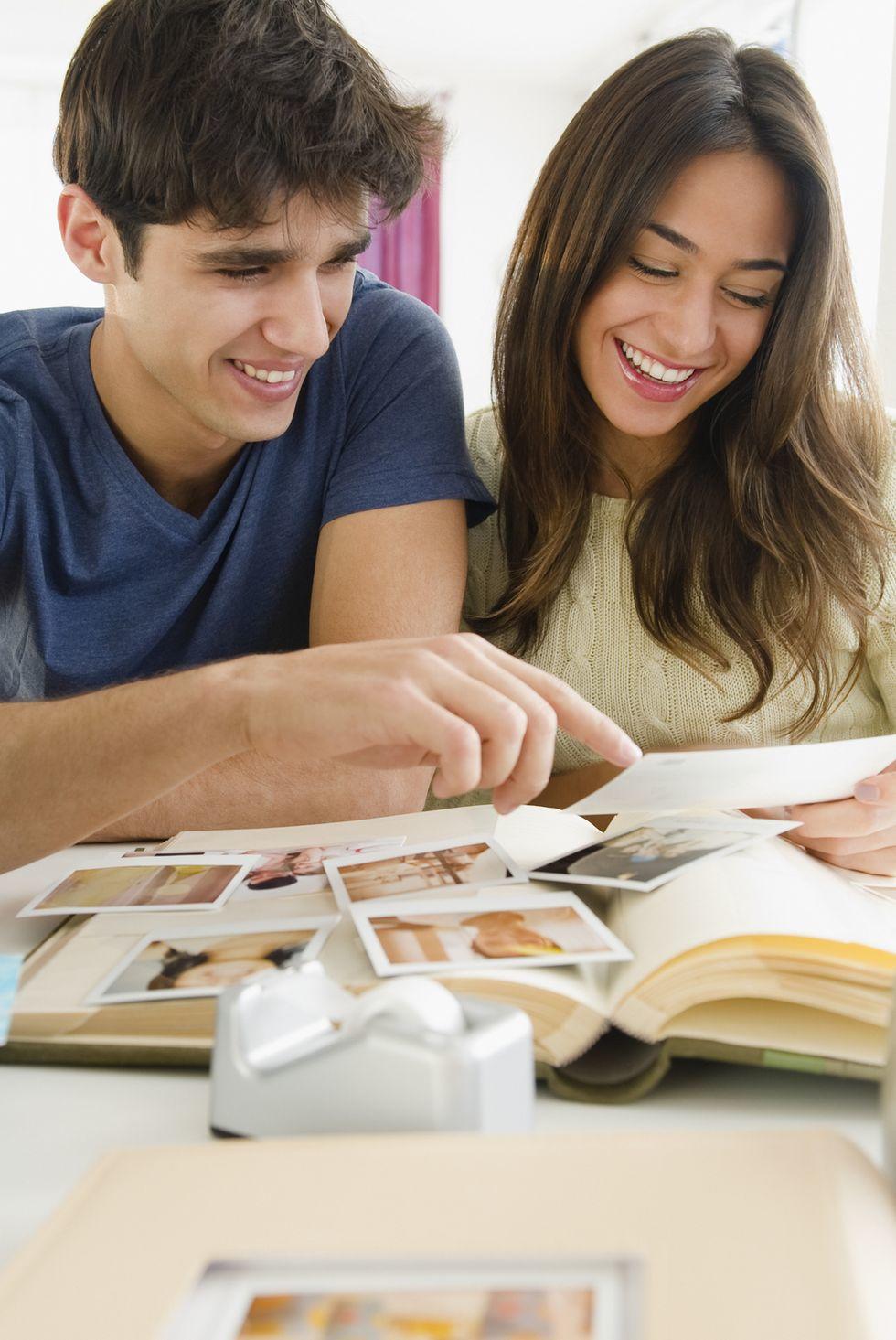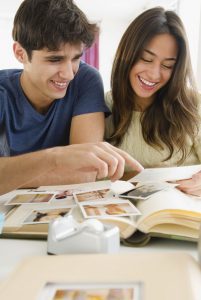 source
2. Head to a yoga class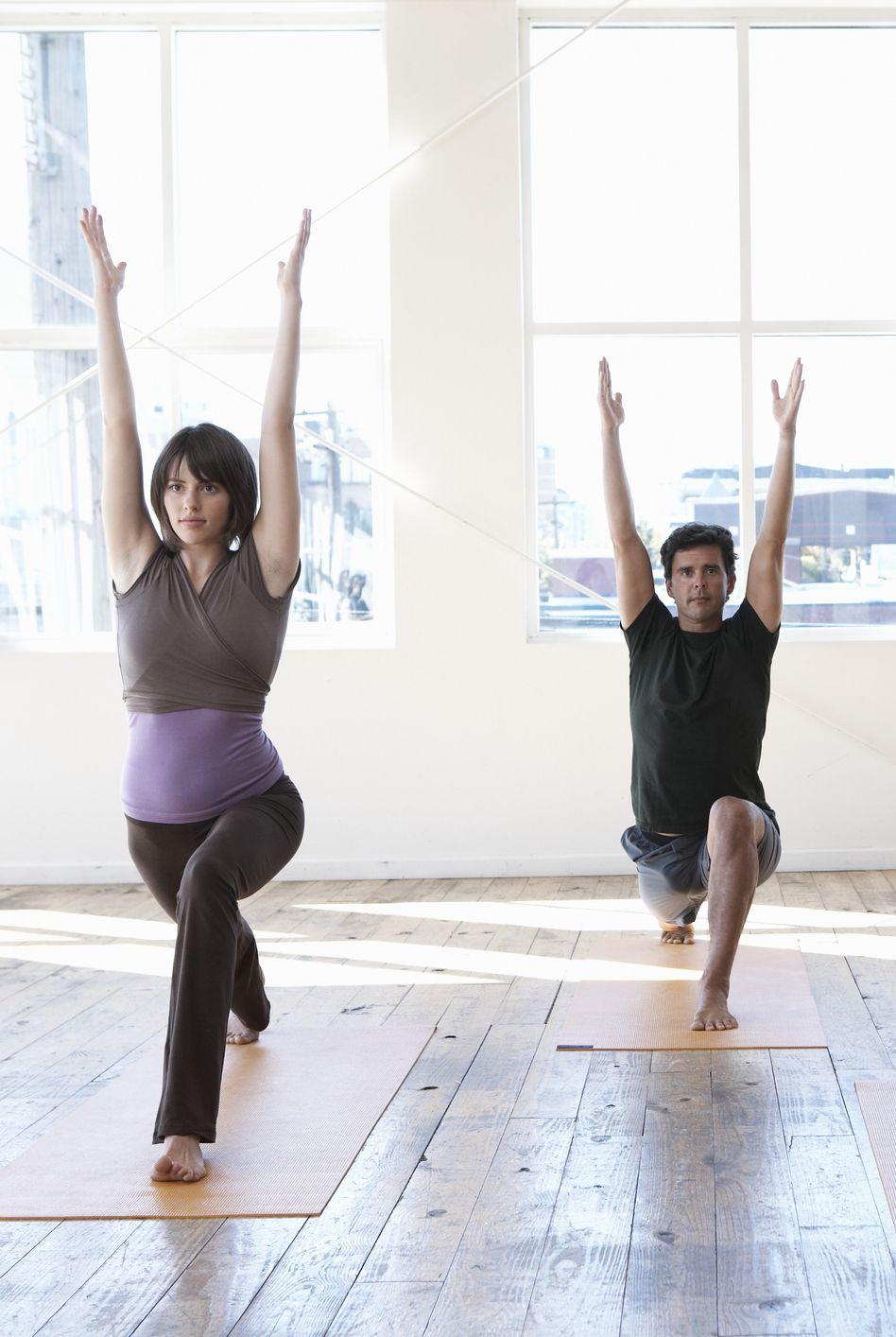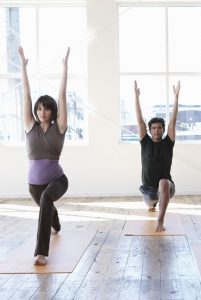 source
3. Take a pottery lesson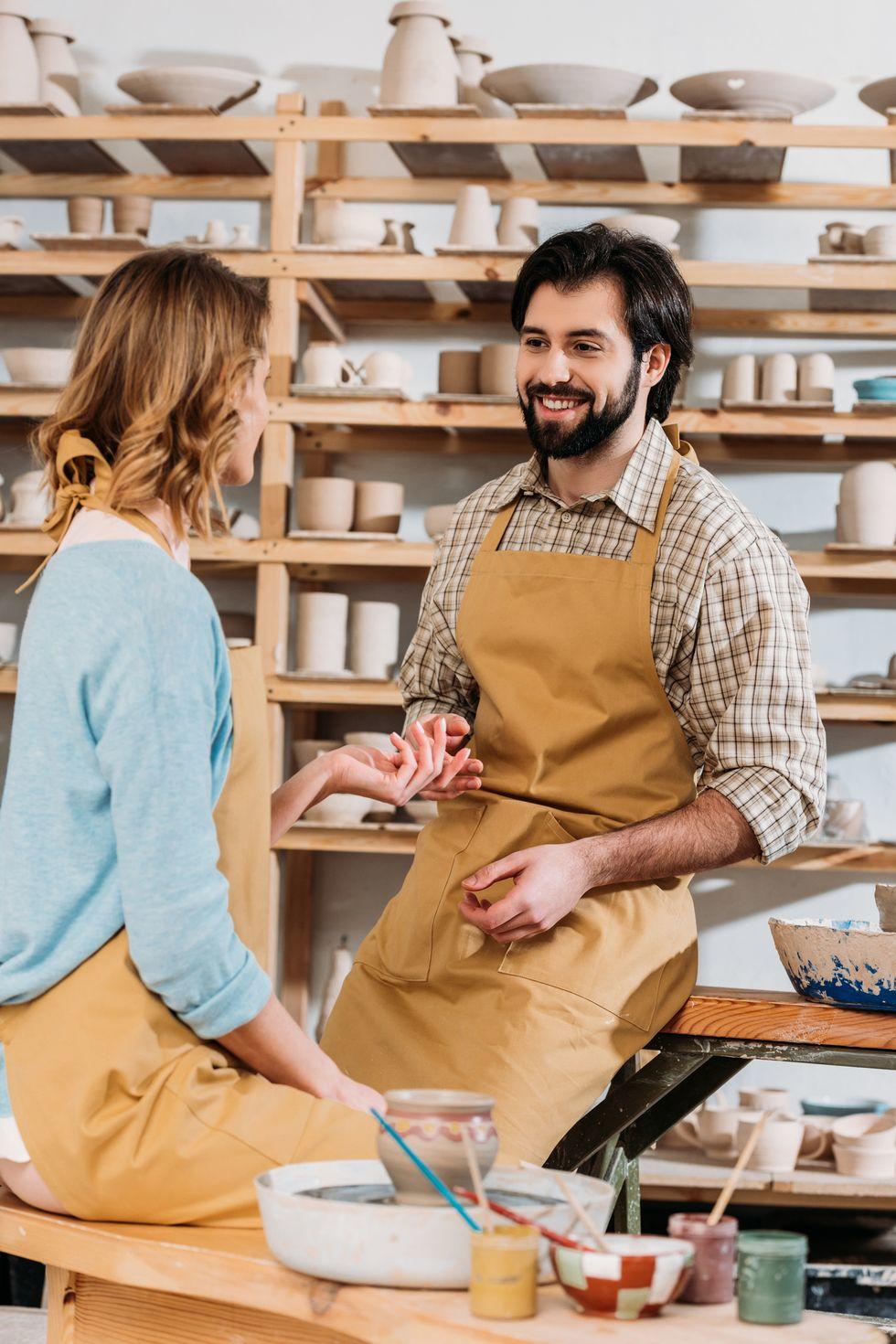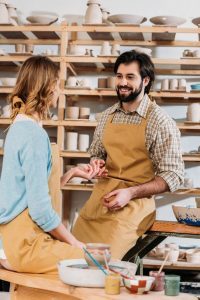 source
4. Bake something delicious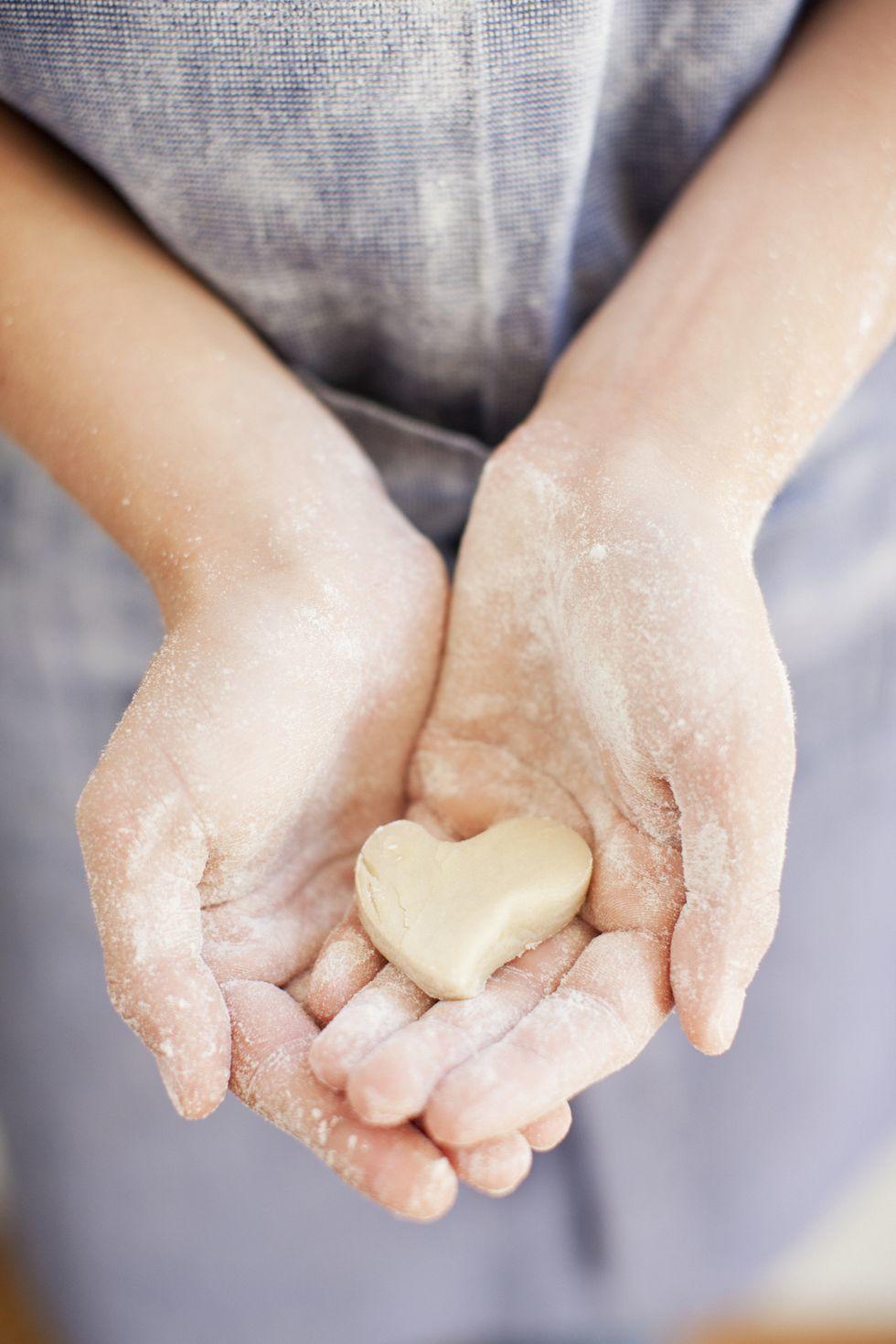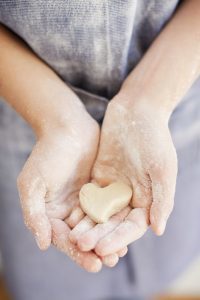 source
5. Go for a drive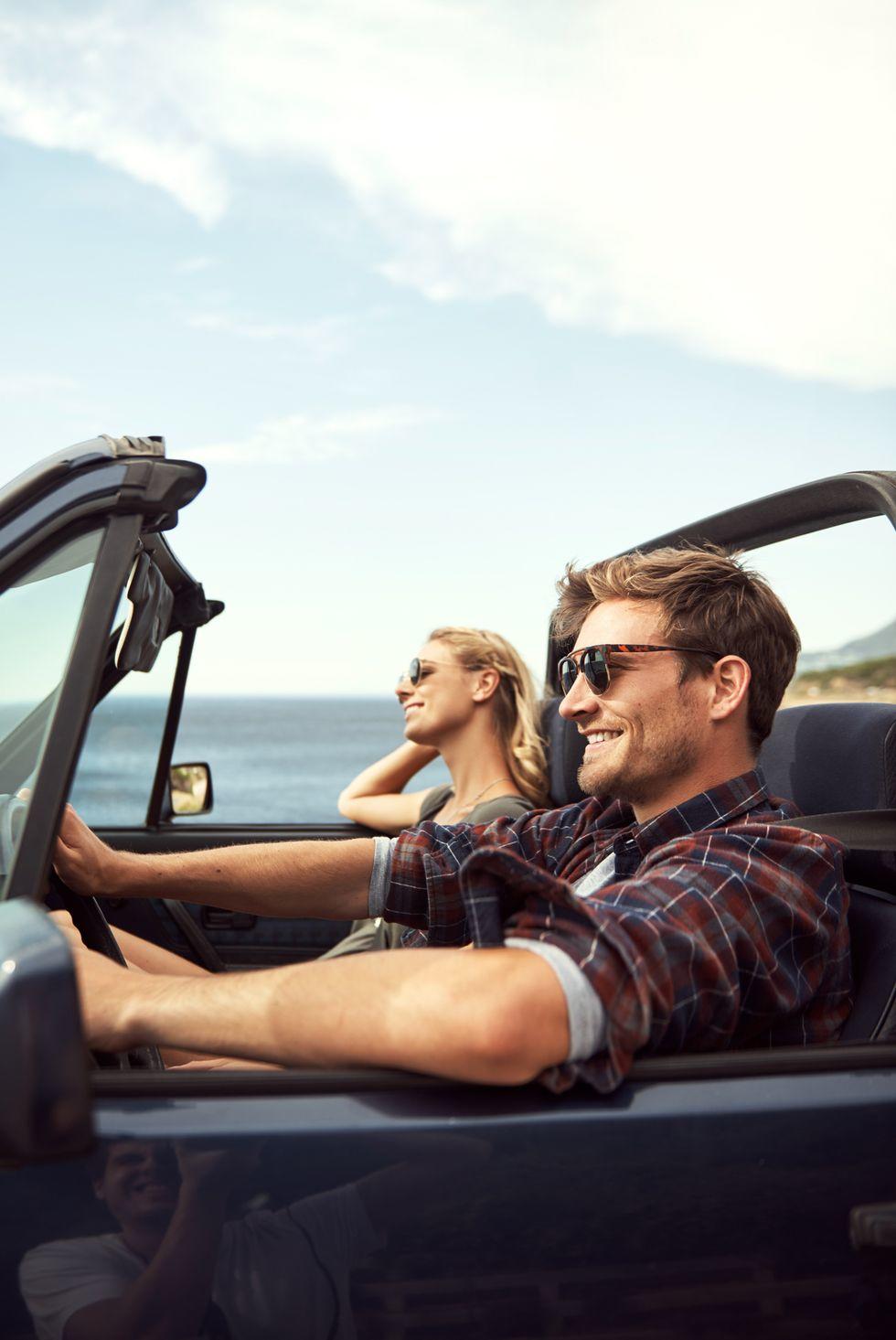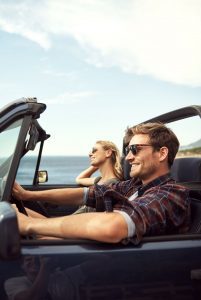 source
6. Eat breakfast in bed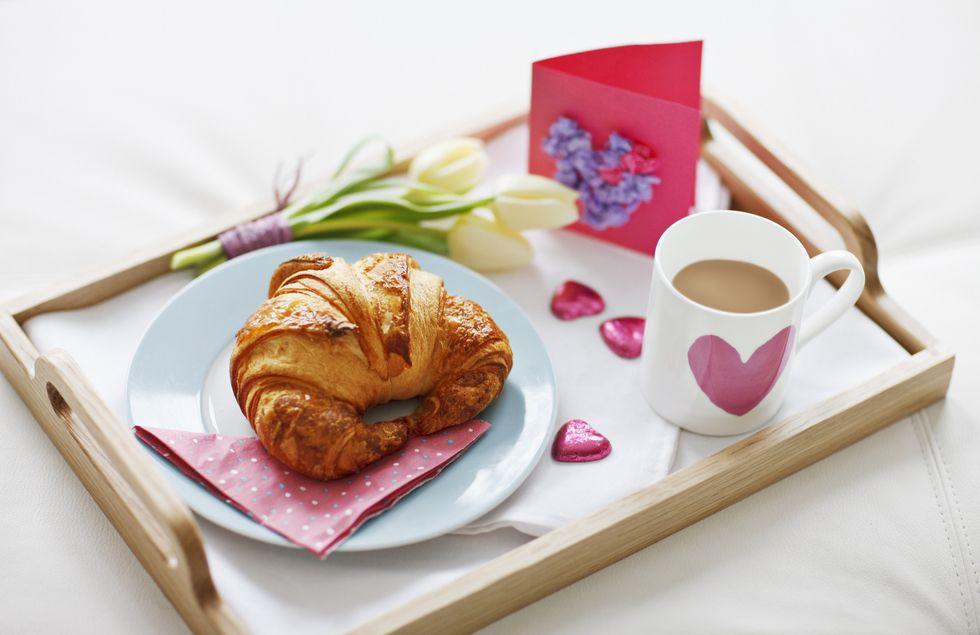 source
7. Enjoy a wine and chocolate tasting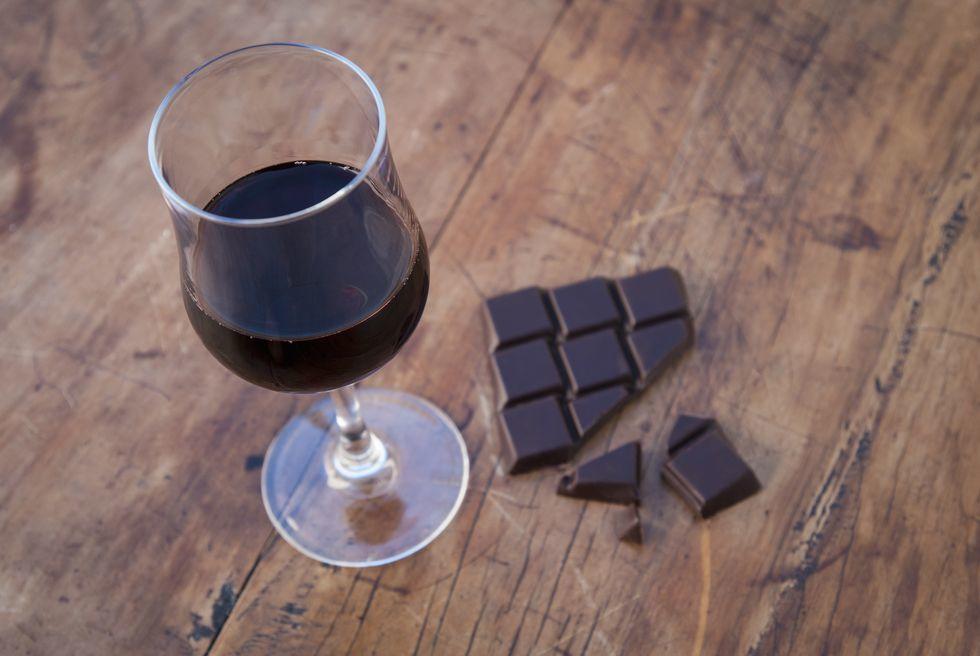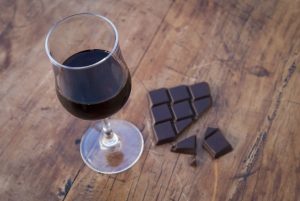 source
8. Craft something together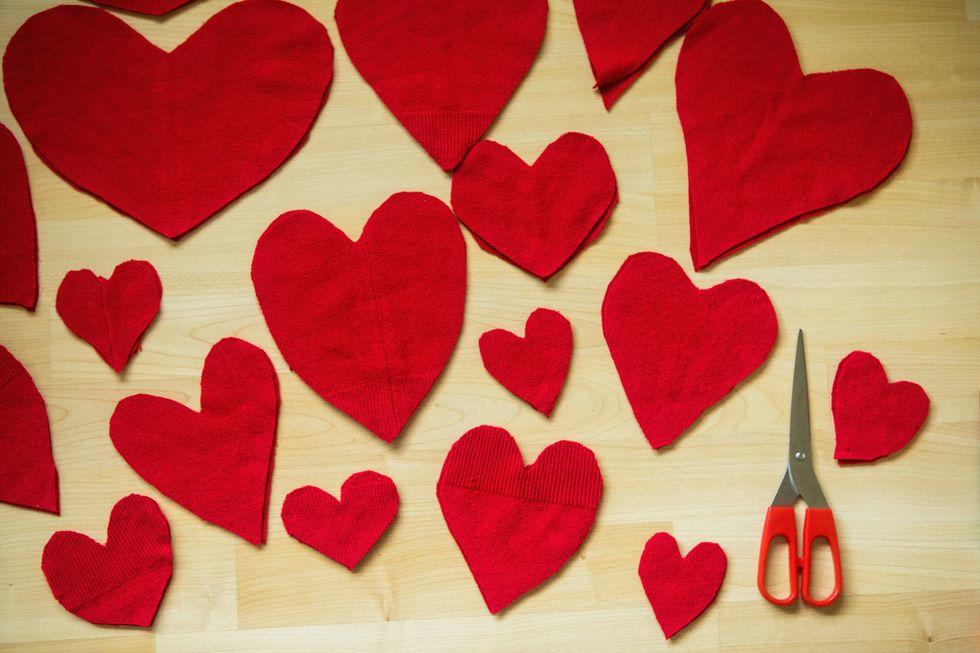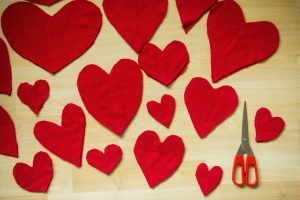 source
9.
Host a game night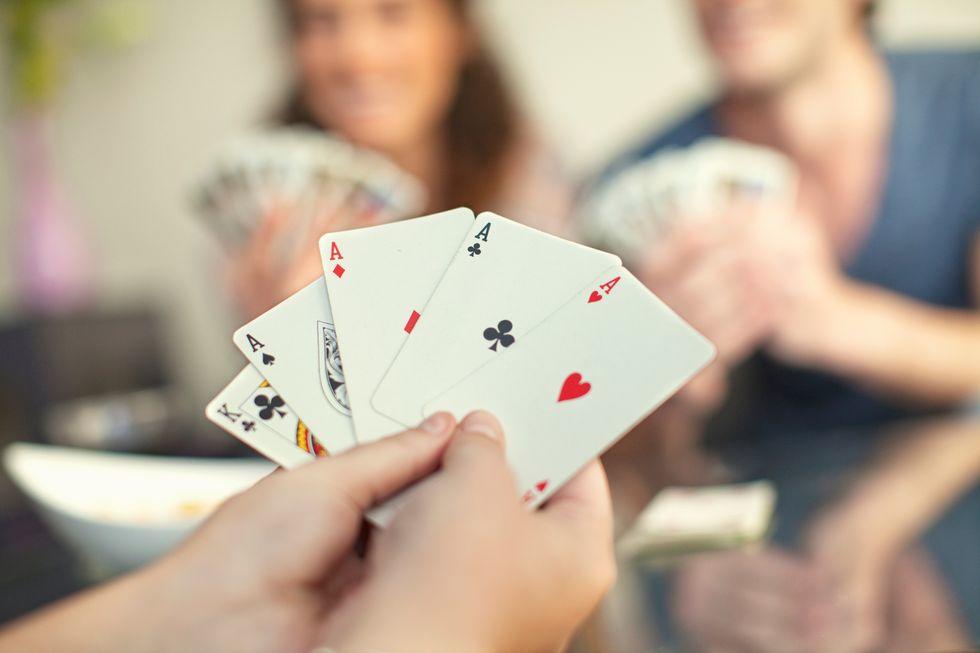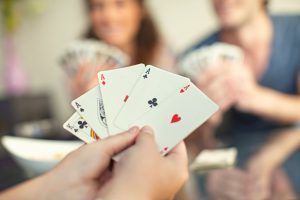 source
10.
Recreate your first date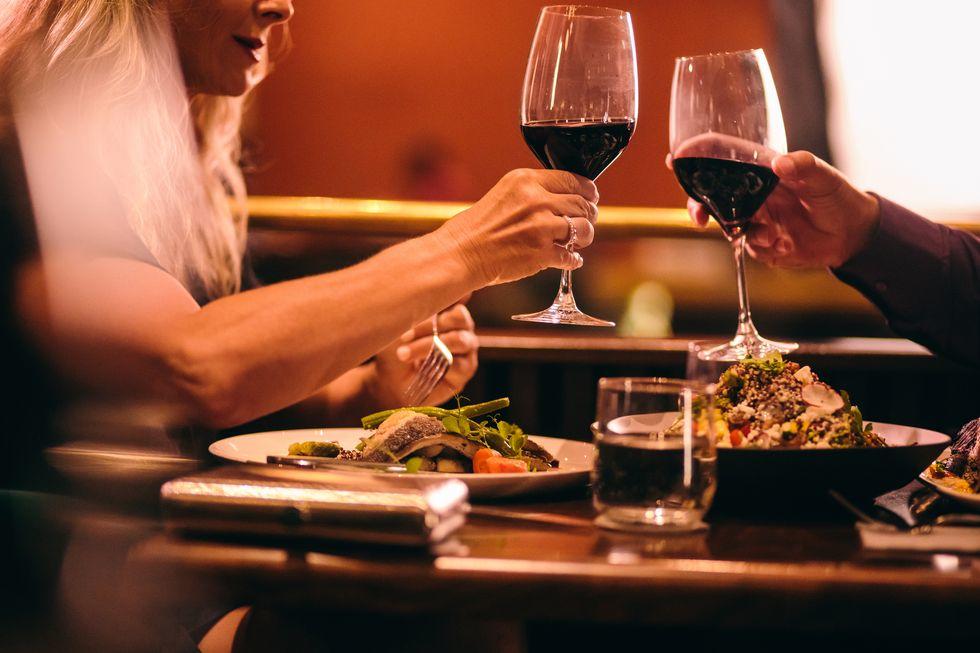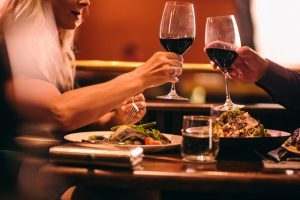 source
11. Have a romantic movie marathon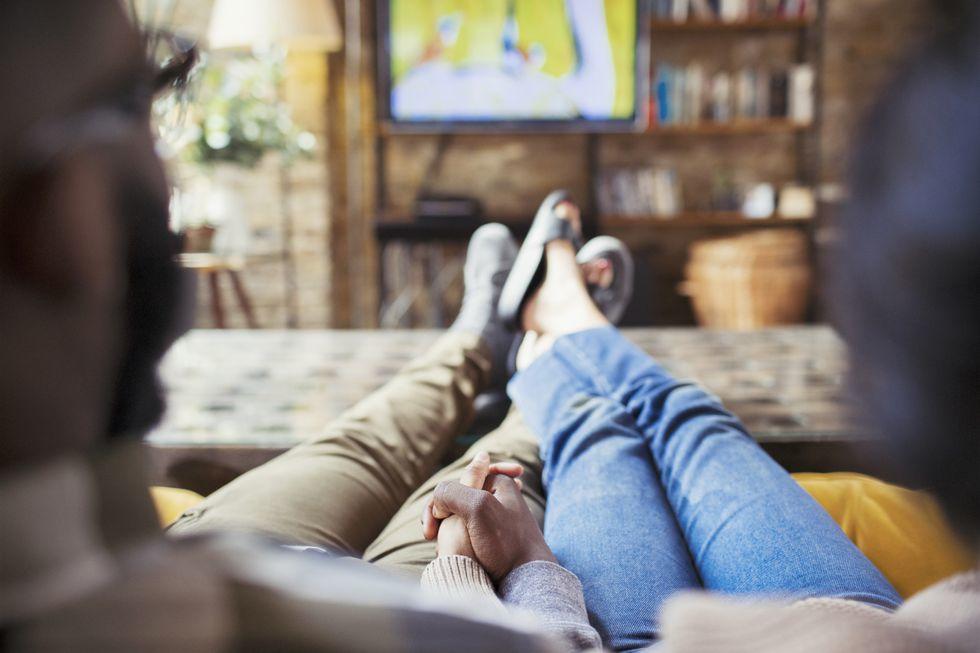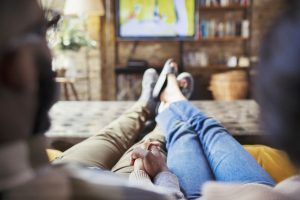 source
12. Exchange heartfelt gifts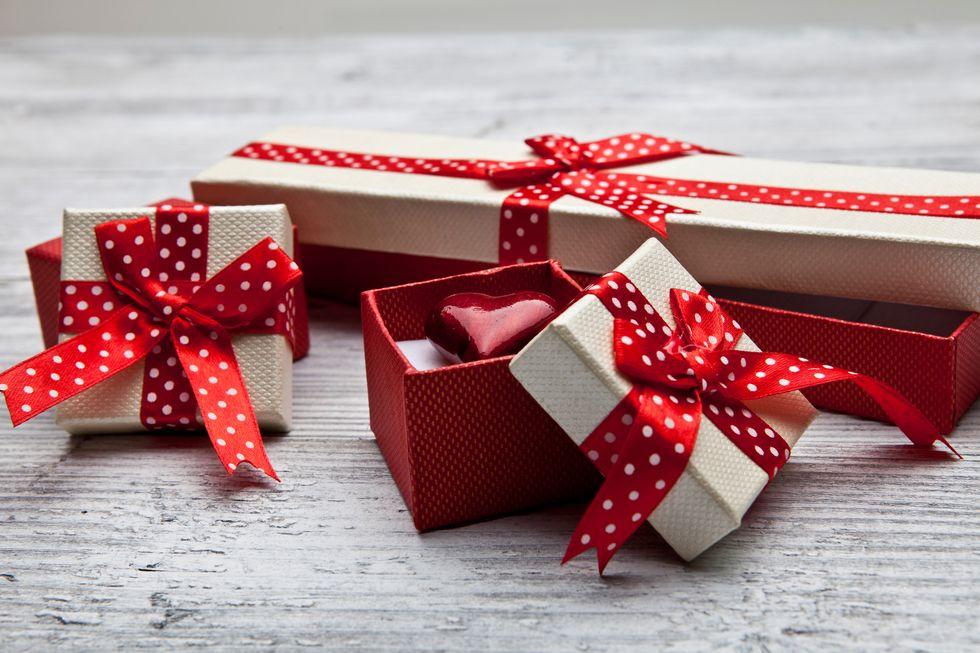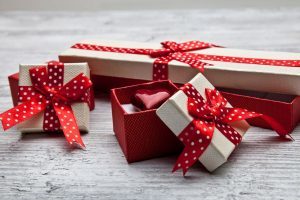 source