Many of the world's most beautiful destinations are also the most remote. Surrounded by water or not readily accessible by air, these off-the-track locales are best explored by private yacht. With so many destinations to choose from, where to start? We have compiled a list of some of the best yacht charter destinations far from the madding crowds.
Best yacht charter destinations
Micronesia
Spread over thousands of miles in the remote corners of the Pacific Ocean, Micronesia is a yacht charterer's heaven. The region is an extraordinary fusion of traditional cultures against an idyllic backdrop of lush rainforests, volcanic landscapes, sky-high waterfalls, and coral atolls surrounded by crystal-clear turquoise seas. The archipelago of Palau is renowned for its seabed littered with exotic flora and rare creatures, as well as World War II wrecks that make for out-of-this-world diving experiences. For those who wish to explore on dry land, the ancient temples and burial sites of the Nan Mandol archaeological site on Pohnpei island will take every yacht charter guest several centuries back in time, an astonishing visit few will forget.
The Galapagos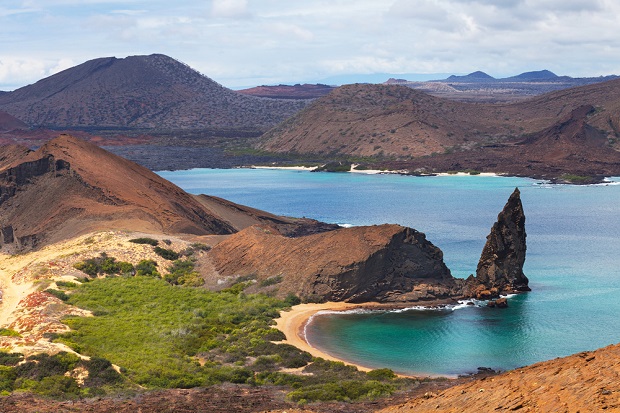 A UNESCO World Heritage Site off the coast of Ecuador, the 217 islands of the Galapagos archipelago boast some of the planet's most fantastic wildlife and are one of the best yacht charter destinations on the planet. Some 97 per cent of the Galapagos are under the vicinity of the renowned National Park to protect species such as the giant tortoise, sea lions, flamingos, and the marine iguana. Each island is its own exquisite paradise, from relaxing on Rabida's terracotta-coloured beaches to snorkelling in the jagged volcanic crater of Devil's Crown on Floreana Island. Cliff-diving enthusiasts will love Las Grietas on Isla Santa Cruz, a narrow and rugged canyon filled with azure waters in which to take a fun swim.
The Baltics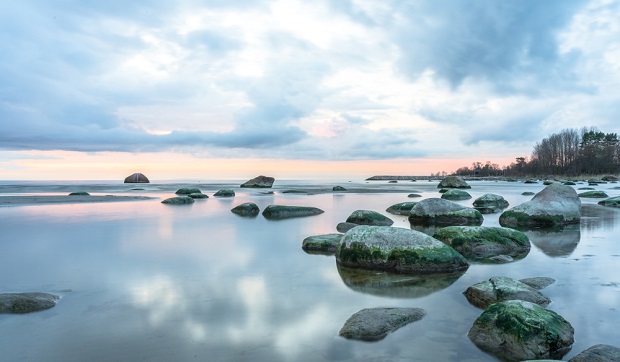 Peppered with throngs of peaceful fjords and remote archipelagos in which to anchor for an afternoon, a Baltics yacht charter is an enchanting experience in Europe's wilderness that allows you to stay close to world-class cities and romantic castles. Between top-rated restaurants, empty white-sand beaches, quaint fishing villages and ice-cold baths on the oceanfront, the hip Scandinavian side is a sensory retreat that emphasises wellness in cosy settings. What's more, there is nothing like viewing the Northern Lights from a luxury yacht charter, its magical, colourful ribbons reflecting on the water.
The Eastern coastline is lesser-travelled but nonetheless fascinating, especially for history buffs. Quirky lighthouses and relics of Soviet-era architecture still stand on the waterfront of the Gulf of Finland, which ends its course in beautiful St Petersburg. For those seeking to explore one of the best yacht charter destinations in the world, a yacht charter in the Baltics is a must.
Antarctica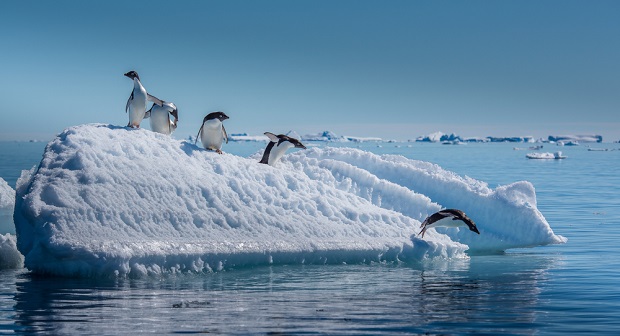 Traditionally destined for research missions only, yachts for charter are now making this fascinating destination accessible to intrepid travellers. The otherworldly landscape comprises dramatic peaks, snowy plateaus, and glistening ice caves that host a wealth of wildlife – think furry seals, emperor penguins, rare seabirds, and majestic orcas.
A yacht charter in Antarctica is more diverse than one would expect. You can ski on virgin snow, take a dip in the hot volcanic springs of Deception Island or visit King George Island's ornate Russian Orthodox church. Make sure to cross the iconic Lemaire Channel, sheltered by stunning peaks and icebergs. The still waters have such a strong mirror effect that you won't know where land and sea meet.
New Zealand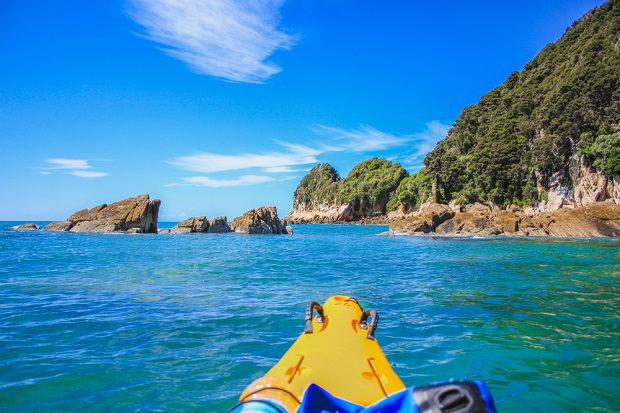 A perfect combination of peaceful relaxation and adventure-packed holidays awaits in New Zealand, one of the best yacht charter destinations in the world. New Zealand self-proclaims itself as one of the sailing capitals of the world – with good reason. The coastline is filled with stunning blue-and-green bays and intimate anchorages, whilst the cities are bursting with cultural sites, coffee shops, and shopping outlets. Nature-lovers will revel in the countless kayaking spots in emerald-green coves or rivers surrounded by valleys. For an extra dose of adrenaline, make sure to go bungee jumping in one of the many spots that offer it. And remember: a trip to New Zealand isn't complete without a wine-tasting session in the vineyards of Waiheke Island.
Which of these yacht charter destinations do you fancy dropping anchor at?