The company "Airbus" began with the realization of one of the most significant projects in air traffic.
"Airbus' patented model aircraft hypersonic jet that will travel with high speed. The journey from Europe to the United States could take only an hour. To compare, the journey from London to New York currently takes seven hours. The aircraft will have a turbo jet engines, but also a kind of rocket power which will enable high speed.
The patent received approval from the competent authorities in the United States four years after the "Airbus" betrayed documentation.
It is expected the plane to travel with double speed of the legendary "Concord" that move with speeds up to 2172 mph. The aircraft was withdrawn in 2003. Watch the video to see this new awesome supersonic jet and enjoy!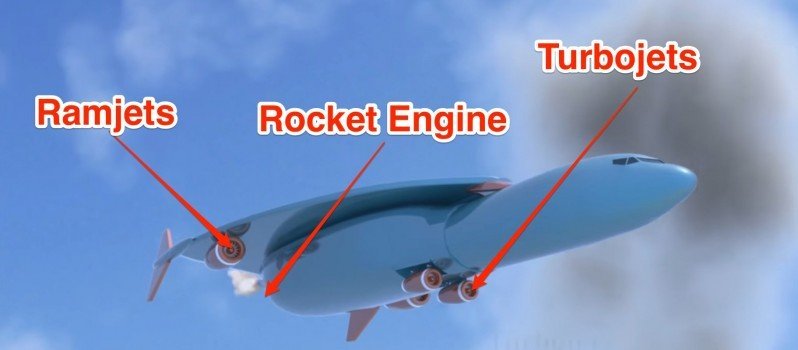 PatentYogi