If you are planing a garden fieats in your home, then there is no other way to do it, unless perfect. In order to have your perfect fiesta, there are few things that you should acomplish. Below we present you some of them.
1.Tlayuda con Chorizo (Mexican pizza with chorizo )
Rule number one for a perfect fiesta is, of course, the food. Well, if you are having a Mexican themed fiesta, instead of tacos, you can serve grilled pizza flavored with jalapenos, cilantro and smoked chorizo. Sounds delicious? Try it for your next garden fiesta.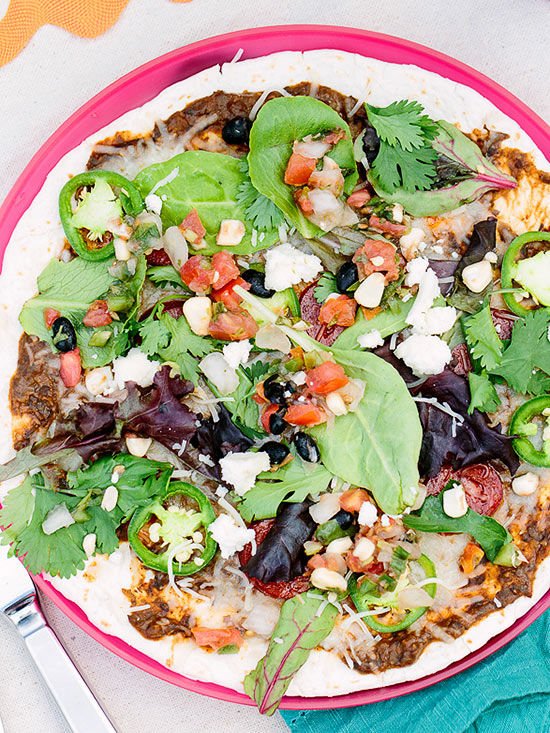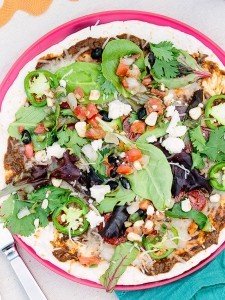 source
2. Mocha tres leches cake
And, after the lunch, who is for a delicious Mocha Tres Leches Cakes, served in a Mason jar, individually for every guest? Surprise your guests with these adorable jar decorations with desert served in them. Everybody will enjoy them.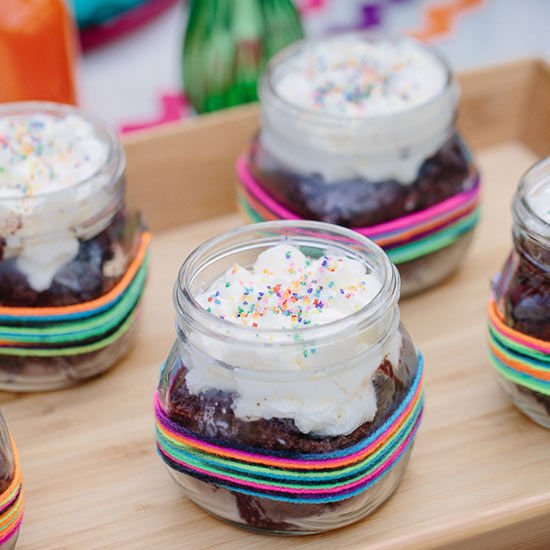 source
3. Paper banner decorating
An absolutely must, on every fiesta is the décor. If you are making garden party, then you can decorate using some pretty paper flowers that you can make on your own, or some bright and bold banners that will give a special charm to your backyard.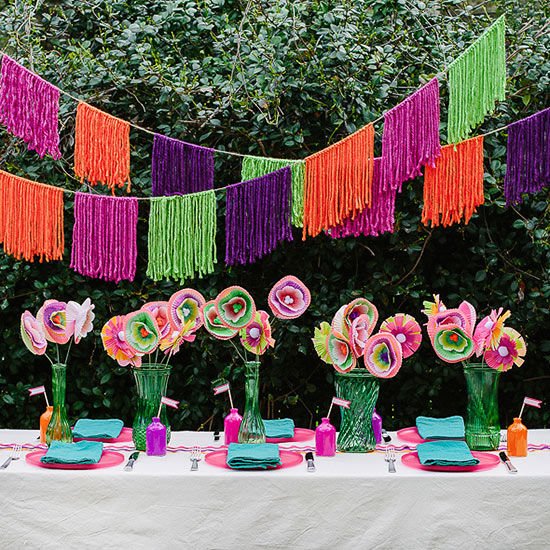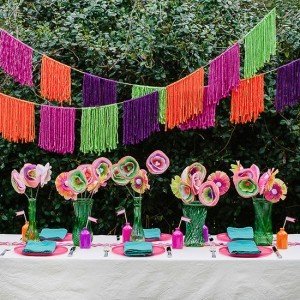 source
4. Embellished drop cloth
Add some personal touch to your garden fiesta, by decorating the tablecloth with wide rickrack ribbon, that will turn your tablecloth into a fiesta-worthy tablecloth. Use the same colors as the other décor so they match together. Use fabric glue, ribbon and some white cloth that you already have at home.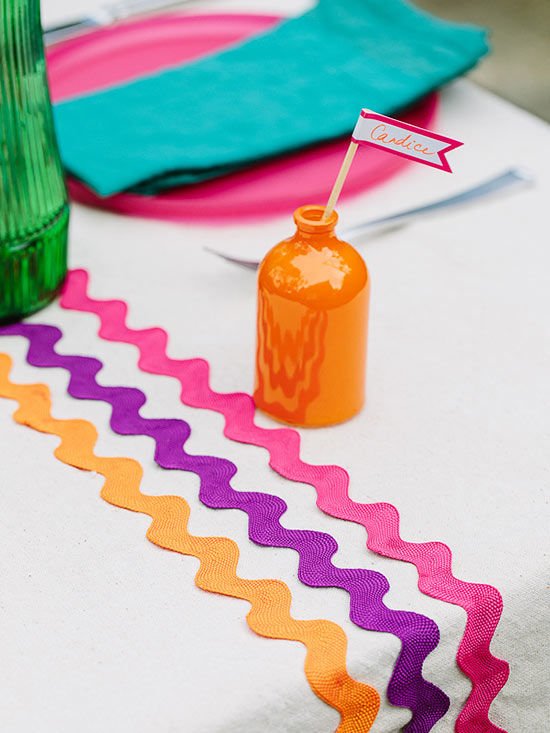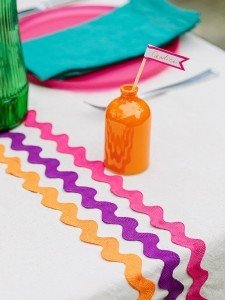 source
5.Yarn-woven silverware basket
Everything is in the details. If you want to express your creativity, then one good idea is to decorate the silverware basket with some colorful ribbons. Everything has to be perfect for your party, right? Well, then decorate everything so that is all amazing.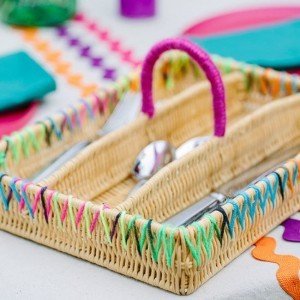 source
6. Drink Station
The drinks are another must, together with the food. If you want to give your guests a pleasure to enjoy a perfectly organized party, then you can for example keep the cocktail bar stocked with a signature cocktails, festive sodas, water and other drinks.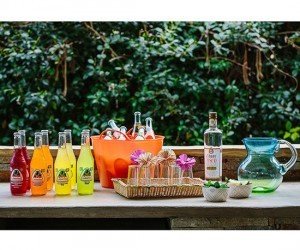 source
7. Cupcake wrapper flowers
Instead of expensive fresh flowers bouquets, decorate your table with some paper flowers that you can DIY. That way you can express your creativity and spend some money on more important things, such as food and drinks.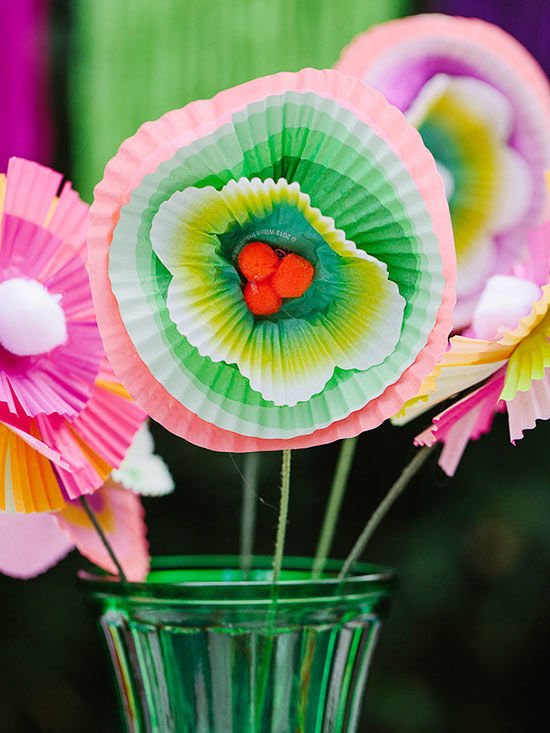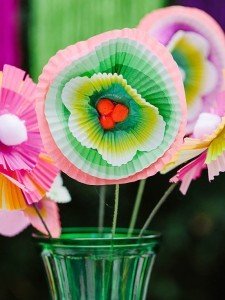 source