Taking a trip can be so exciting, but planning it can be a real hassle. There are tons of things to think about before book your vacation. We have gathered three things that you need before traveling.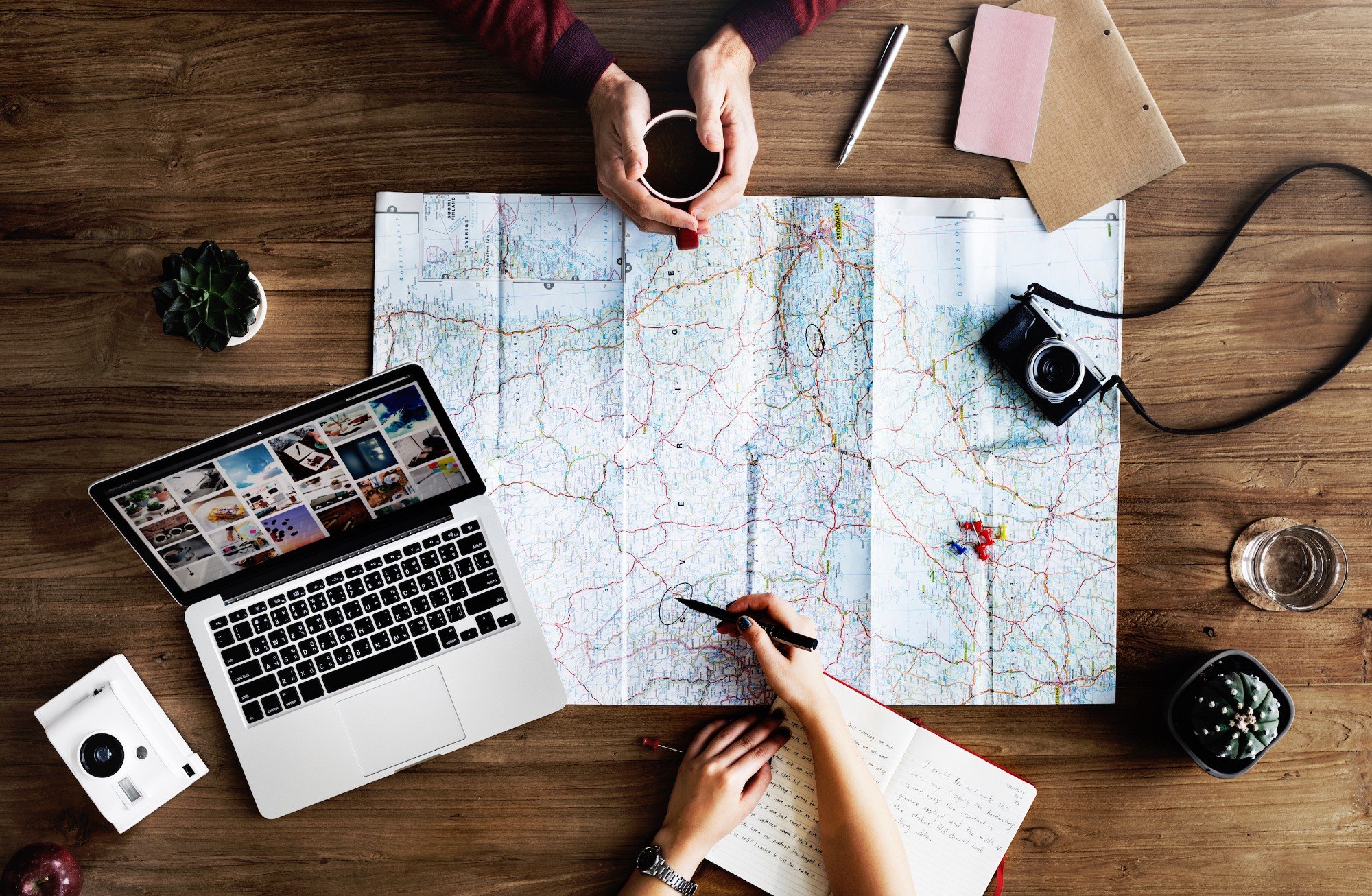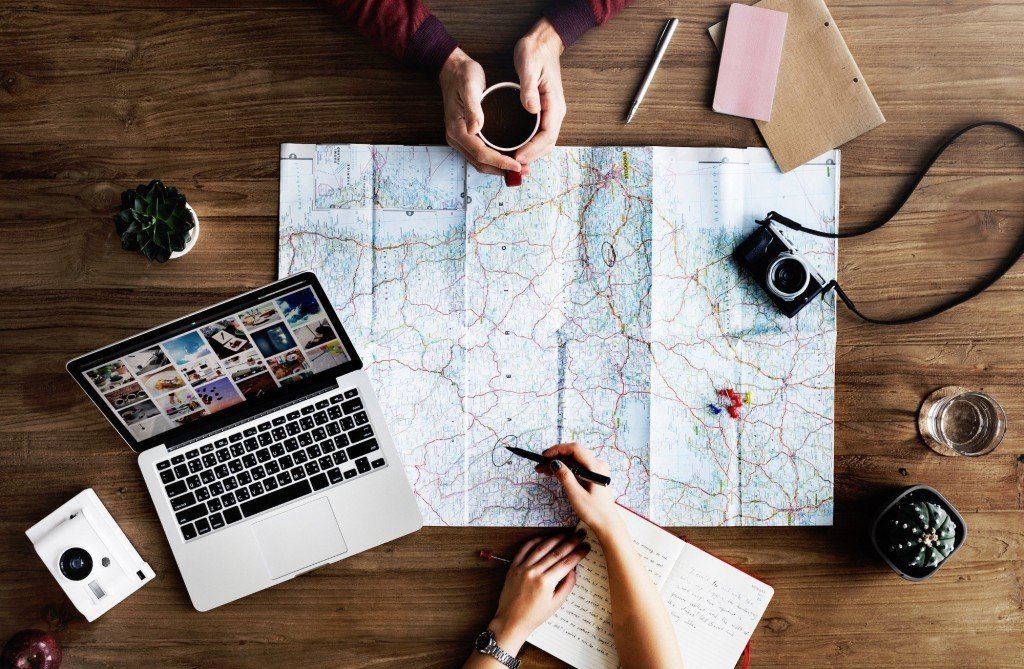 source
A Terrific Travel Agent
With the advances of technology and travel websites, travel agents were becoming a thing of the past, but not anymore. If you have ever planned a vacation, you know how much work that can be.
You have to find the perfect place to stay and check their reviews. Coordinate transportation and check their reviews. Then you have to research attractions for the area and check availability and price and again, their reviews. It all starts to snowball. If you work with a travel agent, they handle all of the logistics for you and will have reviews for each of those from previous clients.
You will have a conversation with them about the destination, dates, number of travelers, the type of transportation needed. They will coordinate the rest. Your agent will be able to recommend entertainment too. Many agents are able to offer special pricing to their clients.
Your agent will also be able to give travel advice like how early you should arrive at the airport, what documentation you should have with you, local currency, types of conversion kits your electronics may need, and health and safety tips for that area.
A Check Up with Your Family Physician
Depending on the location, your travel agent may have told you to visit your doctor for vaccines and preventative measures you should take. Not all agents will know this information, so don't count on their referrals for this. Research your location. You can visit government websites for travelers tips.
Tell you doctor where you plan on visiting. They should be able to tell you what vaccines you may need and other medical tips. Did you that you can have something called "traveler's diarrhea"? It is common and gross. This is one of those things that your doctor can warn you about.
Also, this is a good time to get refills of any medication that you may be taking. It can be difficult to get prescriptions while traveling.
Well Packed Luggage
This doesn't mean packing your cutest swimsuit. This is about remembering to pack essentials.
First, if you are taking electronics, cell phones and laptops, you will need to be able to charge them. Different countries have different outlets. It's a good idea to bring sunscreen and OTC medicine with you too. A full size bottle of sunscreen could be a problem for flying, so pack a travel size.  Bring extra copies of identification, your travel insurance documents, and your itinerary. Add at least an extra outfit and shoes, just in case. These items should be in your carry on. If you miss a flight or your luggage is lost, these are things that you will need with you.
Another aspect of having well packed luggage is planning to use appropriate sizes. Airlines have changed their policies on size restrictions. You may have to pay extra for oversized luggage or for luggage that weighs too much. These fees can get expensive. Check the dimensions and weight before you head to the airport.
Also, know what sizes of items you can bring. Like sunscreen, there are restrictions on liquids and other items. Some items you will not be allowed to carry on no matter the size.
Being prepared will ensure that your trip will be a fun experience, not a nightmare. If you don't want to hire an expert to plan your trip, be sure to research the local area, the country, and the airline's laws and policies. Make an appointment with your doctor to help you be medically prepared. Being prepared will help your trip be a success.