The corona virus has affected more than 80 countries around the world, and that have infected more than 98ooo of people from different places of the world. The World Health Organizations and Governments from different countries have taken several measures in stopping the virus to spread further. One of them is to close classrooms, plazas, malls, sport venues, cafes, museums and other tourist destinations that have the risk of collecting more people on small surface. They call the people from all over the world to stay home and self-isolate in order to stop the virus from spreading. These quarantine measures have left many public spaces absolutely deserted.
Since the corona virus outbreak attacked Italy, especially its Lombardy region, many of the most notable landmarks, such as Milan's Piazza del Duomo in Italy, Saudi Arabia's Grande Mosque, The Louvre Museum in Paris… have been closed for fear of  furthering the spread. Tourist landmarks around the whole world have seen their visitor dwindle, and have left emptied and totally abandoned by the corona virus outbreak. Below you can take a look at some of the biggest world's landmarks before and after the corona virus outbreak comparing photos. They all show how much the epidemic has affected the landmarks and the tourism. Take a look.
BEFORE: The Piazza del Duomo in Milan is the biggest attraction in the city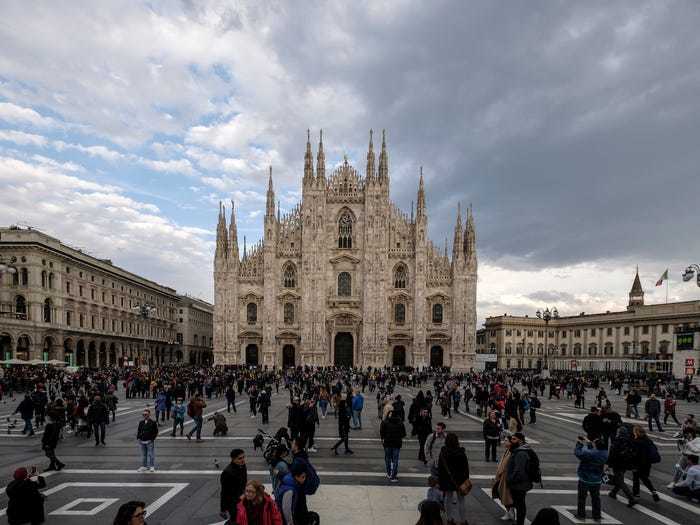 source
AFTER: The famous square is now looking eerily empty as the number of cases in Italy continues to climb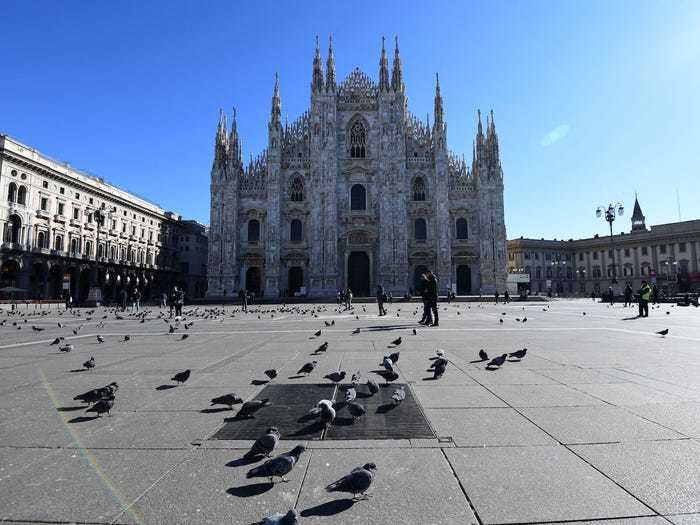 source
BEFORE: The Spanish Steps in Rome are a UNESCO world heritage site which attracts millions of picture-taking tourists every year.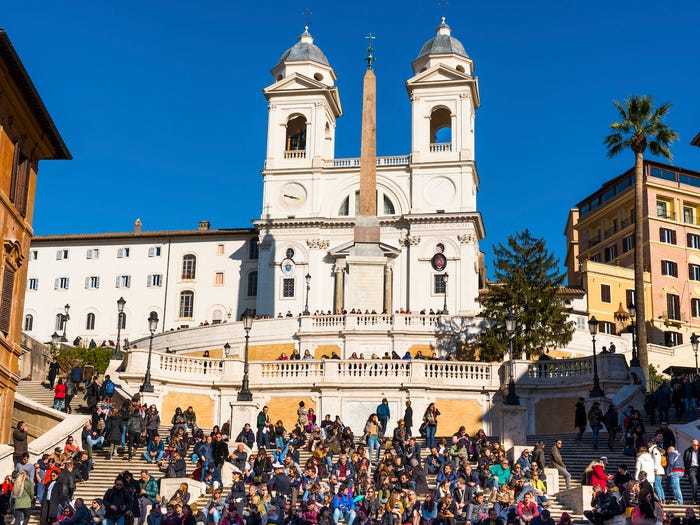 source
AFTER: But as the corona virus spreads further south, more tourists are refraining from visiting the famous steps.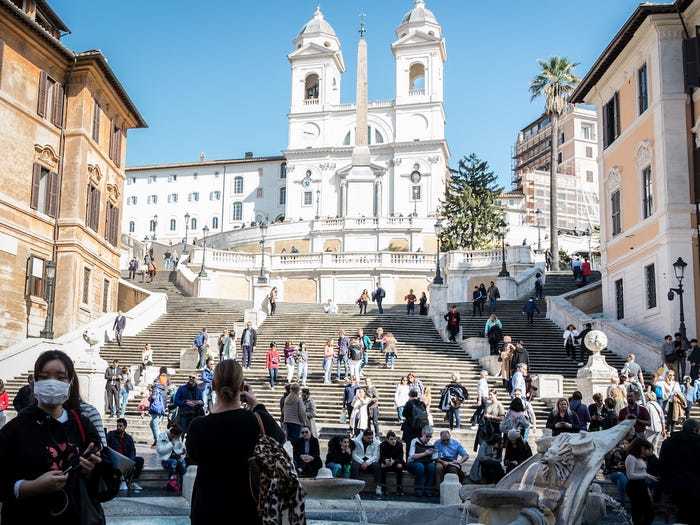 source
BEFORE: The Colosseum in Rome is one of the most-visited archaeological sites in the world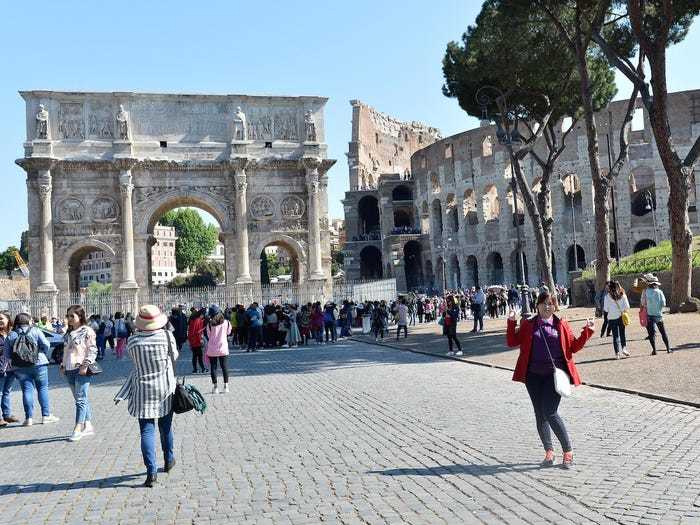 source
AFTER: It looks unusually empty, as tourists take precautions and avoid large crowds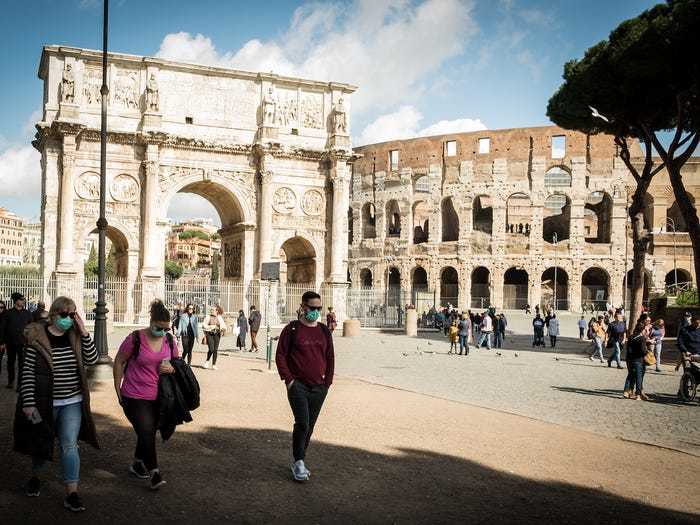 source
BEFORE: Near the Colosseum is the Il Vittoriano monument.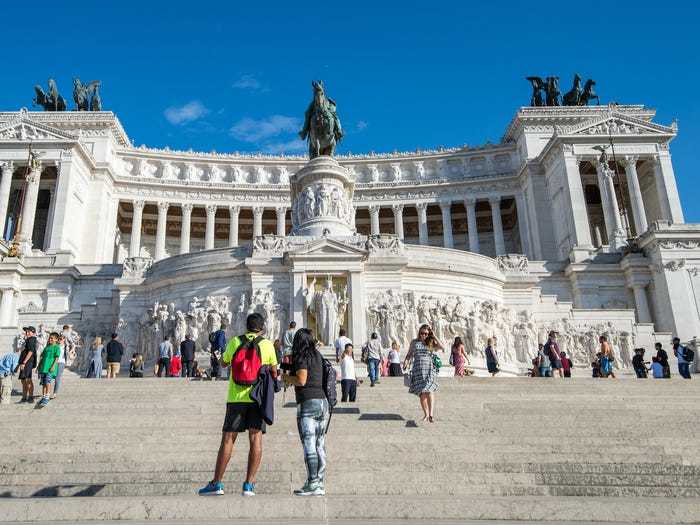 source
AFTER: Again, the scene is emptier and people are wearing masks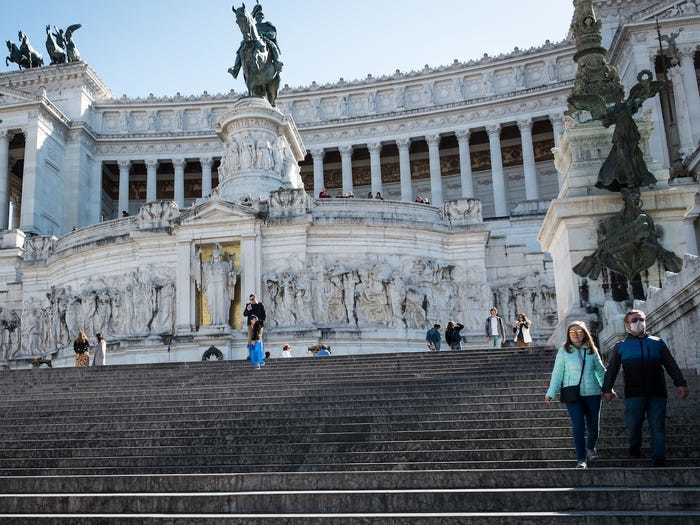 source
BEFORE: The Trevi Fountain in Rome attracts an estimated 1,200 people every hour and is one of the most famous fountains in the world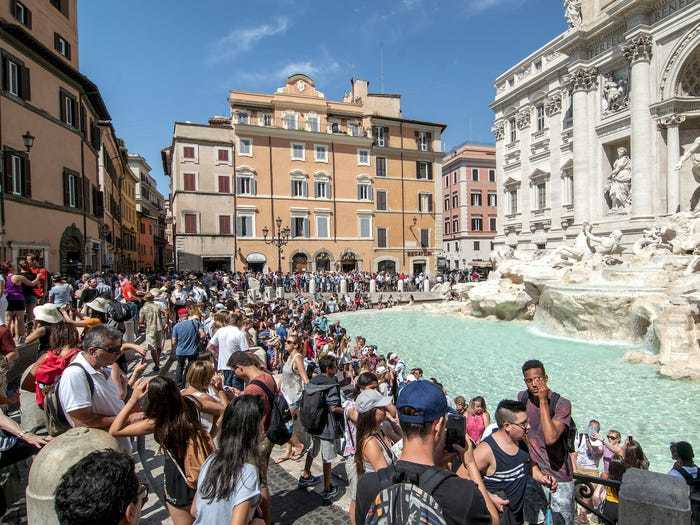 source
AFTER: It now looks much emptier as Italy's outbreak takes its toll.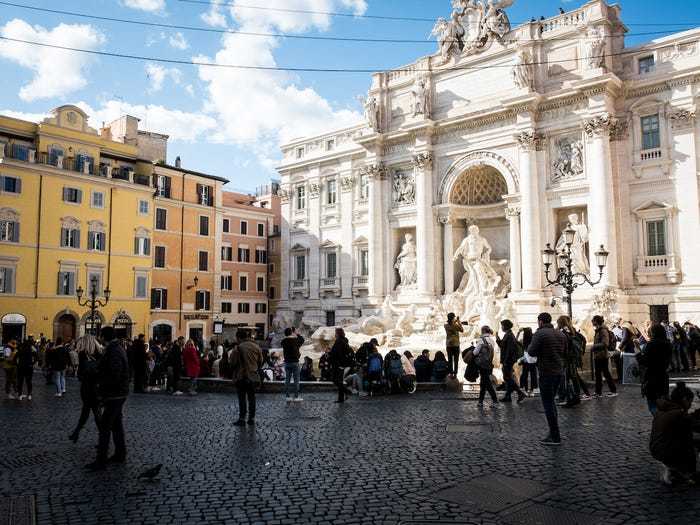 source
BEFORE: The Louvre Museum in Paris, home to the Mona Lisa, is the most visited gallery in the world.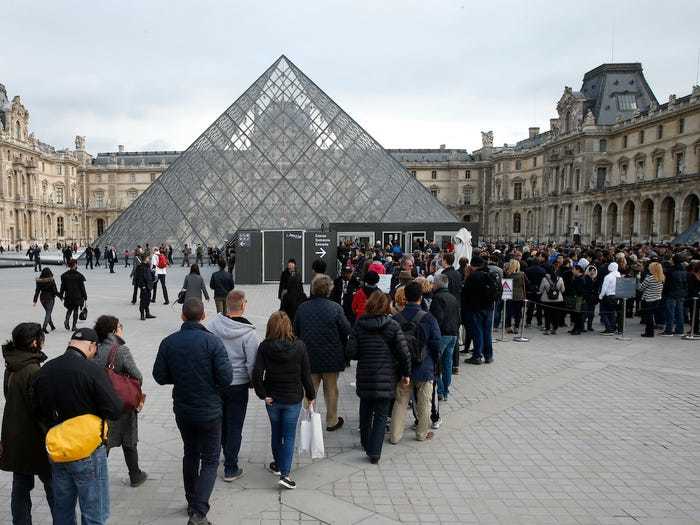 source
AFTER: On March 1, it was announced that the Louvre museum would not open because of the virus.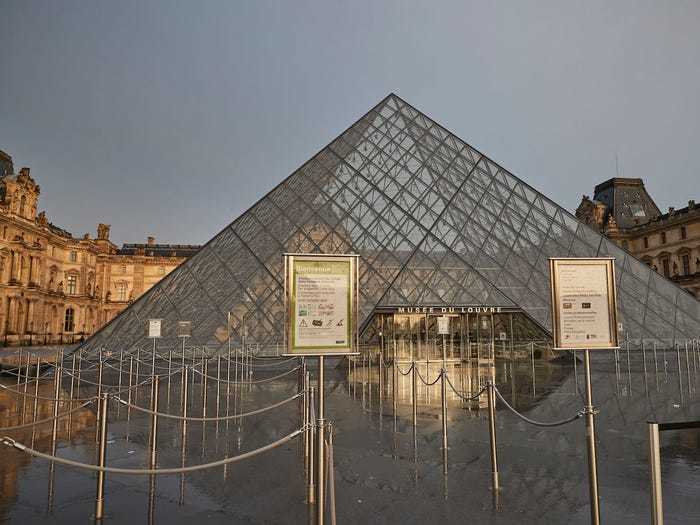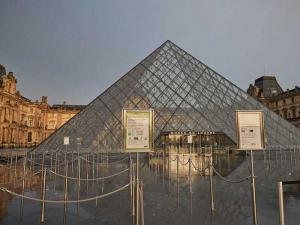 source
BEFORE: Venice's popular San Marco square is often packed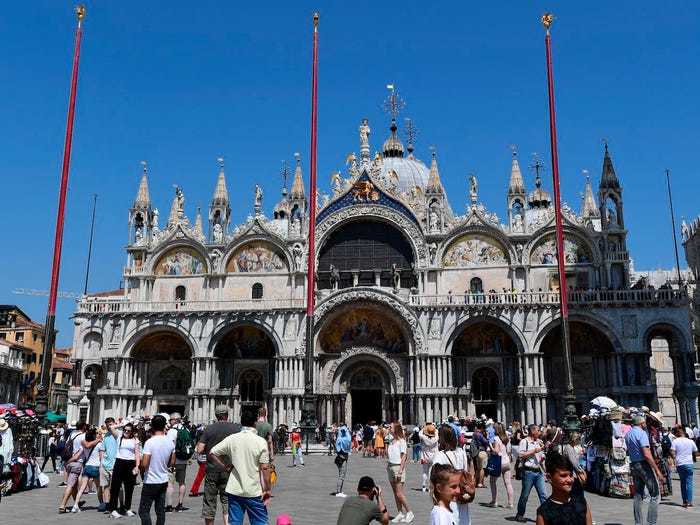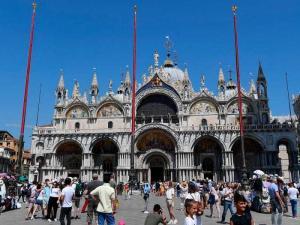 source
AFTER: But now looks pretty empty, even in Carnival season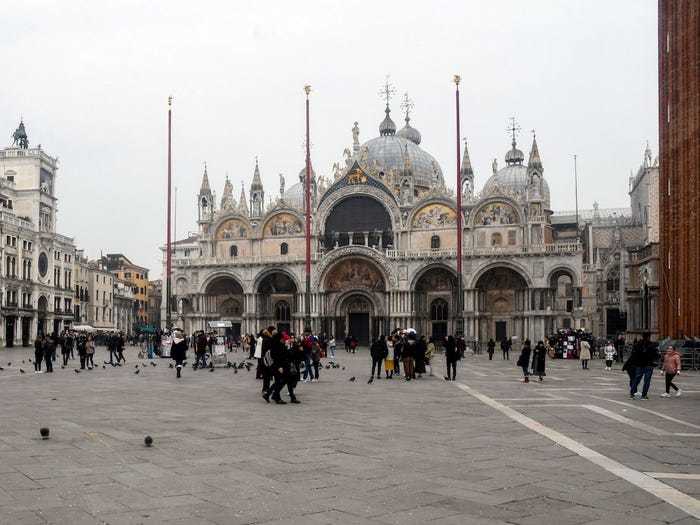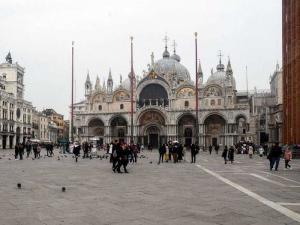 source