Whether you have just bought a new home or you have decided to renovate your old one, you'd love to stay tuned and check out the interior design styles that are the most popular at the moment. Decide on a single style that you will stick to during your whole decoration is of crucial importance if you want to make your living space connected and cozy.
The list of styles is pretty long, but in this article, you will see more about the contemporary, minimalist, industrial Scandinavian, and rustic one. It can be really hard to make a decision because all of them are simply stunning. However, regardless of style that you adore, the epicenter is always art. Start by considering gallery wall ideas and build a collection that resonates with your overarching design aesthetic. By browsing these photos maybe you will see which is the interior style that you will be able to enjoy the most and what will work the best for you and your preferences. I really hope that we can help you to define that one style that describes you the most and that you gravitate forward. So, what are you waiting for? Scroll down and enjoy some beautiful and versatile interiors.
Contemporary
The contemporary style is characteristic for its comfort, subtle sophistication, simplicity, and brightness. The living rooms that you will spot here are sleek, modern, and fresh, with clean and simple lines and interesting use of textures. The main colors that predominate this style are black, white, and neutrals. There are other bold colors here and there that contrast the neutrals and make the space even more striking. Although you may think at first that this style is cold and boring, it's in fact very welcoming, serene, and calming.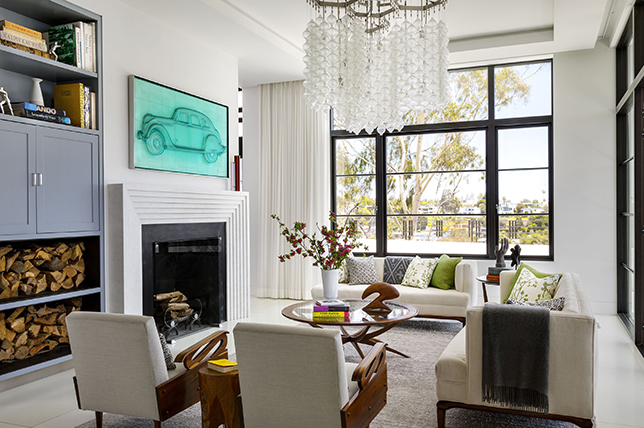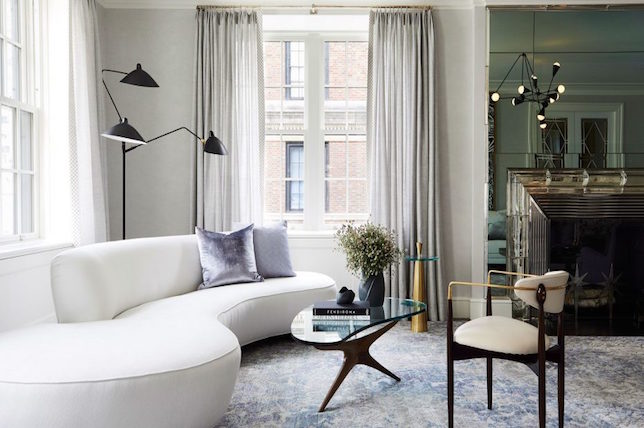 Minimalist
The minimalist style has taken over every sphere of life. People are really looking forward and embracing the trend of stripping things down to their most basic forms. Homes are uncluttered, designed in a monochromatic palette with an accent color. What distinguishes this style from the rest of the styles is the amount of light, the open floor plan, and of course the functional furniture. There aren't unnecessary pieces of furniture and excessive decoration in this style which will give you a sense of relaxation and freedom. Even though the lines are clean and simple, they make a big statement. If you are a type of person who prefers functionality and practicality, this may be just the right interior design style for you.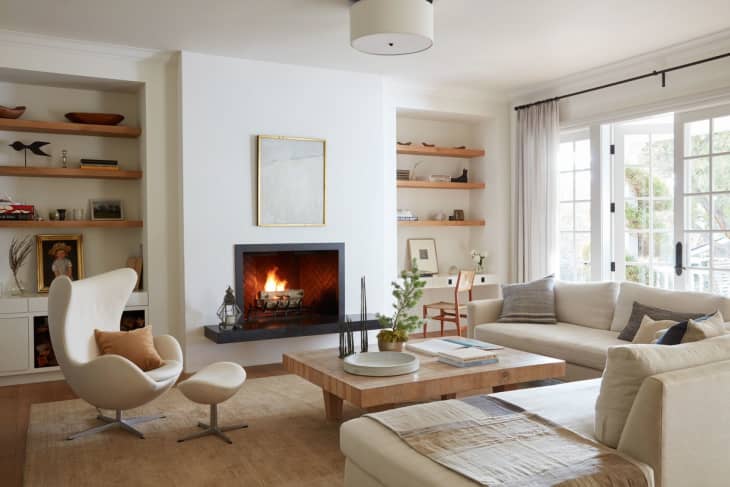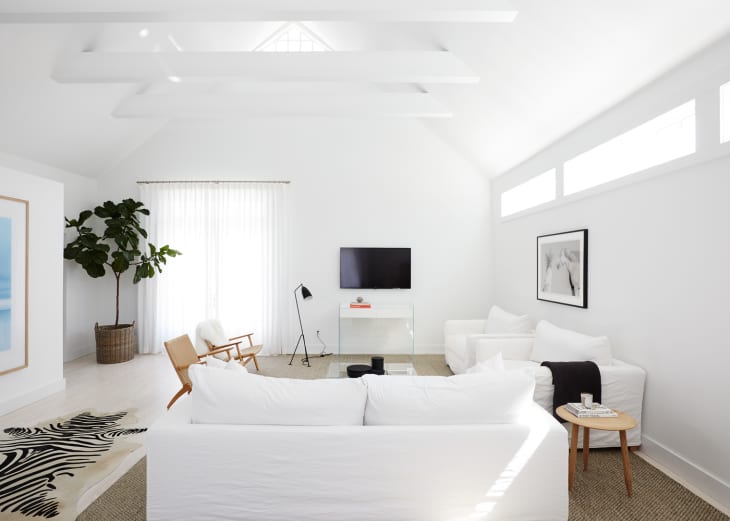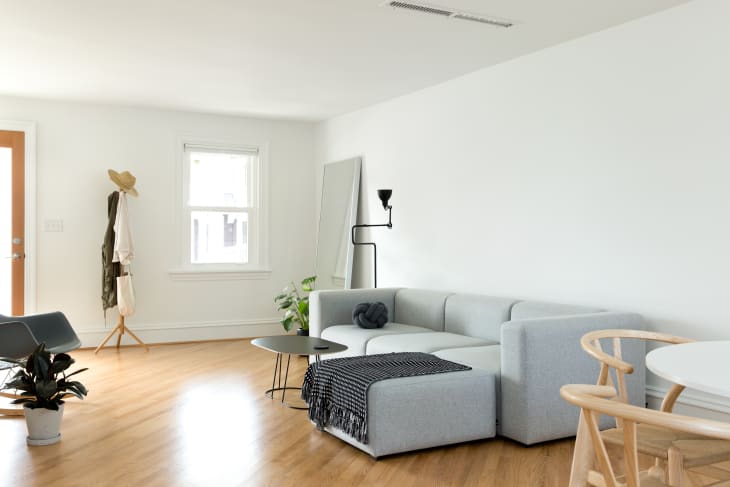 Industrial
The unfinished rawness of these homes makes them spectacular and mind-blowing. The exposed work, ductwork, cement, metal, and bricks are the beauty of this style. Although it looks unfinished and incomplete, this interior design style is really thoughtful and visionary. This style takes inspiration from warehouses, factories, and other different industrial structures. The predominant colors in these interiors are neutrals with an accent to darker hues. If you have an open floor plan you can opt for this style since it works perfectly well for spacious areas. The combination of wood and metal is the key to some good-looking industrial homes.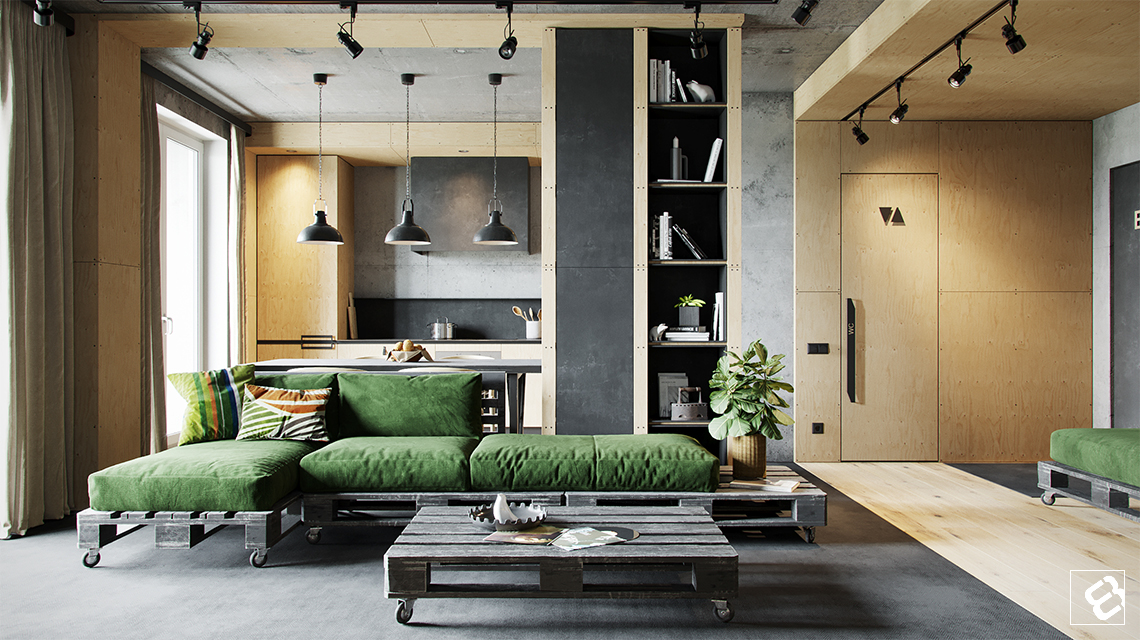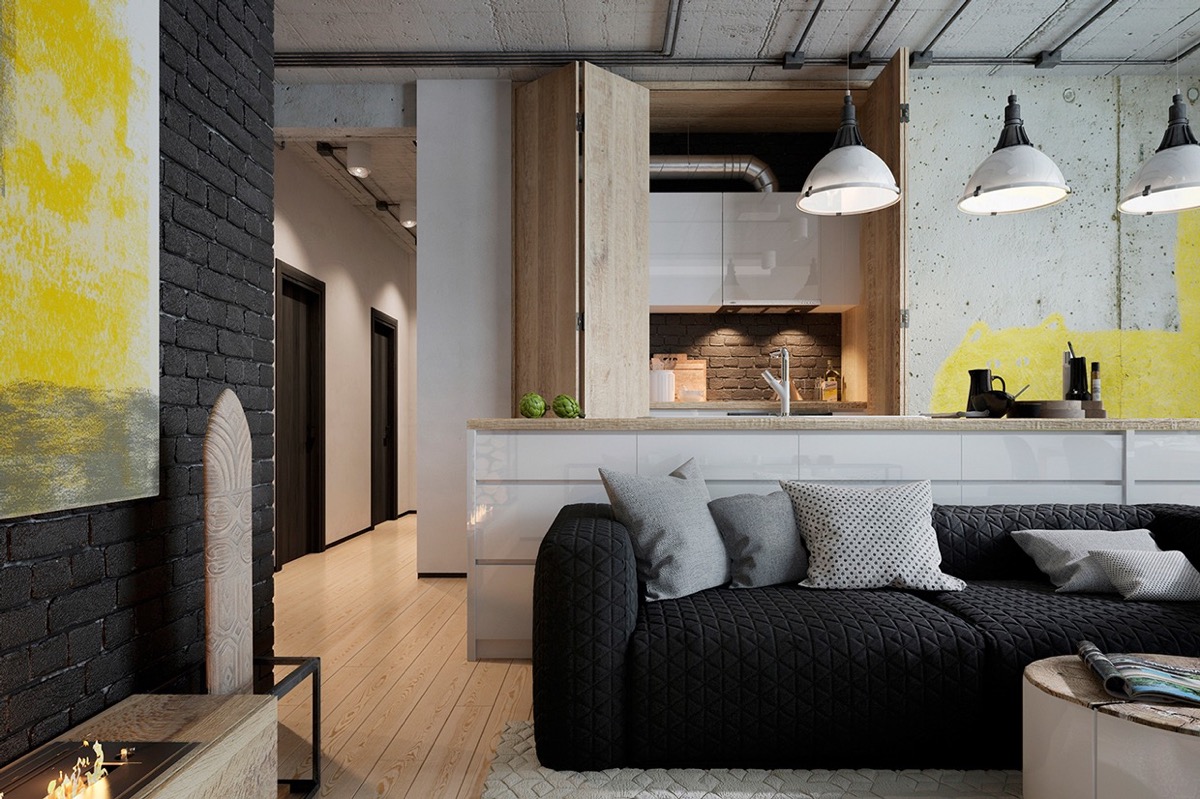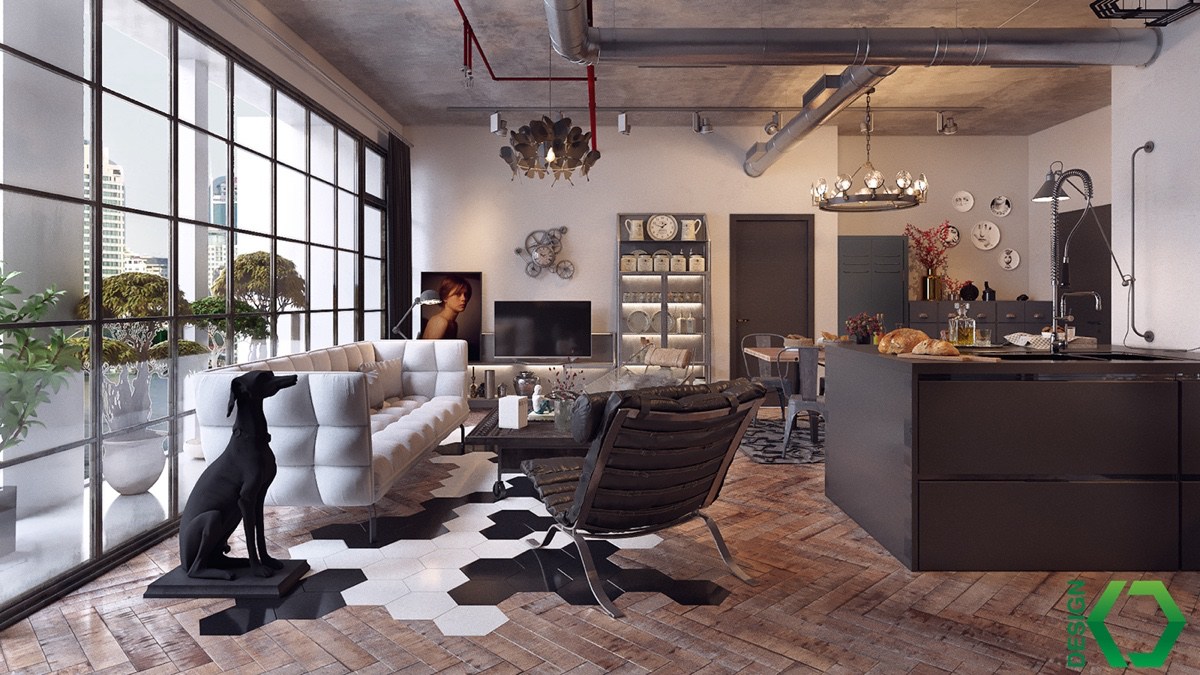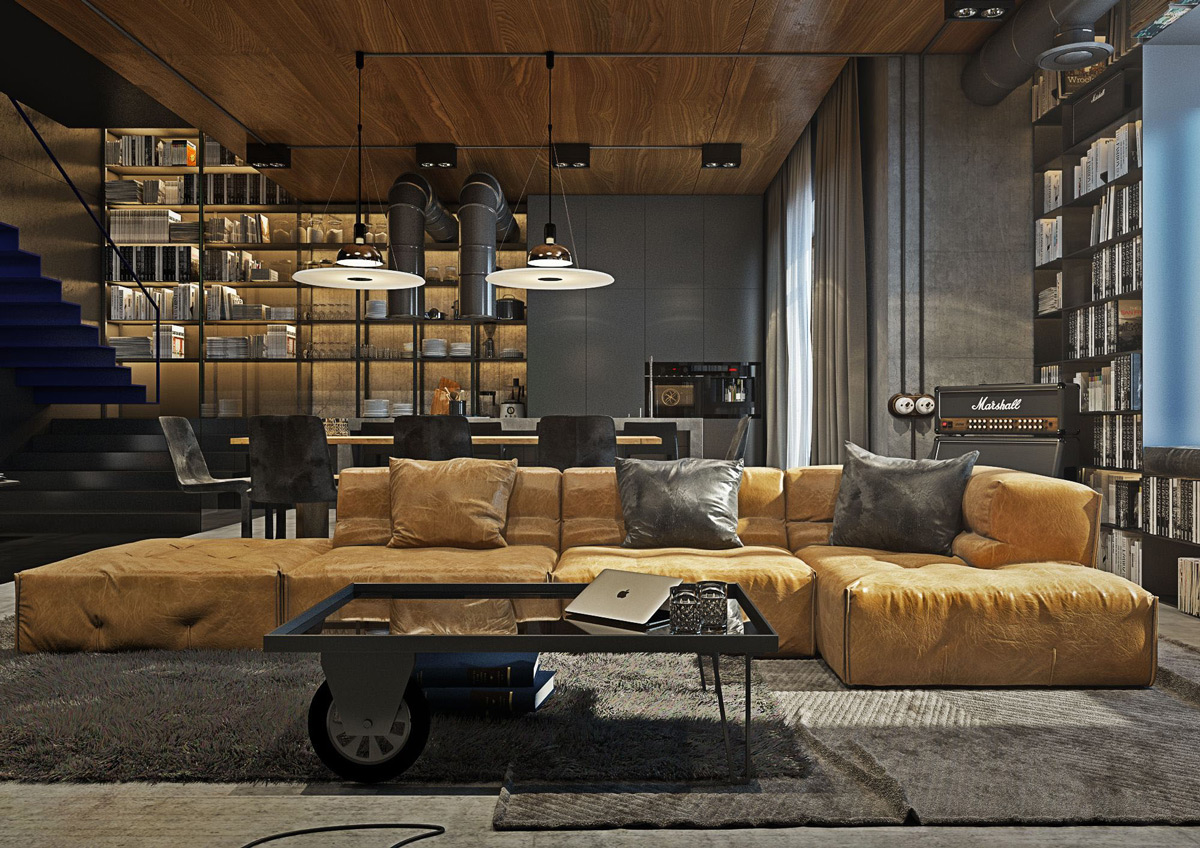 Scandinavian
The Scandinavian style is all about simplicity and functionality. You are going to be blown away with the natural materials that predominate this style. The combination of hemp, wood, and leather is fantastic. Did you know that this interior design style is influenced by the connection to nature? These interiors feature lots of simple decorations, warm carpets, and throw pillows with eye-catching prints. Natural elements like plants and flowers are a must since they will help you add color and beauty to your space effortlessly. When thinking about colors for this style, focus your attention on whites, blacks, grays, and browns. Adding a pop of color in these Scandinavian interior design styles is suggested as well.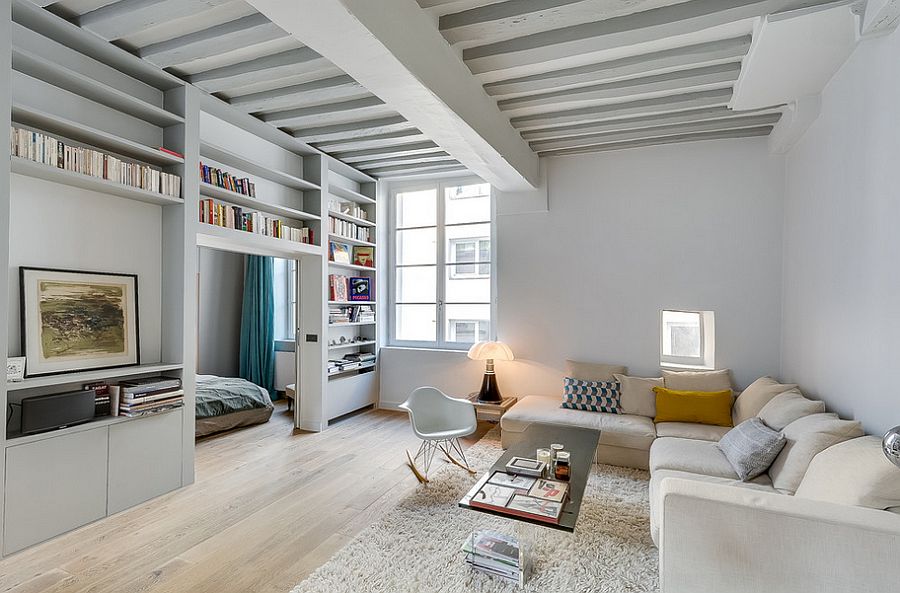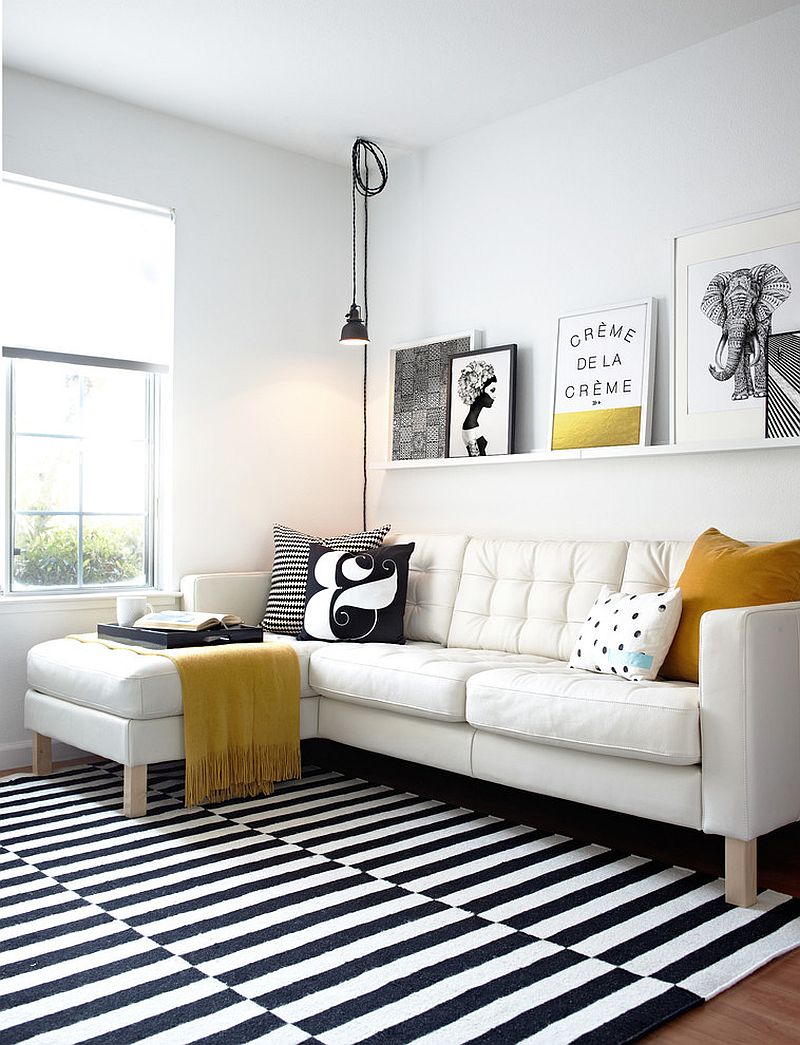 Rustic
The rustic interior design style resembles the beauty of the outside world. You are going to see plenty of stone, raw wood, and metal dominating these living room spaces. They have the power to immediately infuse your home with warmth and comfort. It's interesting that you can get the rustic look quickly and easily through the right accessories and decorations. Stone walls and fireplaces are a great way to unite the room, make it more beautiful, and allow nature's elements to be in the center of attention. Feel free to add patterns that will arouse interest as well. Use reclaimed wood to create interesting furniture pieces and decorations. They will give your space an authentic feel and comfort. This interior design style is a great way to reconnect with nature and make the best of its soothing power.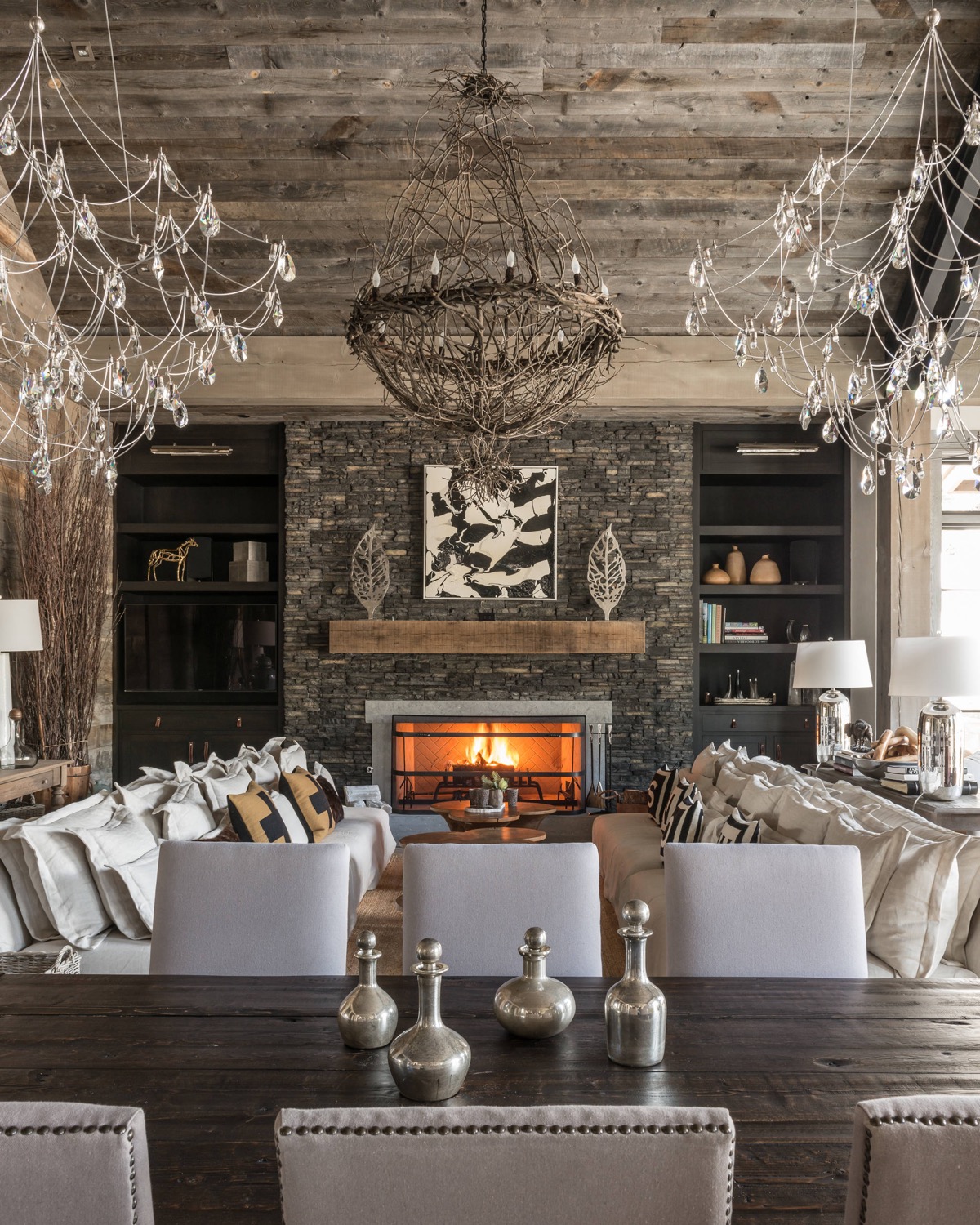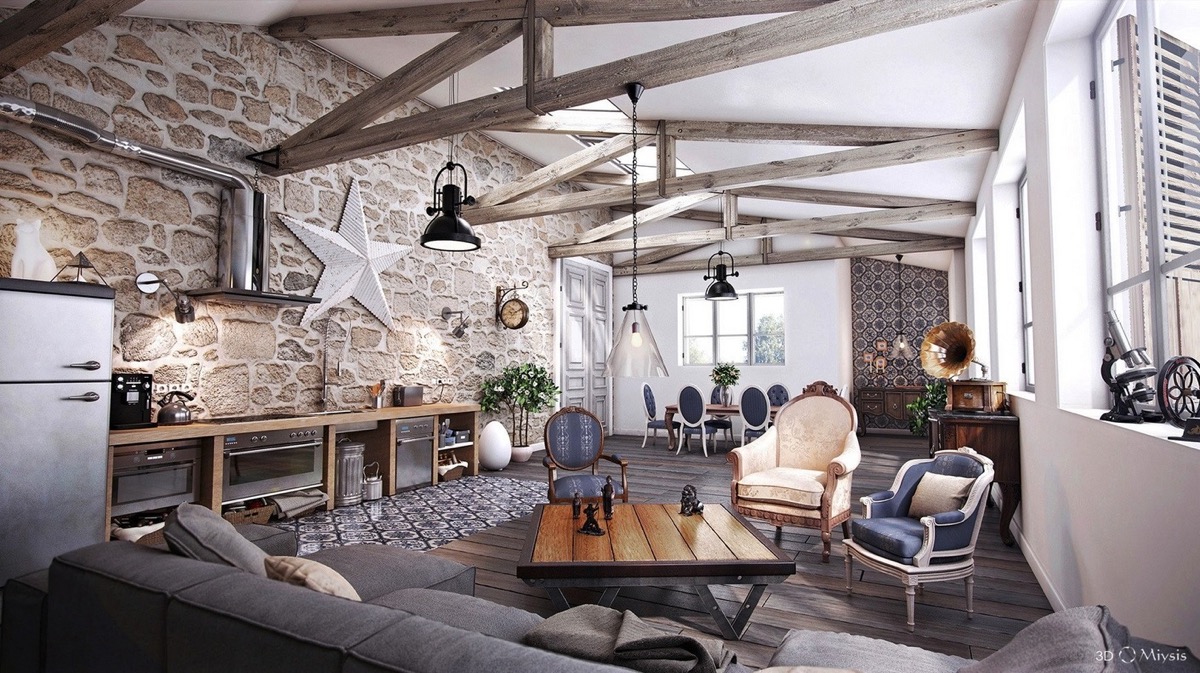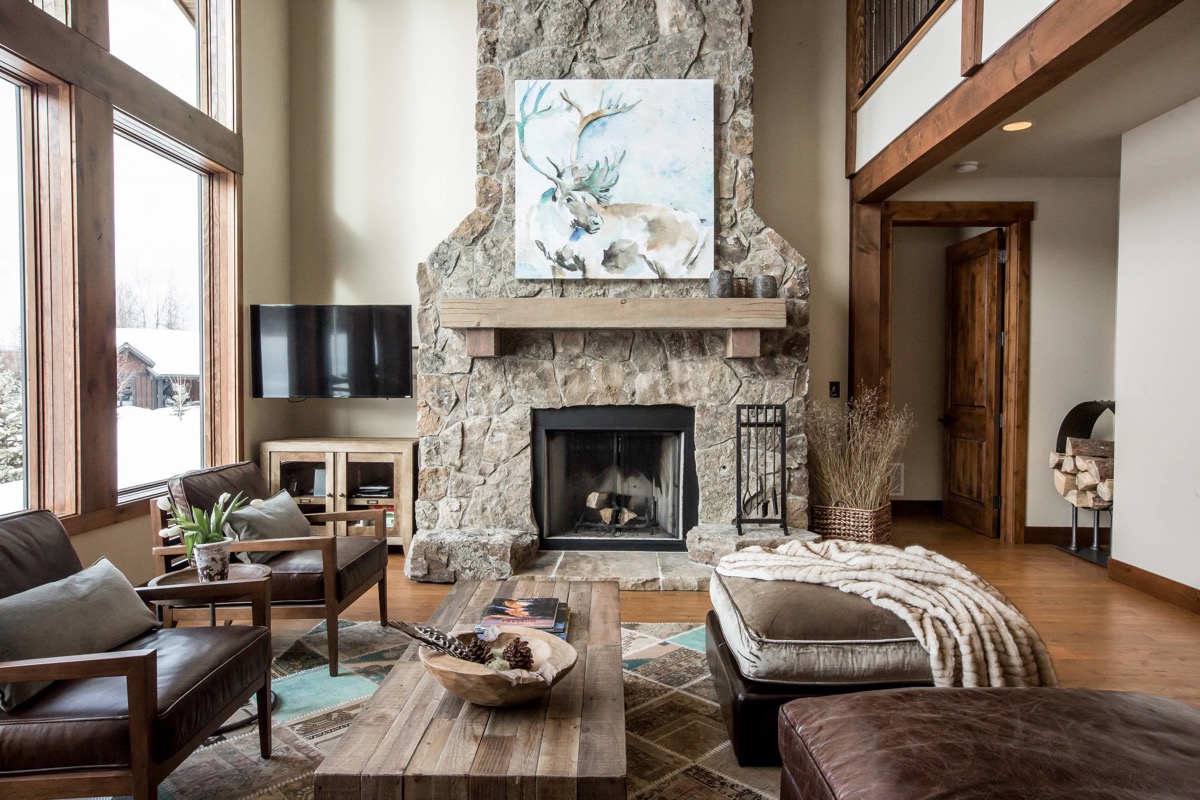 Closure
These are the most popular interior design styles that homeowners embrace most often. What is the one that really caught your eye the most? How would you like to decorate your home? I'd love to hear from you, so make sure you keep me posted in the comments below!