How to Pick the Perfect Armchair for Your Home
Much like any other piece of furniture, picking an armchair can be tricky at times. Considering they are something that can complete a room or be less about the look and more about the function, picking the right one is essential.
If you are in the market for a new armchair, here are some tips and things to consider before buying one.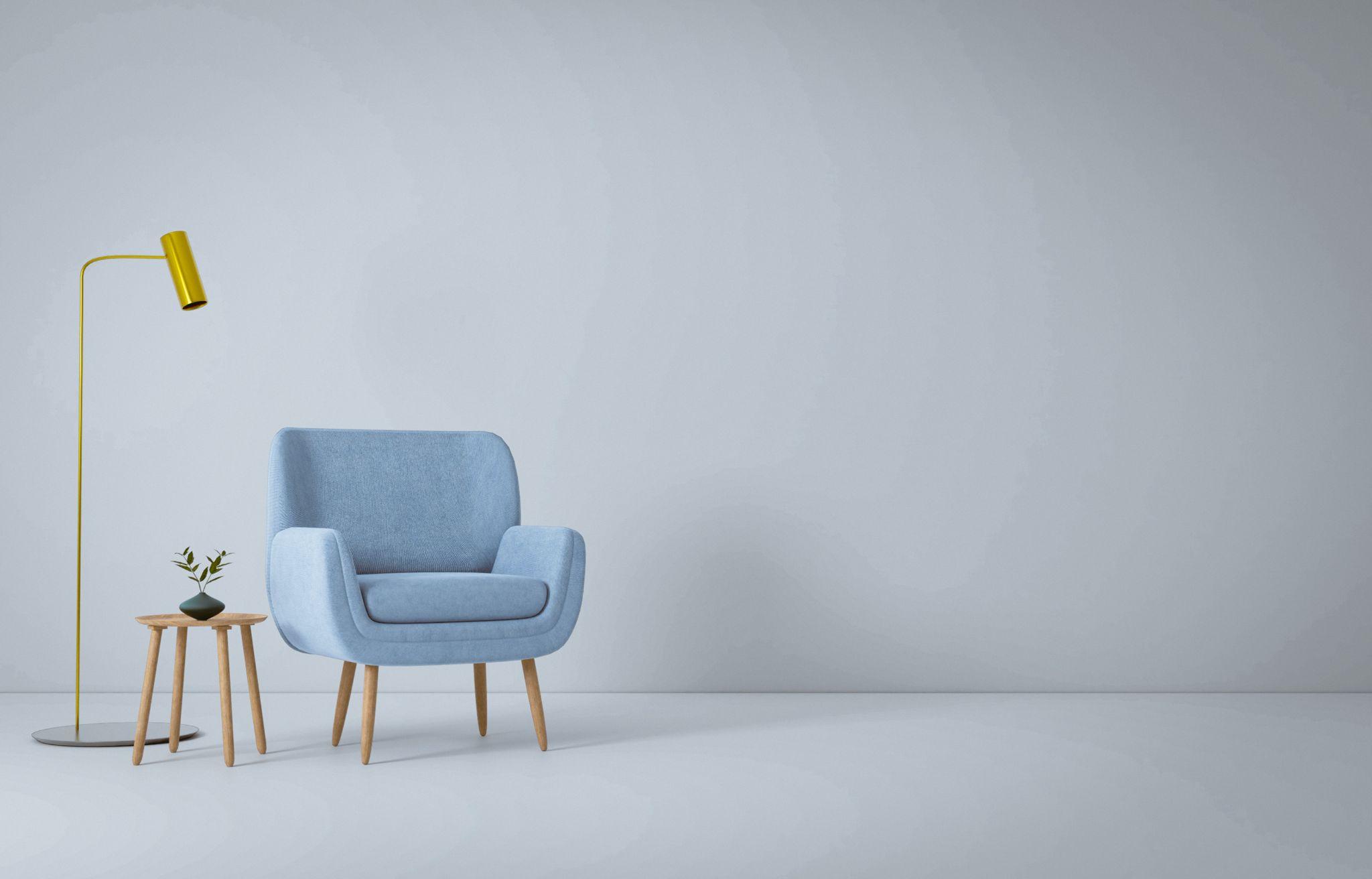 Types of Armchairs
While armchair designs vary greatly, there are five main styles that almost every chair will fall into.
Highback
A high back armchair is self-explanatory, featuring a relatively straight, high back. These armchairs are elegant, sleek, and perfect if you want to add a castle and royal-esque touch to your home.
Mid-Center
Mid-center armchairs are one of the most common and most versatile styles of chair. It suits most homes and tastes and can be used as a feature chair or an additional seating option in a living room or office.
Chesterfield
The Chesterfield style of chair is a classic, but it can also be one of the more expensive types of chair. It is made from leather and features the famous rivets that give it a criss-cross design. While expensive, Chesterfields are renowned for their longevity because leather only improves with age.
Recliner
Many people often forget that a recliner is a type of armchair and is brilliant for living rooms or entertainment spaces. While they are usually quite bulky, they are incredibly comfortable and a great replacement for a sofa if you are short on space.
Traditional
Finally, a traditional armchair is a mix of a few styles. It has a back that isn't too tall or short, it is often curved for comfort, and it sits at the perfect height. The simple shape lends itself to versatility, and it will fit into almost any room.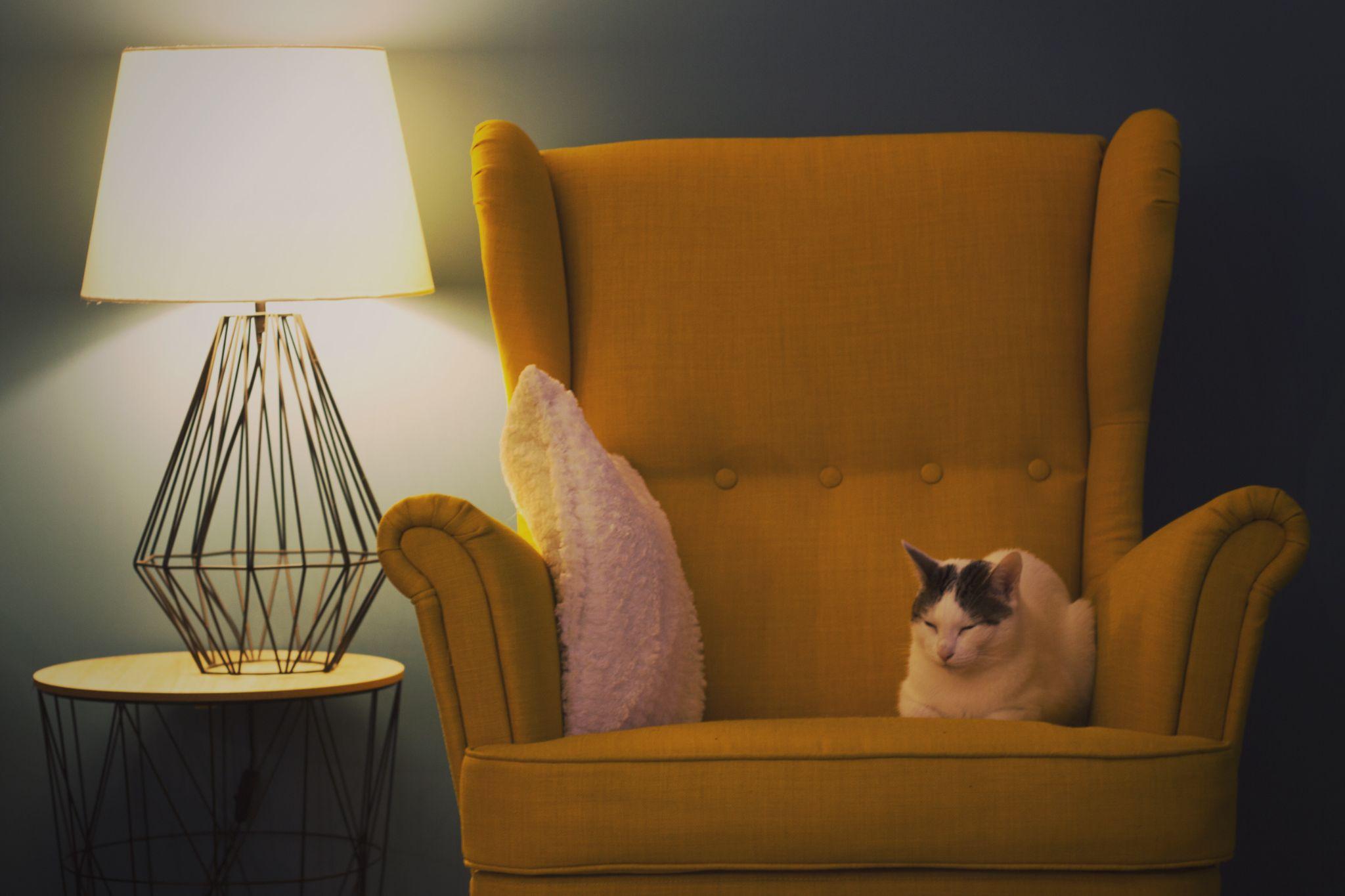 Style
When picking an armchair, the first thing you need to decide on is the style. Do you want a Chesterfield, do you want leather, do you want a pattern, or something more simple? Armchairs are fun as they can do two different things in a room.
You can use it as a subtle feature that fits into the aesthetic of your room, or you can use it as a statement piece by getting one that has a bright pattern or a contrasting color to the rest of the room.
Comfort
The comfort level of the chair is dependent on what you will be using it for. If you want this chair to be used as a room filler to complete a look, you can opt for something that looks perfect but may not be all that comfortable to sit in.
If you need the chair to be ultra-functional and be used regularly, then it is best to go into stores and showrooms and sit on them yourself. Much like picking a mattress or couch, you can't tell how comfortable something is without sitting on it.
Size
The size of the armchair is going to depend on where you plan on putting it. While most armchairs are fairly close in size, this is more of a factor if you are going to choose a recliner. You need to be aware of how big it gets once the back is down and the footrest is up.
Function
Function is always an important aspect when choosing furniture, and there are only two aspects you should consider; are you going to use the chair a lot, or are you going to look at it a lot?
If you are going to use the chair a lot, opt for a standard shape and size that is comfortable to sit in for extended periods. If the chair is more for decoration, you can opt for a more unusual shape.
Height
Height isn't necessarily something you will consider when choosing an armchair, but it is still an important factor. If you suffer with hip or knee pain, getting in and out of a low armchair can be very difficult and painful.
Therefore, if you want to be on the safe side, opt for a chair that isn't very low or one that has a seat that would put your hips lower than a 90-degree angle.
Material
The material you choose not only impacts the comfort of the chair but also its longevity. If you want a chair that will last several years, leather is arguably the best option as it can stand up to wear and tear; however, it is less soft than other materials.
If you choose a chair that has a lot of cotton and cotton blends, for example, it will be softer and very comfortable, but wear and tear can lead to damage and rips.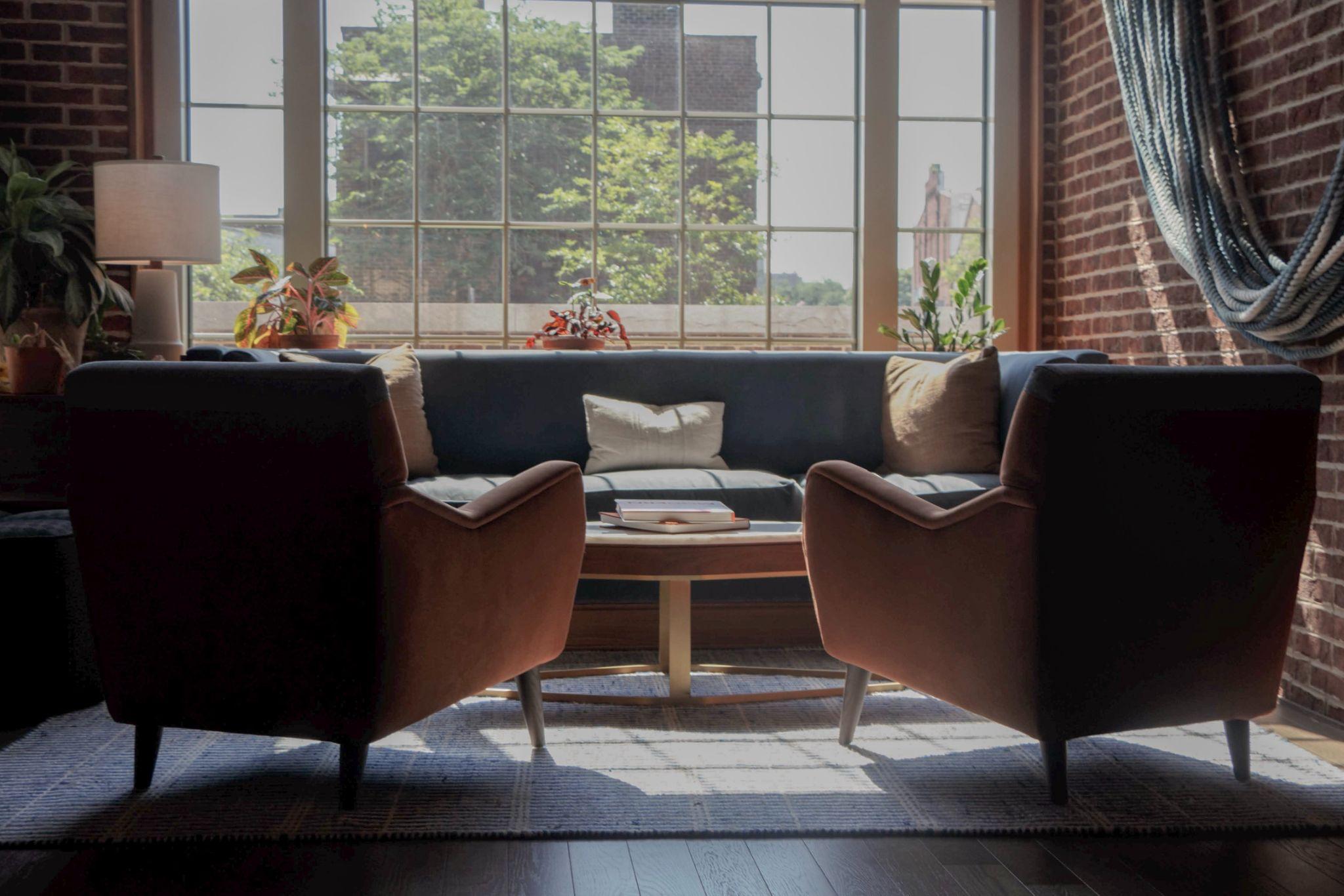 Longevity
Finally, the build quality of the chair is important if you plan on keeping and using it for a long time. As mentioned, the material you use will also impact longevity, but it is important not to purchase something for how it looks without considering if it is built properly or not.