If you are looking for a second-hand motorcycle it can be difficult to know where to begin as you will want to make sure that you are getting a high-quality ride for a fair price. This is particularly daunting if you have not done it before, but there are a few ways that you can navigate the market to find what you are looking for whilst avoiding any scams.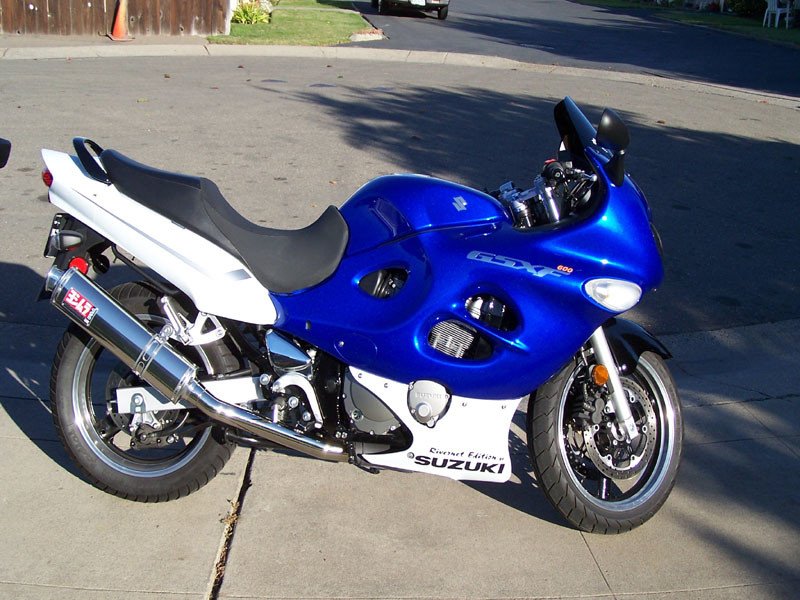 Do Your Research
Before going and looking at any bikes, make sure that you carry out your research first so that you know the market as this will make it much easier to find what you are looking for. Take a look at different type of bike and come up with a shortlist as this will also help you to establish a budget. After identifying your budget, find a reliable company with a good reputation in the market that can provide you with a certified pre-owned Harley-Davidson motorcycle that includes all original parts for a competitive price. In addition, look for one that can provide after-sales services, such as maintenance and repairs.
Private v Dealership
You will also need to decide whether to buy from a private seller or go through a dealership. Private sellers will be cheaper, but this can be a riskier route as you could get scammed or purchase a low-quality bike. A dealership has protection in the form of consumer rights and there may also be part-exchange and finance deals to consider.  If you do decide to go private, you must be thorough with your examination, get a history check carried out and know what common scams there are and how to avoid them.
Examination
Carefully look over the bike for any sign that it has been in an accident – scrapes on the exhaust or foot pedals will be the most obvious. Make sure that the lights, indicators and horn works, see if the steering moves freely and bounce the bike back and forth to test the suspension. Also, do not be afraid to ask the owner questions and always ask to see the service history, the V5 registration and a valid MOT certificate.
Test Drive
You should then take a bike for a ride to make sure that you enjoy riding it whilst looking to see how easily it starts, how smooth the brakes, clutch and throttle is and how easy it is to change gears.
Valuations
When you have found the perfect bike, you will want to negotiate a fair price. One of the best ways to do this is to ask to get a motorcycle valuation carried out by a specialist. They will reach an accurate sum for the bike based on trends and movement in the market so that you never pay over the odds for a bike whilst the seller will receive a fair amount for the bike. You should never feel forced into a sale and do not feel bad about walking away if it does not feel right.
These are the key stages to take when purchasing a used motorbike. It can be a hugely daunting market to enter and especially if you are new to the scene, but by carrying out research and knowing how to check out a second-hand bike it should not take you too long to find what you are looking for.