There is a great deal of free things to do in Colorado Springs, if are lucky enough to visit it. Check out below, and prepare for your trip! Sometimes you don't need money to see all the beuty that is hidden in the nature. Create amazing memories in beautiful Colorado Springs. The Pikes Peak Region offers more than 55 area attractions, including trains, museums, parks, a zoo and more. You'll find no shortage of things to do there. You will ne have free time and you will have more and more new adventures. You will find that Colorado Springs is simply filled with wonderful activities that won't cost you one red cent.
The top 7  free things to do in Colorado Springs are:
1. North Cheyenne Canon Park
This is one of the best things to do in ColoradoSprings during the hot, summer months. With over 1,600 acres of wilderness filled with hiking trails, waterfalls and pure beauty. You can also swim in a number of places.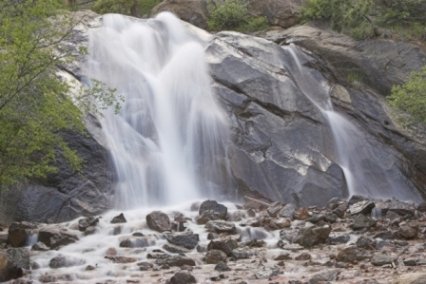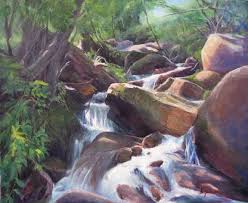 2. Colorado Springs Pioneers Museum
This is not one of those old, dusty museums. This is one of the fun things to do in Colorado Springs because it contains so many artifacts and photographs that allow you to understand the city in which you are visiting. You will gain a new prospective and recall the gold-rush days, since there are gold flakes throughout the entire museum. You can even pan for gold yourself.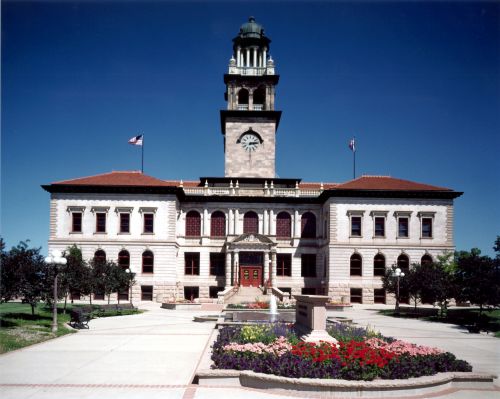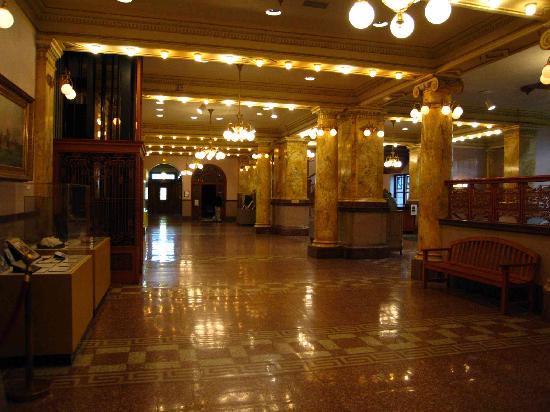 3. Old Colorado City
You can spend hours in Old Colorado City, just browsing the area as you reflect on the restored store fronts and old shops which resemble the 1800's. You will see hitching posts and all kinds of special details that remind you of the olden days.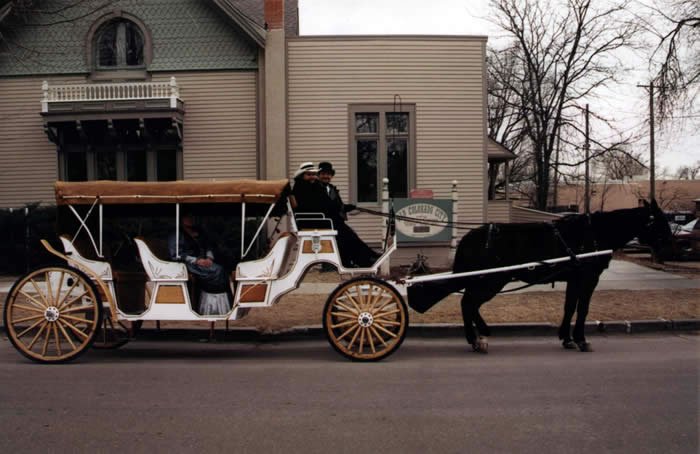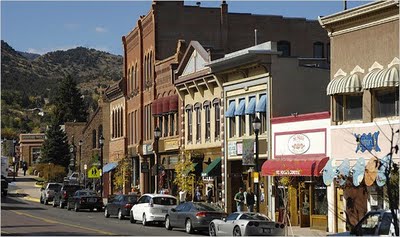 4. Palmer Park
One of the best free things to do in Colorado Springs, on a nice day is have a picnic in Palmer Park. You can also take in the exquisite scenery while going on a nature hike.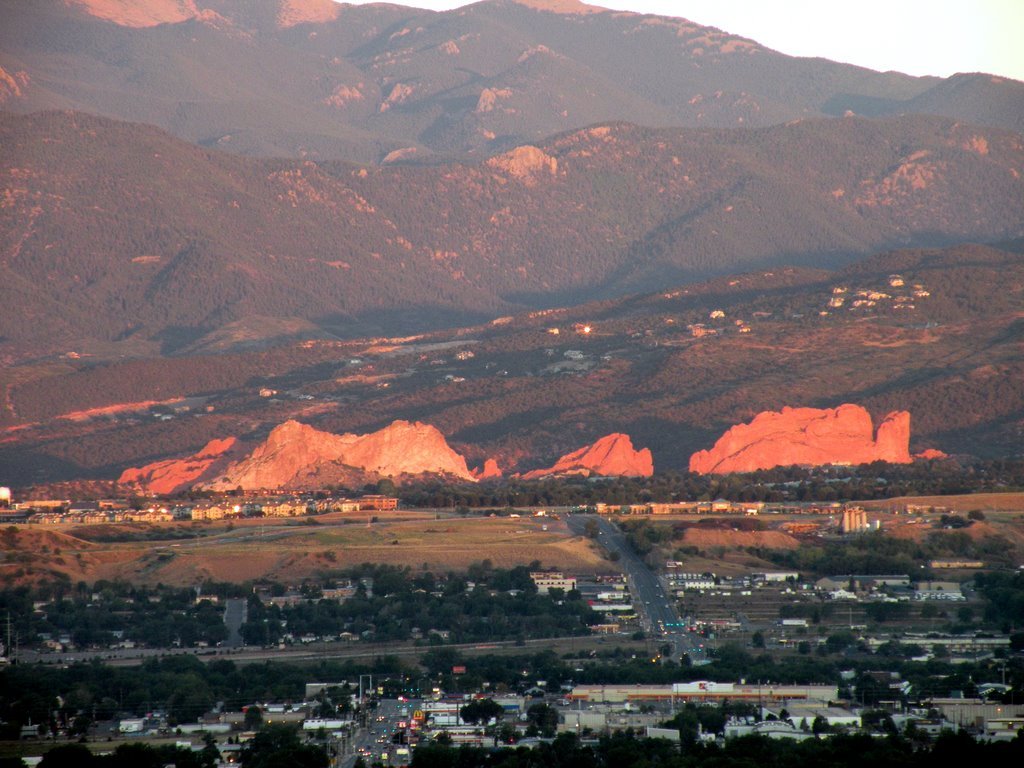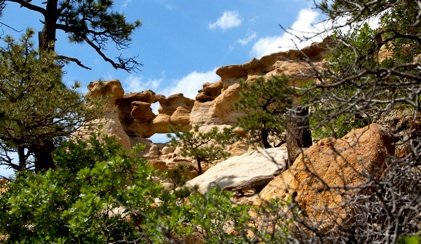 5. Pikes Peak Summit House
This is one of the top Colorado Springs attractions. Tt allows you to sit and take in the sites of Pikes Peak, without having to pay. You can relax inside without worrying about digging out any cash.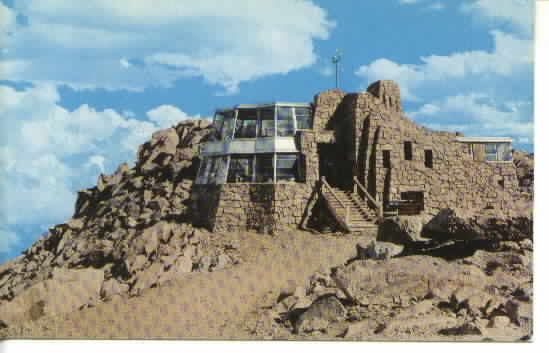 6. US Space Foundation
This is also one of the great things to do inColorado it is not totaly free but we put in this post because  its really great places that you must visit , especially for children who love space and astronomy. It is a museum that has a huge collection of space mission artifacts and pictures of space explorers.The Space Foundation Discovery Center is the region's first and only space, science and technology attraction. It is an interactive, museum-quality destination that advances space-based science, technology, engineering and mathematics (S-STEM) in the exciting context of space exploration, development and utilization.Discounted admission is available for seniors, students, children and the military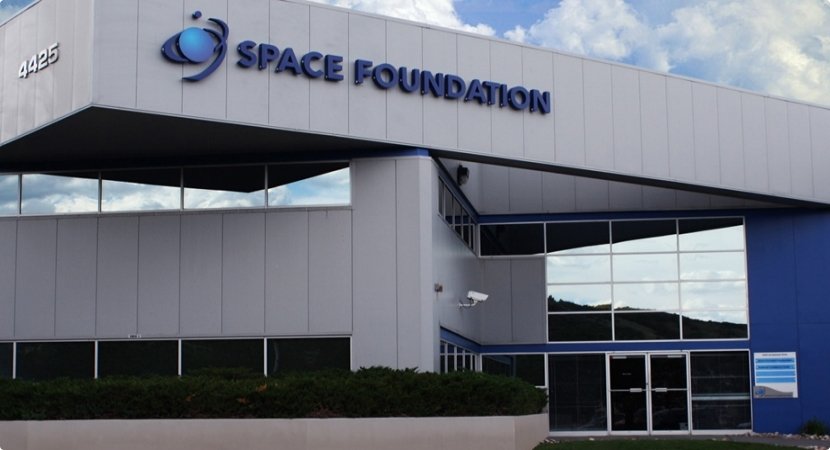 7.America the Beautiful Park
Take your camera or video camera and head downtown to this park complete with trails, foothills and views of the skyline.